What Fantastic Imago Branding, Advertising and Consulting Agency Does

Building brands, products, video ads, animated explainer videos, designing a brand identity, results-based marketing and websites for anyone looking for an increased conversion rate on leads, appointments, and new clients from websites, trade shows and stores!
Since 2008, we challenge the status quo and build brands, products, create beautiful visual content and results-based marketing, which attracts clients like a magnet.
Each Year, We Become a Better!


People involved in the projects



Years of experience in advertising
What Our Clients Are Saying…

What Areas Are We Expert In
Fantastic Imago Branding and Advertising Agency stay on top of our industry to help you to find your ideal customer; you must to add us to your marketing arsenal.
Healthcare & Medical Industry
Information Technology & Computer Software Startups
Glass, Ceramics & Cookware
Financial Services & Banking
We help to design and grow your brand. We are offering services on how to create strategies for creative marketing and advertising.
We work with companies of all shapes and sizes to help them achieve extrordinary results. Here are just a few…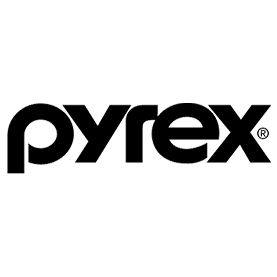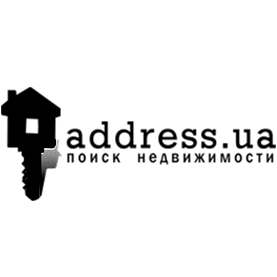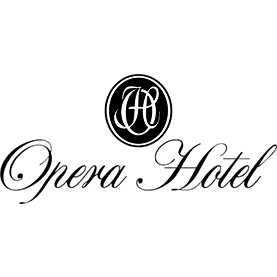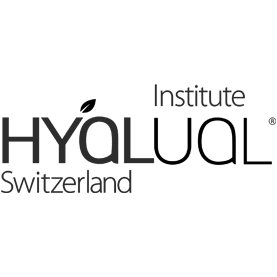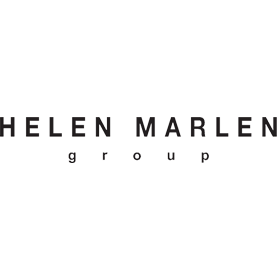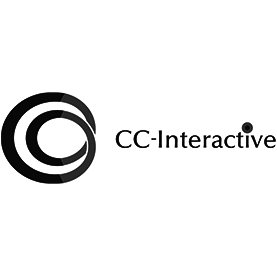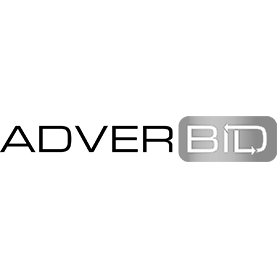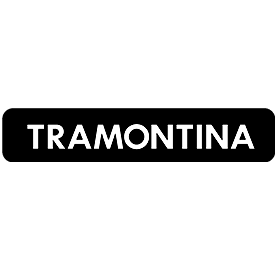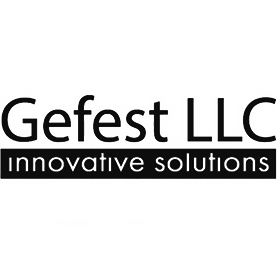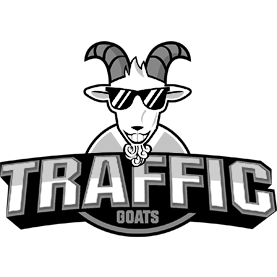 Fantastic Imago has produced amazing designs and consultations for us that uniquely tell our story, the quality far exceeded our expectations. We enjoyed each step of working with Fantastic Imago and would highly recommend Fantastic Imago for anyone seeking high-quality business designs and video production. We expect to work with them on the next project!
Harald Riis Thomse
Fantastic Imago is a team of perfectionists in the performance of their work. They have great artistic taste, excellent professional skills, and are easy to deal with. Prices are very competitive, despite the very high quality of their work.
Genadiy Garonski
I have gone to Aleksandr for help with many projects. He and his team do fabulous work, they are always available, hard workers and get projects done fast. The quality of work is top of the line and I highly recommend them for video animation and video production.
Mark Dubois
I am the CEO of Gefest and we are engaged in implementing innovative construction technologies and also produceing non-standard thermo-technical equipment. Today, the most important thing for us is the implementation of several innovative projects such as thermal insulation for buildings, energy saving, and creating a wood panel system that can be installed very quickly.
We were assured that Fantastic Imago can quickly and efficiently perform tasks at the highest quality level, when creating an animated video advertisement for our outer insulation system.
Fantastic Imago created an animated video that helped us to promote our products through the site and it has increased the number of requests for our services each month. We are happy to work with such a great creative agency.
We recommend our partners to work with them. We can say that Fantastic Imago is a scrupulous manufacturer of advertising content for any business, especially for HVAC.
Anatoliy Machulko
We hired Fantastic Imago to do a video and 3D presentation for one of our jewelry lines, and they completed their tasks at the highest video production standards. Their sense of detail is astonishing, especially in 3D presentation.
Fantastic Imago will be a huge asset for any luxury goods & jewelry business. They always set high expectations and deliver it on time.
Perla De Plata De Mallorca Silver & Pearls Jewelry

Our Approach

Strategy + Messaging
+

Design =

Delight
Delighted

customers are loyal. Loyal customers are fanatical. Fanatical customers buy more, at higher prices, more often.
Fantastic Imago immerses brands and new products into a creative and strategic field of thinking, where you gain competitive advantage in the market. Your clients feel it, and your CFO and CMO feel it. We practice what we preach and the results are extraordinary.
We always want to know all about your business, your goals, and your current brand position and strategy. We then determine current trends in your industry, and start research by asking your ideal clients what they want. We do our homework.
Strategy & Positioning
Target potential clients analysis
Competitive analysis
Brand positioning
Brand strategy
We conduct research where we find all the positive and basic desires and needs of target consumers. We analyze your competitors and adjacent companies that fall into your brand category. We look for unique qualities to grow your brand.
We show consumers how they can achieve their goals by using your brand, and help them discover why yours is superior to other brands for meeting these desires.
Visual Identity
Brand identity design
Visual identity systems
Logos
Typography
Imagery styles
Packaging and P.O.S.
Brand guidelines
We interview all shareholders about new visual identities and analyze your competitors to set new guidelines. After that, we can begin to forge a creative vision of the brand. We build new elements that will be resonate with your clients and effectively communicate your brand's core message. When we design a brand, we create names, colors, and symbols. It's an important step where internal marketing turns into tangible cues that target consumers can feel and relate to.
Platform Creation
360° brand platforms
Advertising campaigns
Digital and social activation
We create 360° brand platforms that attract target customers and trigger them on an emotional level by using storytelling in each communication touch-point. We develop tactical advertising campaigns based on strategic brand goals. To accomplish these goals, we use social media, digital media, and traditional media to deliver brand messages straight to consumers.
Communications
Naming
Tagline development
Consumer-facing messaging
One of main elements of a successful product or brand is the name, slogan, or tagline, and these are elements we craft. They can and will make your advertising dollars work harder and increase ROI, and will produce more attention and buzz, and more value to your brand's consumers. We highlight the unique emotional benefits and functions of the product that make your brand outshine your competitors. We ensure people remember you more easily. A memorable name will give definition, clarity, and personality to a new product.
Consumer Engagement
Social media strategy
Highly targeted marketing programs
Direct marketing
When we finally have all the results from our research of the competitors, we have a road map showing us how to succeed in your industry using social media power. With highly targeted marketing programs and direct marketing, we deliver laser-focused brand message to your potential customers.
Are You Spending Too Much in Advertising with Too Little Brand Meaning and Value?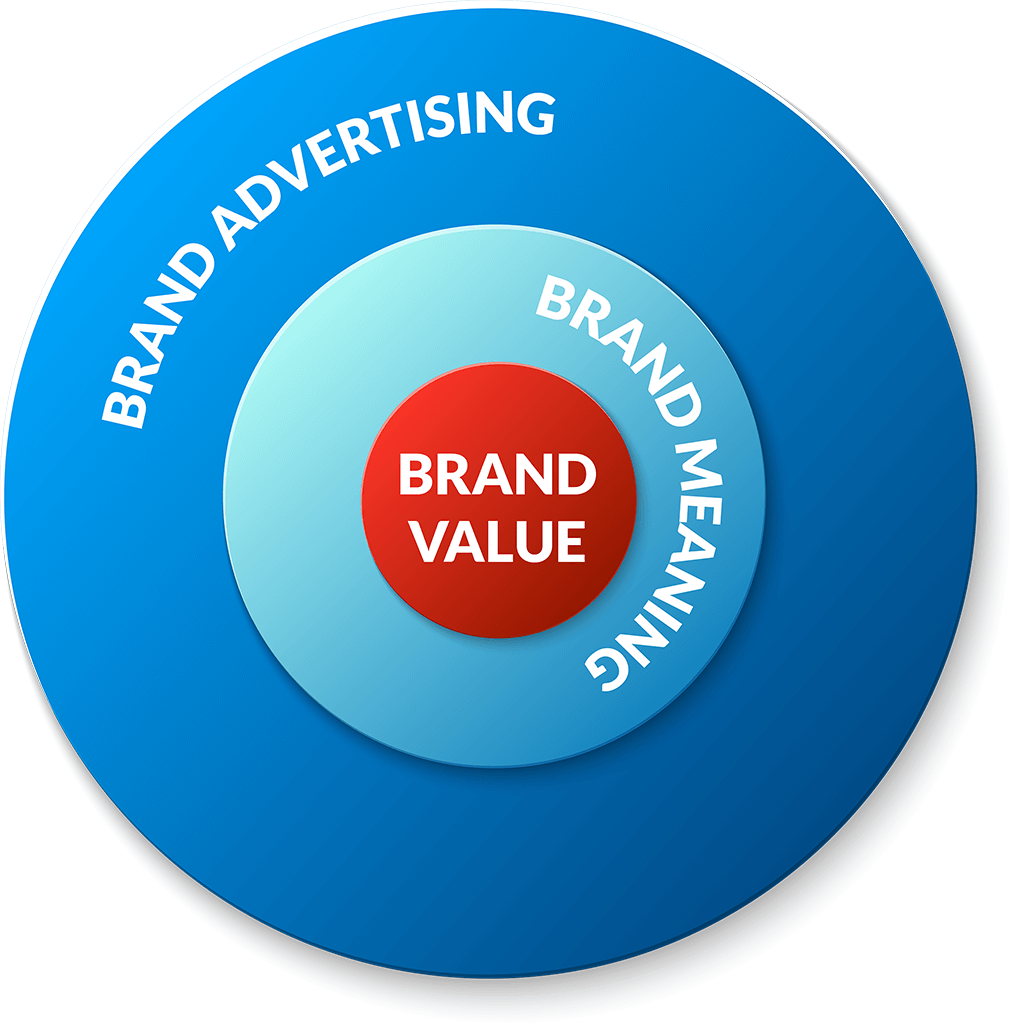 Nowadays, more and more brands waste money on "me-too advertising" with very little meaning for the customers. They are thinking of themselves, and not about their customers and creating a positive experience for them with their brand. As a result, their ROI of advertising is low.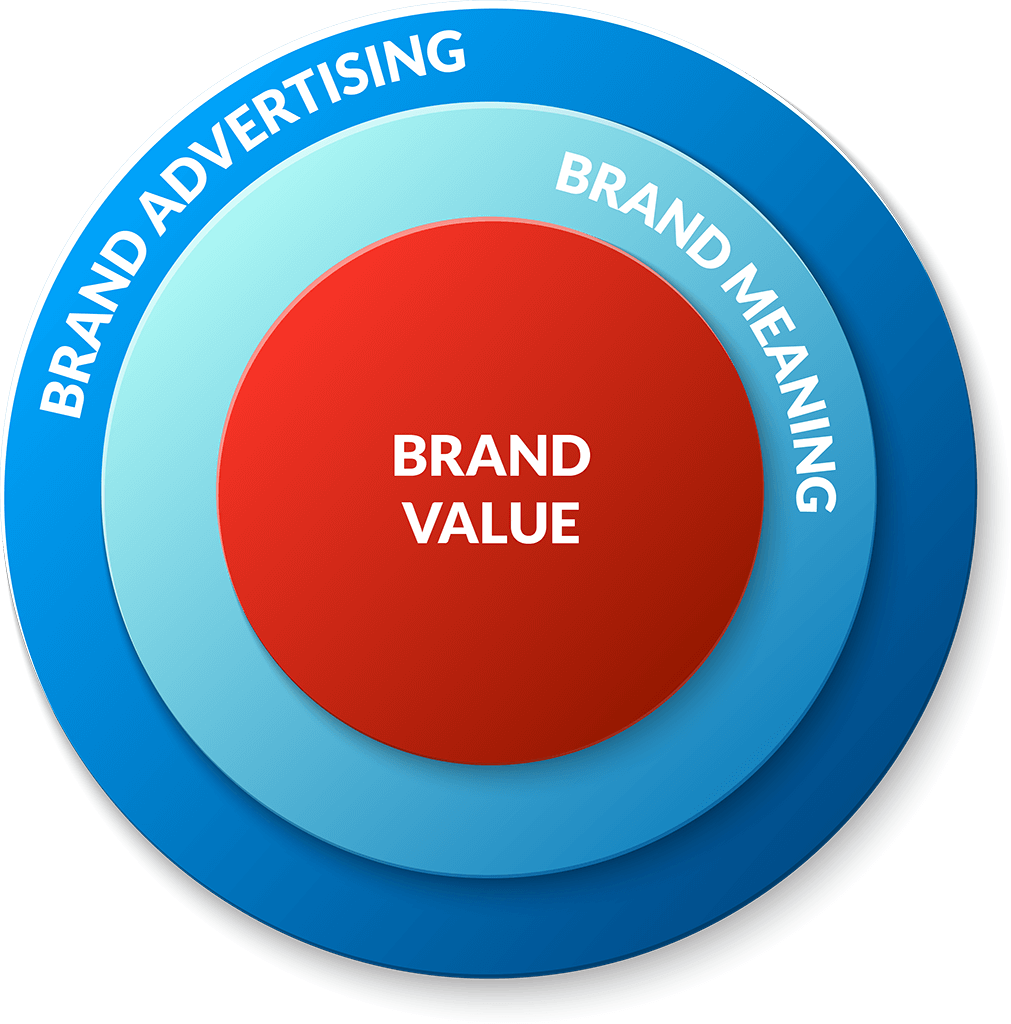 With our creative and strategic thinkers at Fantastic Imago, we develop a brand strategy and build captivating content with high advertising ROI that will better penetrate into the hearts of your target customers.
Why Are Modern Brands Shuttering?
The Common Challenges with Branding
Weak brands don't engage consumer needs, and so they mean basically nothing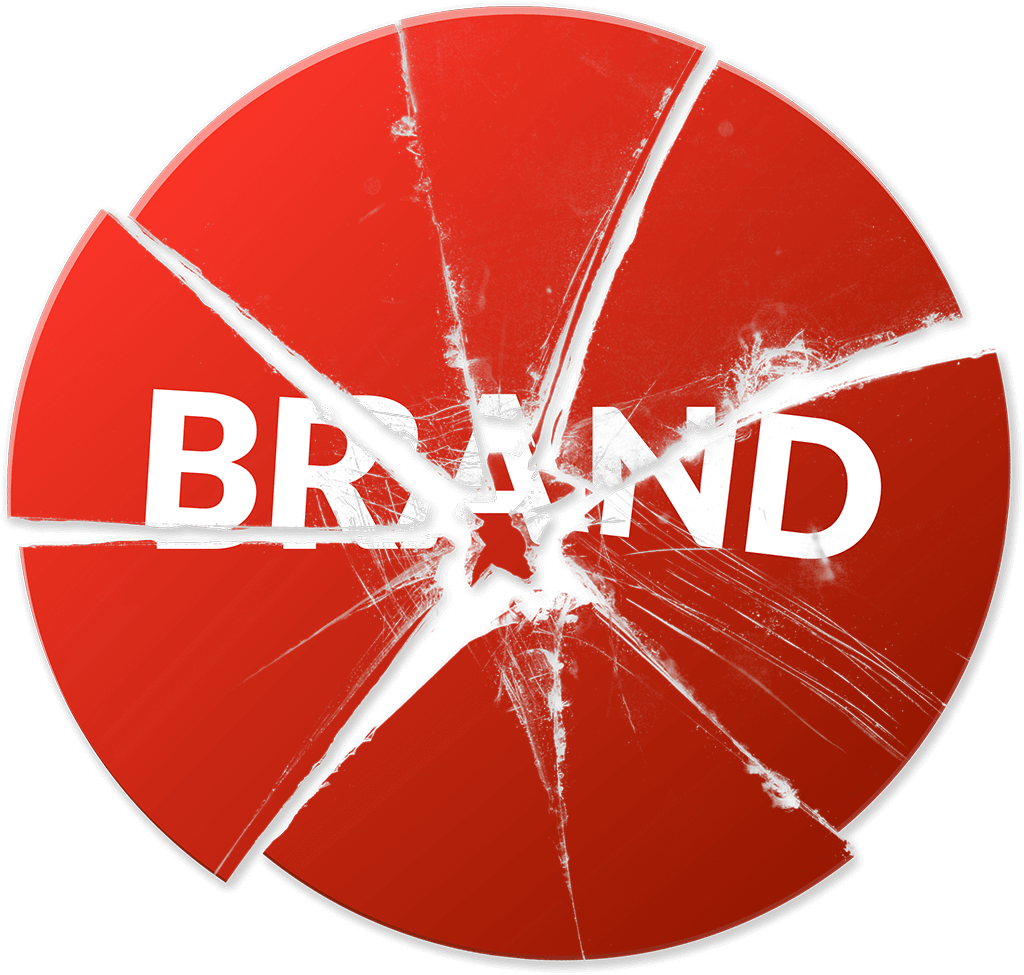 Companies do not understand why they need to have a brand strategy.
You can't calculate ROI for repositioning.
Many companies think that branding is just another logo with a new slogan.
Companies do not apply brand vision in life.
Sales and marketing departments are not communicating. They work solo.
Weak brands don't engage consumer needs, and so they mean basically nothing. Weak brands have common problems: they have no focus and they disappear in today's overwhelming and cluttered market.
As a result, strong brands play an important role in people's lifestyles. If a brand has negative emotional image, it will hurt a company and alienate their customers, just as a brand with a positive emotional image will help.
We identify and execute creative ideas and strategies that attract attention and give your brand more valuable assets for shareholders and consumers. We design positive images of your company or product and grow your brand assets.
We build brands because we passionately believe in them
Case Study of Video Advertising:
How Perla De Plata De Mallorca Got the Ideal Luxury Video to Attract a Flood of New Clients and Show Their Innovative Principals in the Jewelry Industry

Time to know how Fantastic Imago accomplished extrordinary projects with success for thier clients!
Case Study of Animated Video:
How HVAC Gefest Begin to Makes More Presentations to Clients Per Week and They Began Getting New Leads from YouTube

Take a look at our case-study that explains how Fantastic Imago helped Gefest fulfill their video production needs.
Case Study of Brand Mark Design and Rebranding:
How AdverBID Got New Logo


AdverBid wanted to remake their logo very fast, in 3 days, and we delivered over-delivered, in terms of creative ideas, on time.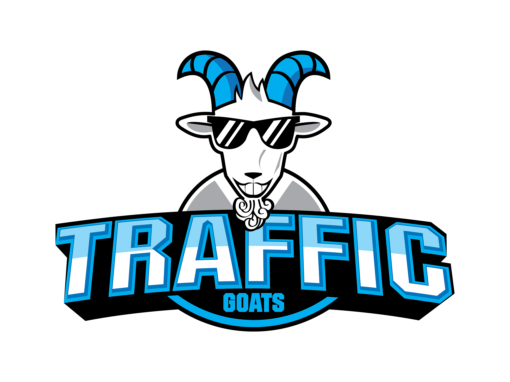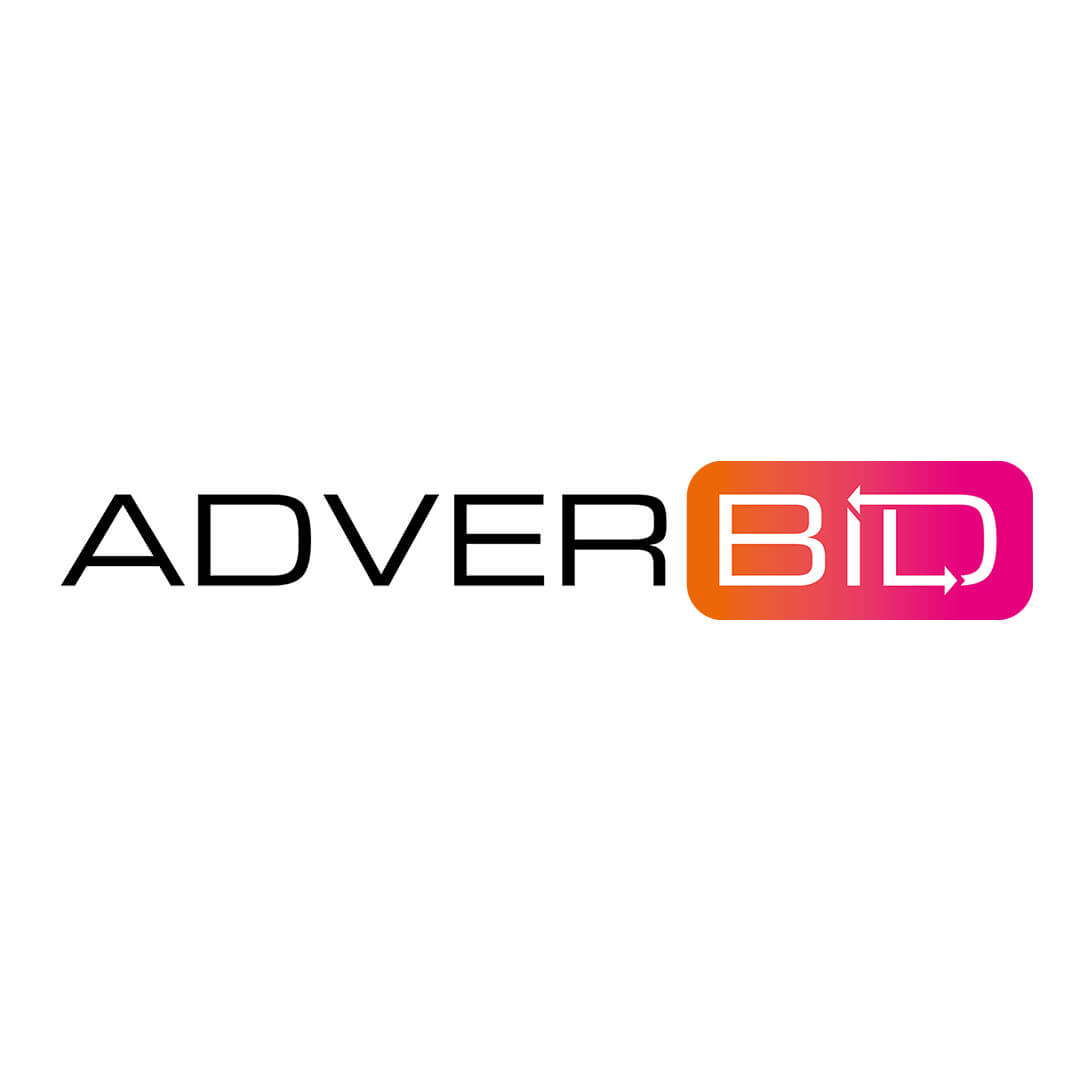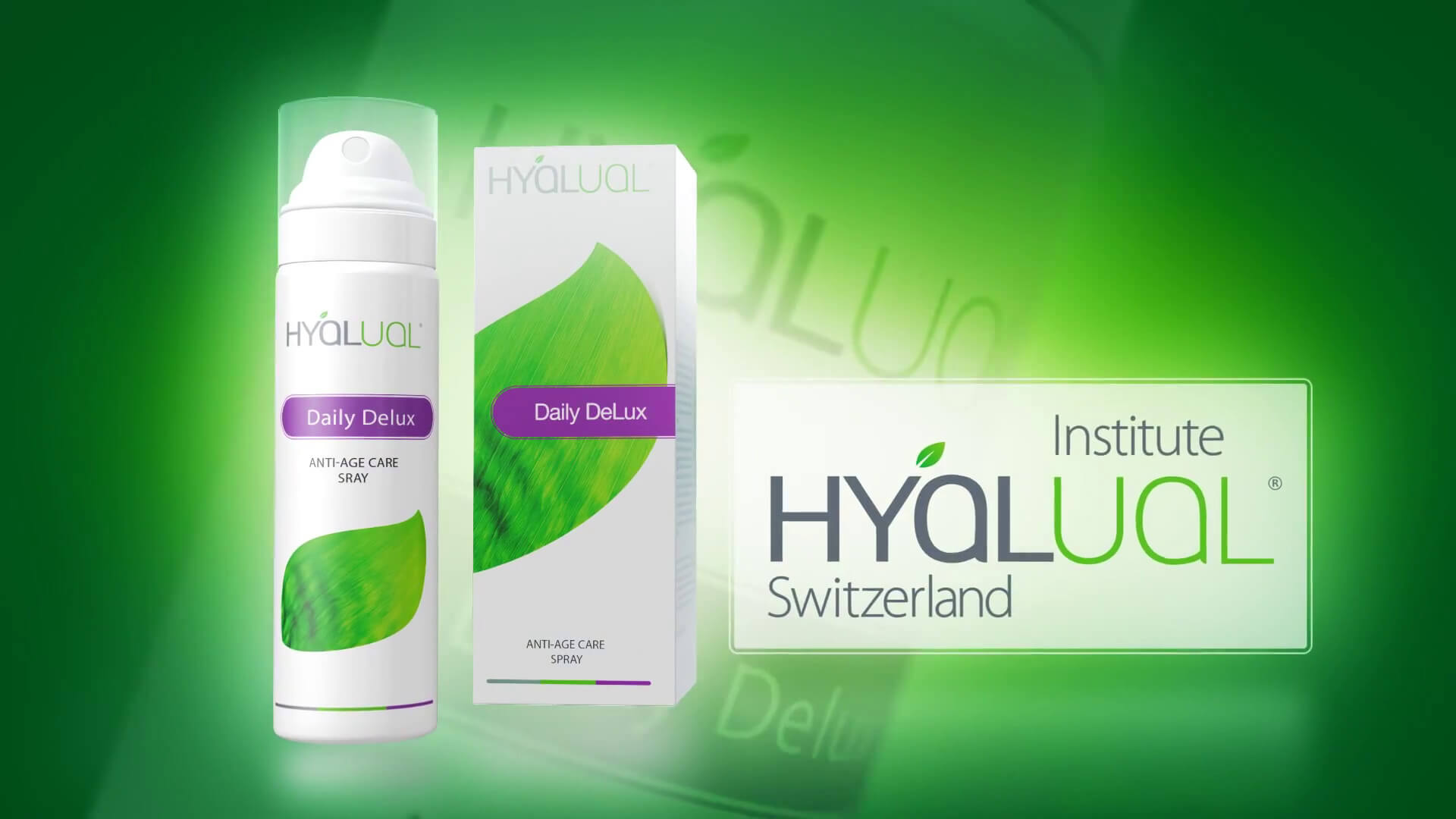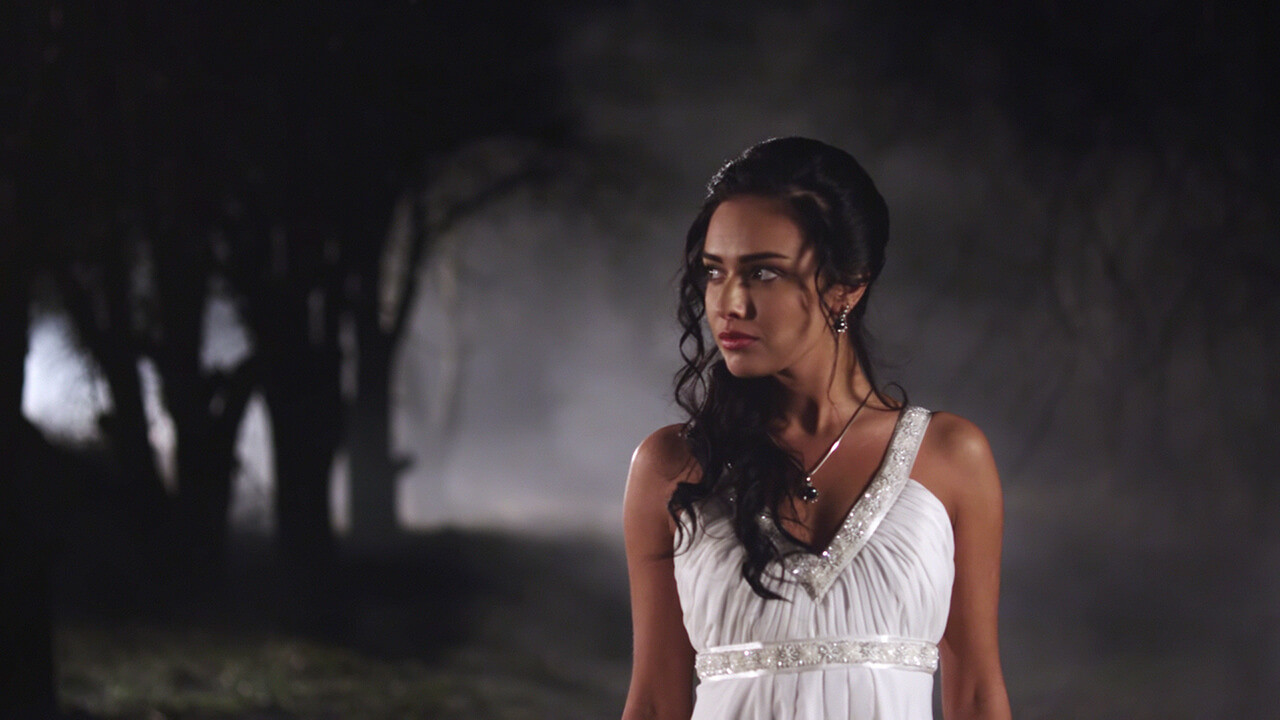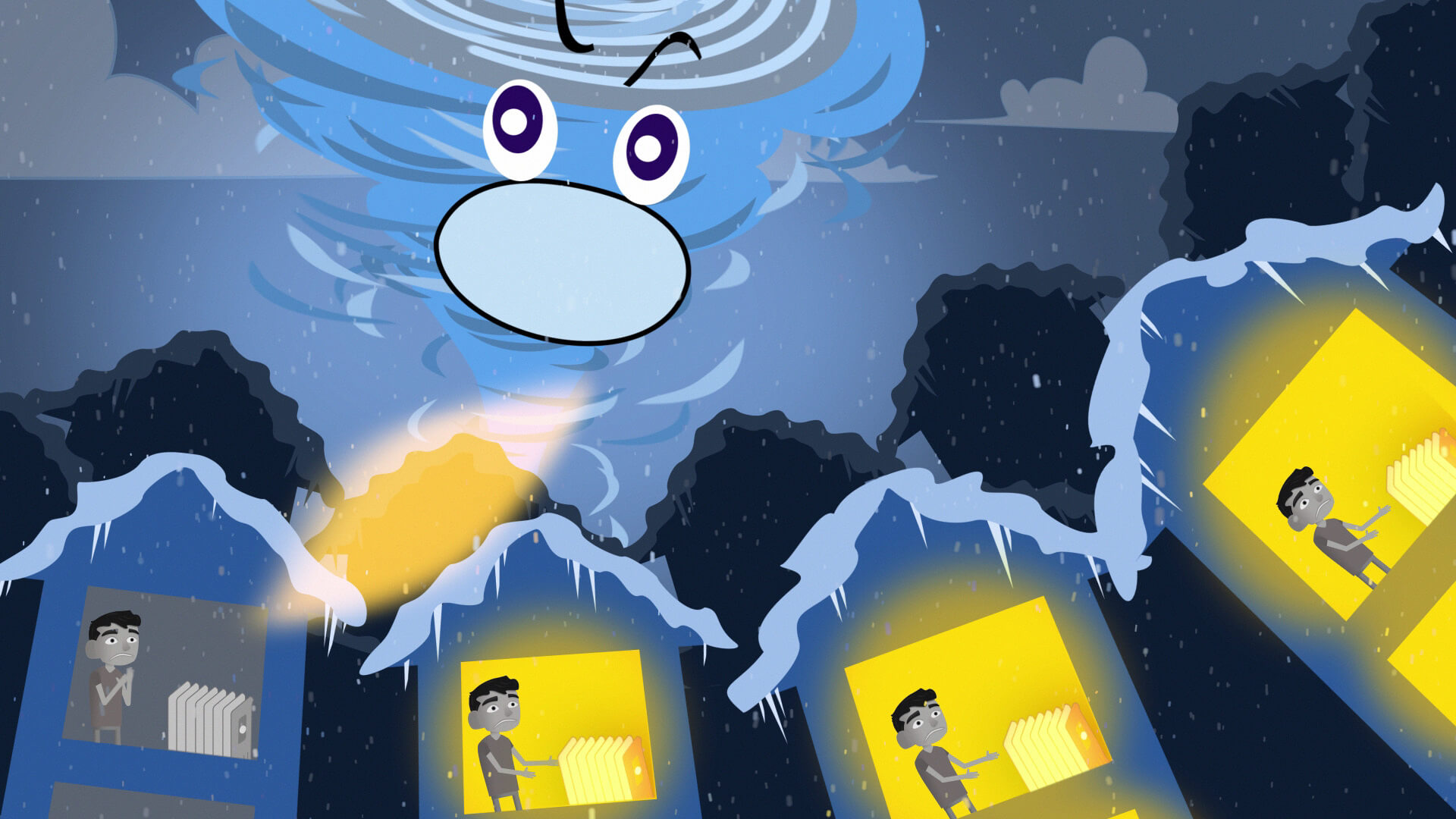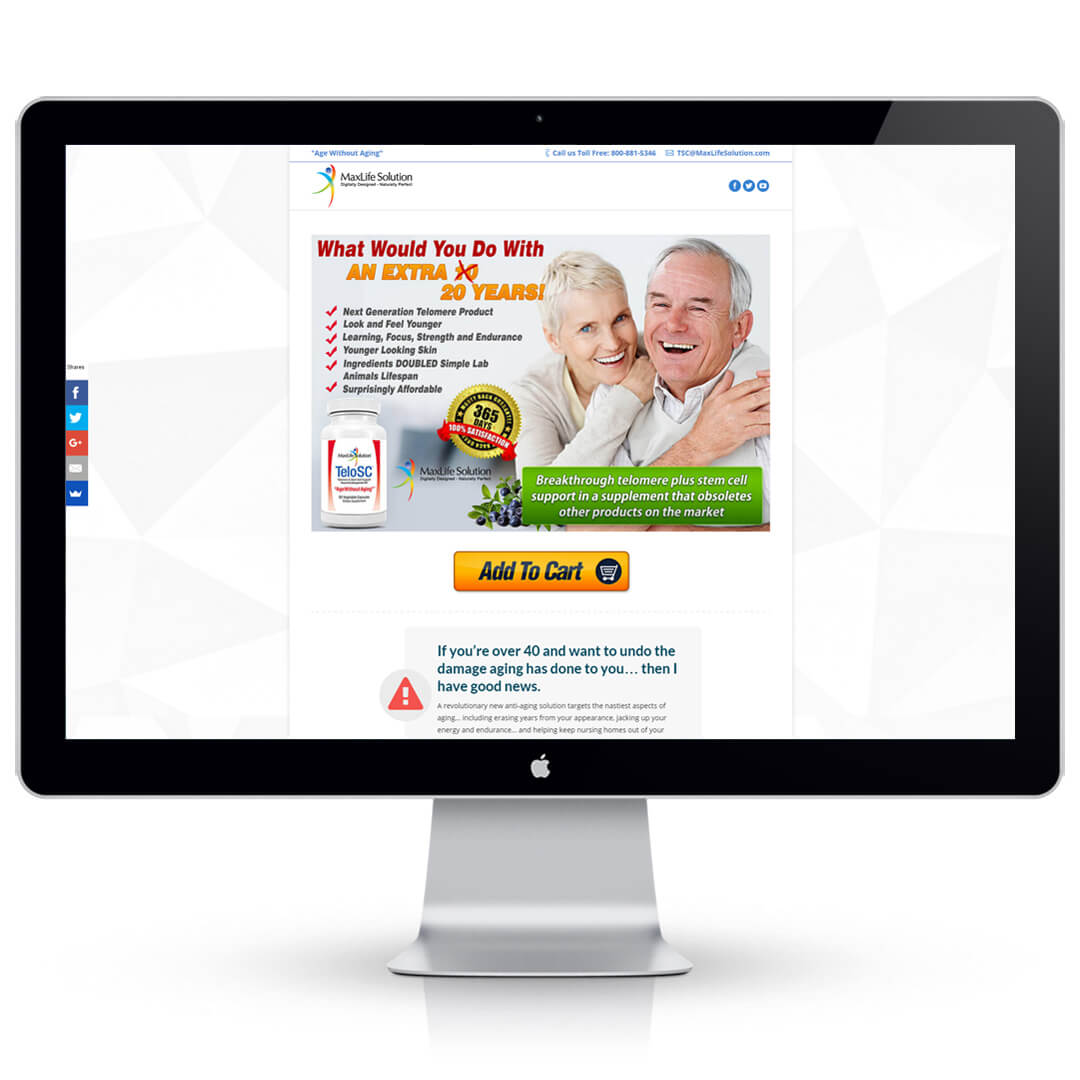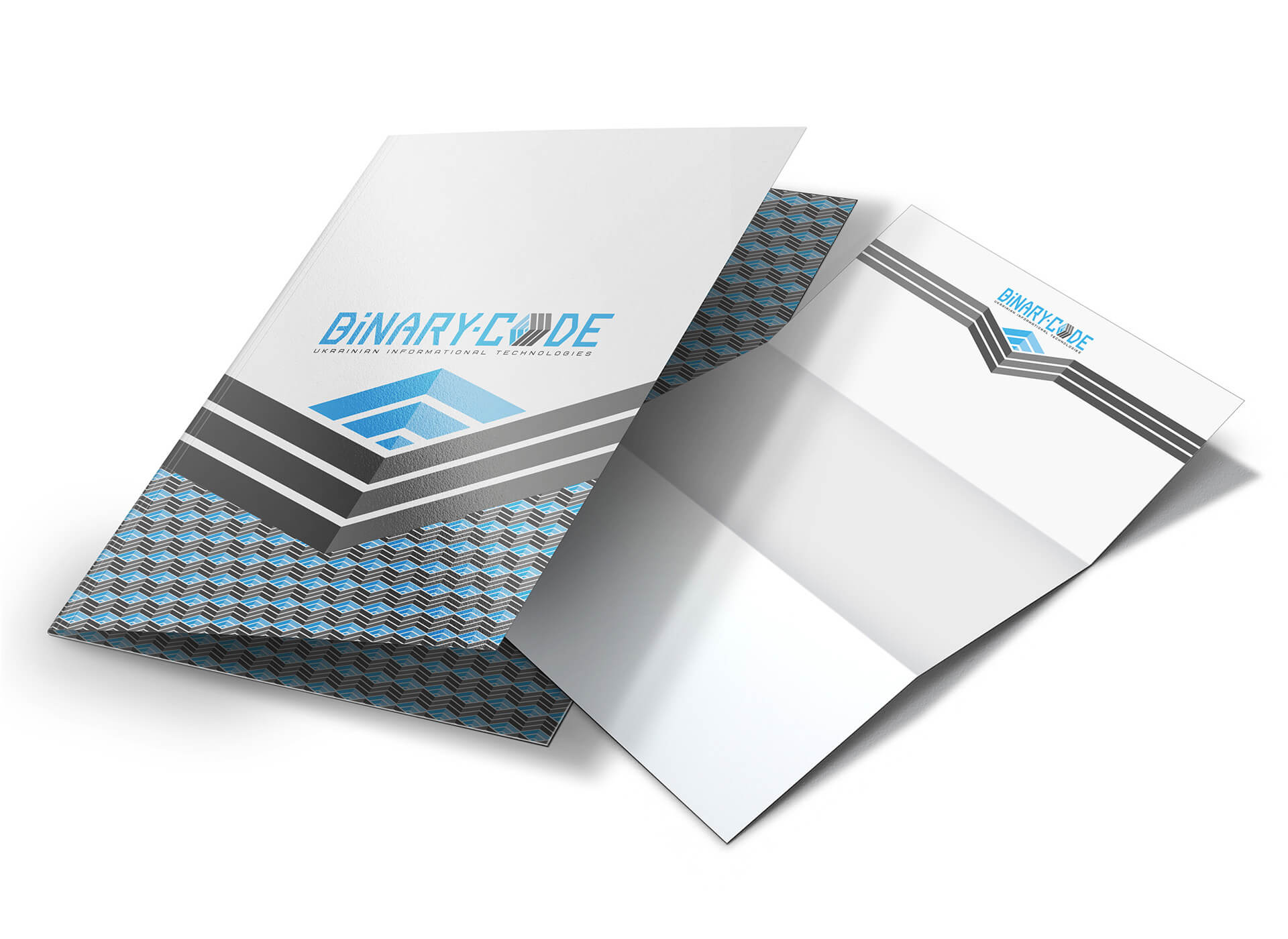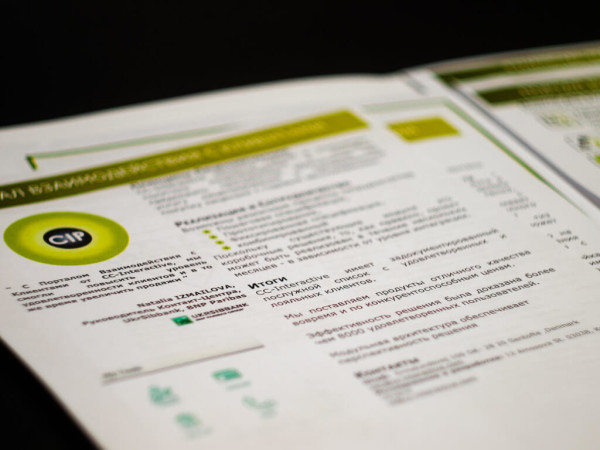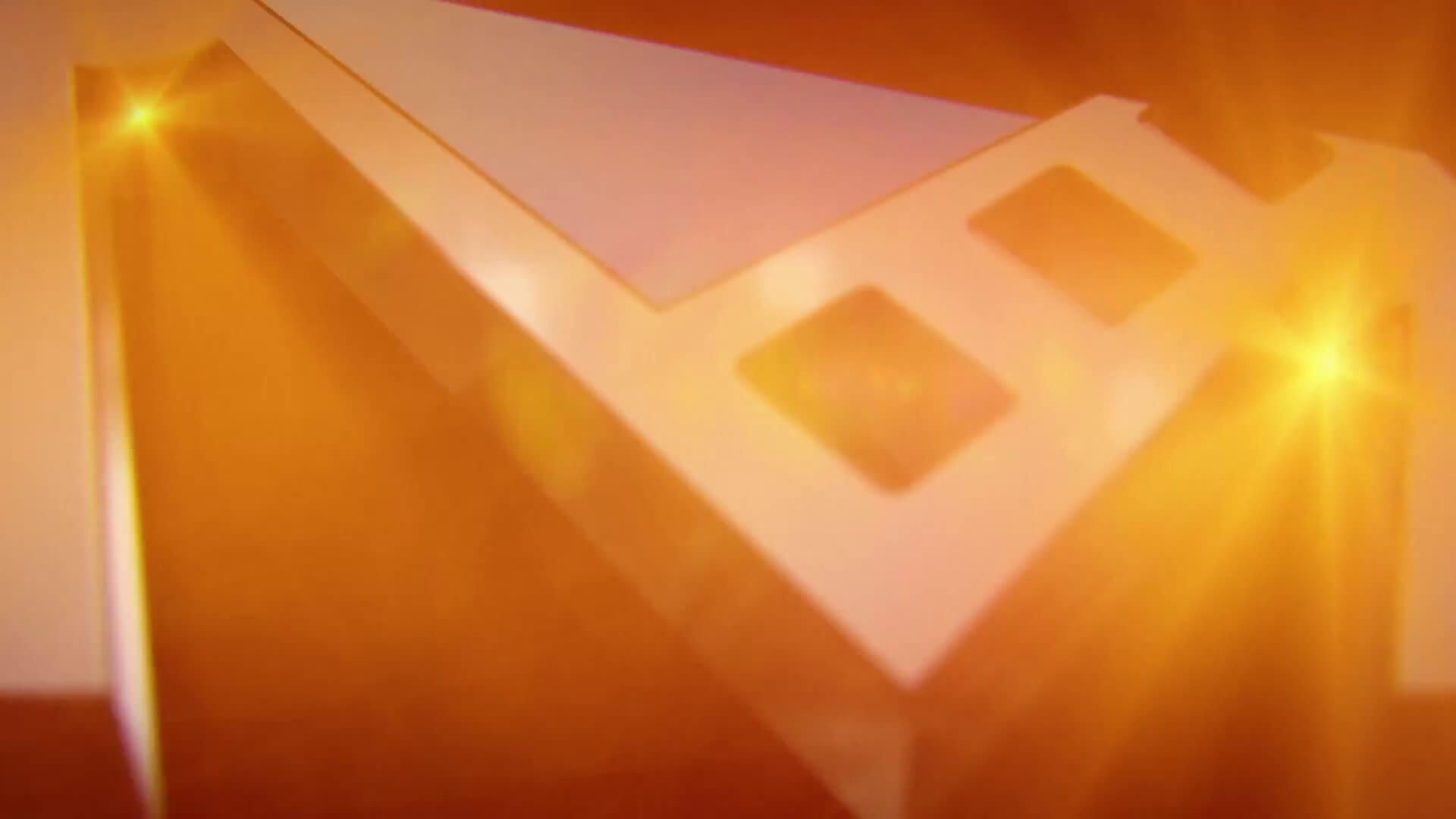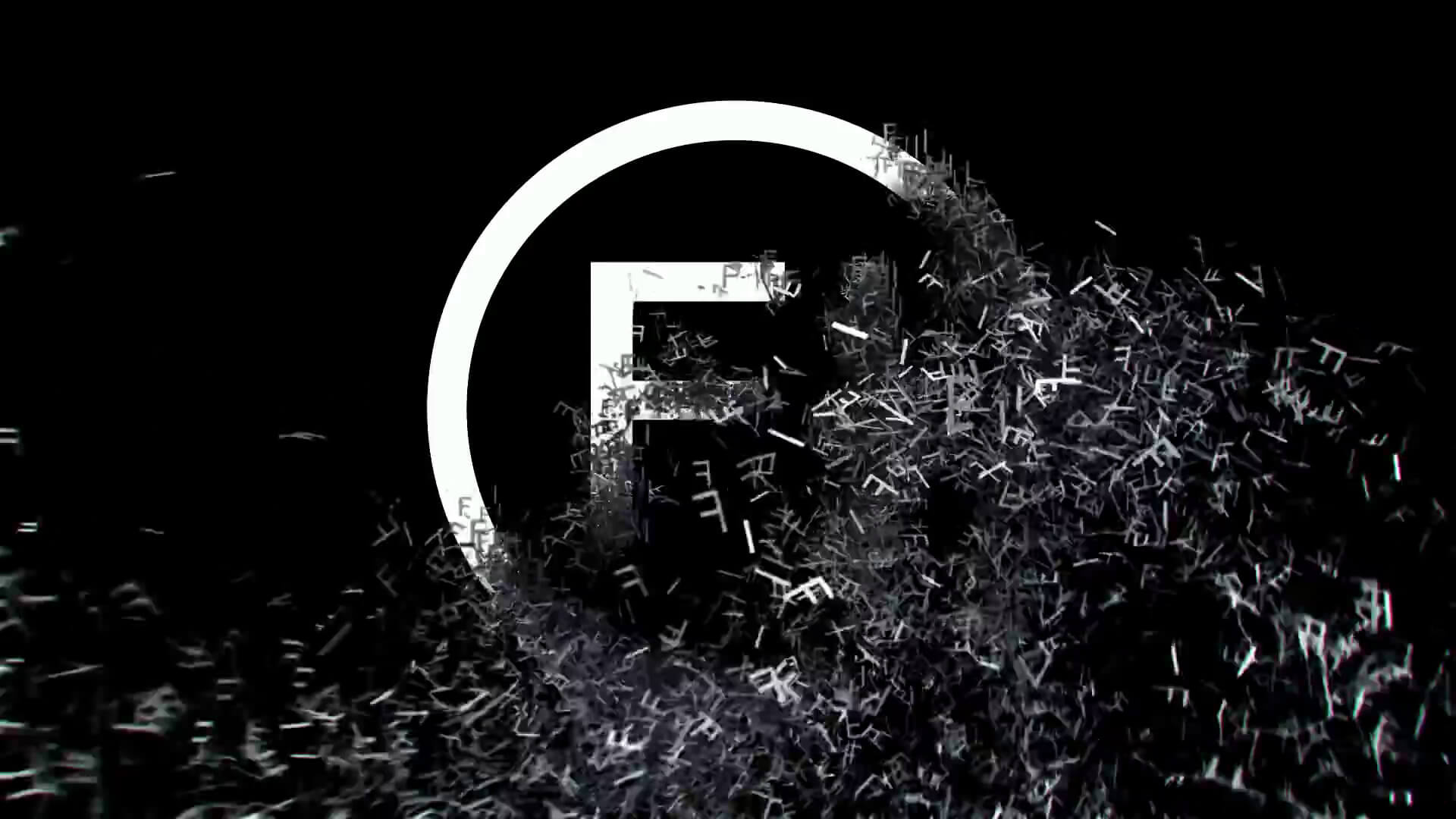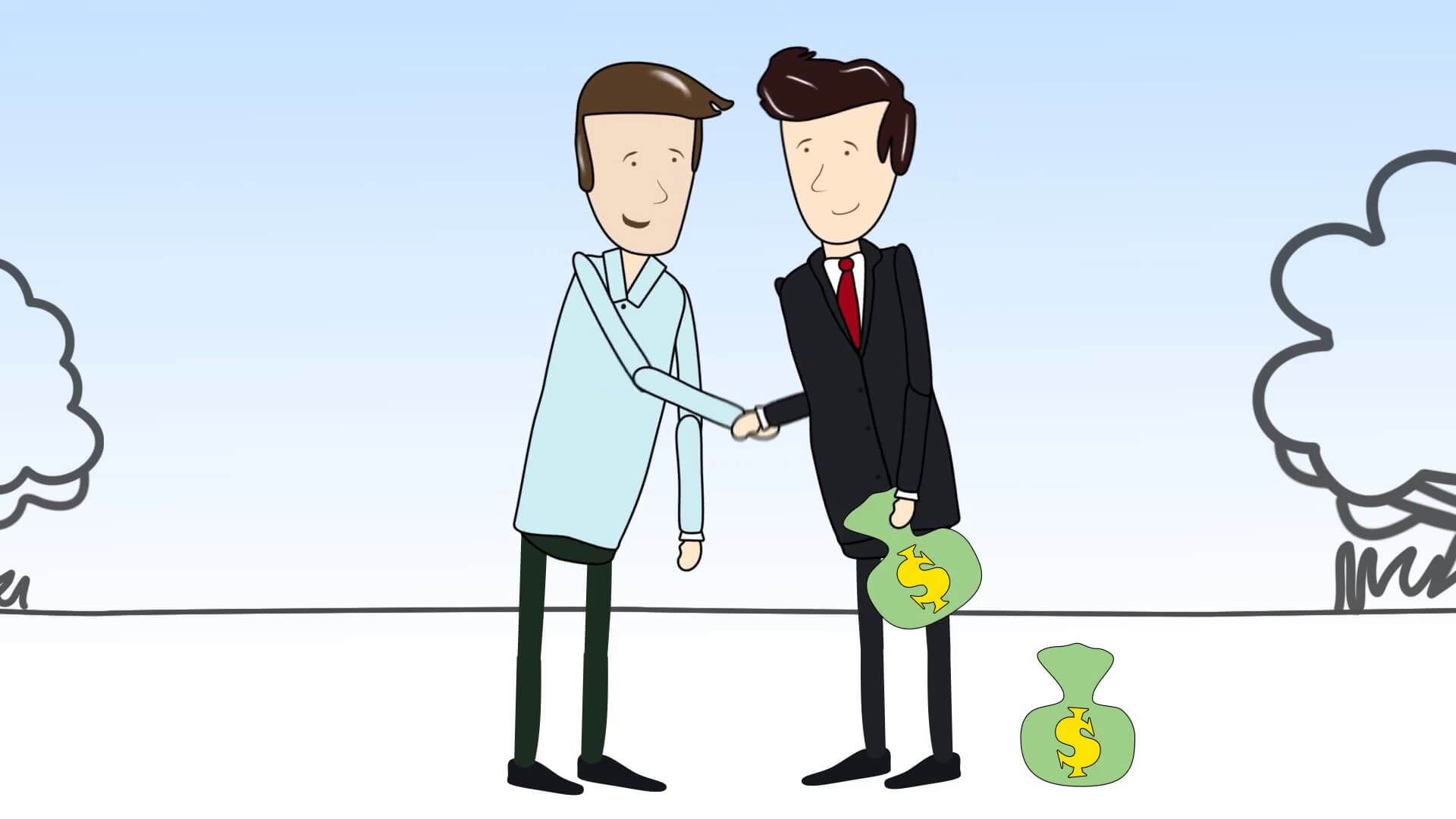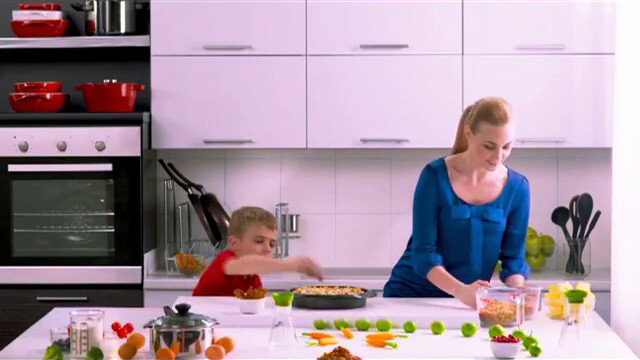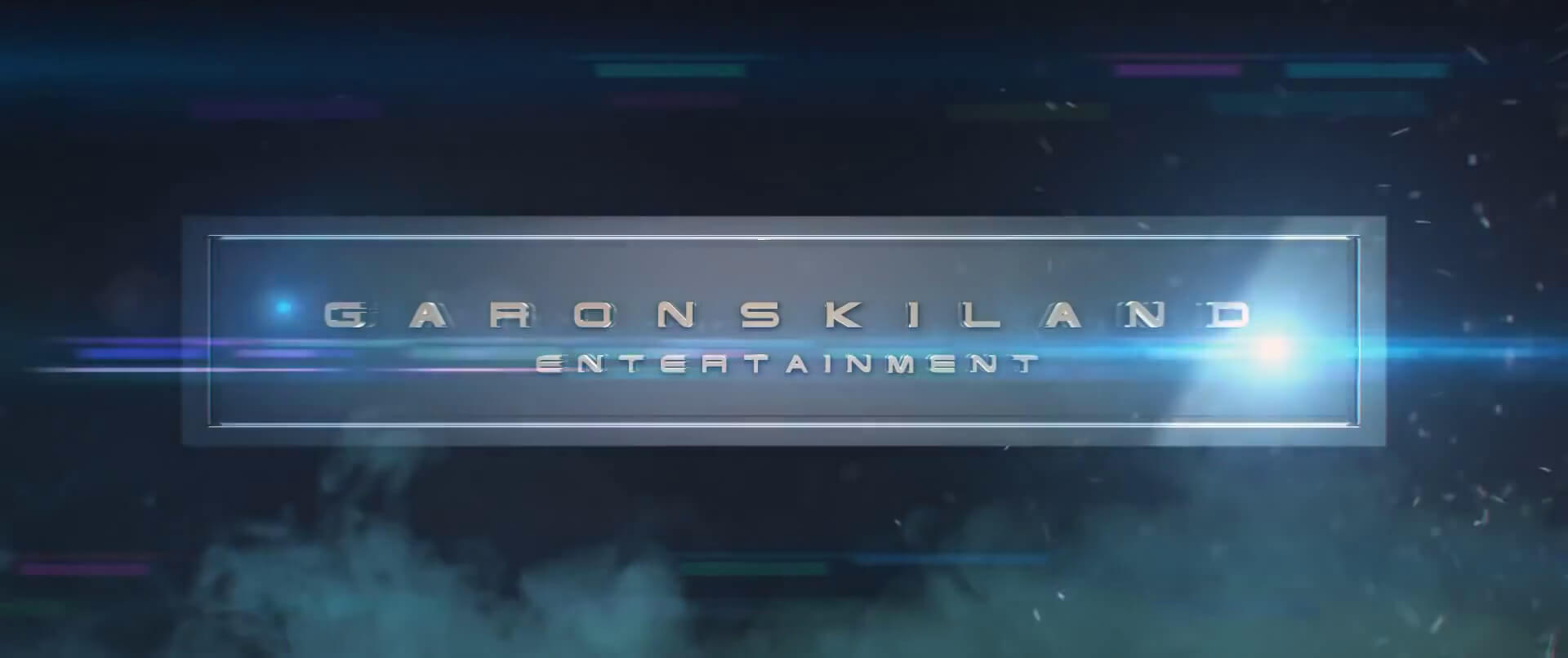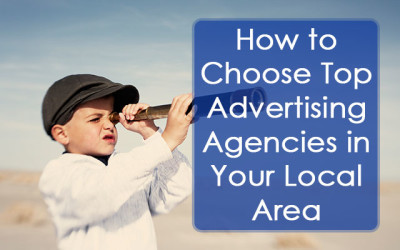 ow do you find top advertising agencies in your local area? Here we tell you how to set goals before finding an agency, why you should to send a request for a proposal and give you some special tips. Today top...
read more

Thank you for your interest. Please complete the form below and a representative will respond as soon as possible. If you'd prefer to speak with somebody directly, please call our sales team at 38.044.384.05.45
E-mail us:
Email: info [at] world.fantasticimago.com
Phone: 38.044.384.05.45 
Working time: 6 a.m. up to 5 p.m. by EST. (Our time zone – GMT+2:00)
Headquarters: Ukraine, Kiev, Prospekt Nikolaja Bazhana 16