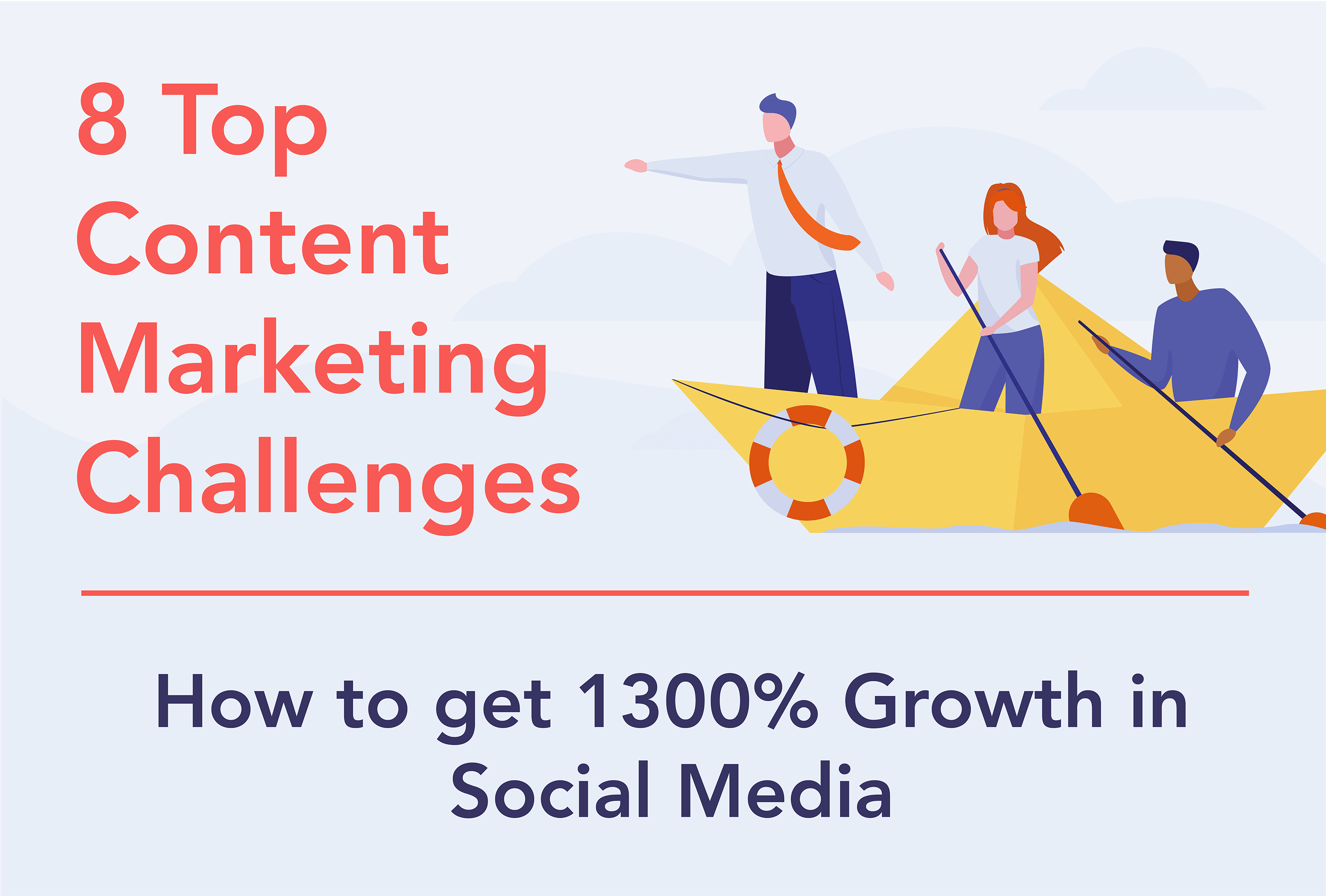 8 Top Content Marketing Challenges
(How to get 1300% growth in Social Media)
The Biggest Content Challenges and How to get 1300% Likes with Creative Content Marketing
If you'd like to use creative content marketing social media… for real and… do it super successfully and reach your goals, this article is going to be the most valuable step you should do in the first place.
Nowadays, content creation, as you know, is very challenging and time consuming, and many brands feel it should only be used as a last resort or even think it's not necessary at all.
As you may know, a huge percentage of companies, maybe and you too, are overwhelmed with problems about creating content for social media.
You see, you may have stress due to many obstacles that you can face, like no or weak strategy, low resources, poor creative content marketing, etc.
The truth is, all marketers from companies of different sizes are exposed to dozens of the same problems and challenges on a daily basis.
There are two sides to this coin:
Marketers do not know what type of content is cost effective, and

Others, from some well-known brands, know how the system works. 
They create all forms of content like pictures, designs, photos and videos at the highest standards. They launch new campaigns with new content for each season and quarters, and they can't stop this machine. It's like a steam locomotive that rushes to sincerity and recognition for their subscribers and customers.
Additionally, they can effectively squeeze every last ounce of power from the marketing and advertising resources of their brands.
We took some time to find many intriguing surveys and aside from that, we have analyzed our marketing and advertising experience to gather tips to help with your frustration about creative content marketing.
High Quality Creative Content Marketing Outstand
There are a lot of articles, tutorials and etc.. on how to create content for your brand. But when you begin to analyze them and eventually start to produce it or even hire a creative content agency, this creates new pitfalls and makes some commonly used strategies obsolete. 
Also, the great content needs to be created consistently through the entire year. The fact of the matter is that you also need to run your own business.  
And we've made it easy for you to understand that you also can do this. You are a person who knows everything about your brand with a unique selling position and you are a leader who can create High Quality Content. Listen: you need to re-evaluate your time, content marketing and advertising strategies, and also, check how you can do this in your brand?
Also, the good news is that these changes have opened up many new opportunities to our clients. For example, Cleaner Smile Club Brand launched a new product to the market. Here is what we have done for them:
Analysed Cleaner Smile Club Content Strategy and suggested improvements based on their brand values and ideal audience profile.

Offer consulting

content strategy services

with a unique approach, so they'll implement their core values into brand communication messages like a post, videos, photos and GIFs.

As a result, they got a clear outcome of their brand communication goals.

 
Here are examples for their instagram campaign:
Cleaner Smile Club – Social Media Video & Photography Production for Teeth Whitening Cosmetic Brand
 GIF's for Cosmetic Teeth Whitening Treatment Kit for Social Media Accounts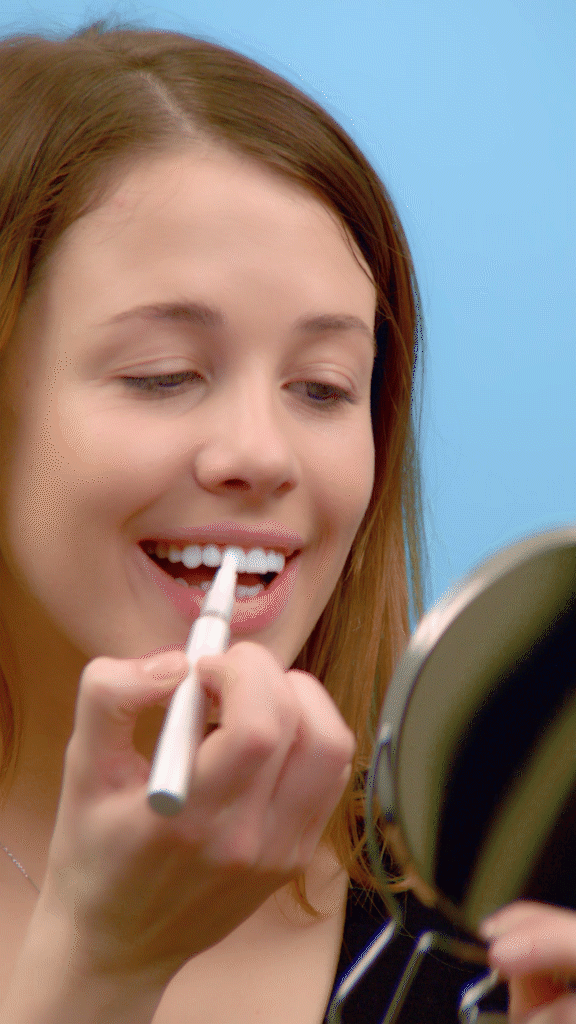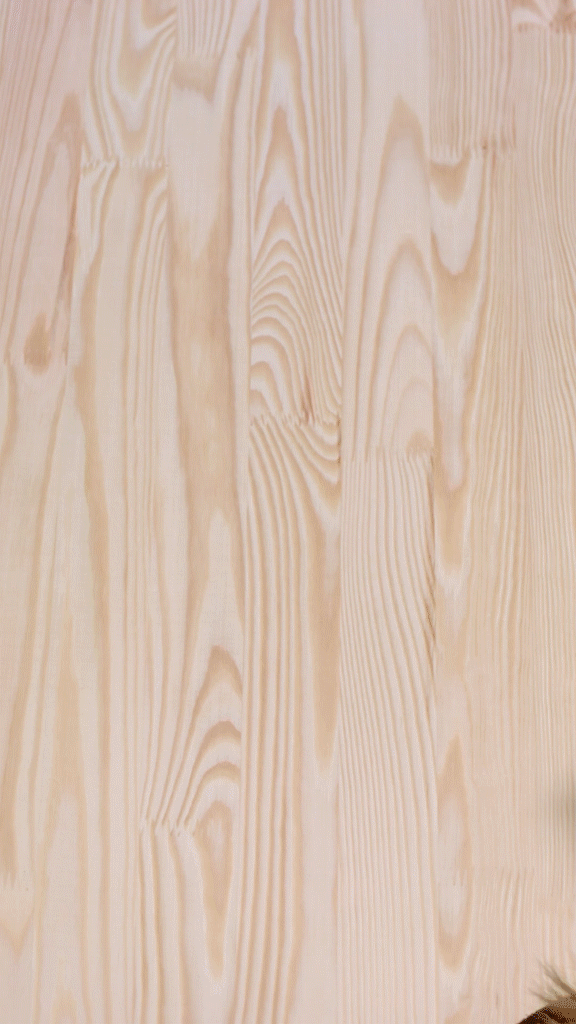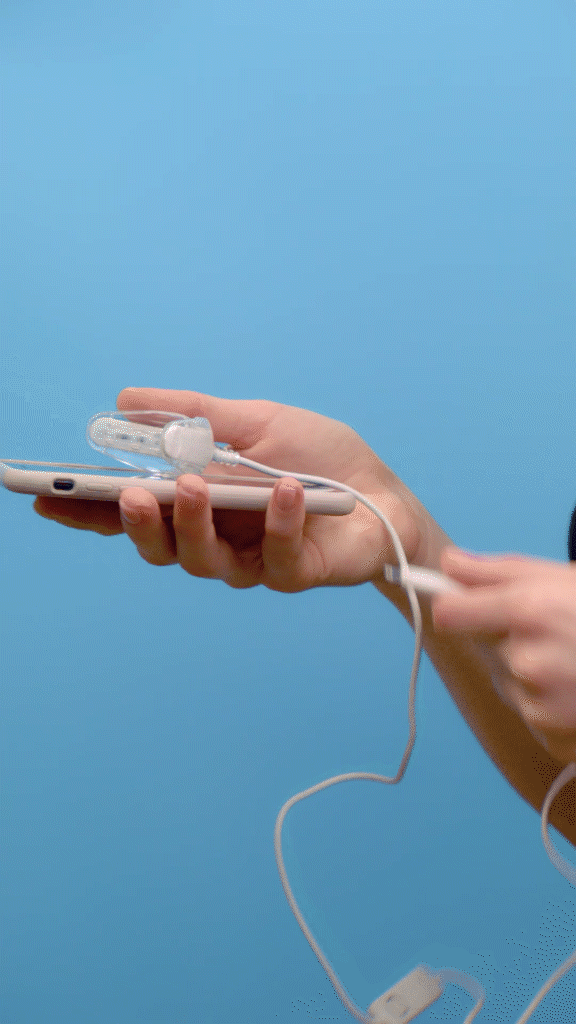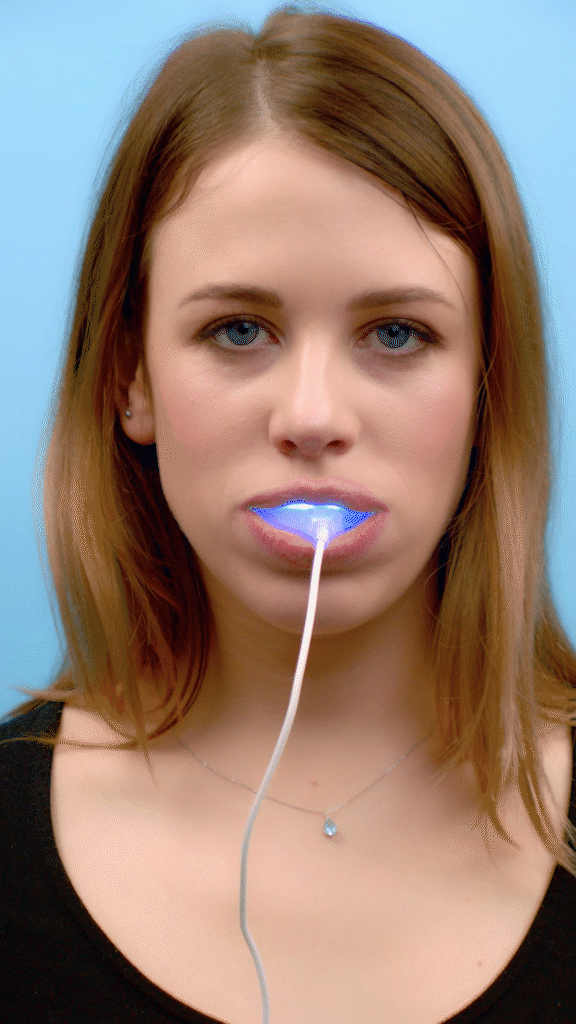 After using these contents, they got truly astonishing results in a few weeks. They got 1300% growth in Social Media. If you also have a strong desire to get similar results, or even more extraordinary one, go here and contact us ASAP.
How Much to Invest in Success and Static Budget Does Not Exist
There are other dangerous and costly pitfalls to avoid if creating outstanding content…One of them is lack of budget or ineffective use of it. Any one of them could send your brand reputation — and a good chunk of your money — right out the window. Time is another pitfall; if you don't have it, you need to pay for a content creation agency to do it.
For bigger and quality projects, creative content agency choose good and expensive. Please pick only two.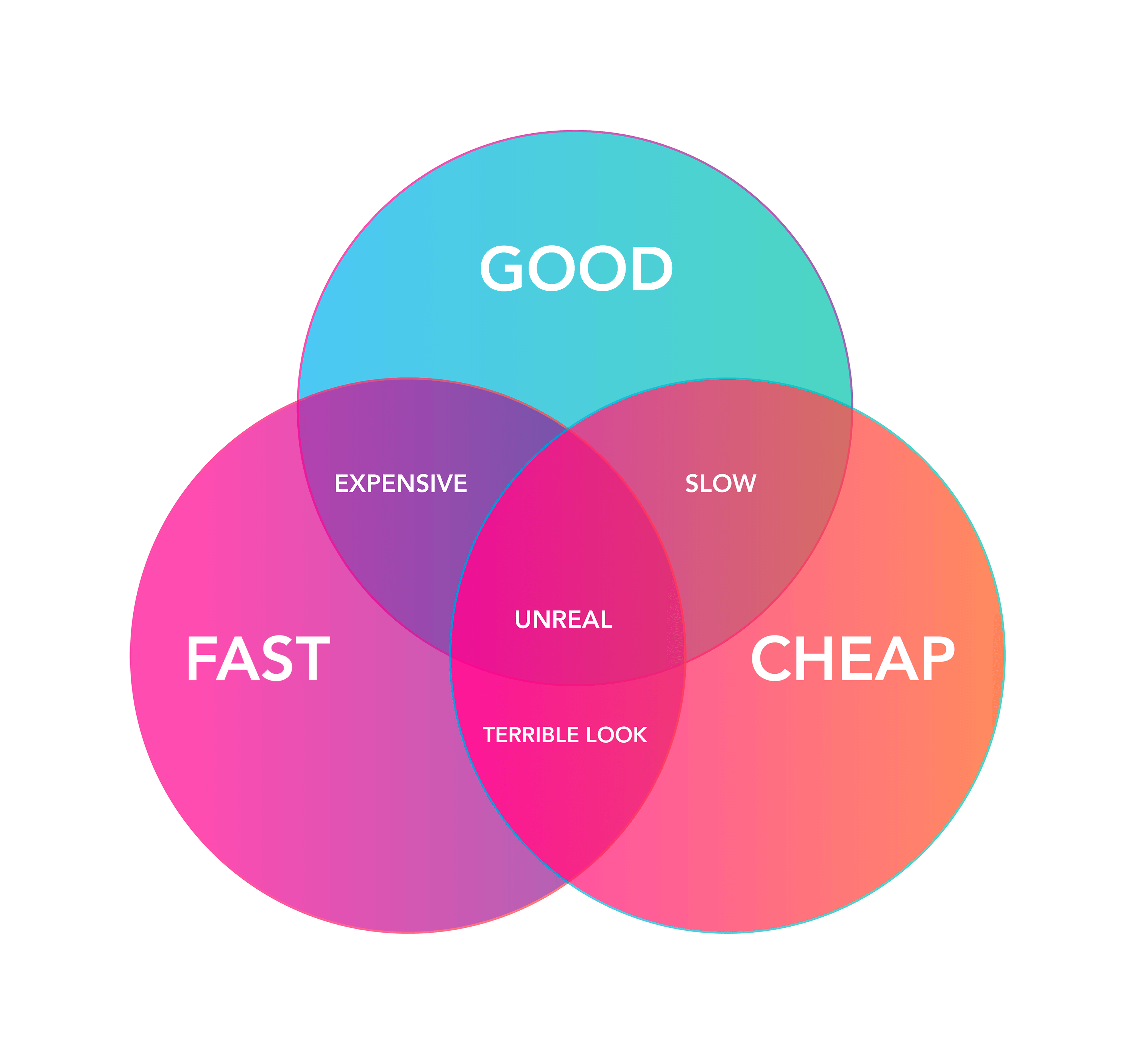 If you want to outsource content creation, here are a few key points to look at.
You need to be 100% sure that the creative content agency will produce the content regularly with the same quality as you agreed with them. How to do this?
One of the best solutions is to run a probe project with a creative content agency.
How do they ask questions about your product? Are they detailed?
What about prices? The answer is simple; you're hiring a large staff of creatives and researchers who spend their days digging behind the scenes and talking to the movers and shakers of society, and other experts who know how the world of content really runs.
For example, if you want to know which cars fall apart, you don't hire any tech crew. You talk to a guy and his experienced team who's been fixing things for 10 years.
If you want to make your own content and do it well, you need to think about the time and managing your in-house team. However, you also need to do a lot of other work and manage your brand.
Yes, it's true. Content is not a free marketing instrument, so you must be conscious about your investments in marketing and advertising.
Content Marketing Competition is There
Well, guess what? Competitors are always here. There are small businesses, mid side companies and even big brands who have already produced content for their social media channels and blogs. Nowadays, your fans and customers desperately want, from your brand, new things and awesome content about your product, but they can't get it because other brands use all powers to steal attention from your band. Competition is fierce and merciless to everyone, especially if you have a limited audience.
How can you stop it? 
The fact of the matter is, attention to your brand is equal to how much you are posting and what you are publishing, and what quality you are using for this purpose. So…
Create high, quality creative content for social media marketing that needs more time and resources to make it. Also, competitions are not staying at the same place and your fans always need higher quality. As a result, your content must be TOP QUALITY so it can outstand other brands. You should use these rules for your content creation as a guide:
Post frequently

Create relevant content to your target audience
Consistent Quality or Massive Quantity of Content, What Do You Need to Have?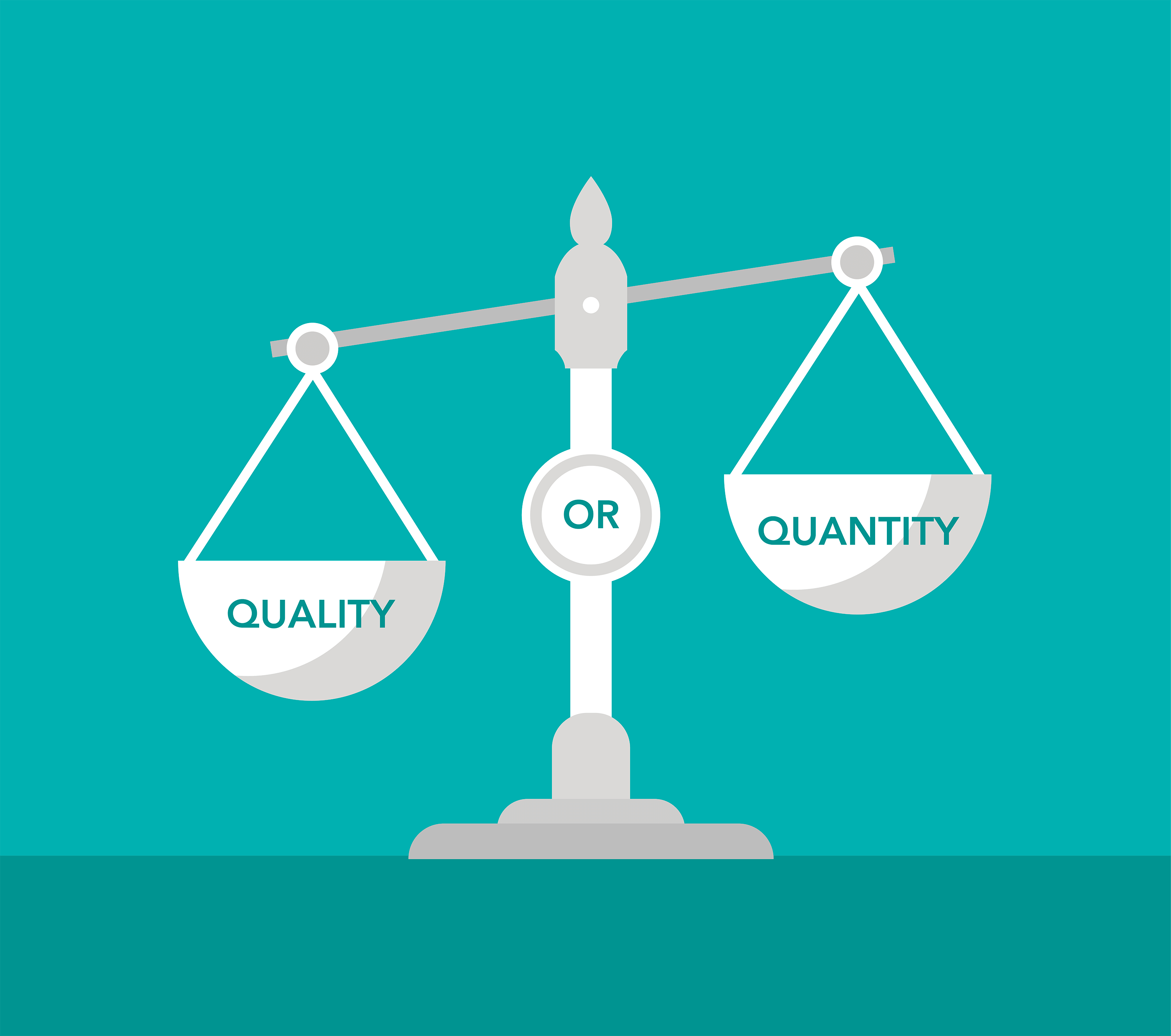 What we do is specialize in video and graphical content creation; so part of our day routine is watching a lot of different visual materials from social media, blogs, creative communities, etc. And let's face it – content from 5% up to 50 % from these resources is very horrible.
It was truly an incredible sight.
We are not going to mention any brand or sources because it's not ethical from our side. So let their customers and subscribers judge the quality of their content marketing. 
But, we can sincerely say that many of them have many subscribers in social media and huge professional teams of designers, marketer, etc. And they publish a lot of disgusting posts and videos. So, why do they do it consistently? This is basically because of two reasons: Firstly, they need to throw a lot of content and secondly, they can do it.
On the other hand, there are people who want to create really good looking and interesting creative content for social media, but they usually do not have the knowledge, people, time, or do not have (or afraid to spend) money on searching and testing to find the best content for their audience.
And besides that, some brands sometimes abuse their status and produce low quality content, whereas some small companies with tiny branding can produce really eye catching videos and images. And this works for them, because they want to create absolutely fantastic items for their online audience.
So, due to the law of constant publishing of fresh, clever and well done content (people love to watch, comment and share it), you have work to do. By the way, you can find the creative video content agency to boost your brand's image.
Best Way to Win in Quality War of Content Marketing
Let me assure you again that creative content like video or photos in a social channel of a big brand has a tremendous impact on the audience. And of course, it's bigger than excellent and even amazing content in small social accounts or tiny blogs.
But the next step is up to you; if you are absolutely sure that you are doing everything you can to maximize your time, skills and money to create the best content you can, then in the end of the working day, your content will be better than 50% on the internet. Post frequently, because you need to create momentum and you'll get your benefits in a timely manner.
By the way, you shouldn't compare your brand and your style and content with others. Yes, you can watch and  analyze them; it will help to  find some inspiration and you will be aware of trends, but you should ignite your marketing with your brand's charizma and style. 
You should have two goals:
Firstly: You should prove every day that you can create better and better content each time, everyday and
Secondly: To be consistent in your posting.
How to Eliminate Impatience and Forecast Real Numbers from Content Marketing Strategy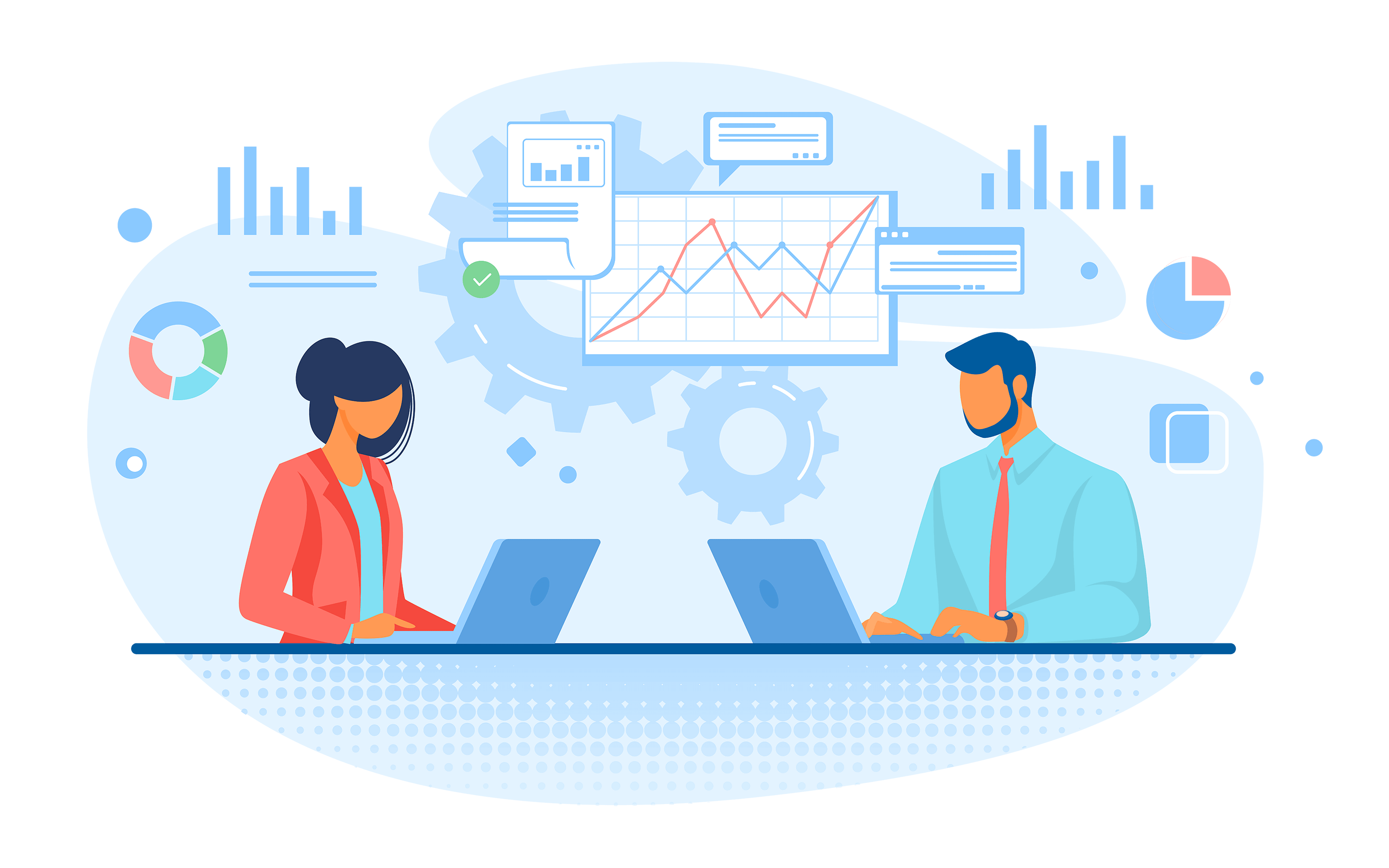 In the past, it was so difficult for your team to know how creative content marketing works and what you can expect from an investment in marketing and advertising materials.
On top of that, if you are feeling impatient to get the results now, it can stop you from being a great brand. You need to be aware of this and it could be a very underestimated point of view in the long run of marketing and advertising content campaigns. Even so, if you have a highly skilled team and produce a ton of high quality content every day or even every hour, you will not see immediate results from them. Brand image creating from one step per time, one post per day, hundreds of posts per year, and this cycle of creations and posting can continue a few years in a row without pausing. After this, you can feel and see that your brand has become well-known in the industry.
You need to make very pragmatic steps, for example calculate your traffic metrics and engagements of each post and advertising materials. Set your content marketing and advertising goals based on these entry data points and if you have exceeded these goals, tune them accordingly.
Consistency is The Right Way to Be at the Top of Mind of Target Audience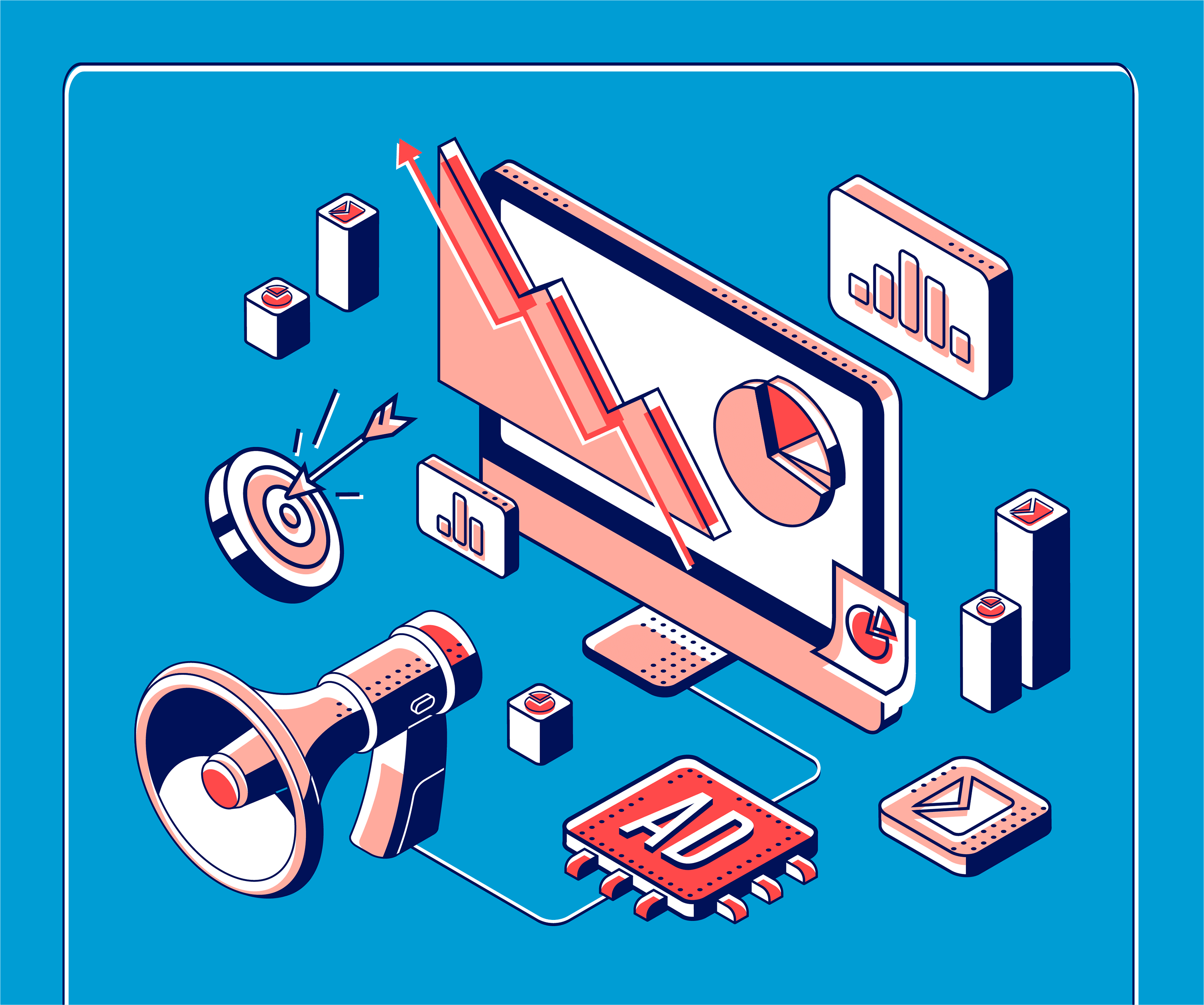 How can you do this? You need to put as much good content in social media and your blog as you can.
The ideal number is one post per day, one article per week and one video per week; for bigger brands, 4 times more often.
If you want to exceed these numbers, you need to increase your content budget. Be sure balancing is key. Quantity vs Quality, create as much good content as you can per day, per week or per month. But, never cut the quality to make more frequent content. It may cause big troubles to your brand image and as a result, it will lower all numbers of your content campaign and turn off your raving fans from your brand. Raving fans know all about you, even if you don't know about their existence, and it's your secret power to exponential growth of the brand. They advertise your brand even if you don't know. 
Quality and a well-crafted content are speaking towards your ideal customers value. It speaks with a voice that only your customers can hear. The voice of your raving fans.
Concentrate all your efforts to create the best creative content marketing and as a result, your brand will stand out from the background noise of other competitors' brands.
Create New Style of Content to Attract Attention to The Brand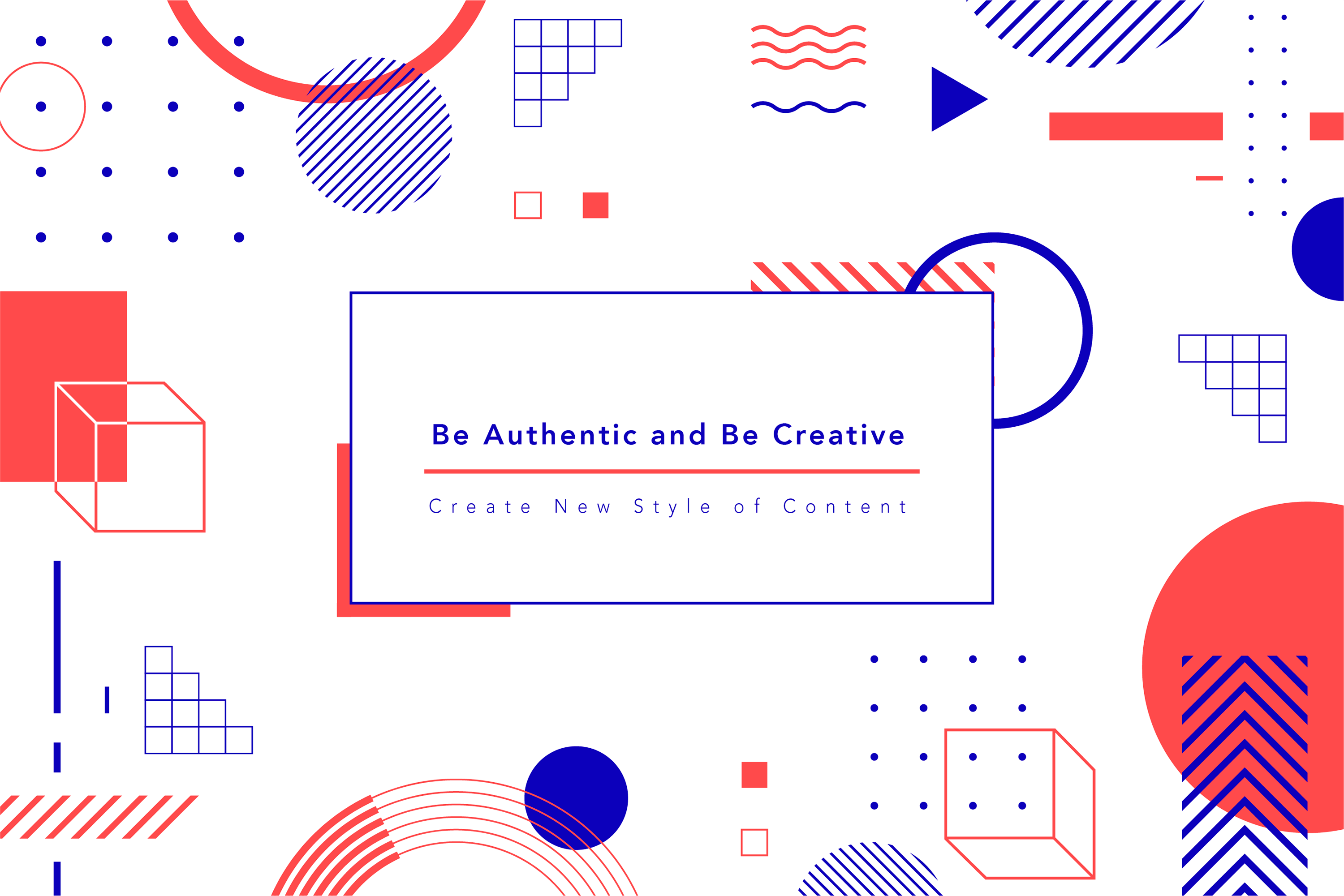 This is applicable if your posts already have good value and you have very consistent page views and visitors to your offers. But, you can get exponential attention to your brand by taking a risk to create something new, not only by the type of information that you share with your fans, but also by changing the style of communication for example, create video or adopt more animated GIF pictures into your post, or even shoot commercials for your local TV & Radio stations. 
Take a risk to make something new and it will help you outshine your competitors by ahead and be pioneers of new advertising and marketing methods in your industry, and your brand will become #1 in the industry.
People want to connect with you because of the way you talk though your brand and your brand values, how you created these messages, and how your brand looks. 
You need to show different "looks" and "Sides" of your brand. This is a great time to tell your unique stories about your brand and show people who you are. So, improve creative content marketing daily to win the market!
Be Authentic and Be Creative! 
Something to consider – Be curious to hear your thoughts in the comments. 
If you liked this article, please share it on Linkedin, Facebook and Twitter!