Cleaner Smile Club – Social Media Video & Photography Production for Teeth Whitening Cosmetic Brand
 GIF's for Cosmetic Teeth Whitening Treatment Kit for Social Media Accounts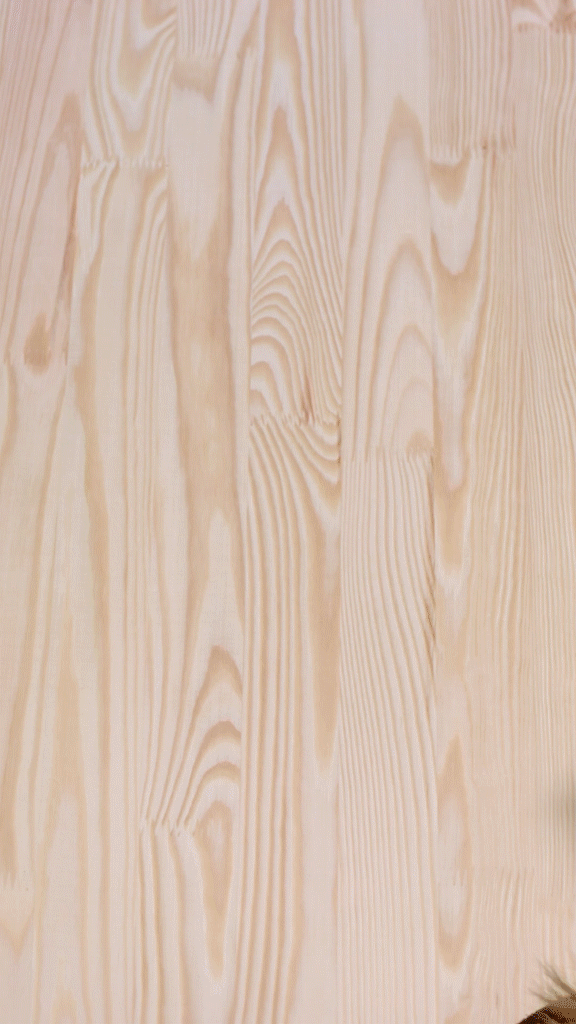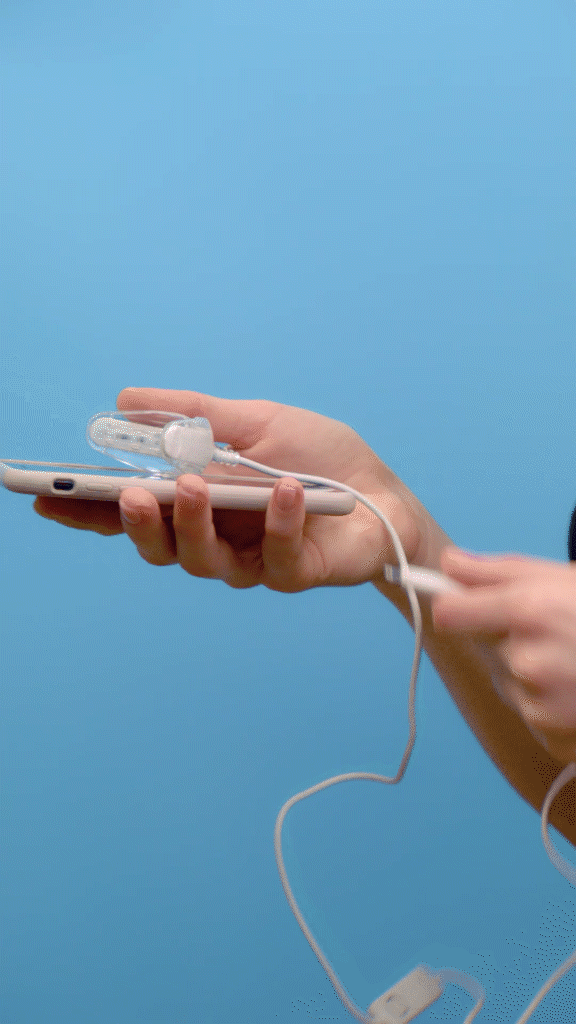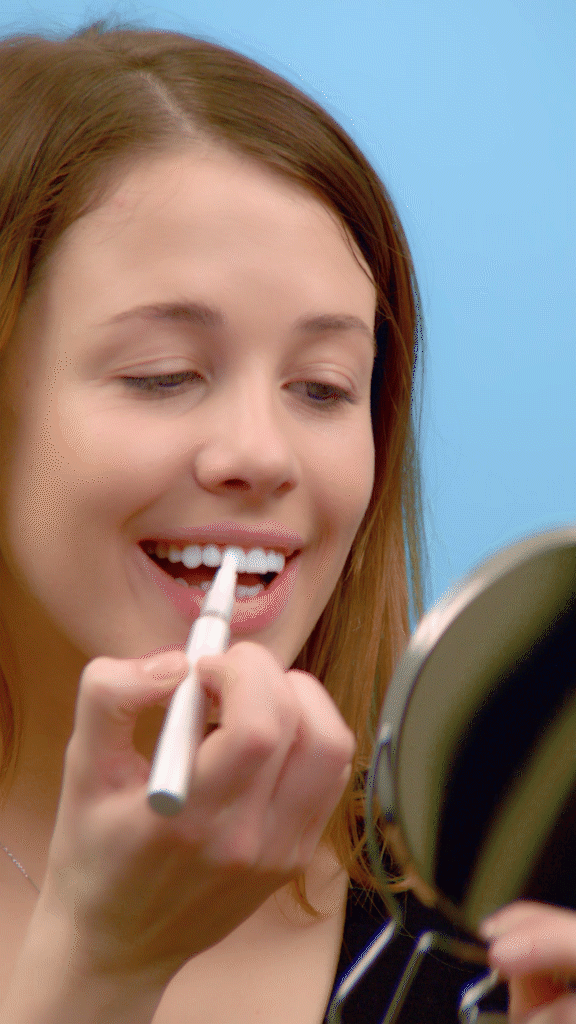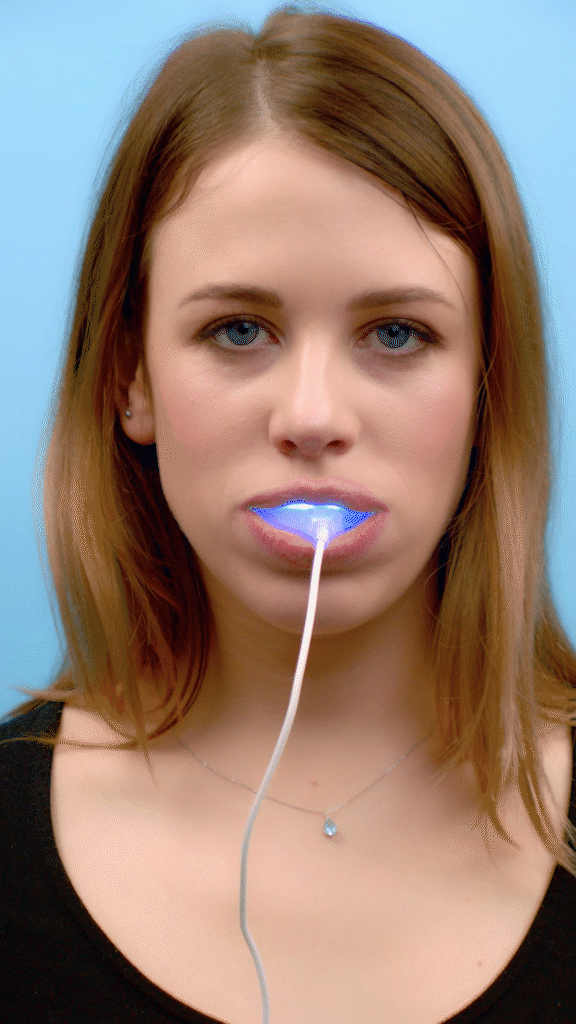 Photos for Social Media Accounts
Client: Cleaner Smile Club
Project: Cleaner Smile Club – Social Media Video & Photography Production for Teeth Whitening Cosmetic Brand

Cleaner Smile Club Brand launched a new teeth whitening product to the market. 
The Insight
Analysed Cleaner Smile Club Content Strategy and suggested improvements based on their brand values and ideal audience profile.
The Idea
Offer Consulting strategy with a unique approach, so they'll implement their core values into brand communication messages like a post, videos, photos and GIFs.
The Execution and Results
As a result, they got a clear outcome of their brand communication goals. After using these contents, they got truly astonishing results in a few weeks. They got 1300% growth in Social Media. 
Take a look at our Case Study that explain how Fantastic Imago helped Perla De Plata De Mallorca fulfill their video production needs.
Contact Us
Thank you for your interest. Please complete the form below and a representative will respond as soon as possible. If you'd prefer to speak with somebody directly, please call our sales team at 38.044.384.05.45