PERLA DE PLATA DE MALLORCA
"FAIRY TALE"
CASE STUDY
Branding and Advertising Agency
FANTASTIC IMAGO
ABOUT FANTASTIC IMAGO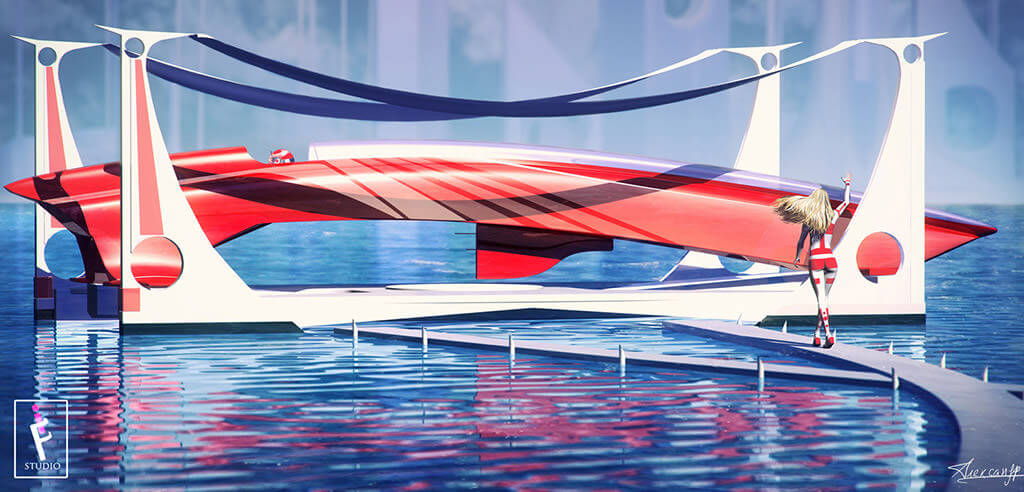 OUR STORY
At Fantastic Imago, we are brand builders — experts in brand strategy and brand identity. Since 2008, we help our clients launch new brands and products, rejuvenate existing ones, and solve their market needs and challenges. Regardless of your goals, we design captivating and valuable brand experiences.
Fantastic Imago is a worldwide company that focuses on brand development and delivering professional video filming and the advertising creation services. Our company, Fantastic Imago, can help to raise brand and marketing to the next level:
Consultation on brand development and strategy.
Designing webpages, business cards and corporate identity.
We create unique stories that help to create an emotional connection with your brand audience.
Fantastic Imago Branding and Advertising Agency provides a unique approach for each business and creates an emotional connection between the brand and its audience with such techniques as:
Creating a unique story for your brand and product, which is expressed in the form of advertising, video clip, ads, designing brand identity and presentations.
Constant communication of your brand with fans – consumers.
Our company has worked with many different companies and brands. We work from market leaders to small businesses. Our brand service and visual products help them to promote and increase their revenue. In addition, they constantly receive the latest news about our case studies, reports, marketing tips and, most importantly, our experience that we find and collect from around the world.
FI HISTORY
FI started creating extraordinary works in 2008
FI went to the Global Market in 2015
FI MISSION
Fantastic Imago are building brands, products, video ads, animated explainer videos, designing a brand identity, results-based marketing and websites for anyone looking for an increased conversion rate on leads, appointments, and new clients from websites, trade shows and stores!
Starting today, we will boost your client base and your profits!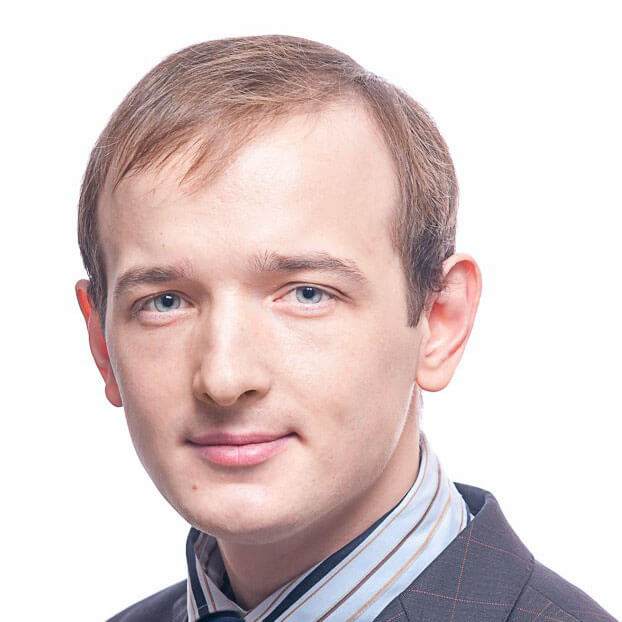 Aleksandr Seleznev
Chief Creative Officer | Producer| Film Director
Aleksandr is a brand strategist, storyteller, speaker and he helps shareholders develop brilliant strategies to market their business and grow their brand. His creative vision always include comprehensive and strategic goals of the brand and it allows him increase the leveraging a brand asset.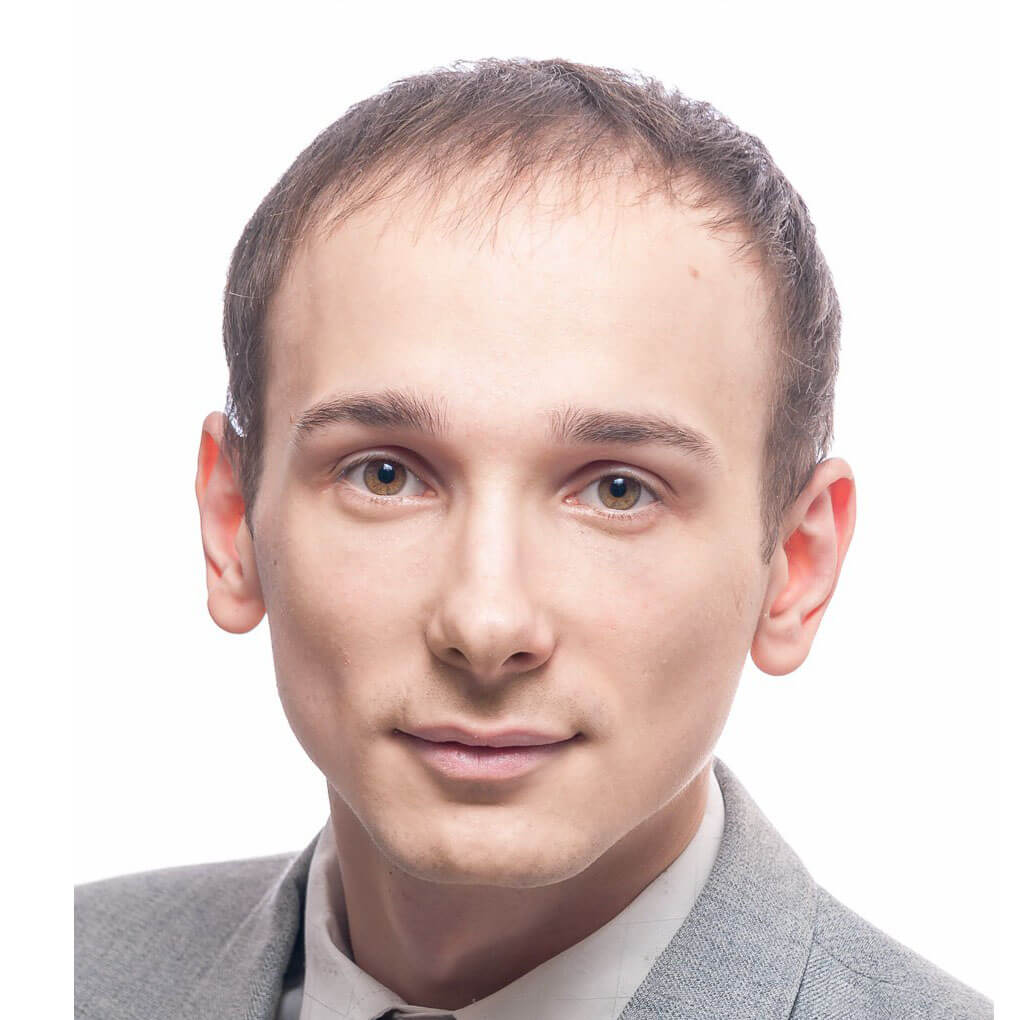 Ivan Seleznev
Director of Strategic Management | Producer | Film Director
Ivan works with different in size and shapes companies to develop branding and marketing strategies that make them stand out and drive sales. A demonstrated leader who develops and executes digital strategy in branding, marketing, communications and multimedia production.
Clients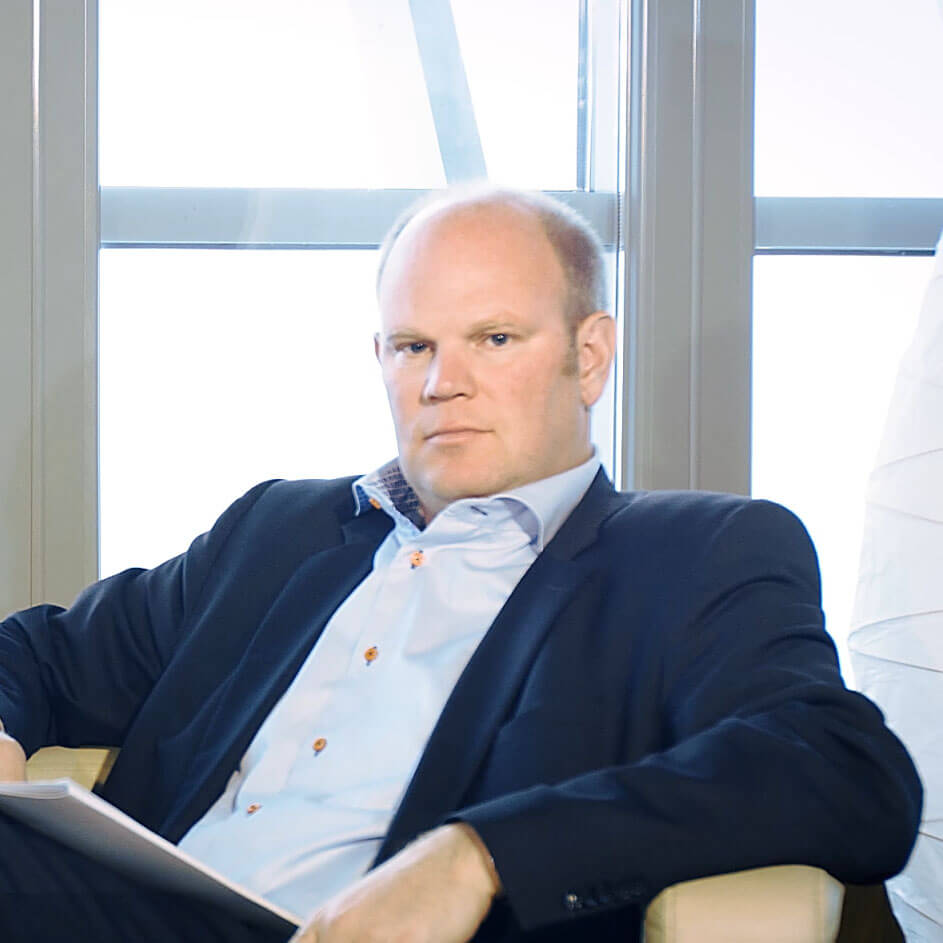 Fantastic Imago Productions has produced an amazing designs and consultation for us that uniquely tells our story and its quality far exceeded our expectations. We enjoyed each step of working with Fantastic Imago and would highly recommend Fantastic Imago studio for anyone seeking high quality business designs and video production.So we expected to do with them the next project!
CEO HARALD RIIS THOMSE, CC-INTERACTIVE
Providing Services: Corporate video and design
With Fantastic Imago we can work faster. We formulated some ideas and they began to work in two seconds. We had an extremely short deadline, about 3 days, to create a unique and extraordinary logo; to stand out from our competitors. The results came faster than we expected. They presented the first results after one day. They over-delivered the number of ideas. They promised 3 ideas, but they gave us more than 10 ideas. We've been impressed. Fantastic Imago saves a lot of time and effort with their quick, responsive approach; top quality creative service and their outstanding results.
MARK DUBOIS, VP BRAND DEVELOPMENT AT ADVERBID
Providing Services: Rebranding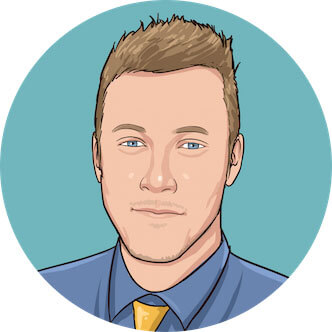 THE PROJECT
PERLA DE PLATA DE MALLORCA «FAIRY TALE»
OUR MISSION
As part of the launch of Perla De Plata De Mallorca's new 2015 collection of silver and pearl rings and other luxury accessories for young ladies in Spain, Fantastic Imago has created a video advertisement with actors in the style of a mystical fairy tale.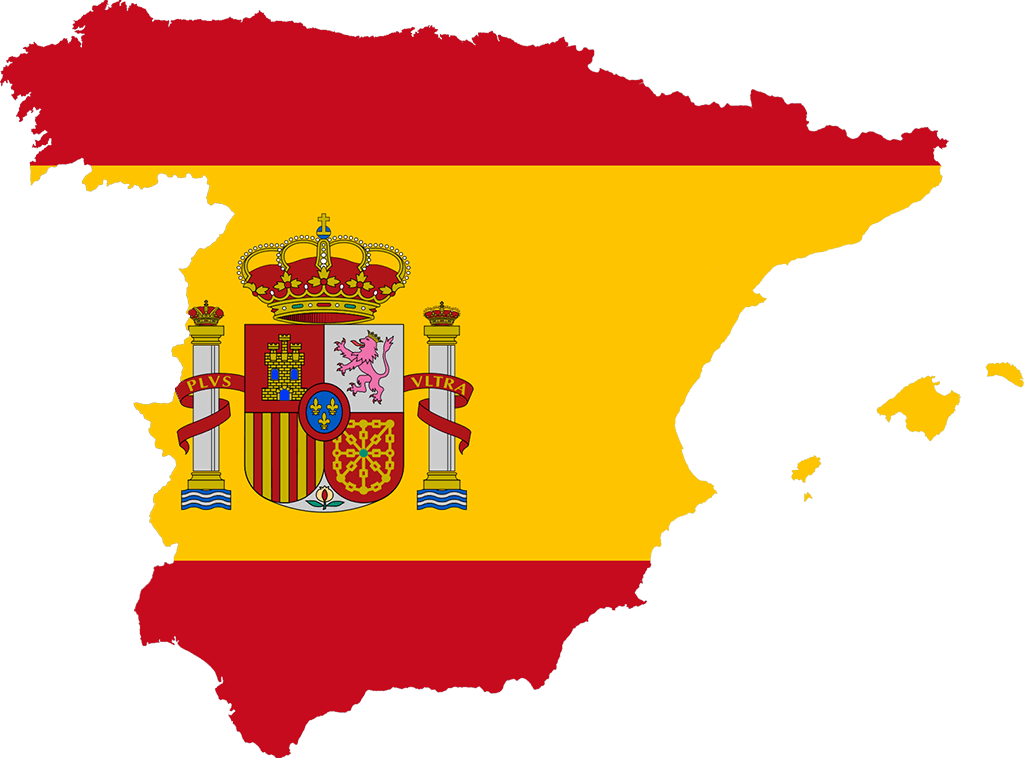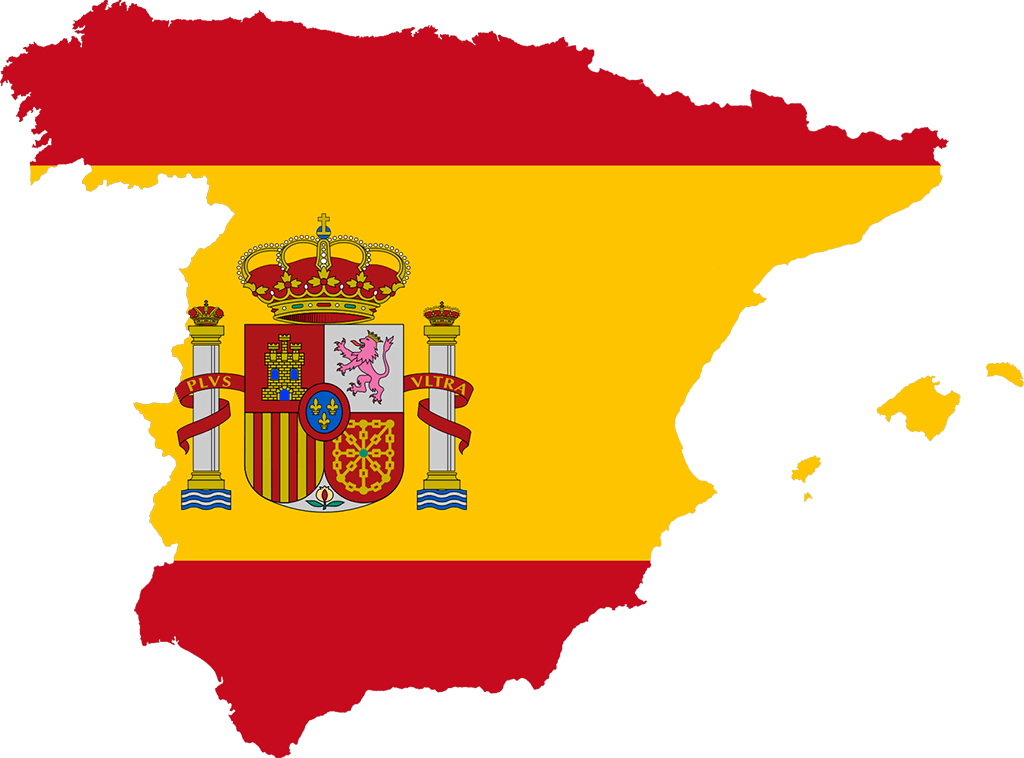 Bringing a magical story and never-to-be-forgotten experience to screens in hotels throughout cities in Spain.
The mission placed on our shoulder was to create eye-catching effects and sparks of desire to dress and buy Perla De Plata De Mallorca's new jewelries in Spanish hotels.
We also need to show how the easy-to-use screw system works, which most of Perla De Plata De Mallorca's new collection of jewelry have.
BENEFITS OF THE SCREW SYSTEM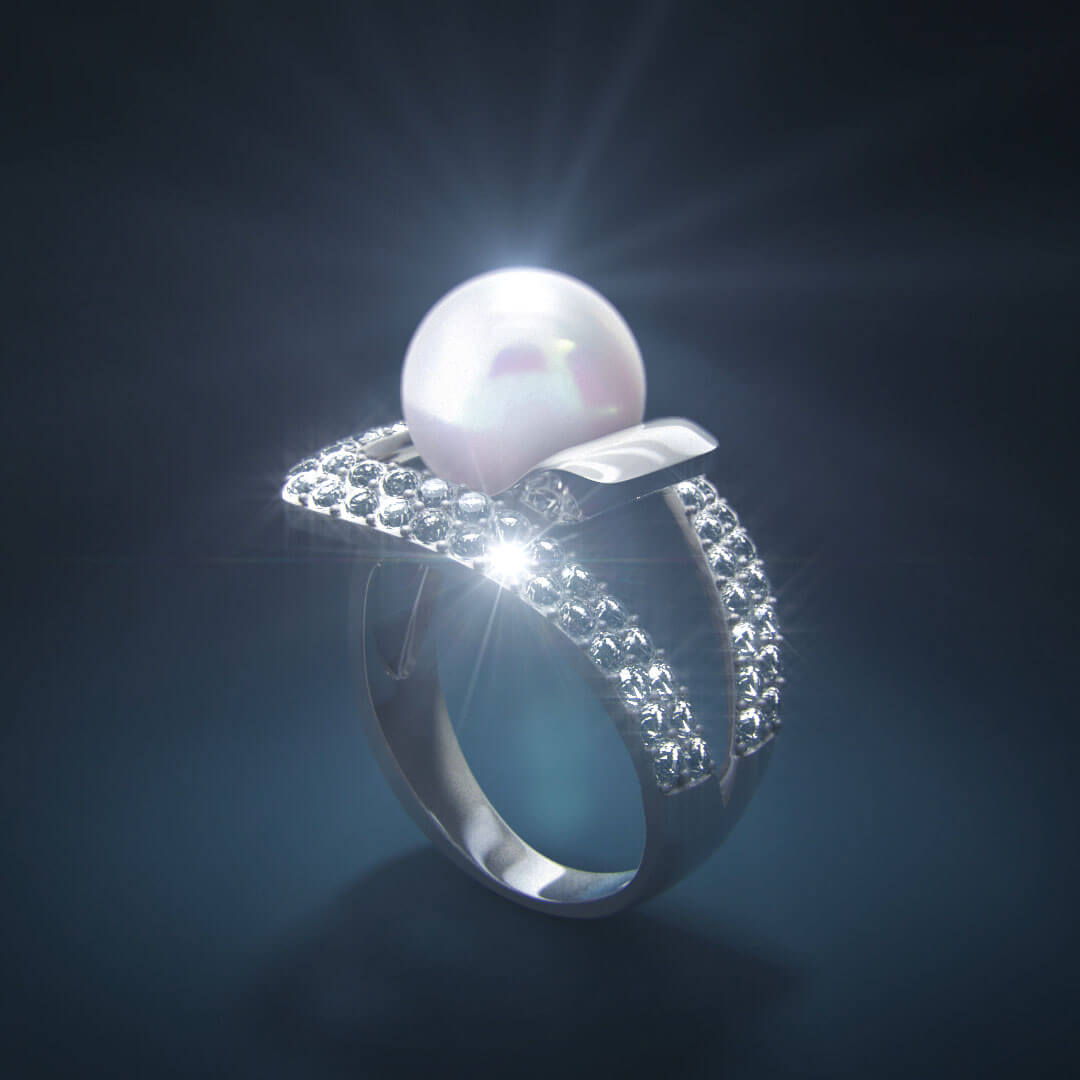 3D ANIMATION FROM PRESENTATION
WHAT IS THE SCREW SYSTEM?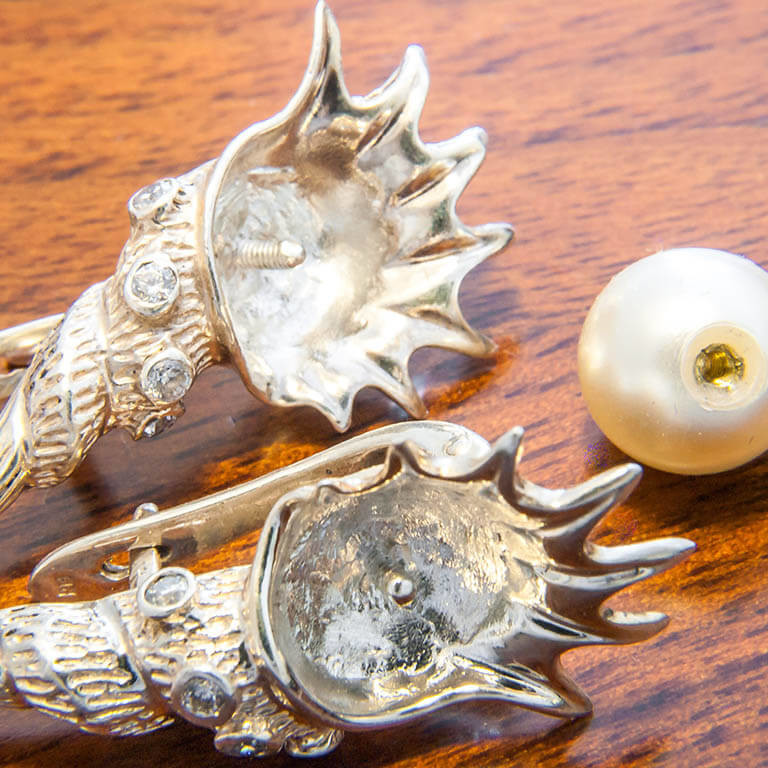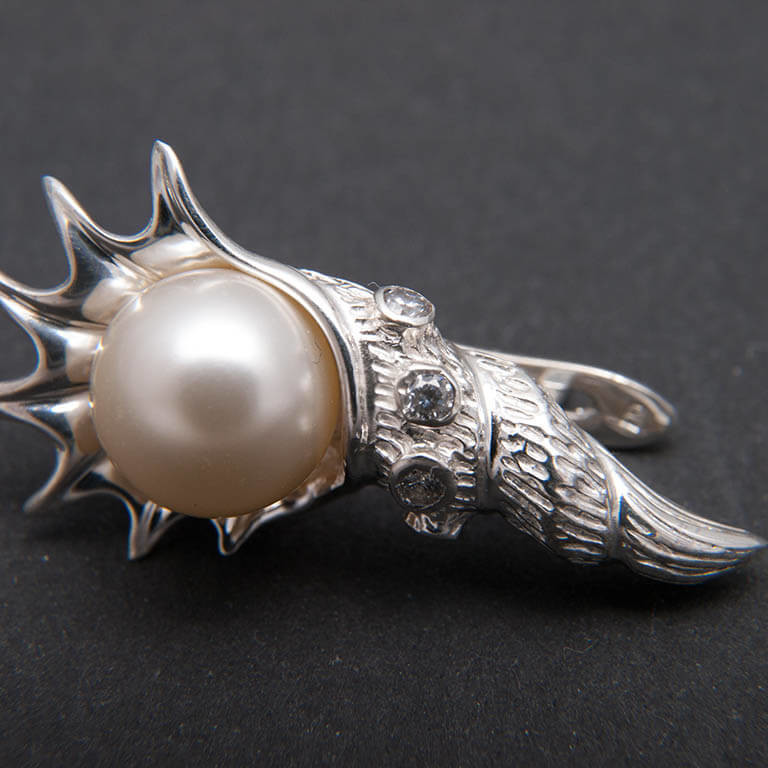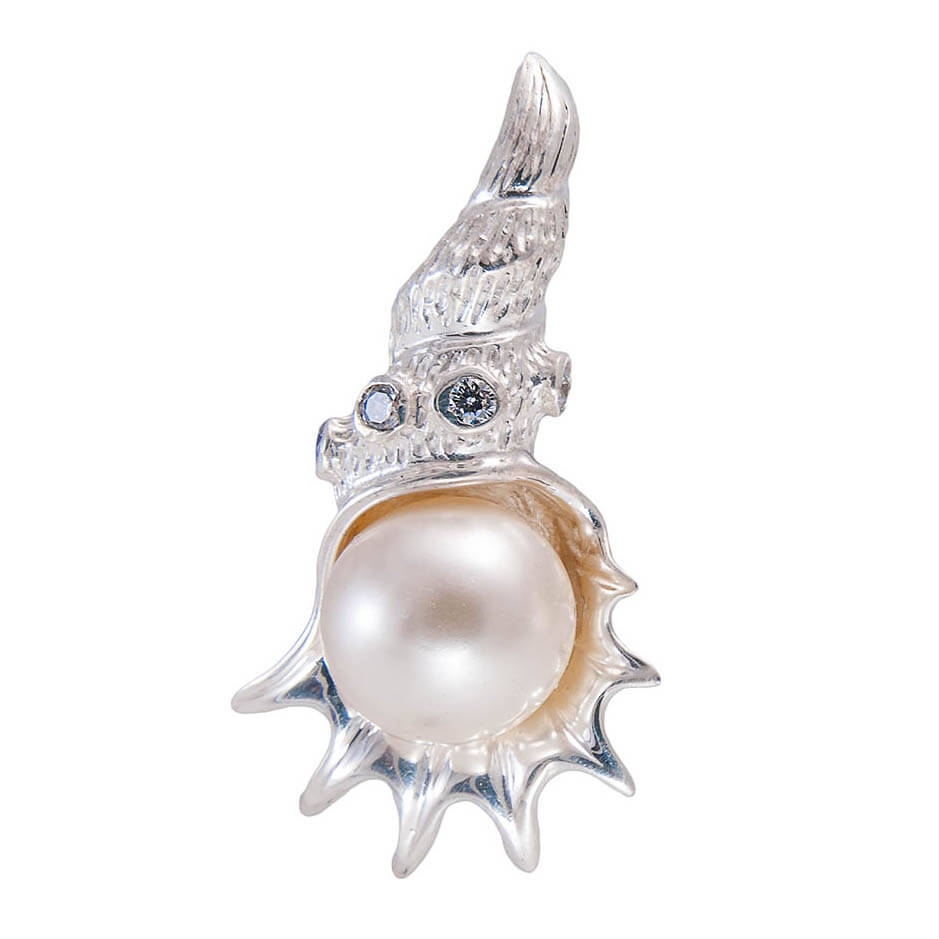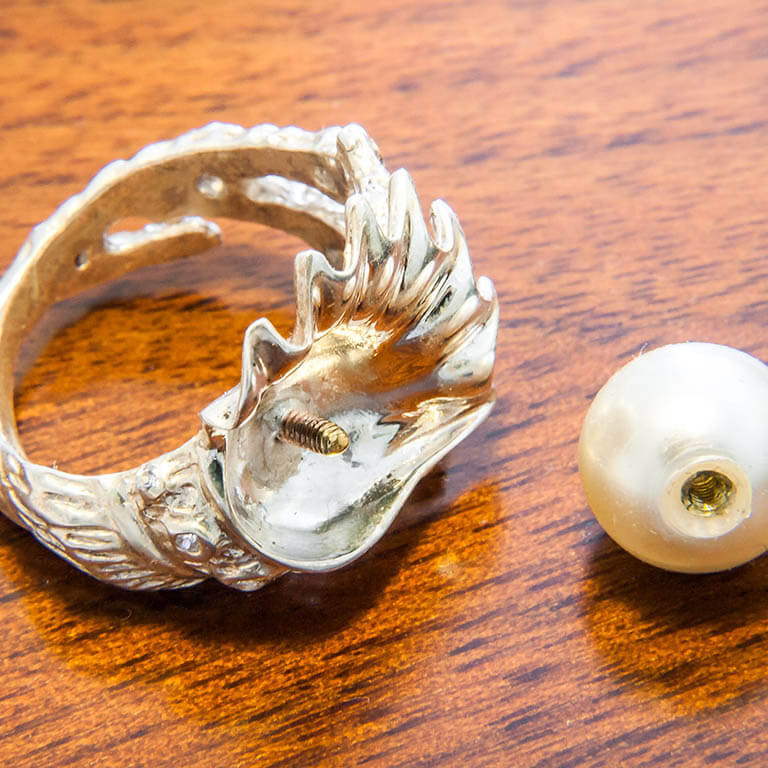 Silver earrings without white pearls
Silver ring without white pearl
Silver earrings with white pearls
What three ideas would we like to implement in the video to create a fairy tale for Perla De Plata De Mallorca.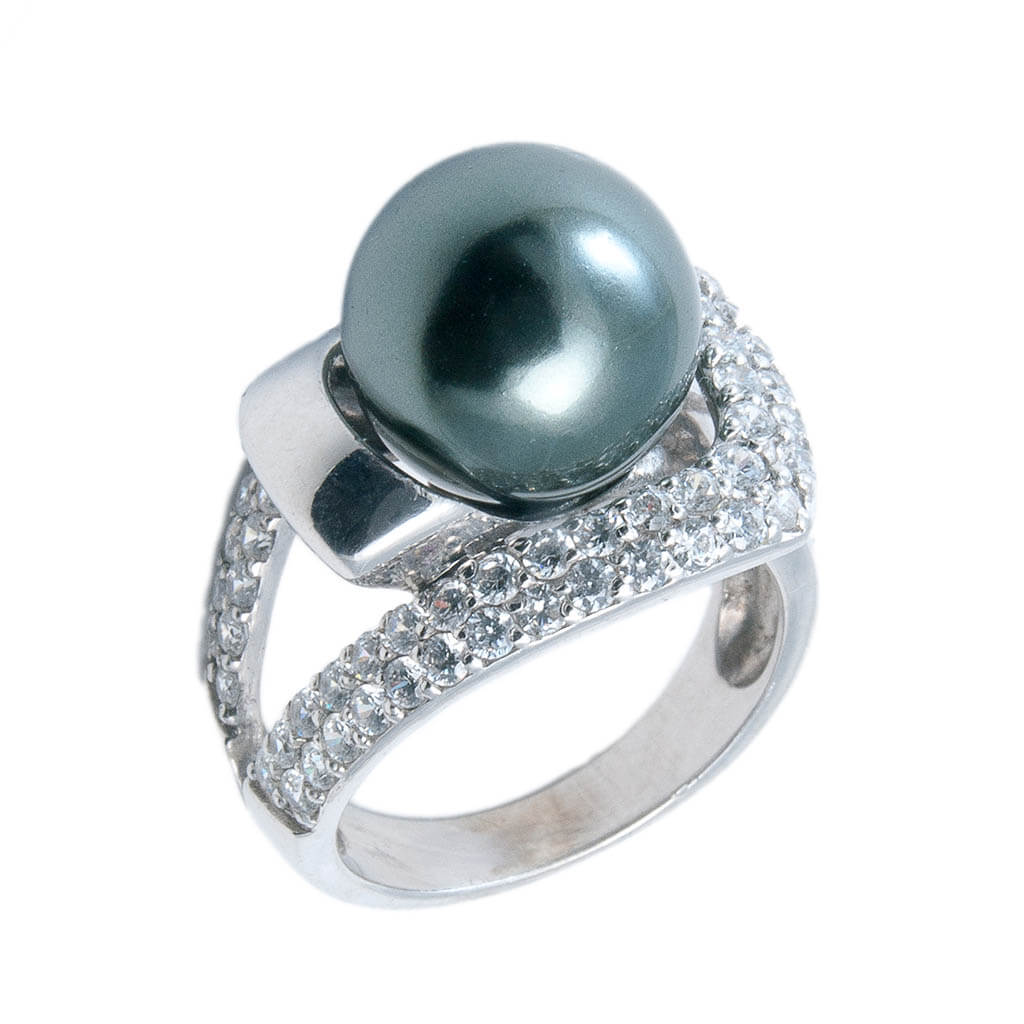 The main concept in the video is to show how quick and easy it is to change one color of pearls into another with the screw system.
We decided the third idea would be the best for a TV commercial with the addition of showing a ring. The other ideas have too many components that could confuse the viewer.
The second ideas  is perfect, but would be too time consuming to perfect the underwater shooting and complex post-production.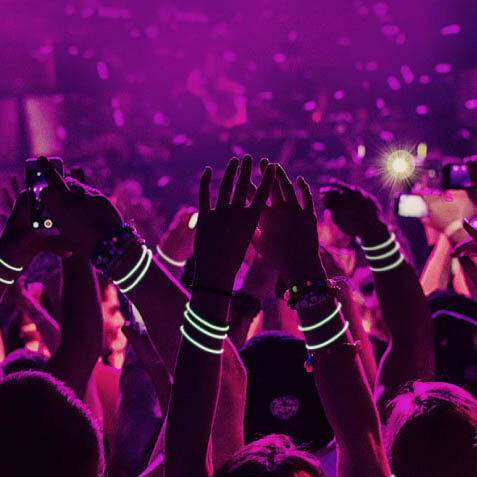 FIRST IDEA
First Idea is to show a young woman hurrying to get to two events. She is wearing different dresses with different colors of pearls and changing them in just a few seconds while she is walking. She looks fantastic in her dresses with jewelry from Perla De Plata De Mallorca.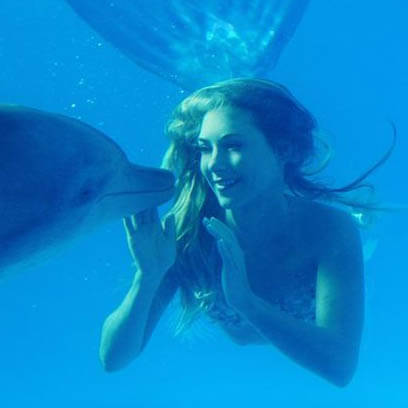 SECOND IDEA
All shots take place in the sea or a pond. She is swimming underwater like a mermaid through with pearls falling from above and in the end; we can see that she is wearing jewelry from Perla De Plata De Mallorca.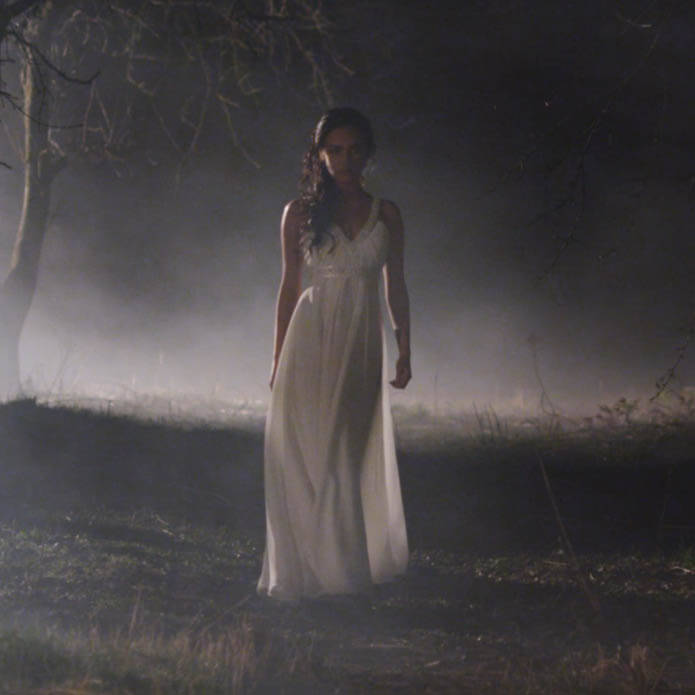 THIRD IDEA
We create a mystical atmosphere in magical environment. The actress is walking through an elegant architectural style in a mystical forest. In these shots, we show a young woman that wants to look outstanding in any situation; she wears different dresses and can change white pearls into black in a few seconds. The jewelery can go with any dress the young lady chooses.
After collaboration with the marketing office of Perla De Plata De Mallorca, we created concepts how to combine a fashionable video with a 3D presentation about the screw system in the jewelry.
The Video is Separated Into Components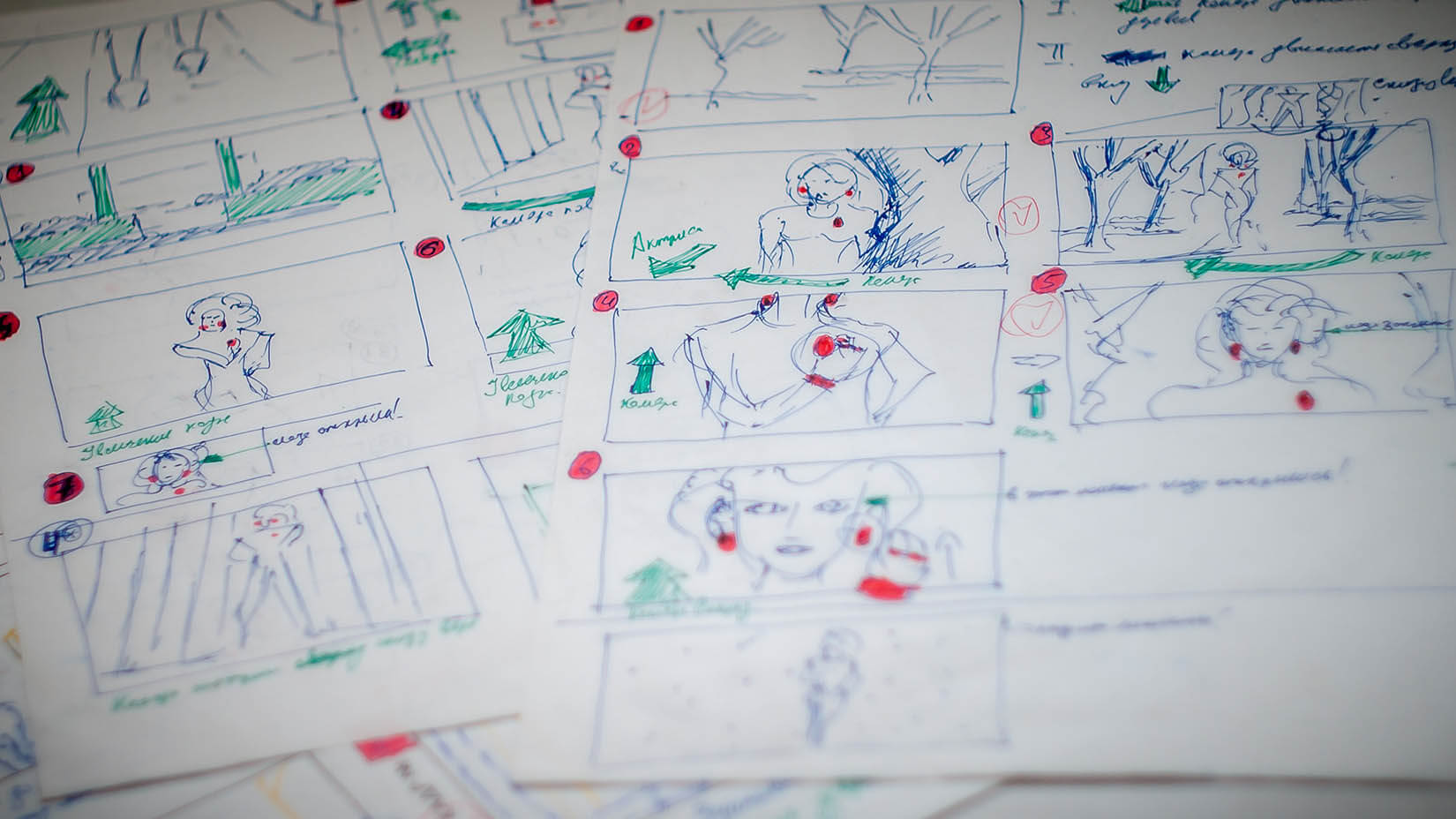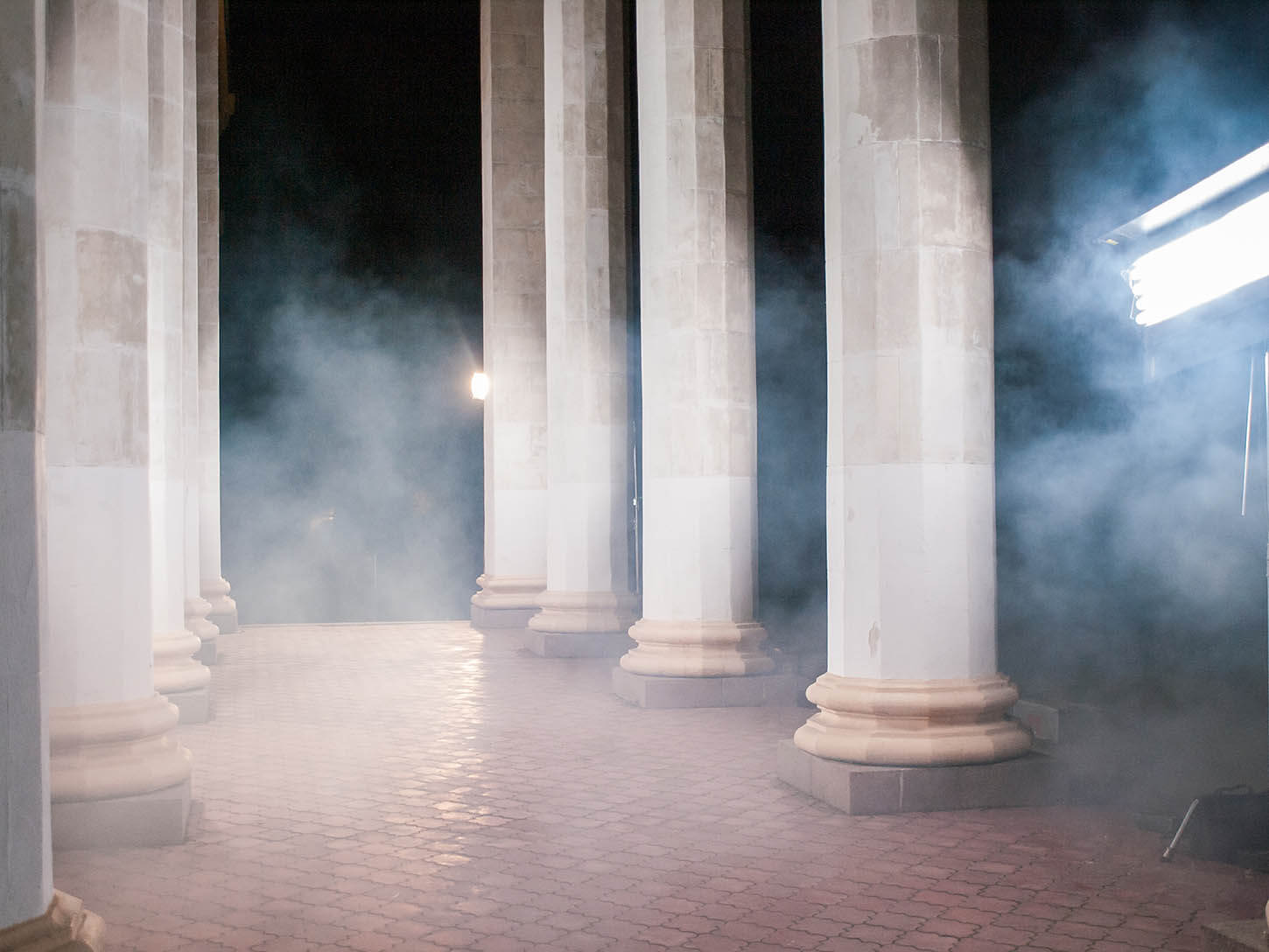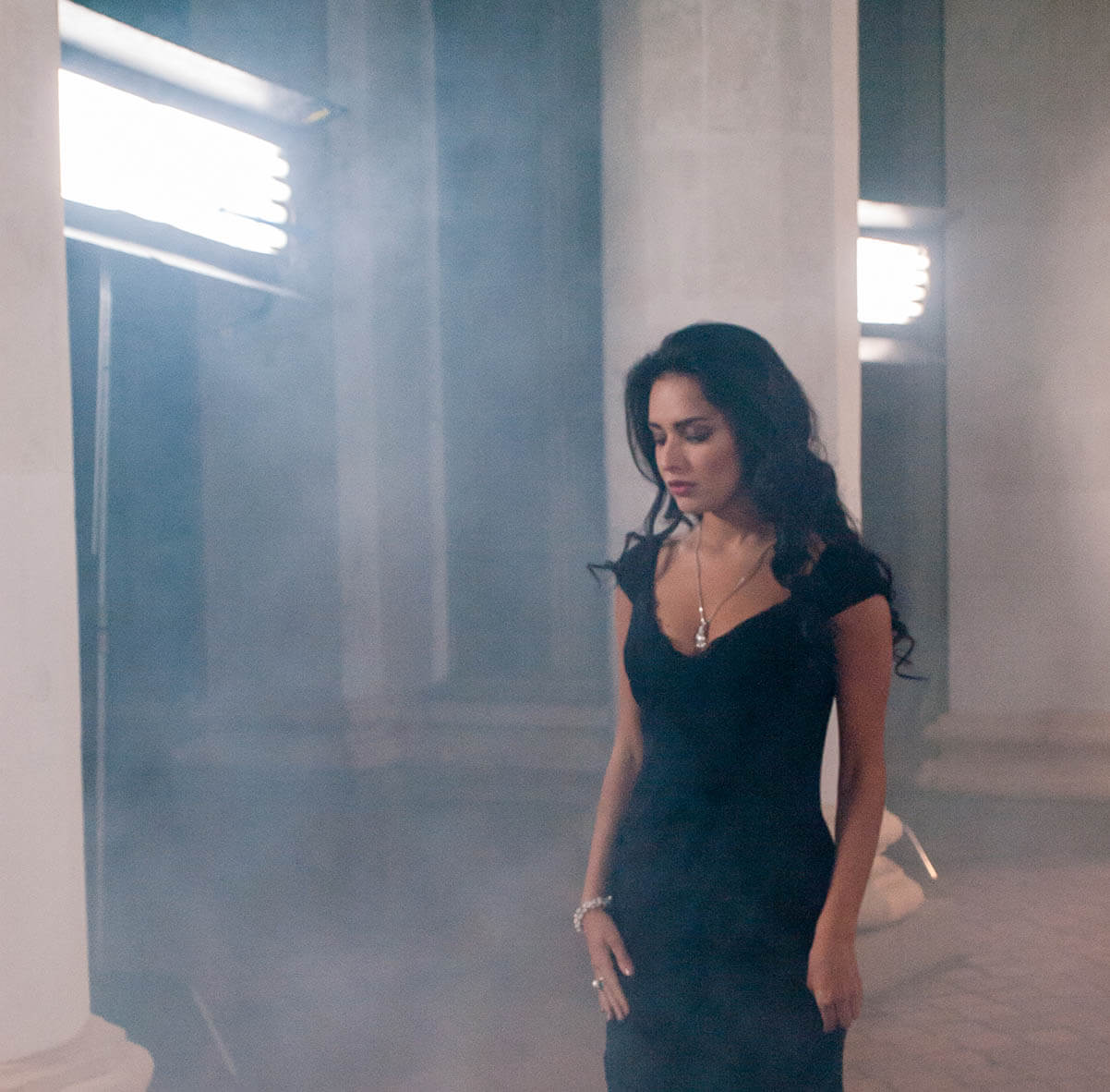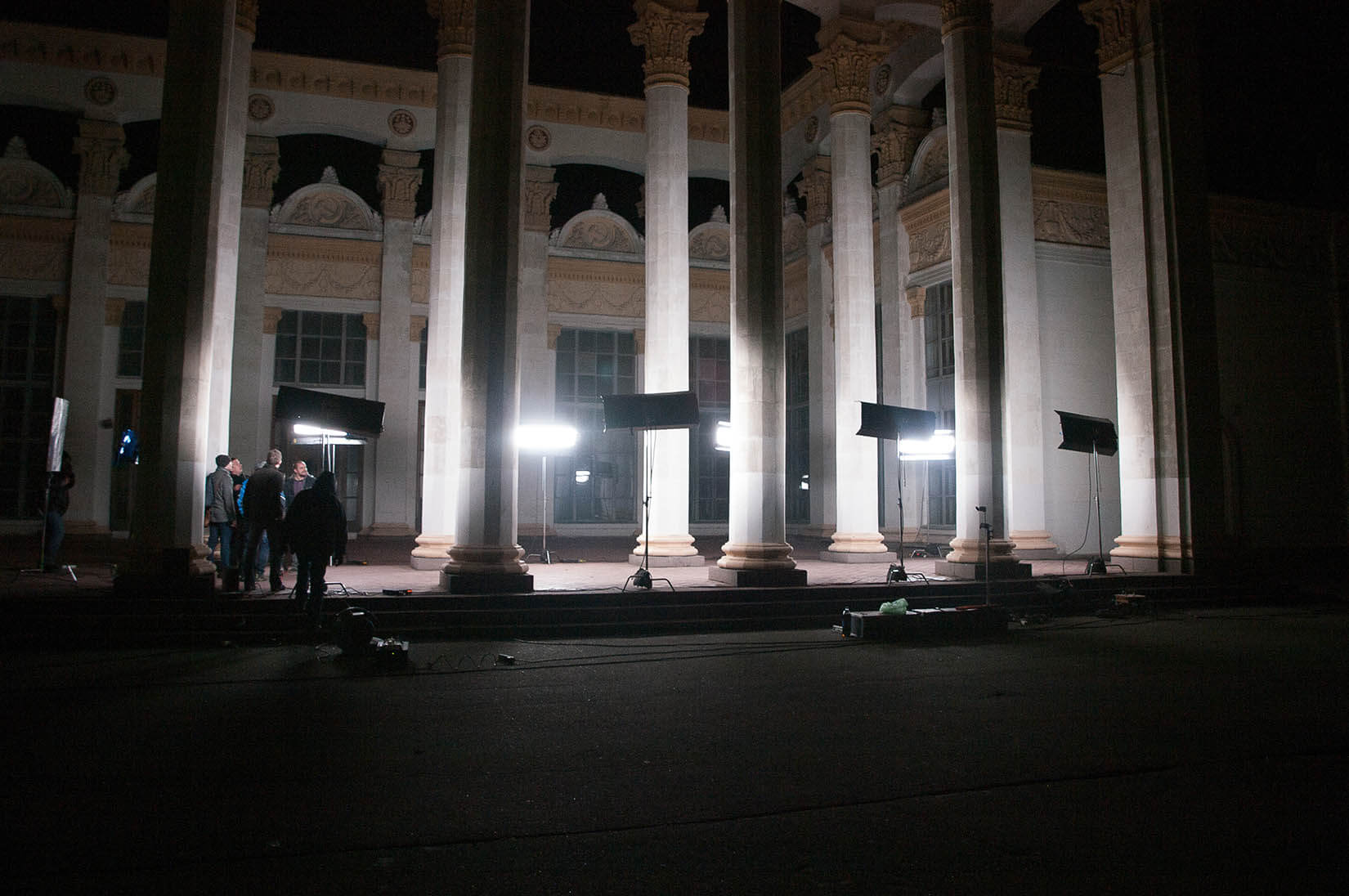 THE TECHNOLOGY
ON THIS PROJECT WE USED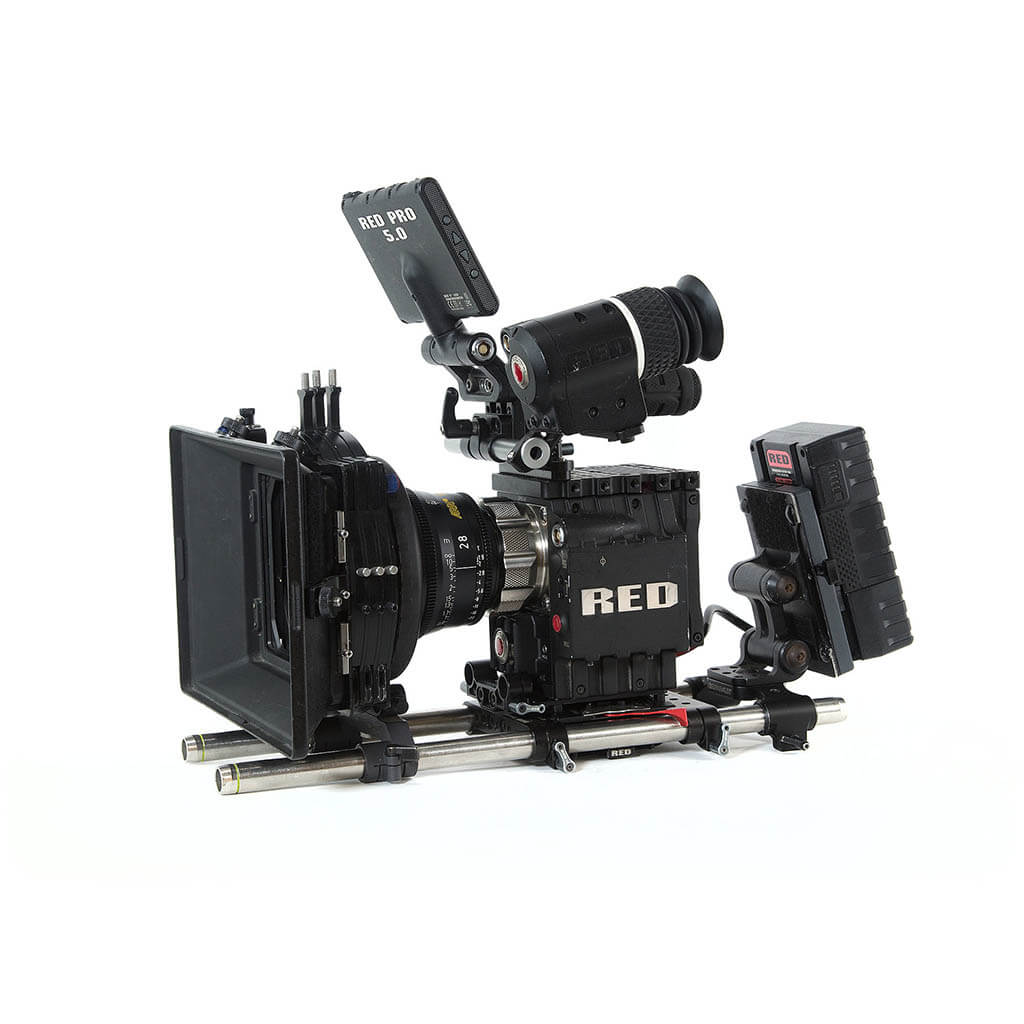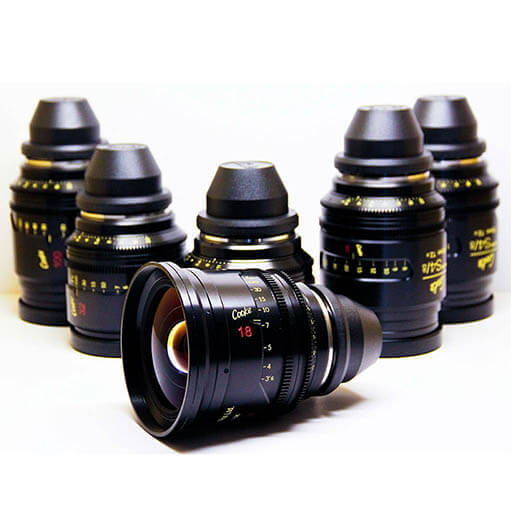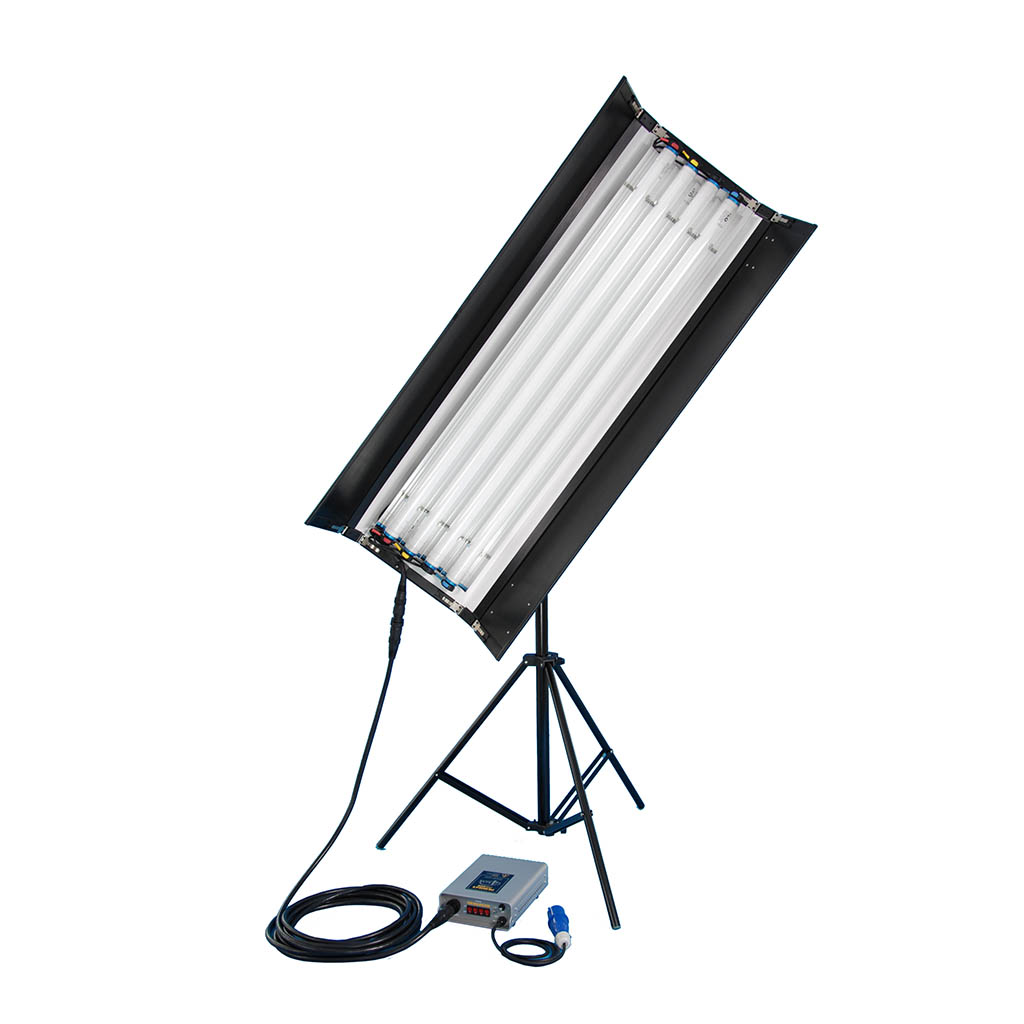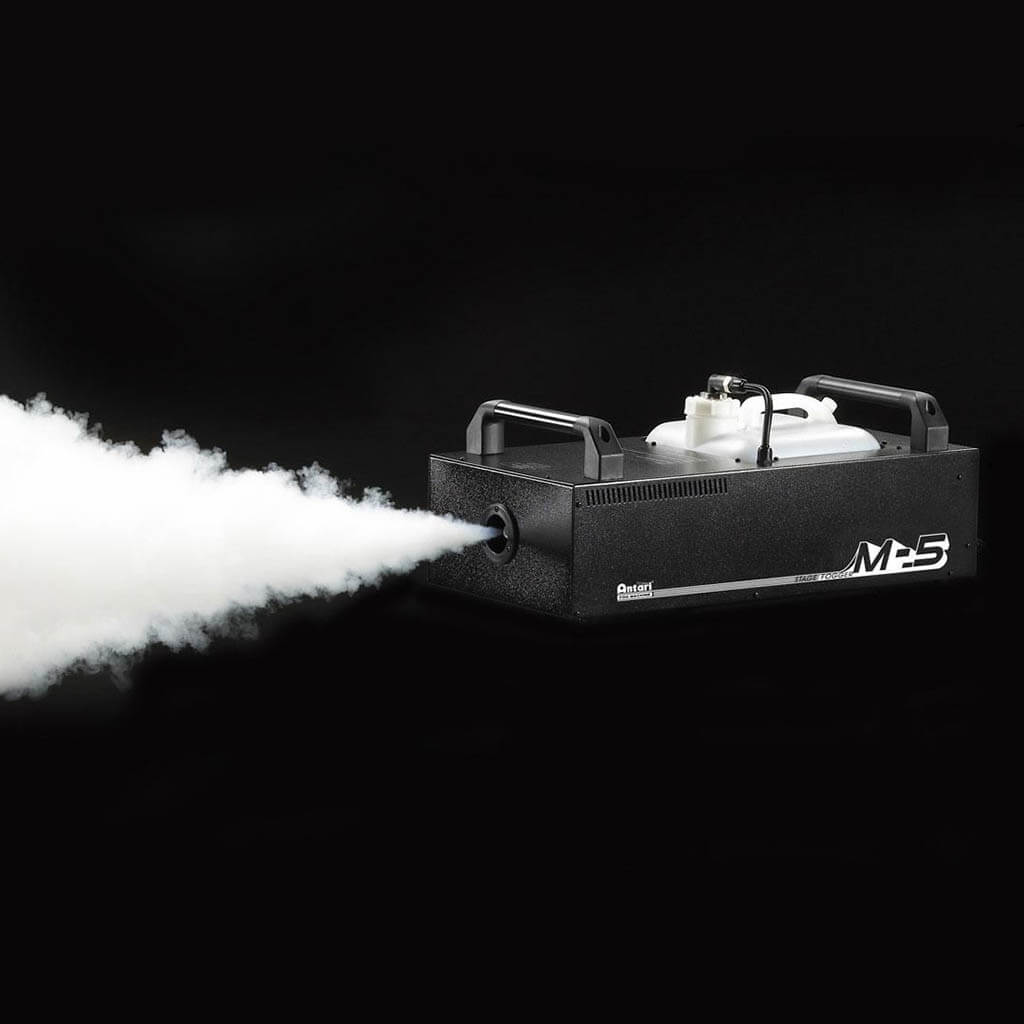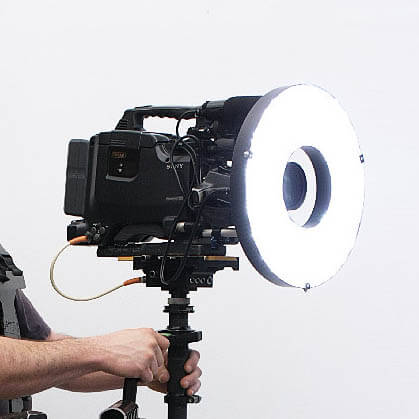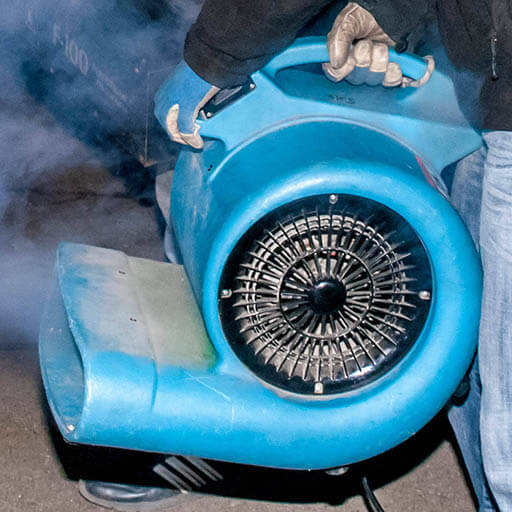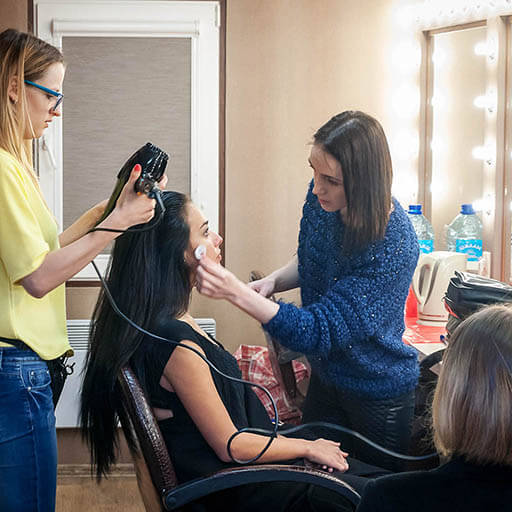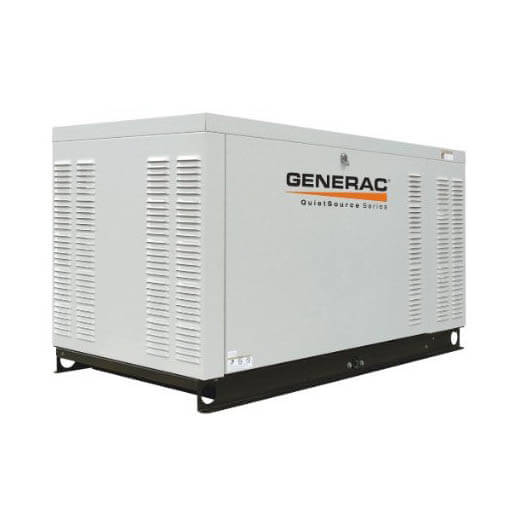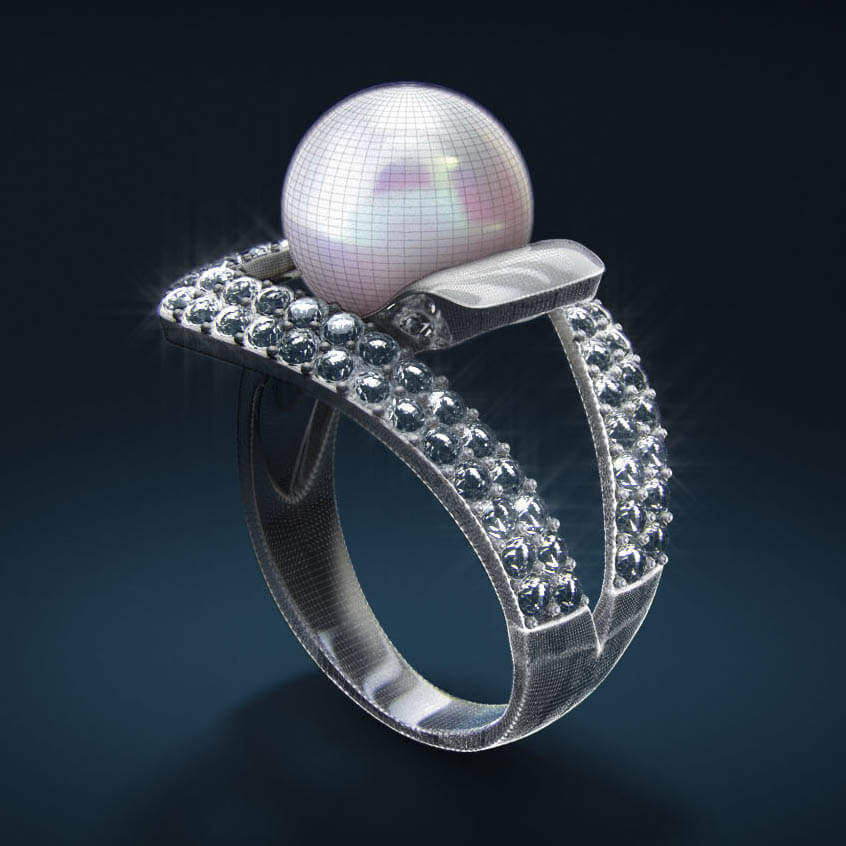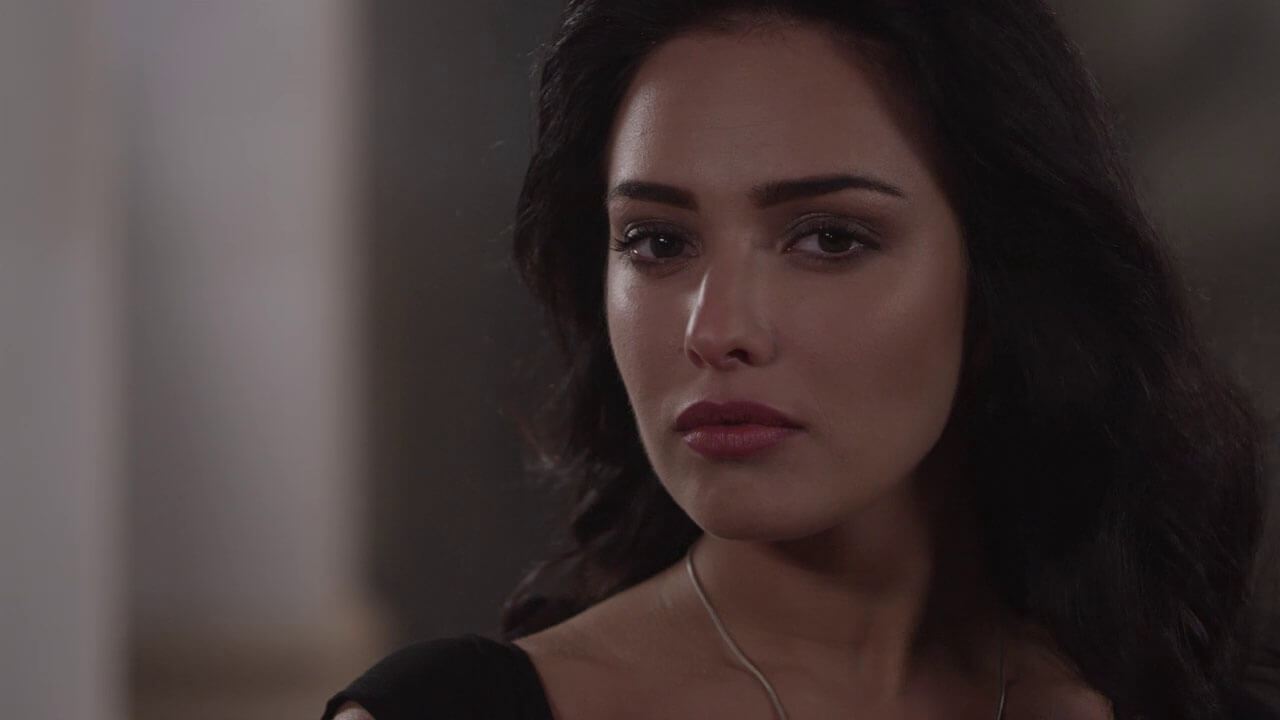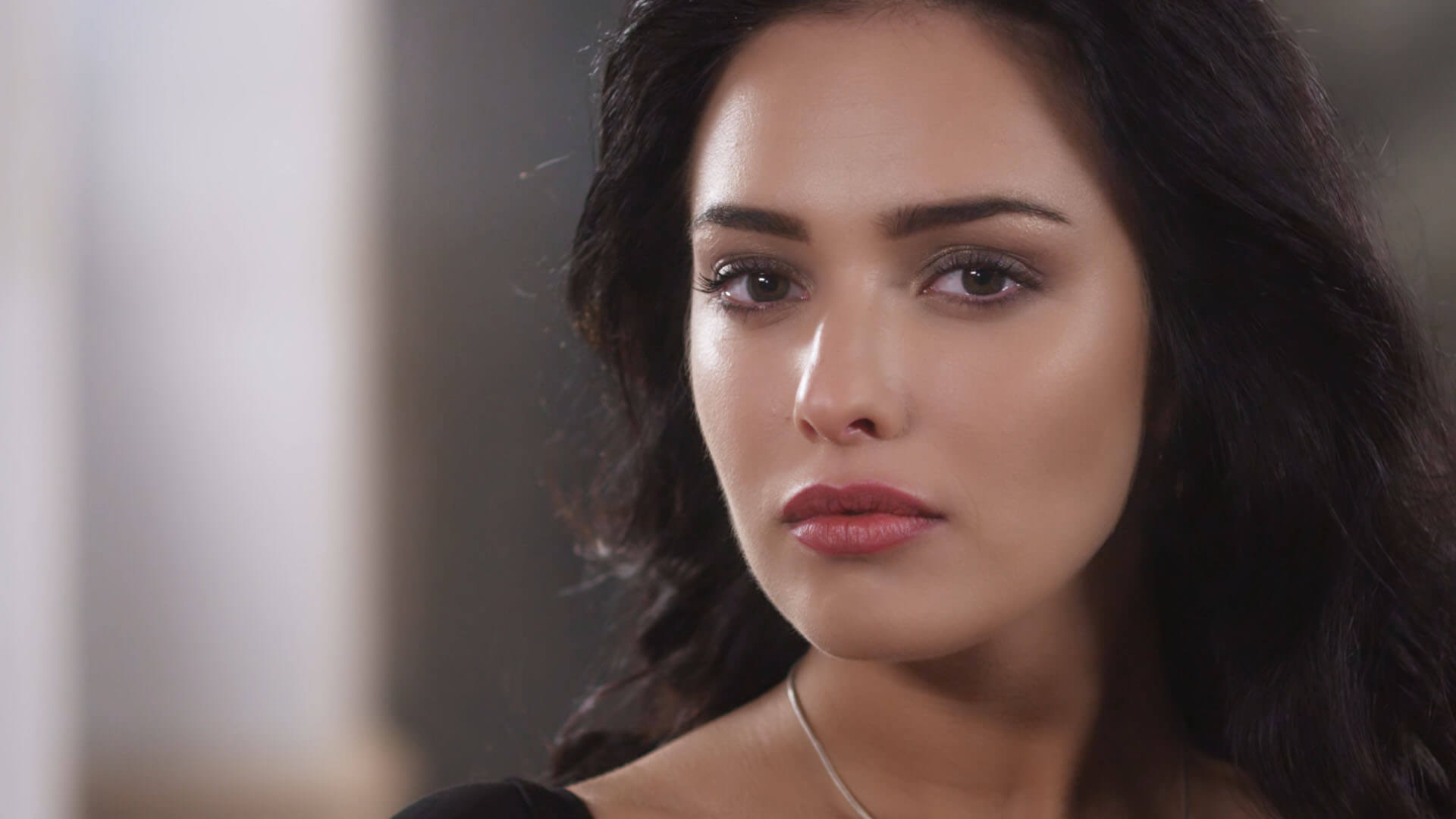 COLOR CORRECTION AND VIDEO EDETING
We bring the footage to life and add more colors and contrast.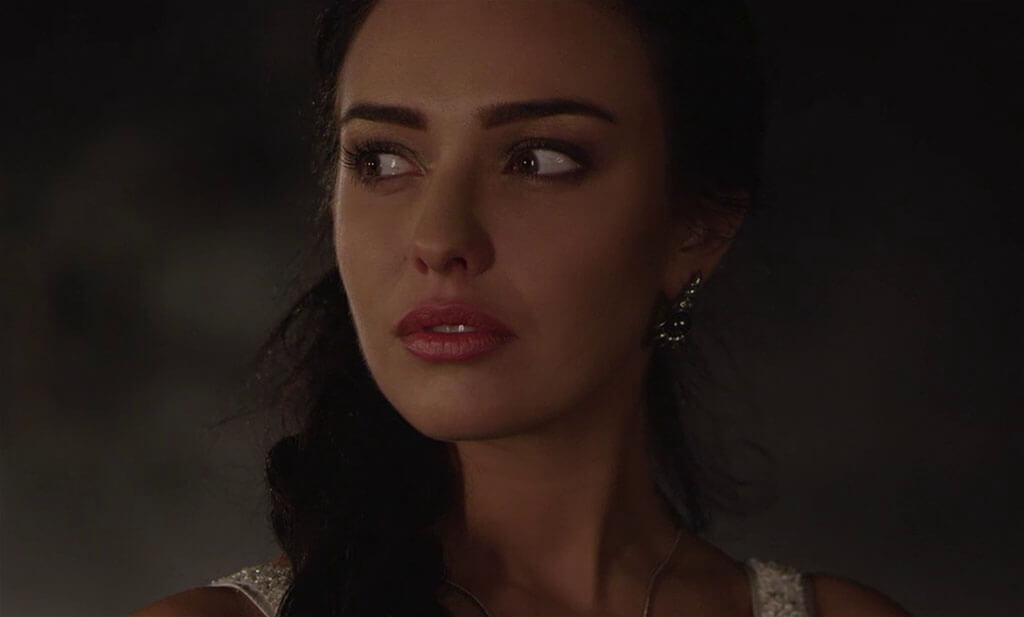 Before
Before color correction of Red Epic raw material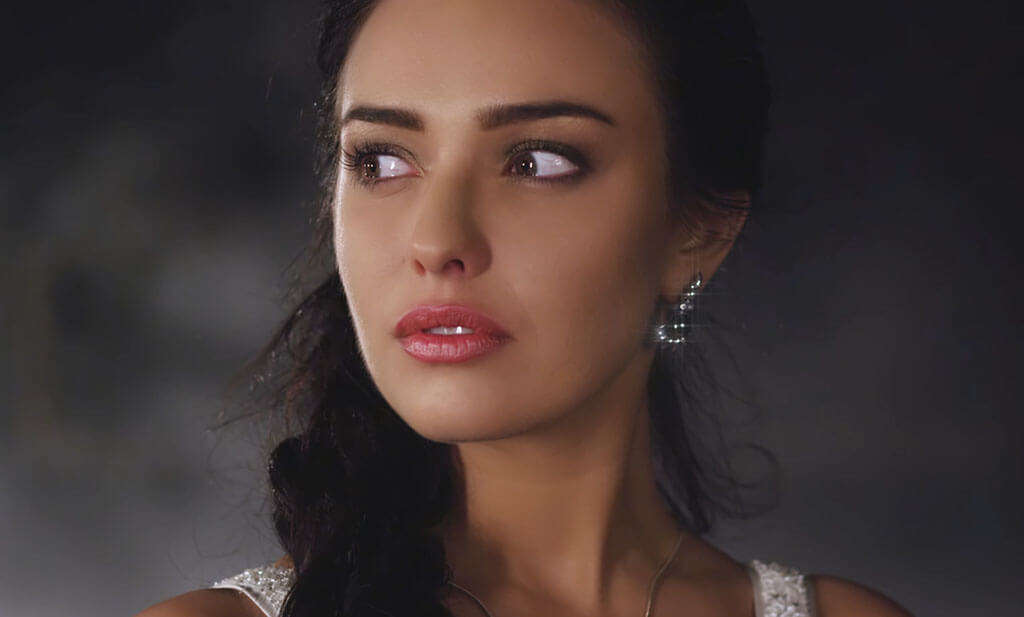 AFTER
After color correction, you can feel the difference and shot becomes more real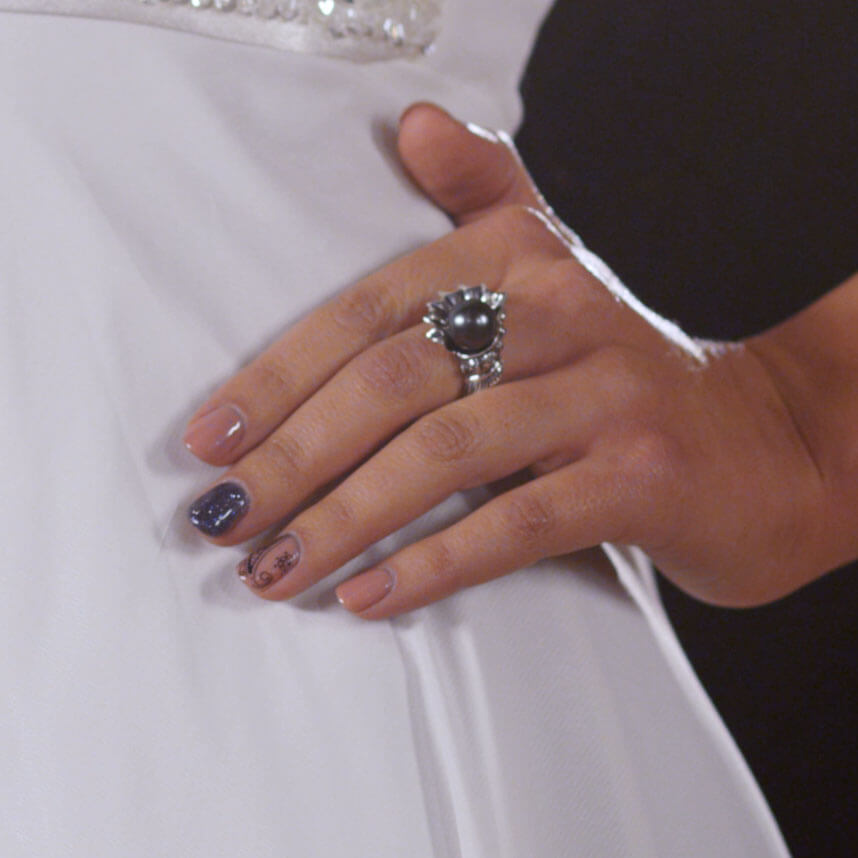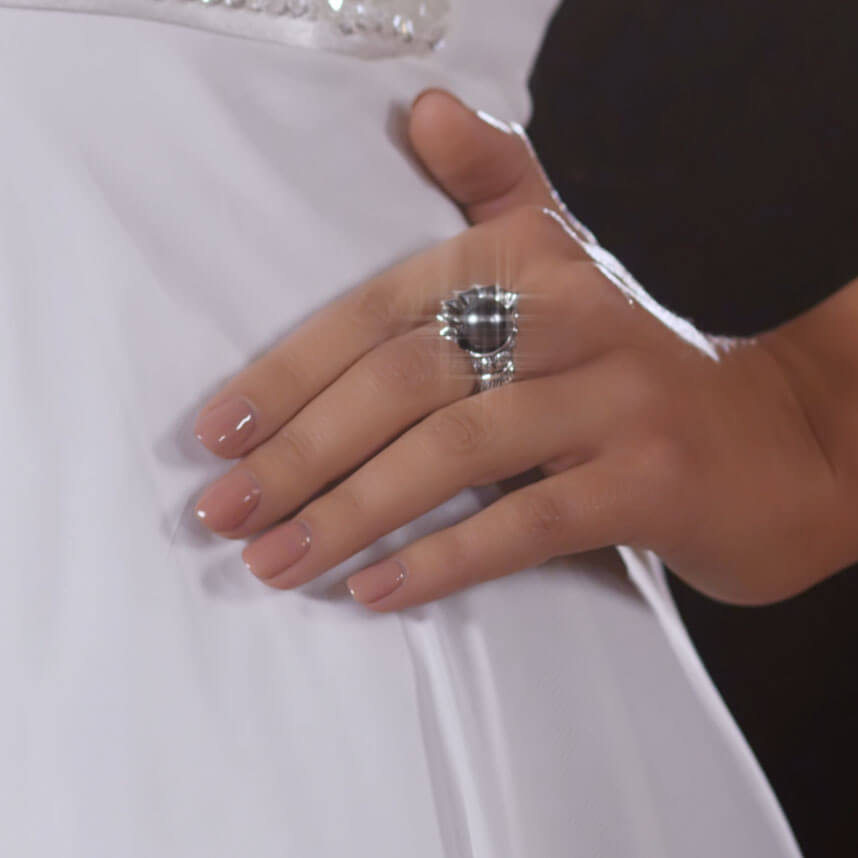 VFX
We add flares to the jewelry for all shots except general shots when the actress is walking. It creates an eye-catching effect; it helps human eyes go to where we want them to look: at the jewelry of Perla De Plata De Mallorca.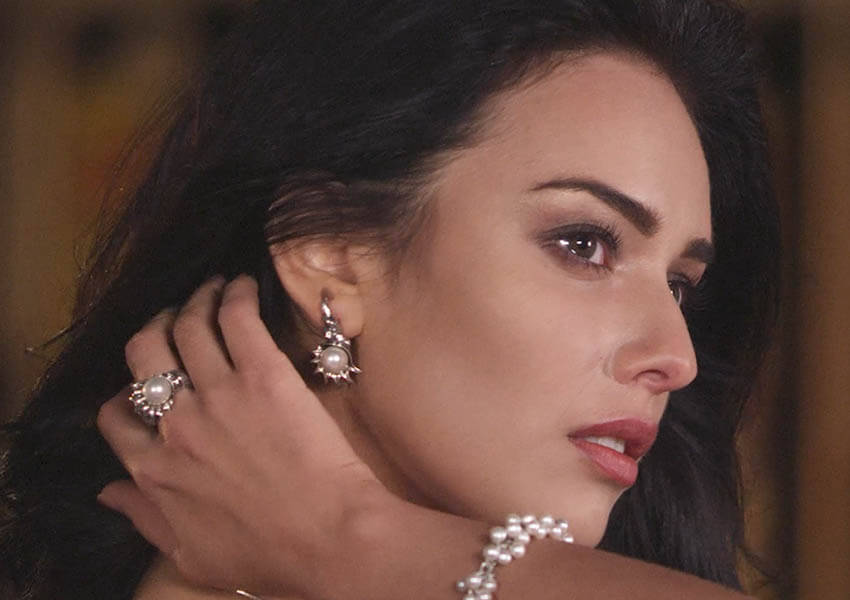 Before using VFX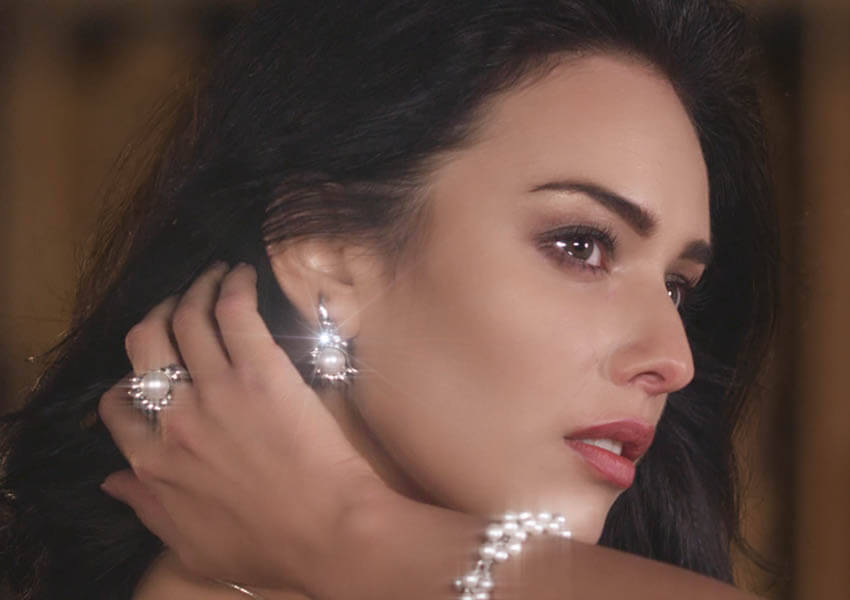 After using VFX
Our next challenge was creating a realistic silver ring with pearls for the screw system presentation in the middle of the video clip. It was huge part of the video, almost 28 seconds. We decided to create and insert 3D model of the ring in the end of the video as well.
Why did we need to do this shoot in CGI? The mechanics of shooting this live would be very complicated and may not give us the desired results. Lenses have physical limitations regarding how clear and sharp they can film, but with CGI we get a clear, rotating shot very easily. We will tell you how we perfected the 3D model of the silver ring step-by-step from the reference photo to the final CGI silver ring with pearls.
STAGE #1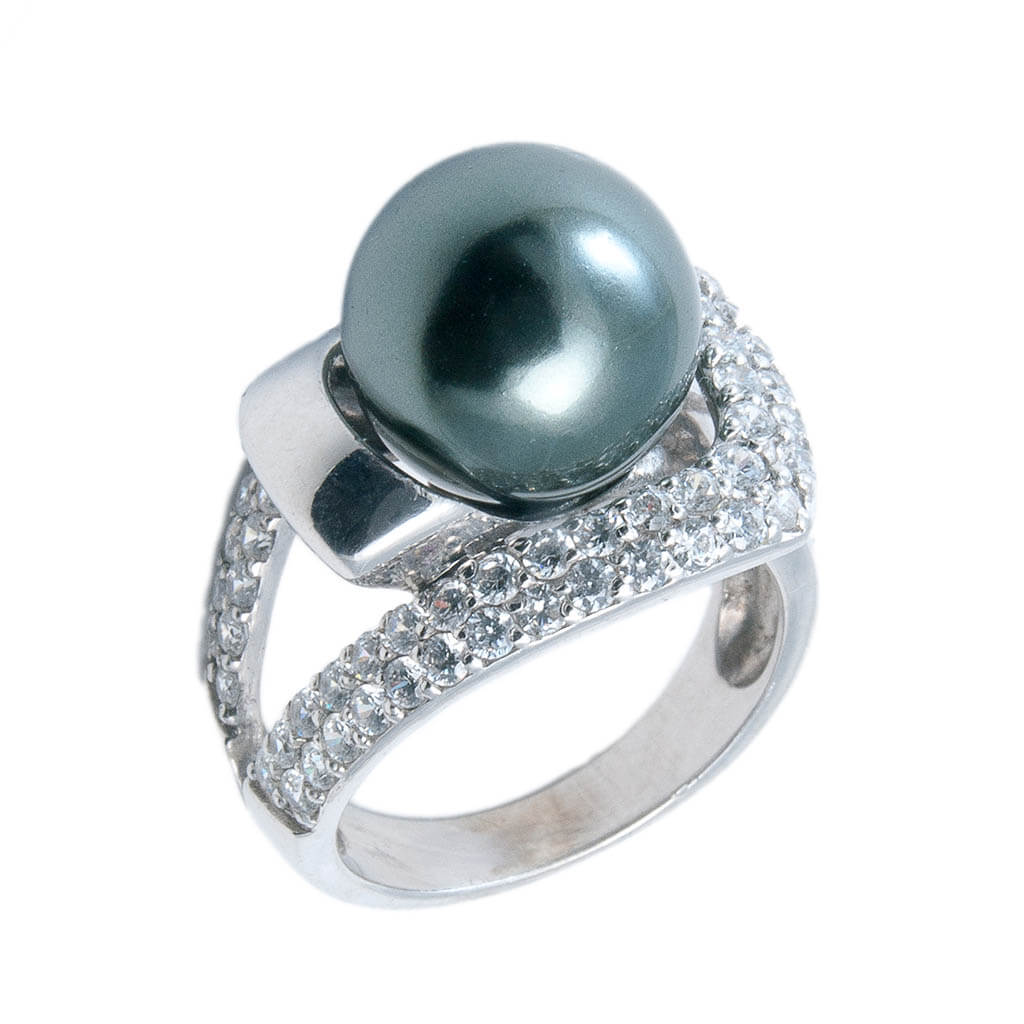 Reference photo of real silver ring from Perla De Plata De Mallorca
STAGE #2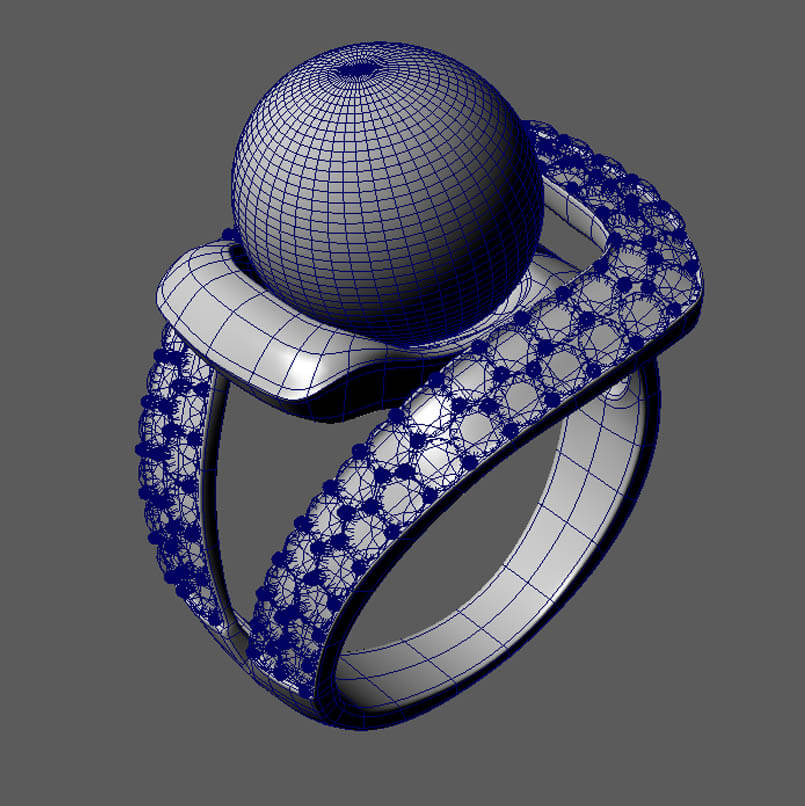 Rough low poly model of the ring.
STAGE #3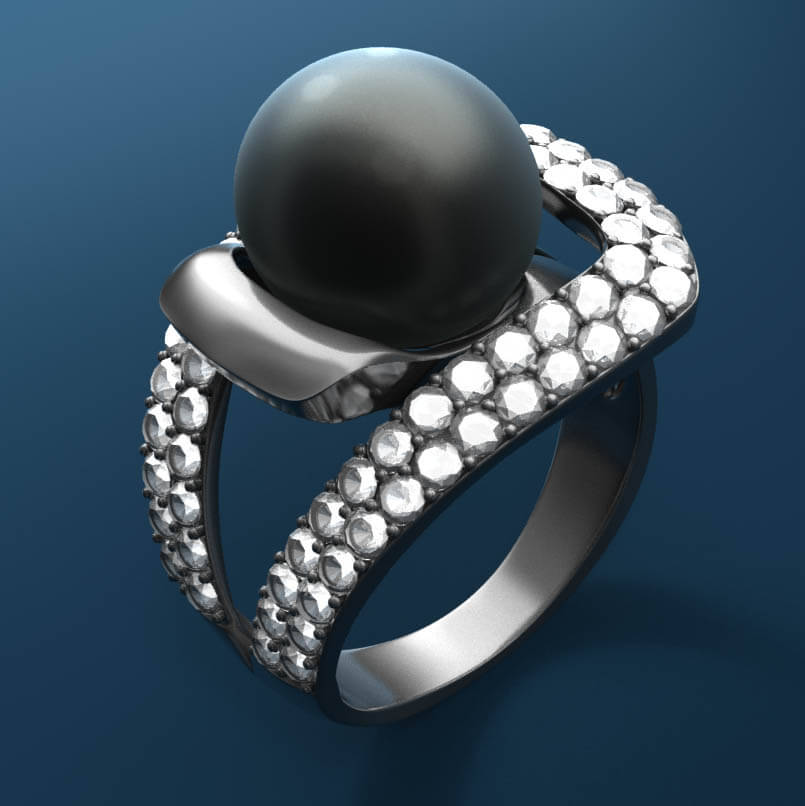 High poly model of the ring with basic textures and shading.
STAGE #4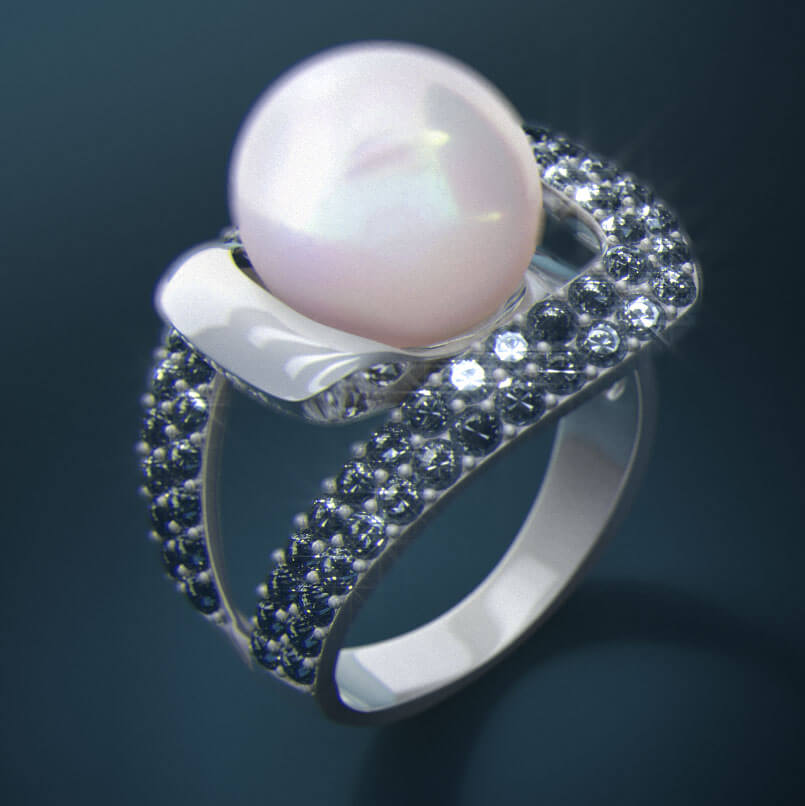 Final render of CGI silver ring with pearl. We put these images into final video.
THE FINAL DESIGN OF VIDEO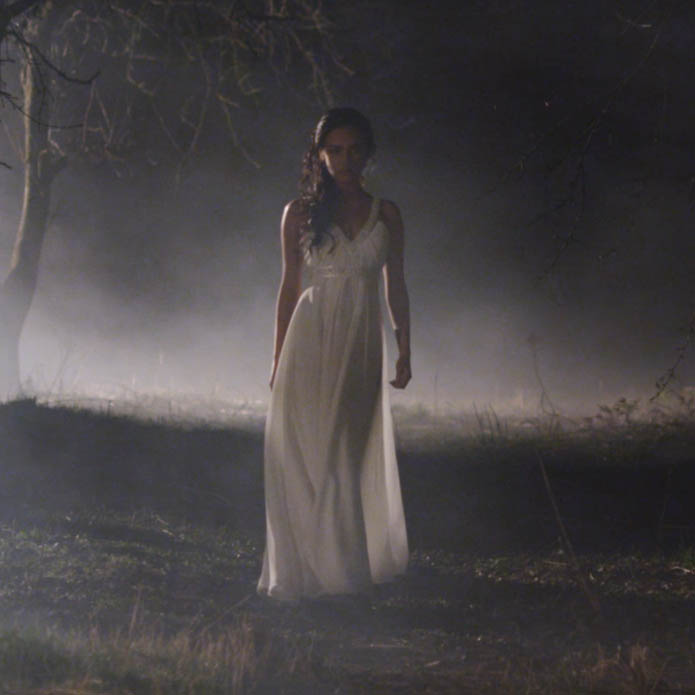 You get the highest level of video production services from Fantastic Imago to reach your goals for small, local, mid size businesses and corporations.
Give us a call on skype: fantasticimago to talk through your project or drop us an email info@world.fantasticimago.com, or click on a button below to fill form and we'll provide you a free consultation and quotation.
Starting today Fantastic Imago will boost your client base and your profits!