Fantastic Imago had the chance to start work on many different SEO projects. Our SEO service has comprehensive strategy and shows incredible numbers. In the last 8 months, on average, we increased organic traffic by 182% and search engine visibility by 295% for our clients.
Here is how we do this incredible SEO service and what clients received.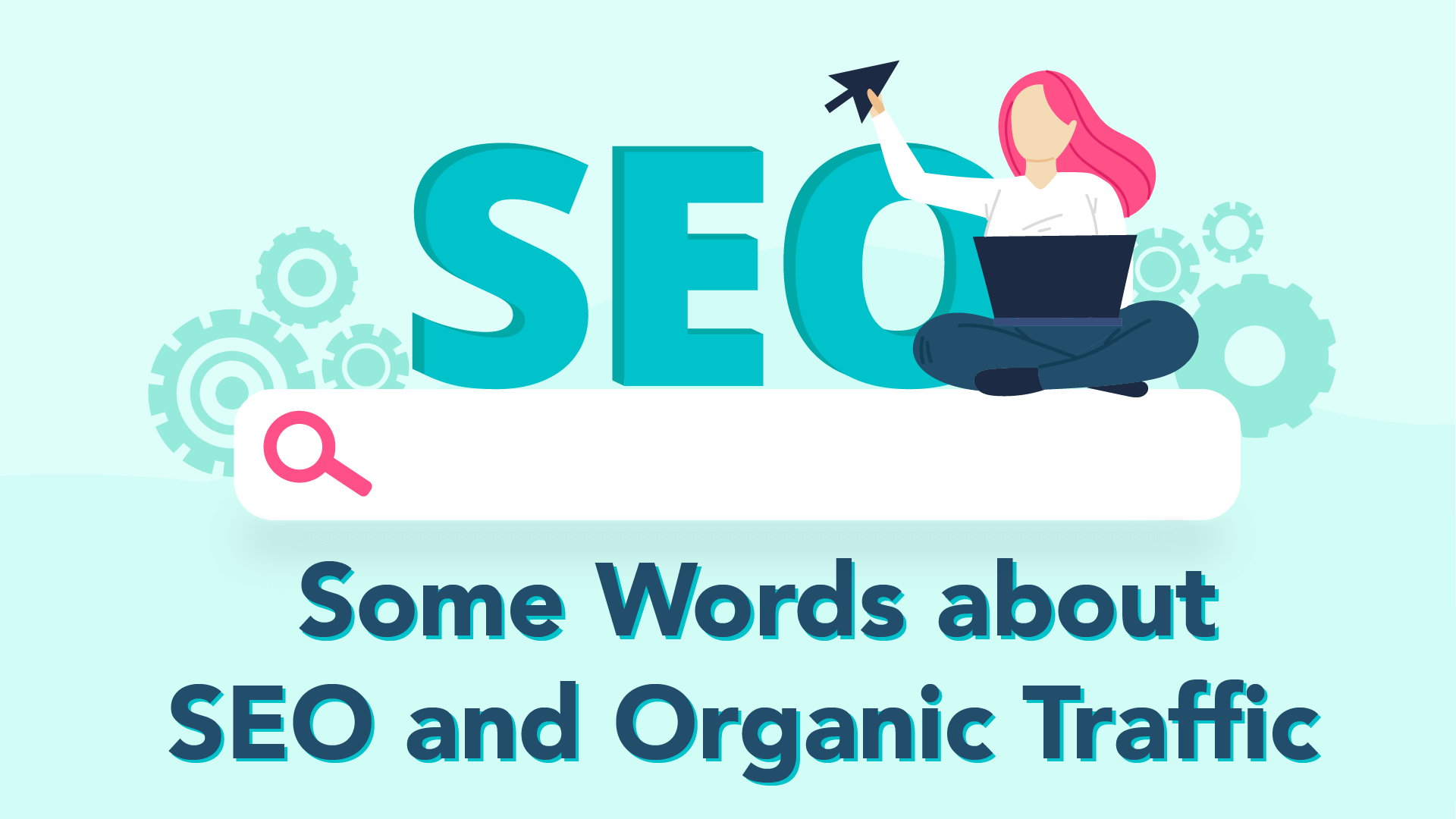 Some Words about SEO and Organic Traffic
Search engine optimization (SEO) is a very uncomfortable and even terrifying process, but it's important to realize that these are not easy steps to make online presence successful.
Over the years, we've suggested that our clients start and implement regular content strategy. But no matter how many articles you are producing, it's not enough to get higher on the search engines organically.
You need to enhance and design your unique content in such a way that more people refer to your original articles.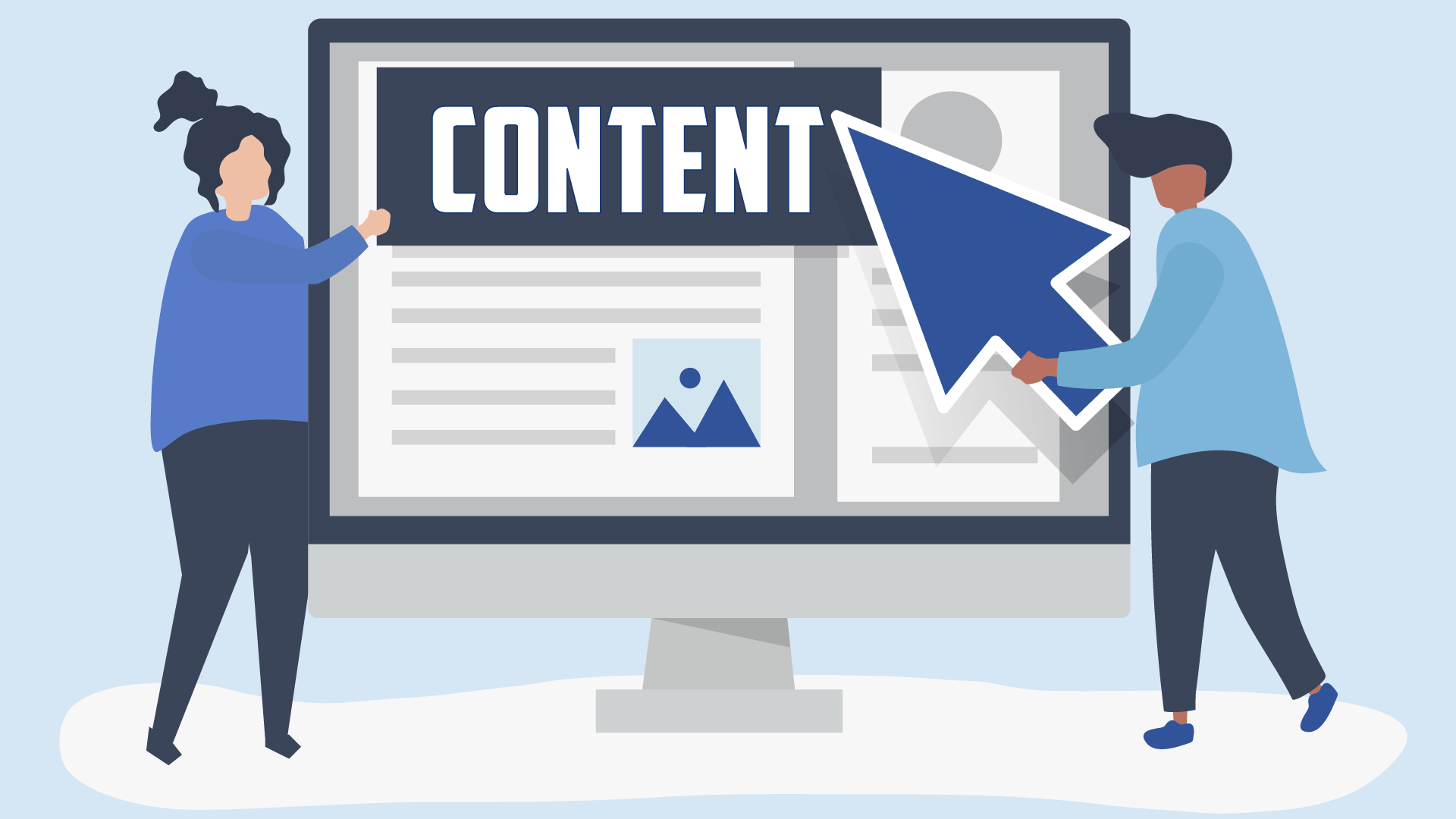 Content is an important thing in your SEO that will pay you at the long run. So, the more quality sites that link to your website, the higher it will rank in search engines. As a result, you will constantly get more organic traffic that can convert into fresh leads.
However, you should know what made the difference. For example, if you received 10 backlinks in the last few months and your competitor got only 3 quality backlinks, as a result of this, he will rank higher and faster than you will. And, the main difference lies in what quality backlinks you get in the same period of time. So you see, if someone gains backlinks from higher-quality domains, he will win.
For almost all businesses, there exists a competitive market; it applies to this case as well. As a result, you need to do SEO consistently, without pause or any form of interruption, so you can be among the leading chart for all keywords positions for your website.
Let's discuss, what are the most major metrics in SEO?
We are business result focused agency. We give you not only a lot of useful metrics for your website, but also a large amount of highly qualified leads that you can easily convert into high paying clients.
While we jump sales and boost ROI for you with surprising speed, we are always monitoring different impactful metrics that shows how SEO strategies works.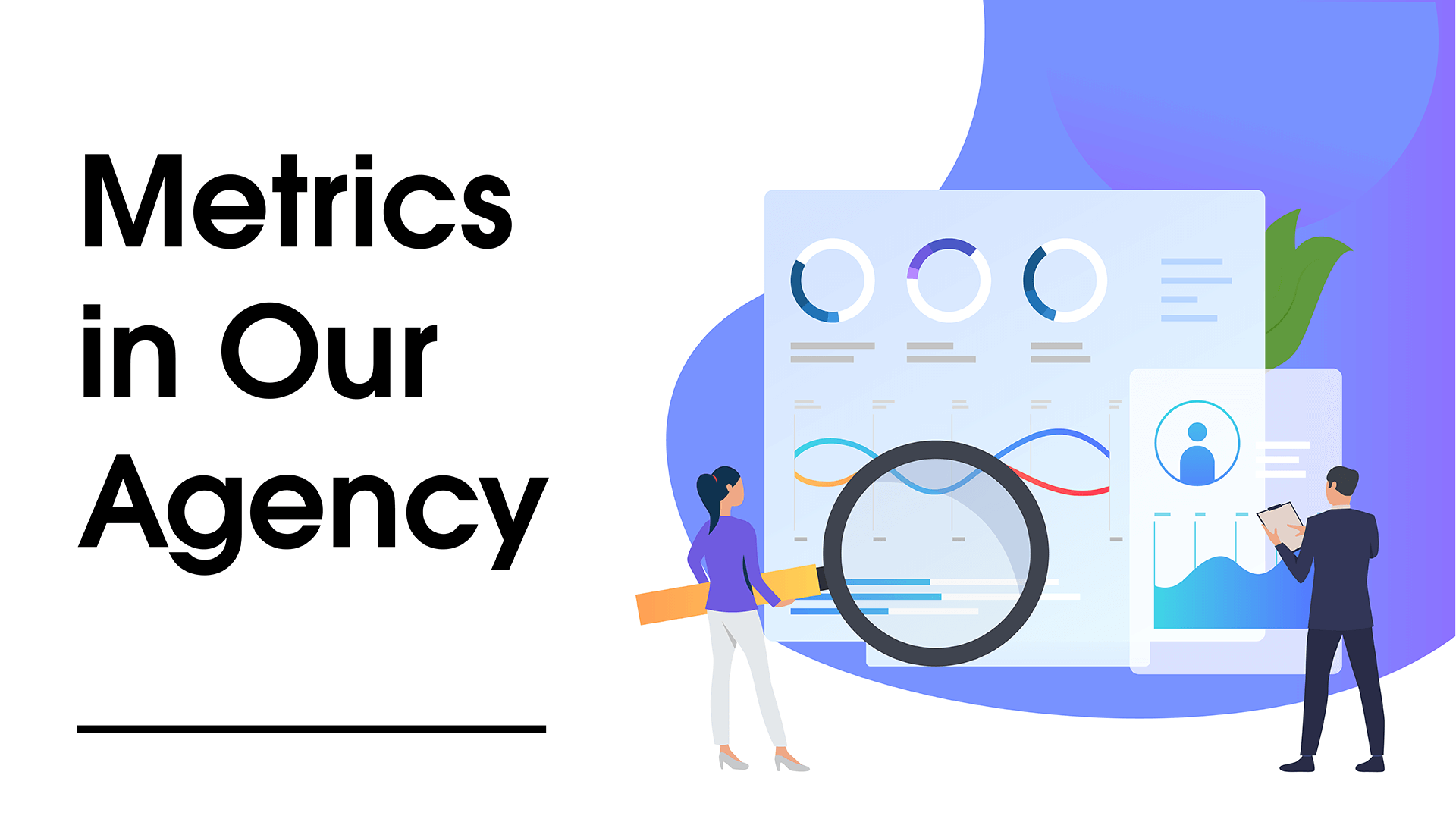 Here are some of the metrics in our agency that we use for SEO Service:
On-page SEO mistakes.

Keyword page optimization. Your whole website must be properly optimized, making the search engines find them easily.

Amount of high quality and unique links. For example, if you have one unique link to a high authority website, it will give more score for rankings than 100 links from one low authority spam and block listed domain.

Keyword rankings. To track the most valuable and profitable keywords for your website that will attract visitors and convert more easily into sales.

Google Search impressions. It's a very important indicator to monitor, because it shows how many times your website displays in Google search engine.

Visitors from search engines. People who see your website in Google search engine and visit your website.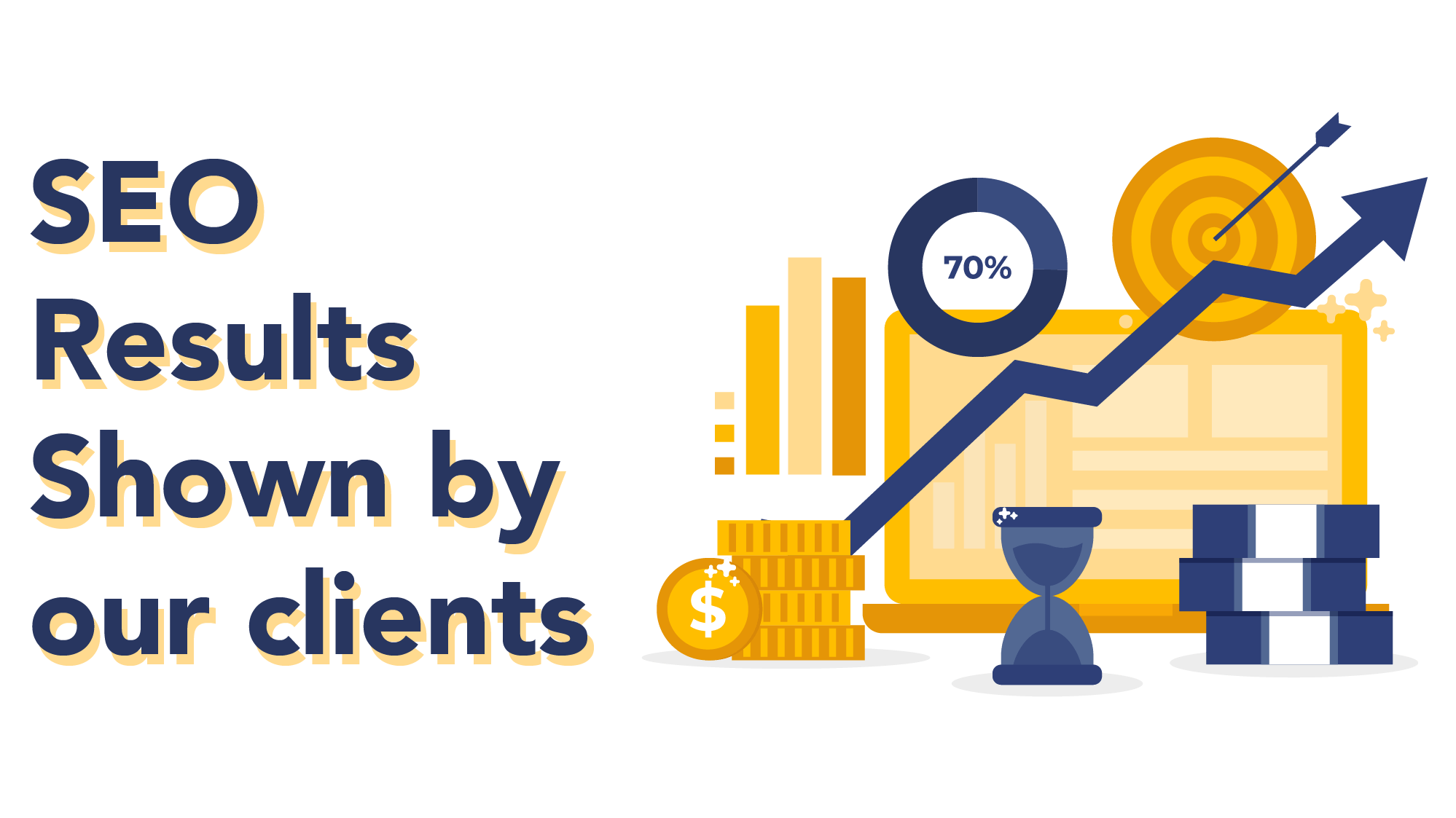 In 2018, we have compared this period, from March to October.
Regularly, customers come to us for SEO service and we've found out that some of these clients have a lot of low-quality links to their sites; so we have to replace them with high authority links that target the most valuable and high visiting keywords.
| | | | | | |
| --- | --- | --- | --- | --- | --- |
| Clients | Industry | Organic % | Impressions % | Rankings | Referring Domains |
| Client A | Food & Beverages | 209% | 340% | 116     | 31 |
| Client B | Nutrition Supplements & Health | 181% | 296% | 72 | 23 |
| Client C | Cosmetics & Fashion | 167% | 267% | 51 | 19 |
| Client D | Consumer Goods | 195% | 318% | 102 | 27 |
| Client E | Wine & Spirits | 158% | 256% | 34 | 15 |
You can see how they performed with SEO. Many, many more have different success stories but most started with little growth. And after a few months, they saw the rapid growth of their numbers.
You can see below, how they performed in total while working with us.
| | | | | |
| --- | --- | --- | --- | --- |
| Stats | Organic % | Impressions % | Rankings | Referring Domains |
| Average | 182% | 295% | 75 | 23 |
| Max | 209% | 340% | 116 | 31 |
| Min | 158% | 256% | 34 | 15 |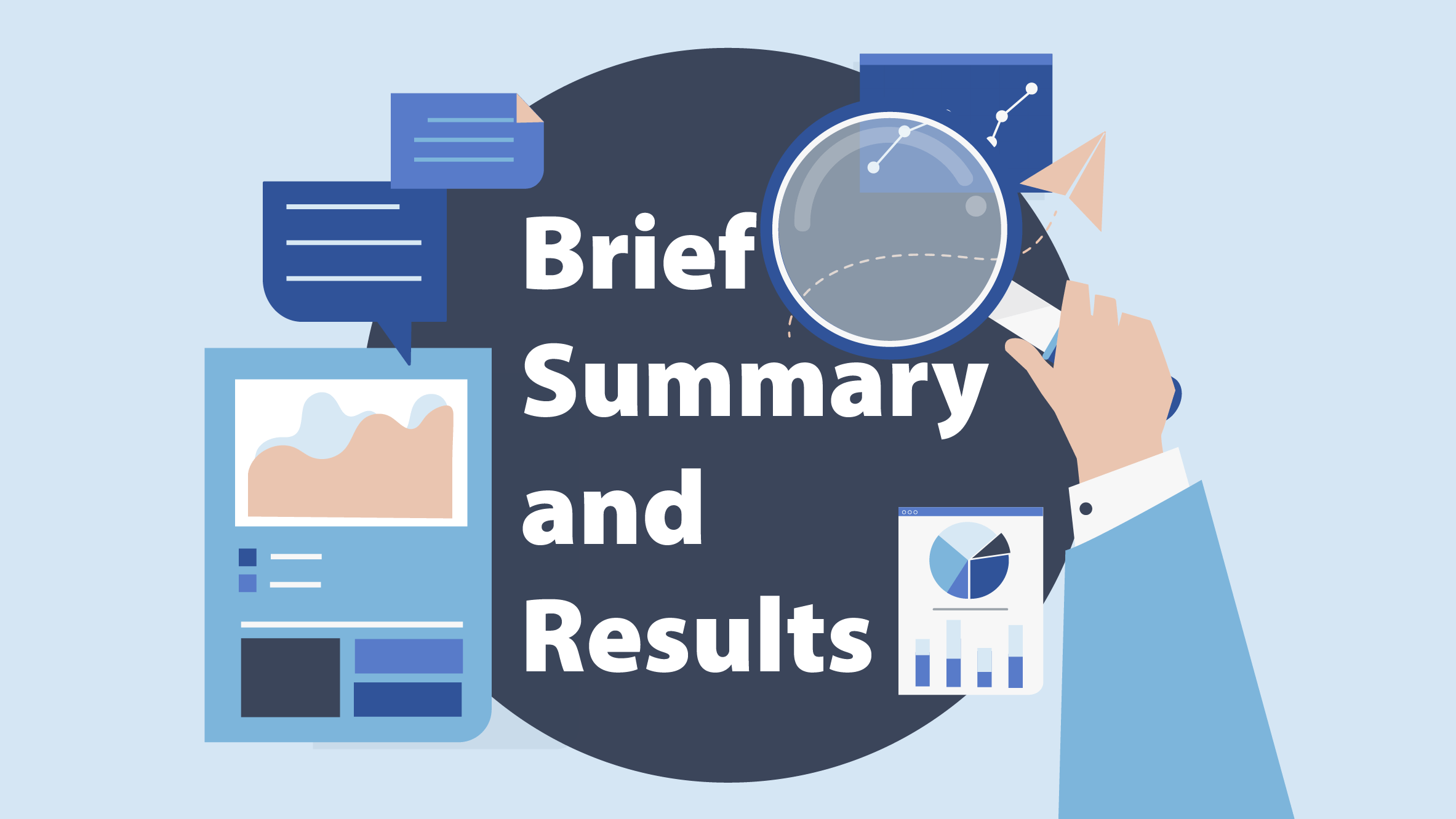 It goes without saying astonishing results that we have achieved at these SEO projects so far: 
Therefore, on average, we increased organic traffic by 182% (from 15% to 209%) for our clients.

Increased backlinks for each client's domain by 23.

Raised Google rankings by 75 positions up.
Prior to working with us, some companies had different challenges and difficulties in SEO, but when we came in, we helped them resolve these and they started to receive much more organic traffic and better rankings in search engines. So, below, we have compiled the most common problems that you can face with your website, even today: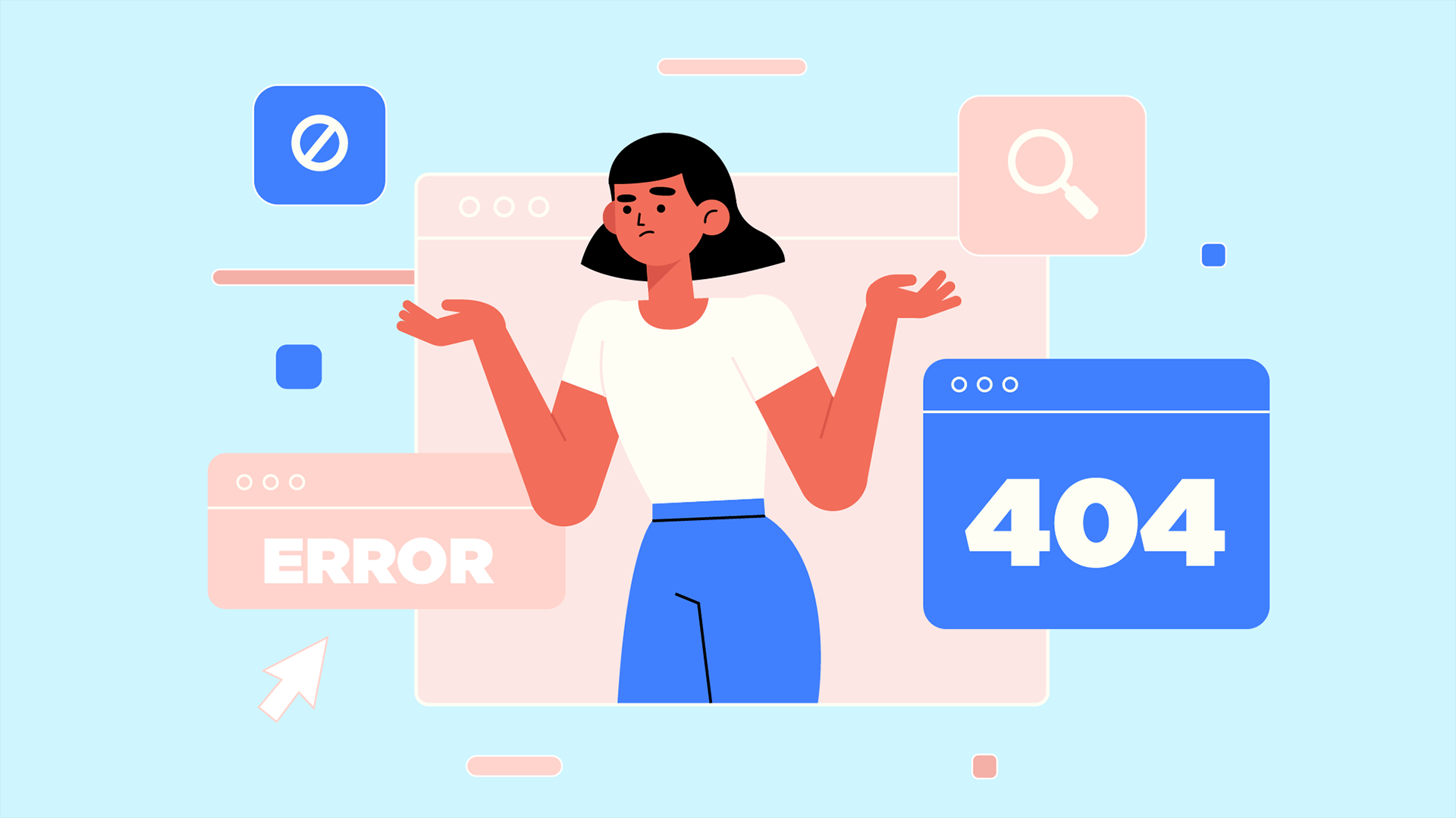 Here's what can happen with your website: 
You can have decreased organic traffic. For example, you may ignore on-page SEO errors, create duplicate page titles, and write non-SEO friendly URLs of your website's pages.

You can make some link building works but at the end, you'll be losing referring domains and as a result, you can get a decline in overall rankings. So, this can happen when there is decrease in high quality links and more low quality domain links.

You can increase organic traffic only by a few percent or even get almost zero visitors. If you want to change this dramatic situation, then we can help you launch a new web site with full optimization, or you will continue to experience a decline in organic traffic and your ranking will suffer after that.
 Always remember this: if you don't do SEO correctly, then be prepared for some downfalls.
A little summary about our SEO services:
First of all, our clients let us help them to manage their SEO and secondly, they are pleased with the results they are receiving with our methods and SEO strategies.