GEFEST UKRAINE COMPANY
"AEWIS"
CASE STUDY
Creative agency
FANTASTIC IMAGO
ABOUT FANTASTIC IMAGO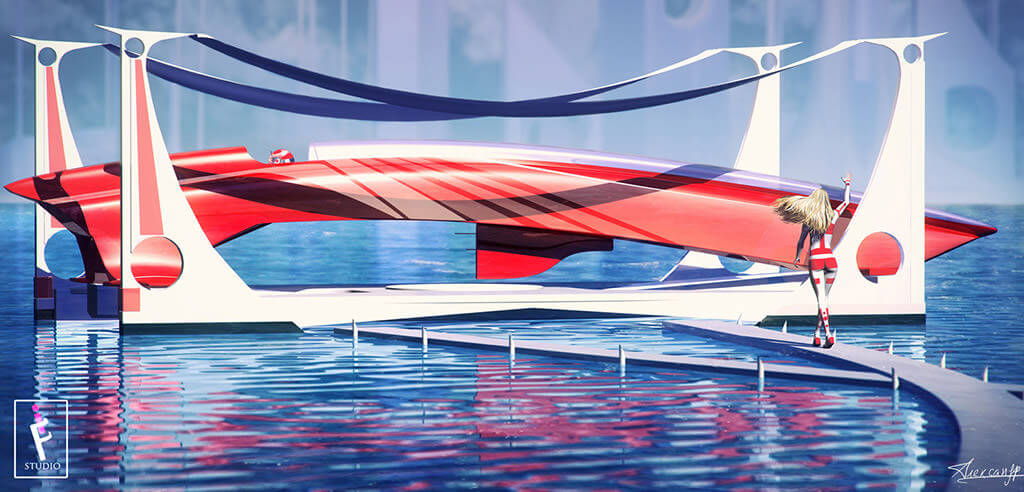 OUR STORY
Fantastic Imago is a worldwide company that focuses on filming professional videos and advertisements. We also create cartoons, promotional videos and other promotional material. We will boost your client base and your profits beginning today!
Fantastic Imago can help to raise your video marketing to the next level:
– Creation of various video clips (movies, etc.)
– Consultation on visual marketing.
– Promoting videos in media resources.
Our company provides a unique approach for each business and creates an emotional connection between the brand and its audience with such techniques as:
– Creating a unique story for your brand and product (script writing), which is expressed in the form of advertising, video clip, ads and presentations.
– Constant communication of your brand with fans – consumers.
The company has worked with many different companies and brands. We work from with companies ranging from market leaders to small businesses.
Our visual products help promote and increase revenue. In addition, they constantly receive the latest news about our case studies, reports, marketing tips and our experience that we find and collect from around the world.
FI HISTORY
FI started creating extraordinary works in 2007
FI went to the Global Market in 2015
FI MISSION
We create great commercials for your businesses and epic video effects for your movies!
Starting today, we will boost your client base and your profits!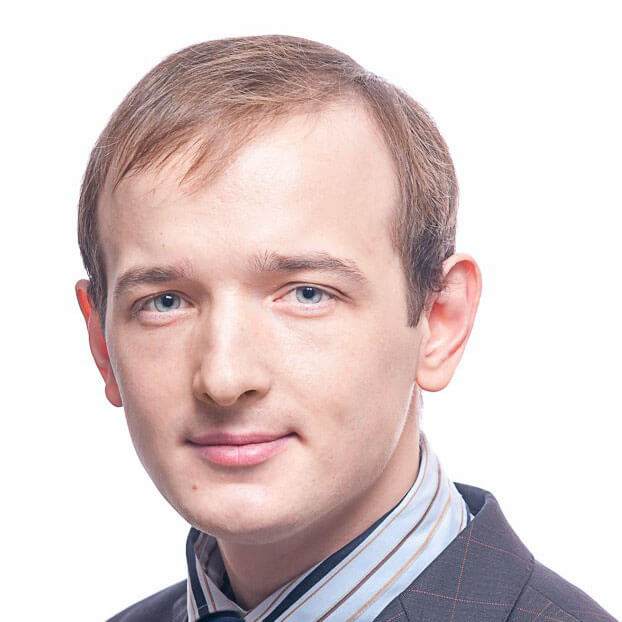 Aleksandr Seleznev
Creative Director | Producer
Producer and an expert in video advertising, post-production, promo video, music videos, explainer and animated videos.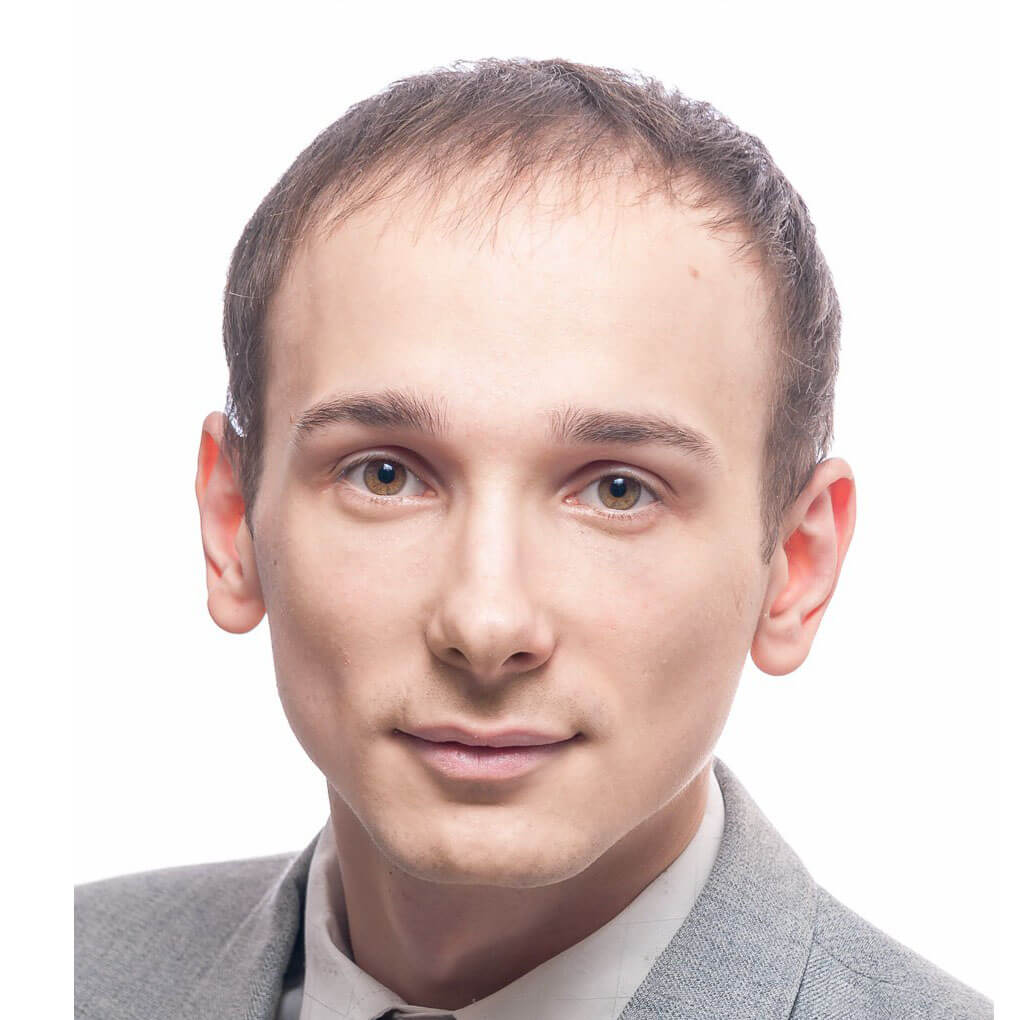 Ivan Seleznev
Director of Strategic Management | Producer
Expert in video advertising, strategic and creative mastermind.
Clients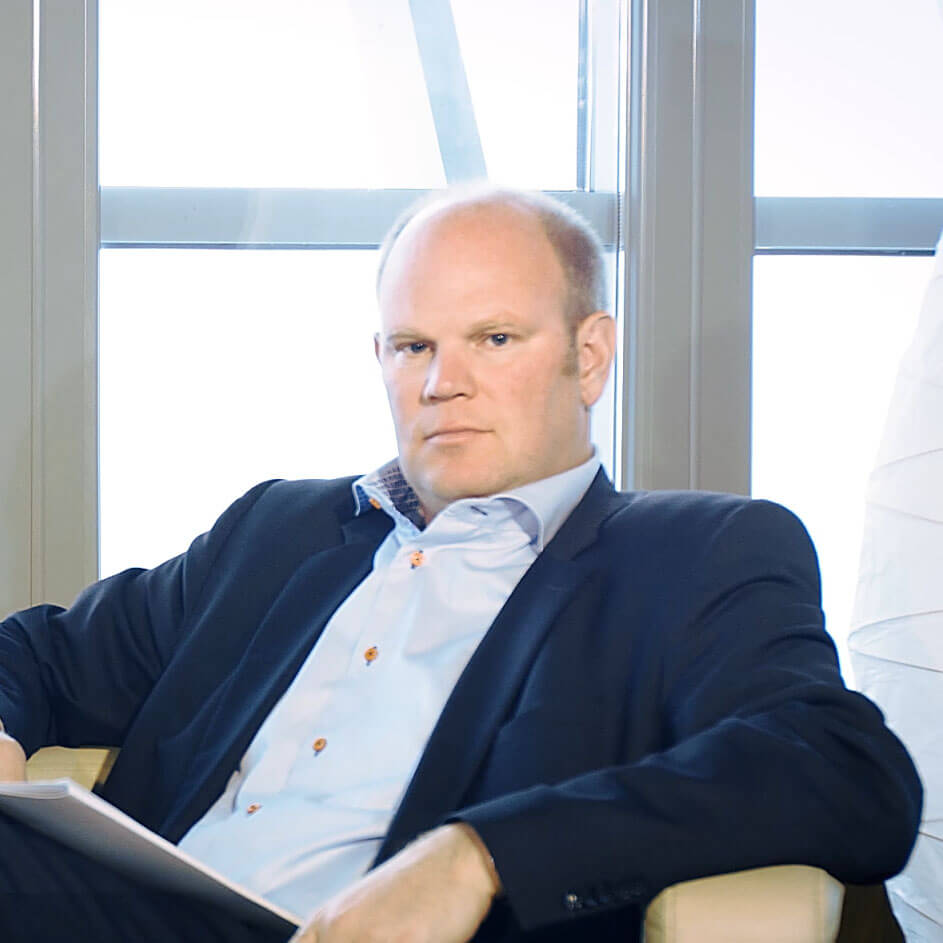 Fantastic Imago Productions has produced an amazing designs and consultation for us that uniquely tells our story and its quality far exceeded our expectations. We enjoyed each step of working with Fantastic Imago and would highly recommend Fantastic Imago studio for anyone seeking high quality business designs and video production. So we expected to do with them the next project!
CEO HARALD RIIS THOMSE, CC-INTERACTIVE
Providing Services: Corporate video and design
I have gone to Aleksandr for help with many projects. Him and his team do fabulous work, they are always available, hard workers and get projects done fast. The quality of the work is top of the line and I highly recommend them for video animation and video production.
MARK DUBOIS, VP BRAND DEVELOPMENT AT ADVERTISING-DIRECT
Providing Services: Animated videos for Brands MyHealthPerx & Diabazole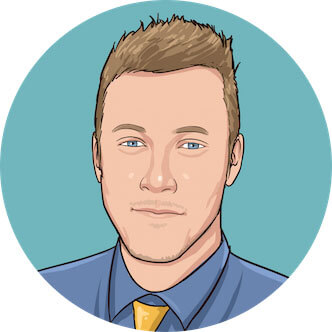 THE PROJECT
GEFEST UKRAINE
COMPANY «AEWIS»
OUR MISSION
The company Gefest introduced a revolutionary active external wall insulation
system (or AEWIS) for buildings of all types. Fantastic Imago has created an animated video advertisement to explain to the target audience why they should buy this new system.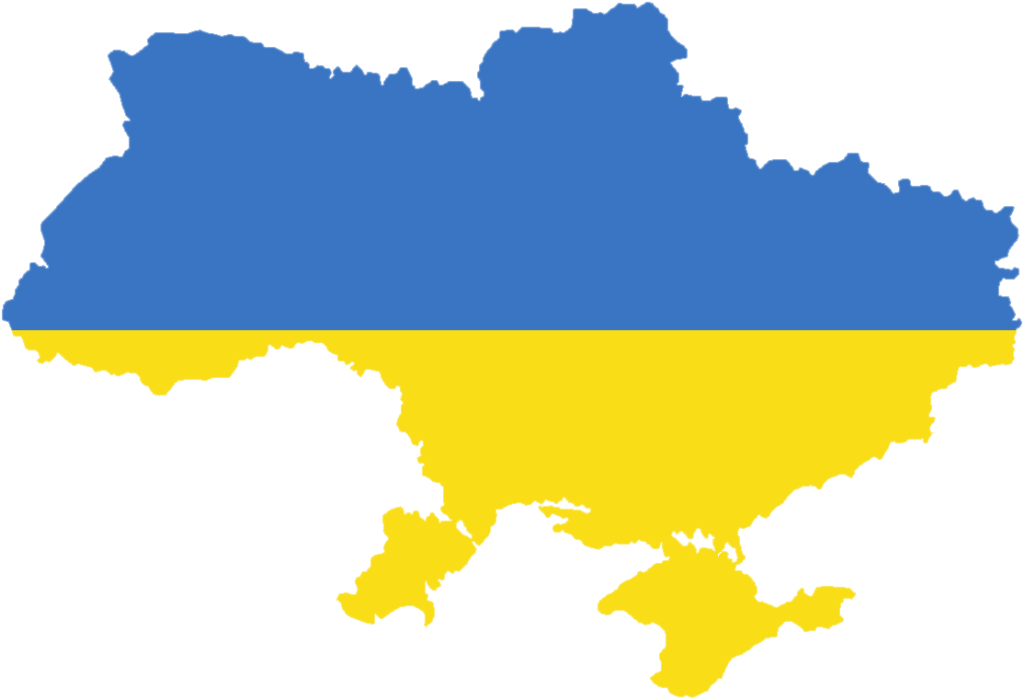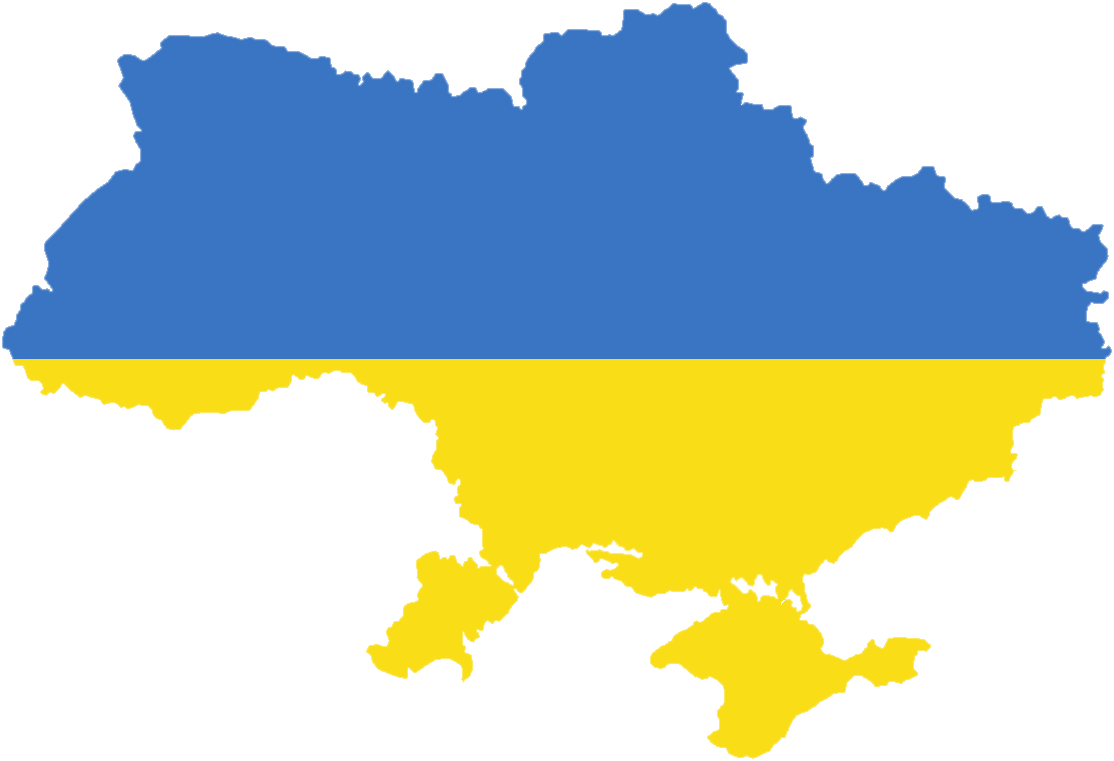 To create an animated video advertisement to explain the key benefits of this product and its uniqueness in the market. The final goal of this video campaign is to create a desire in the mind of clients to hear more about this active external wall insulation system in the company office where the sales team can easily close more sales and bring more profit to the company.
The challenge is to create a fun and understandable video because it consists of a large amount of  technical information that must be in the ads for the product.
We need to show how the innovative active external wall insulation system works and acts as a shell, protecting property from the cold and helping to retain warmth on the inside. We also need to show how in warmer climates it can help to maintain a cooler internal environment.
BENEFITS OF EWIS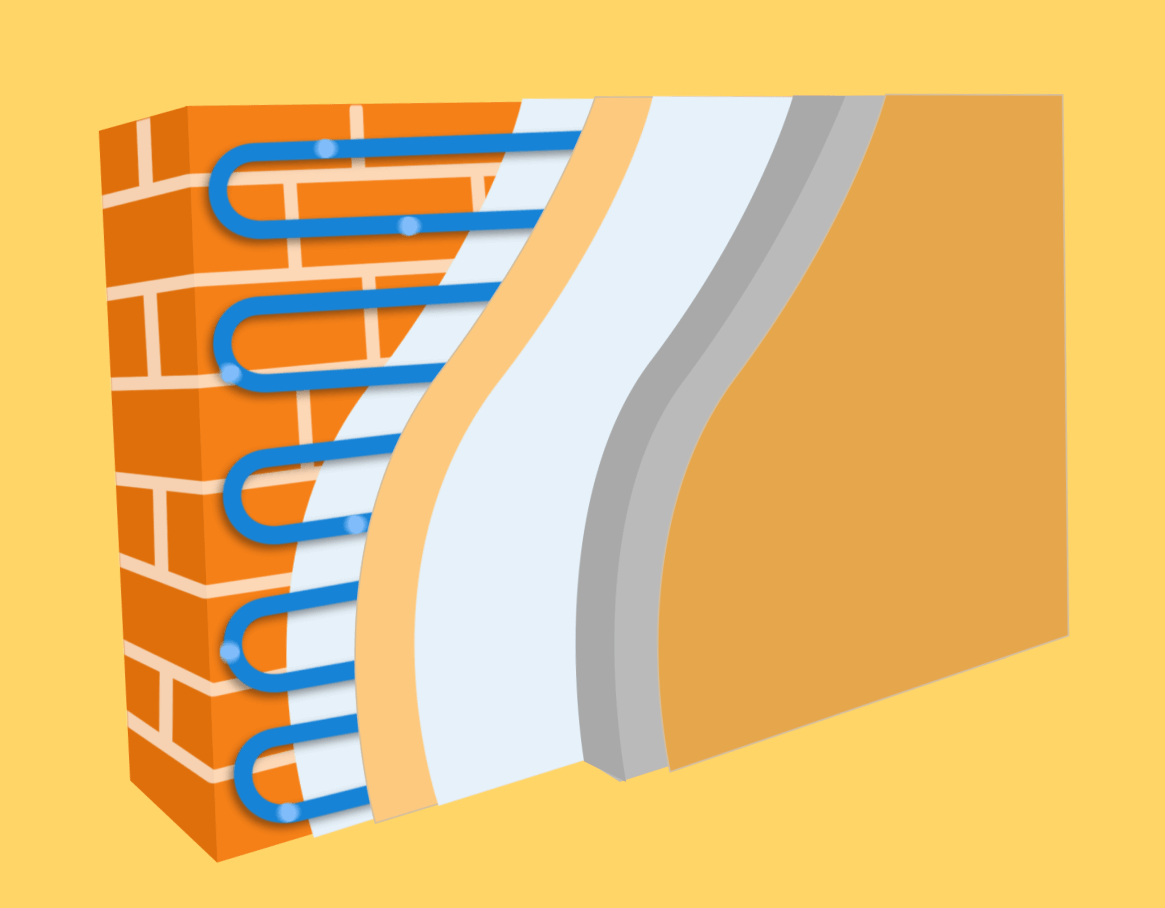 Short from demonstration of AEWIS
It's an active external wall insulation system (or AEWIS) for properties of all types that can work independently from central heating. AEWIS use low temperature heat, making it efficient to leave heating on 24 hours a day. Generally speaking, it is more efficient to leave a lower temperature heating system on continuously and a higher temperature system should only be on around key demand periods. With AEWIS, heat loss can drop by 5 – 8 times in a regular property, it will also significantly reduce your energy bills. This can be achieved by using heat elements around the walls that maintain an acceptable temperature inside the house all year round in the winter and the summer.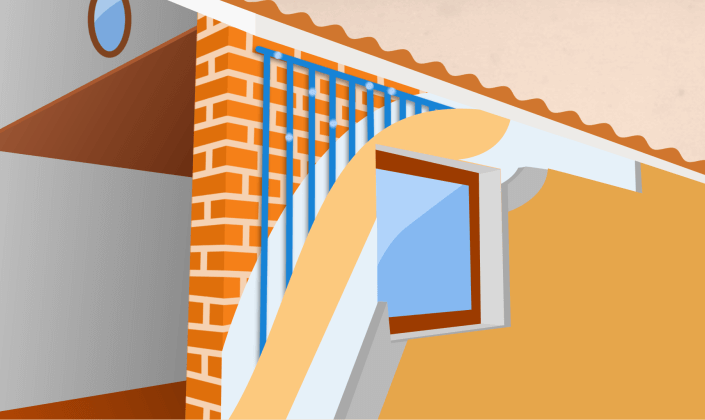 Image from video with working AEWIS.
What two ideas would we like to implement in the animated video to create an attractive and interesting ad?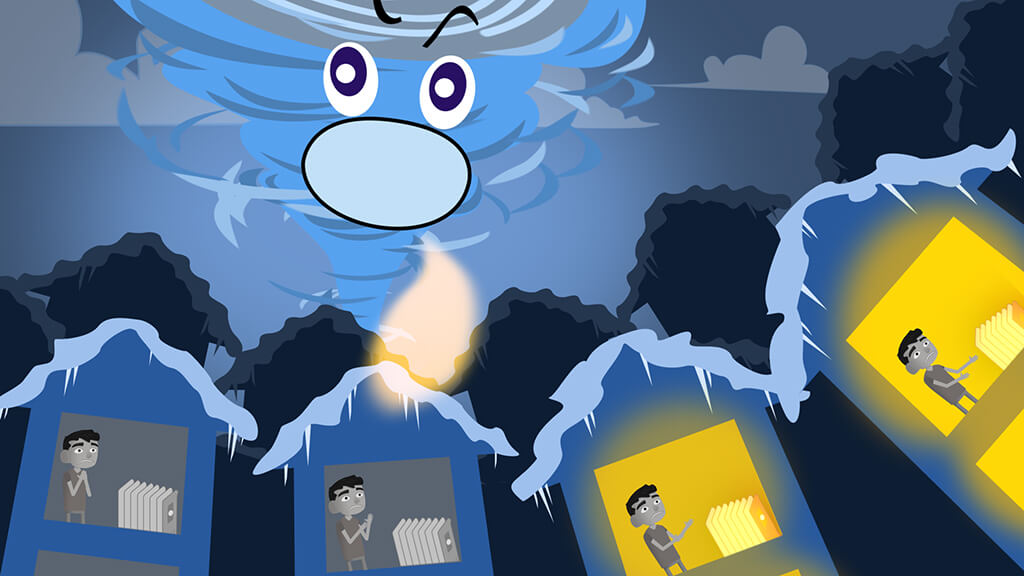 The main concept is to tell a story that reveals the true identity of the cold winter and how devastating winter can be.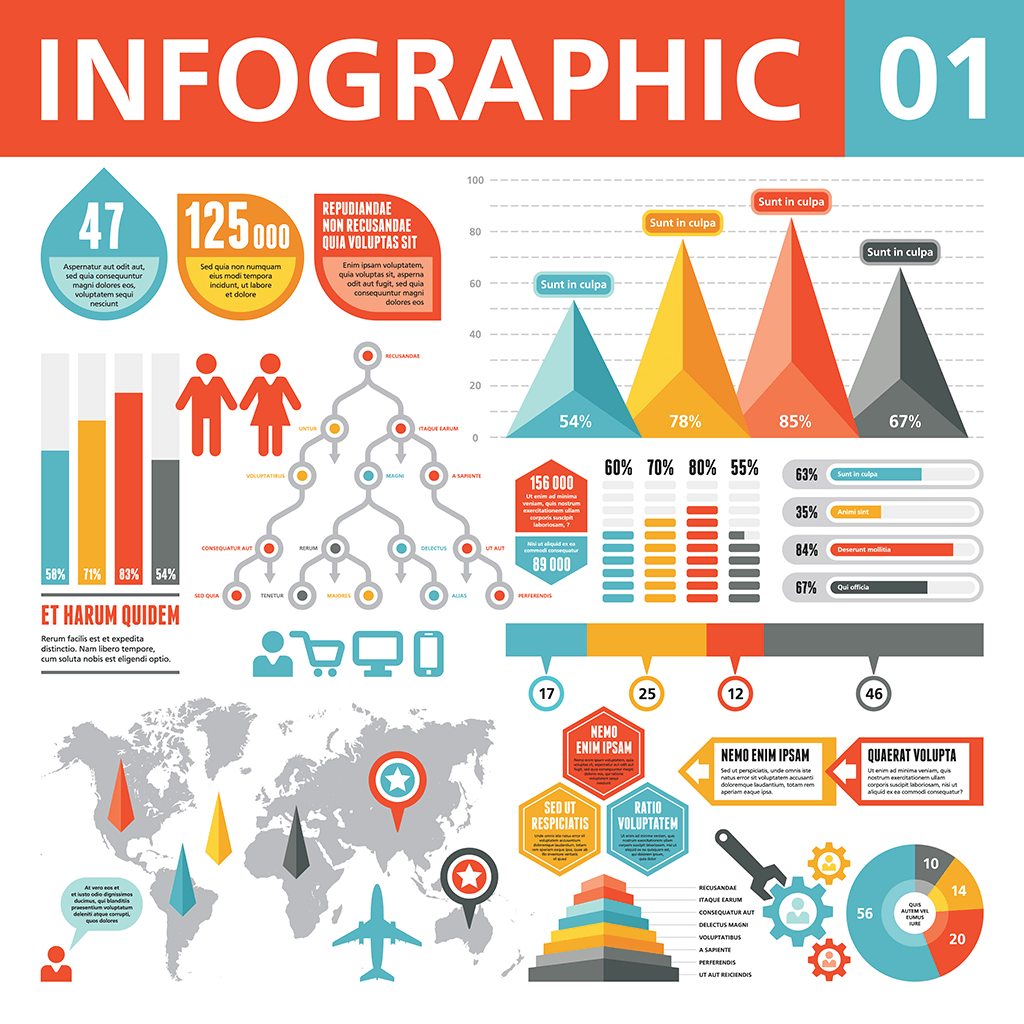 FIRST IDEA
Video presentations with animated characters and graphics can be very long to watch. People can miss the point, making it useless to watch. This is for more advanced clients with a good level of knowledge of the market and product.
CONS
Too long
Complicated terms
Boring
PROS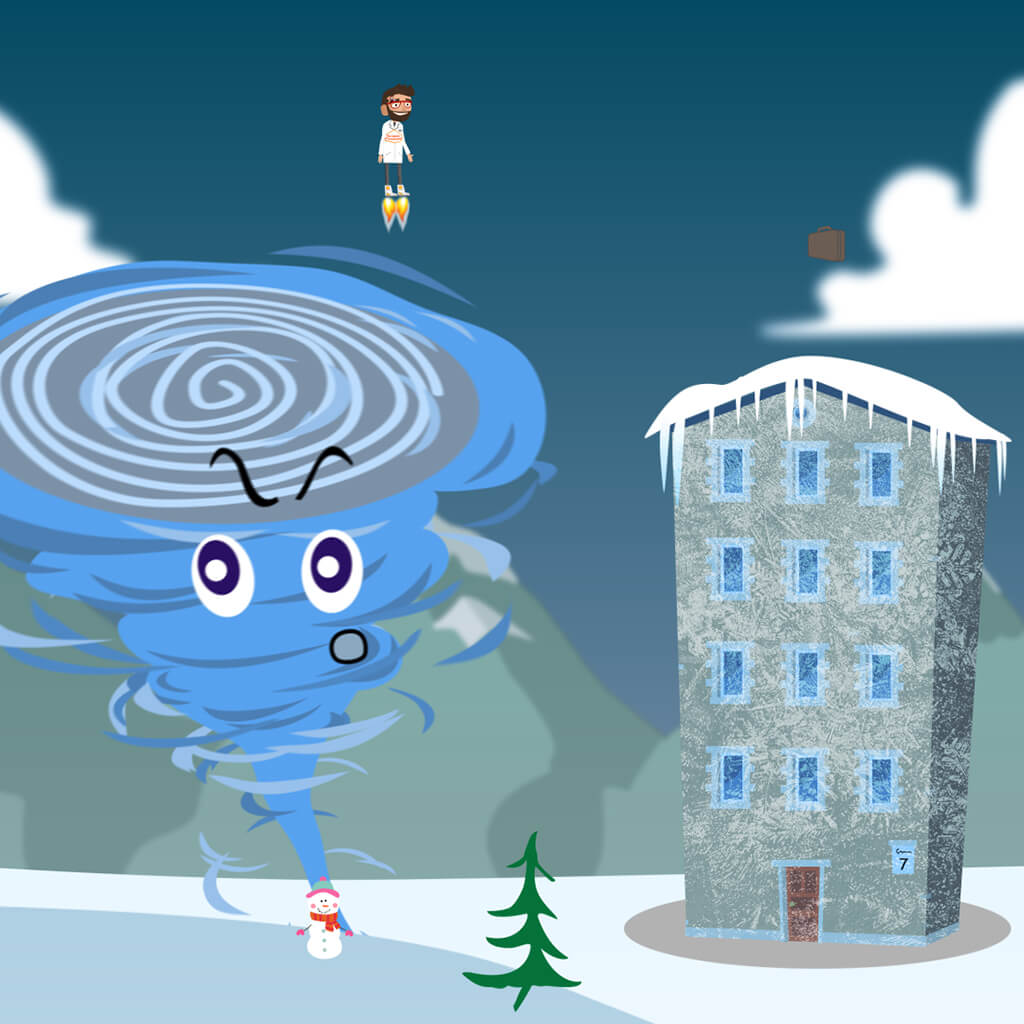 SECOND IDEA
We think that animated videos with cartoon characters and only lasting up to half a minute will be more than enough. Here we can create an interesting short story where simple people are in the main roles. We can place some selling pitches and add the key benefits from the presentation to illustrate why this system much better than other one on the market.
This type of video is the best for the internet, websites, social media and non-specialized exhibitions.
CONS
PROS
Short
Interesting
Fun
Memorizable benefits
STRATEGY & DEVELOPING SCRIPT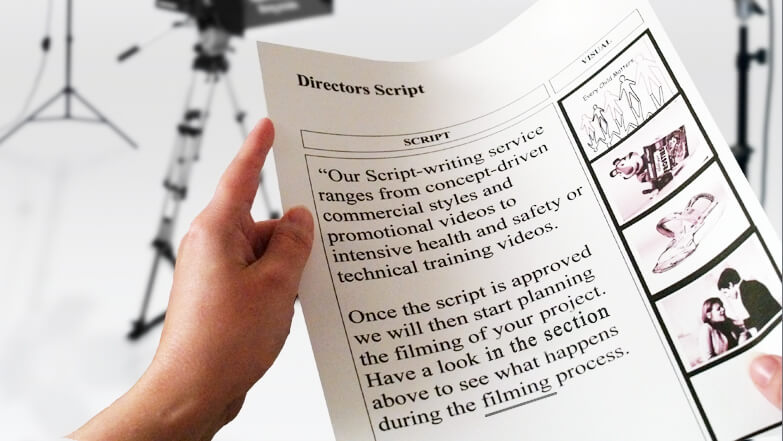 Our strategy is to think globally then narrow down to the product that can help. The first part of the animated video talks about the rising cost of energy resources, especially heat bills. In the second part of the animated video we give a specific solution for how everybody can save money on bills and keep their homes warmer.
After we have approved an idea for a video, we create the script. We use the AIDA principle (Attention, Interest, Desire, and Action) to create the story.
This principle consists of four key stages in the advertising process: obtaining the attention of a potential customer, evoking interest in a product or a service, developing the desire in the customer to have what is offered and induce action, which might lead towards the purchase.
In the story, we show a big and angry Horrible Cold Monster steal heat and money from our main character's pockets each winter. After we call the company on the phone, the high-tech Super Professor AEWIS comes to save the main character and his money from the Horrible Cold Monster.
We use the simple AIDA scheme is used in top video advertising.
We use the AIDA principle (Attention, Interest, Desire, and Action) to create the story
Everyone knows that heating costs are skyrocketing.
And they will double by 2018!
The cold winter takes a lot of heat from each house and we begin to get sick.
As a result, we have a strong desire to warm up and we turn on the heaters. Nevertheless, the cold is so terrible and devastating. It consumes all thermal energy at once!
But you can change everything – you can stop spending a tremendous amount of heat energy, and live in a really warm house…
With an active external wall insulation system!
Why this system?
Because:
•It effectively operates at cooler temperatures, even at 25 degrees Celsius!
• When working with a heat pump, the entire system is almost twice as efficient.
• It can stand-alone as well.
• It is highly effective at heat recovery.
If you install an active external wall insulation system in your house, your heat loss will be reduced by up to 5 times!
If we compare a nine-floor property with an active external wall insulation system installed to a similar property without the system, after 10 years you will save 50 million hryvnia on heating costs!
If you want to know more about the active external wall insulation system, made in Ukraine, you can call now at "this phone number"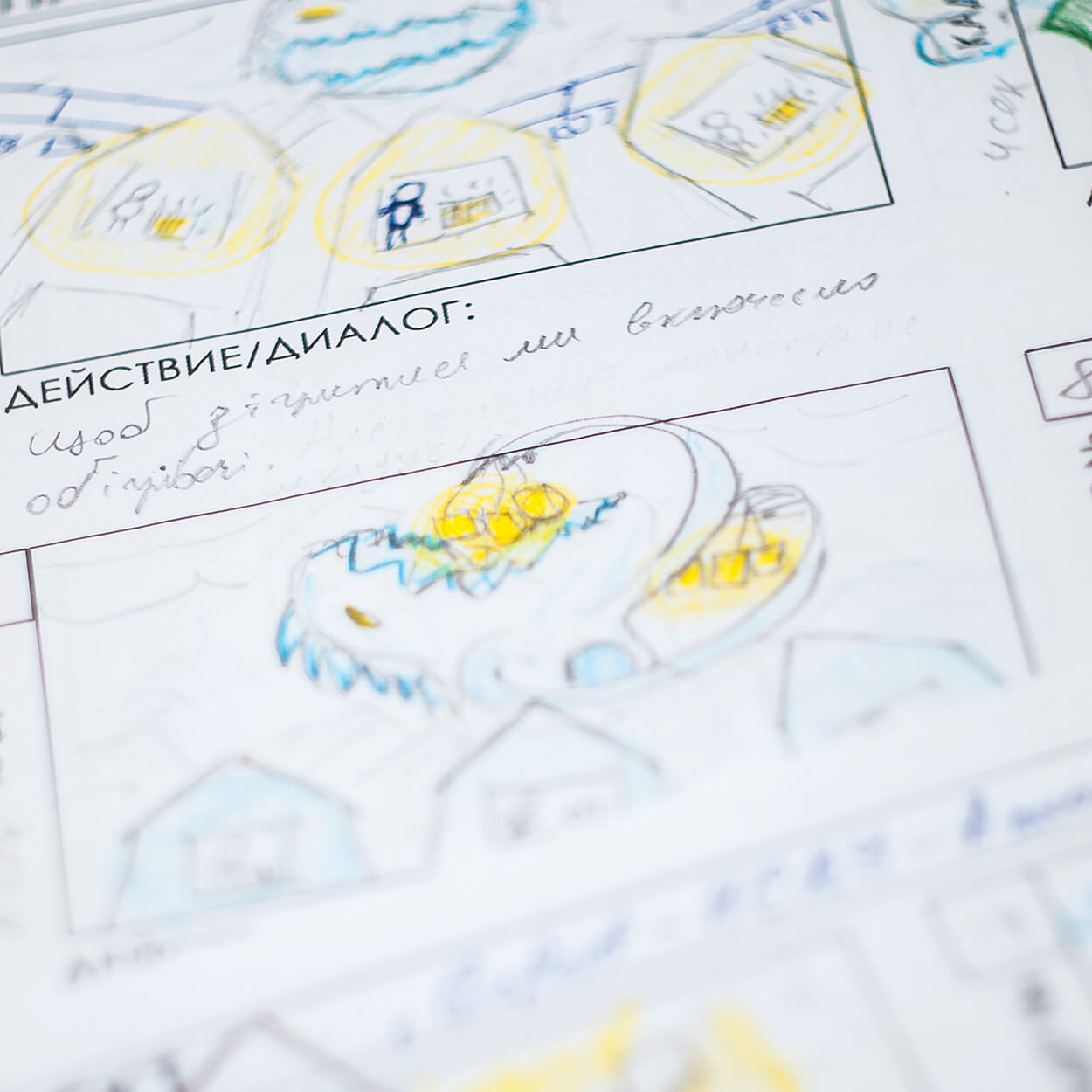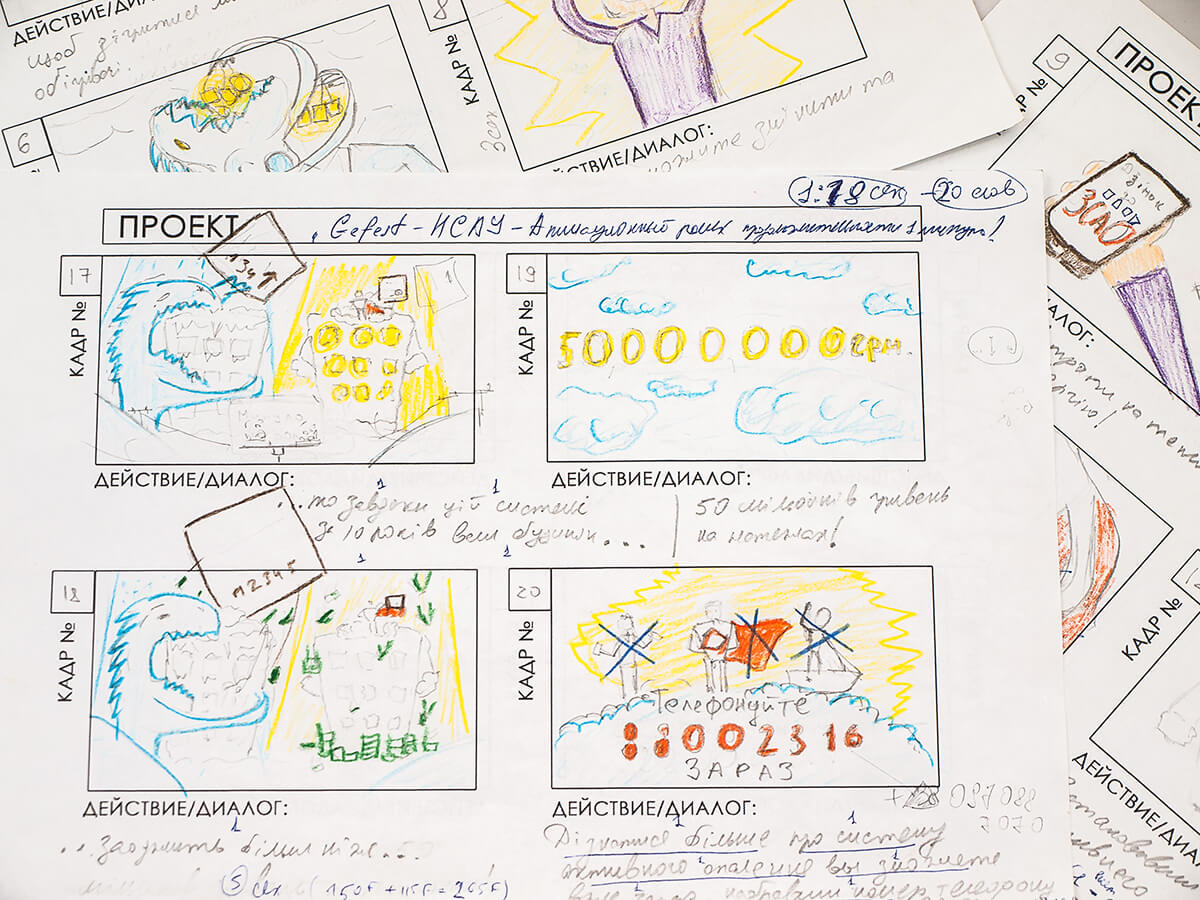 DEVELOPING THE MAIN CHARACTERS
SUPER PROFESSOR AEWIS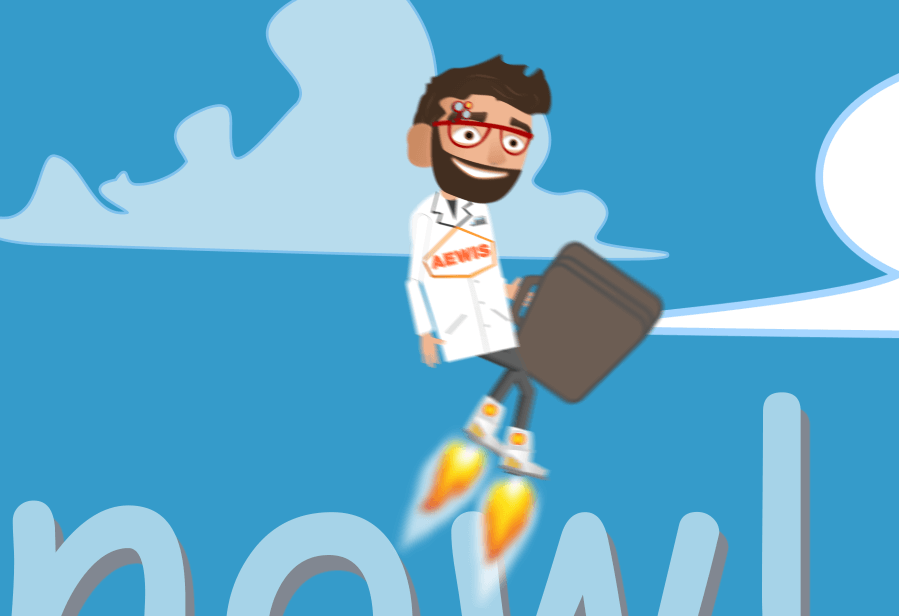 We know that this character must be a super clever high-tech guy to develop this system. The Professor represents the company and people that work toward one goal to help people in a professional way. We make some sketches and decide that he has some amazing tools like flying boots and some scientific gadgets in his pockets. These make him seem like a guy that came from the future.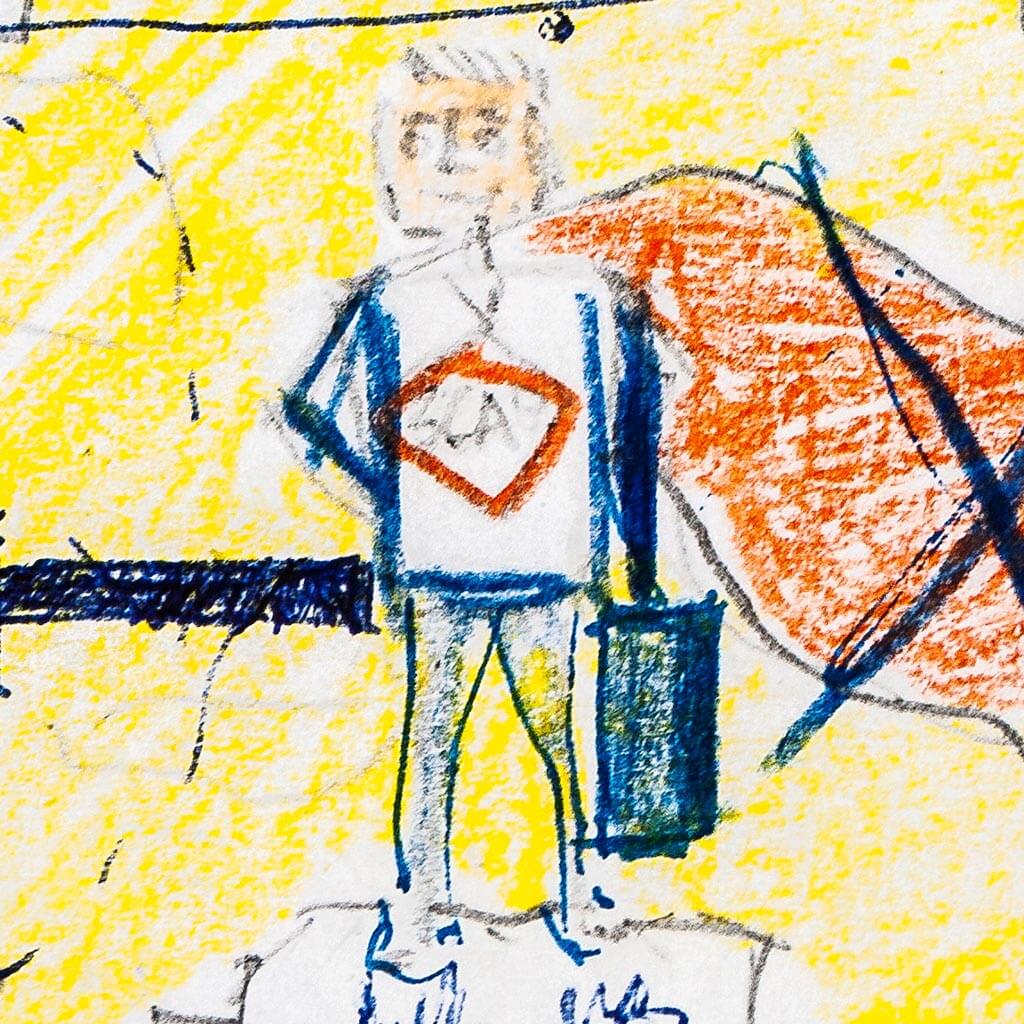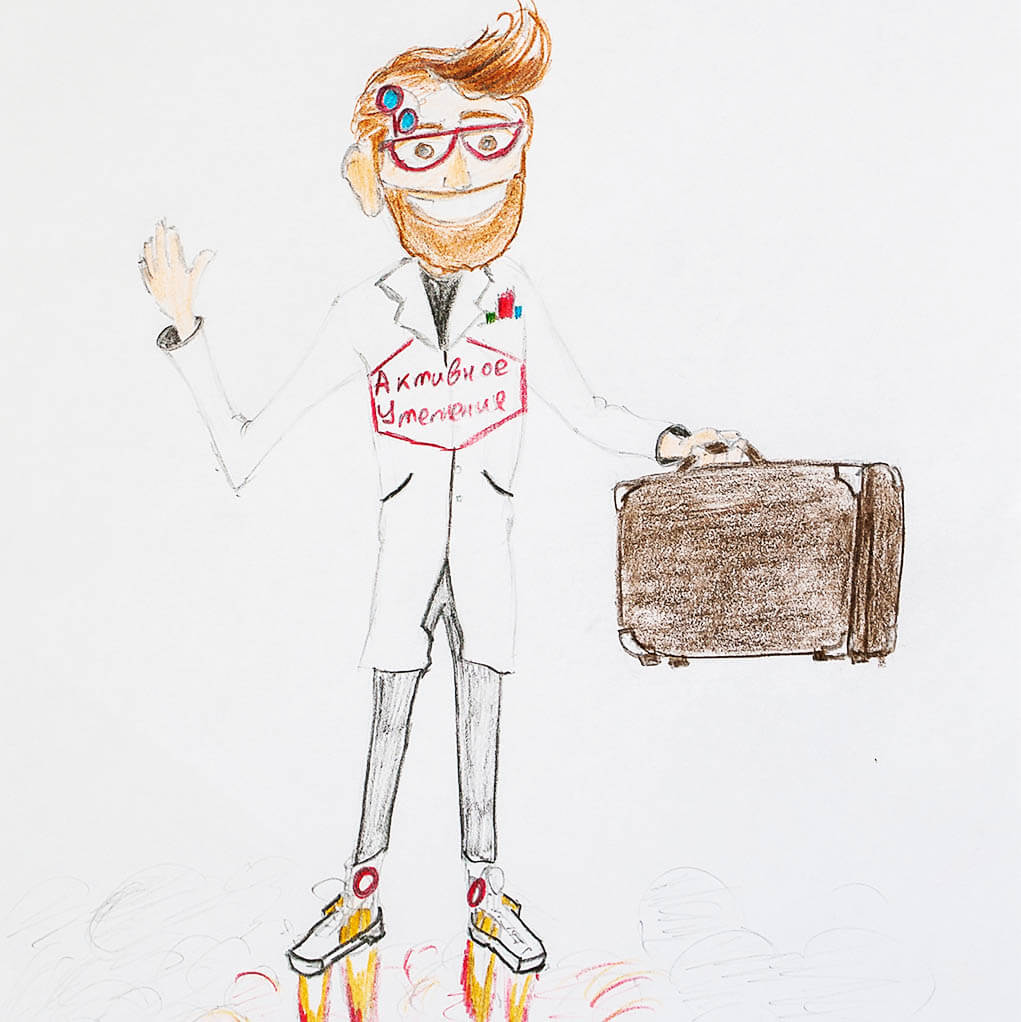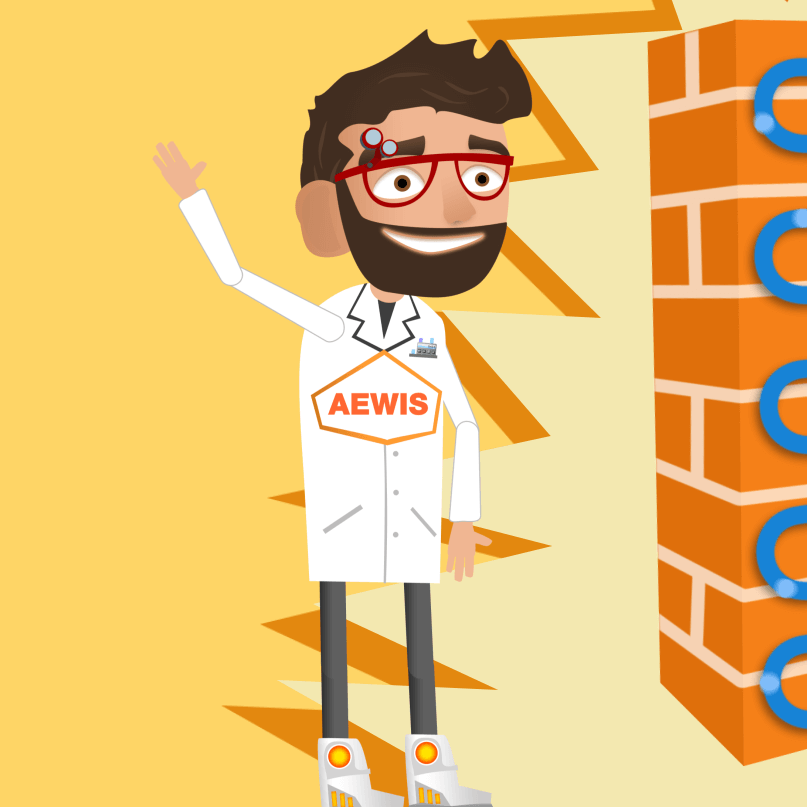 STEVE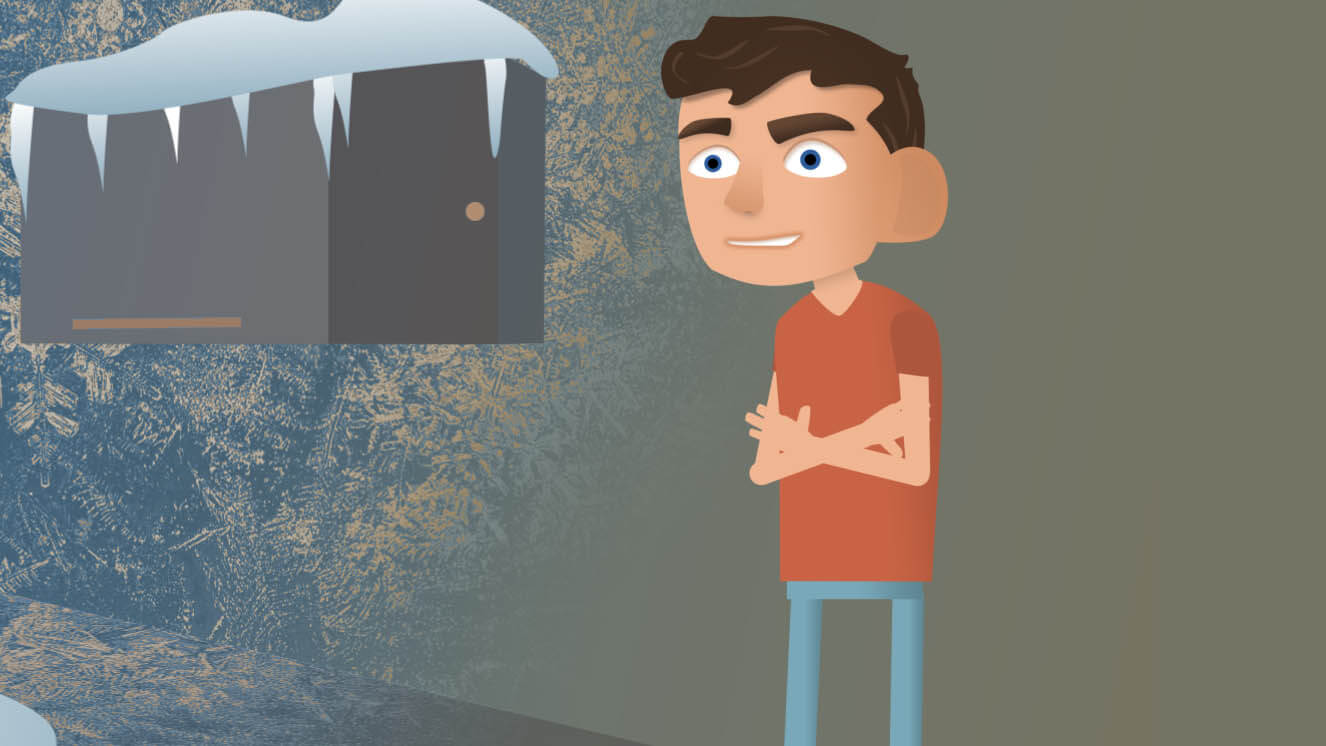 This character should definitely look like your average Joe; anyone who can buy this system to make their own home warm and cozy. Steve is a normal guy who wants to live the good life in a warm house. But he suffers from the Horrible Cold Monster and he wants to call the super hero who will defeat him. Because people associated his problems with their own and they will sympathize with him.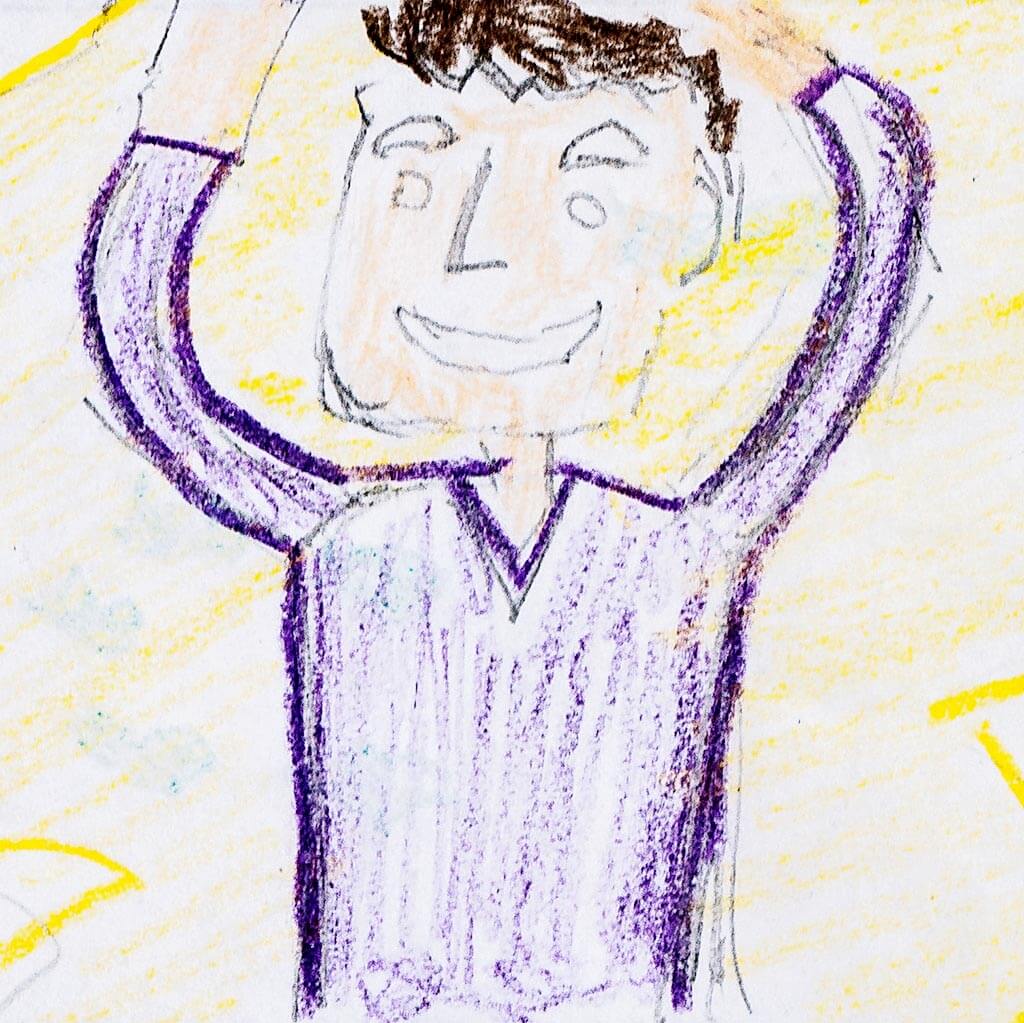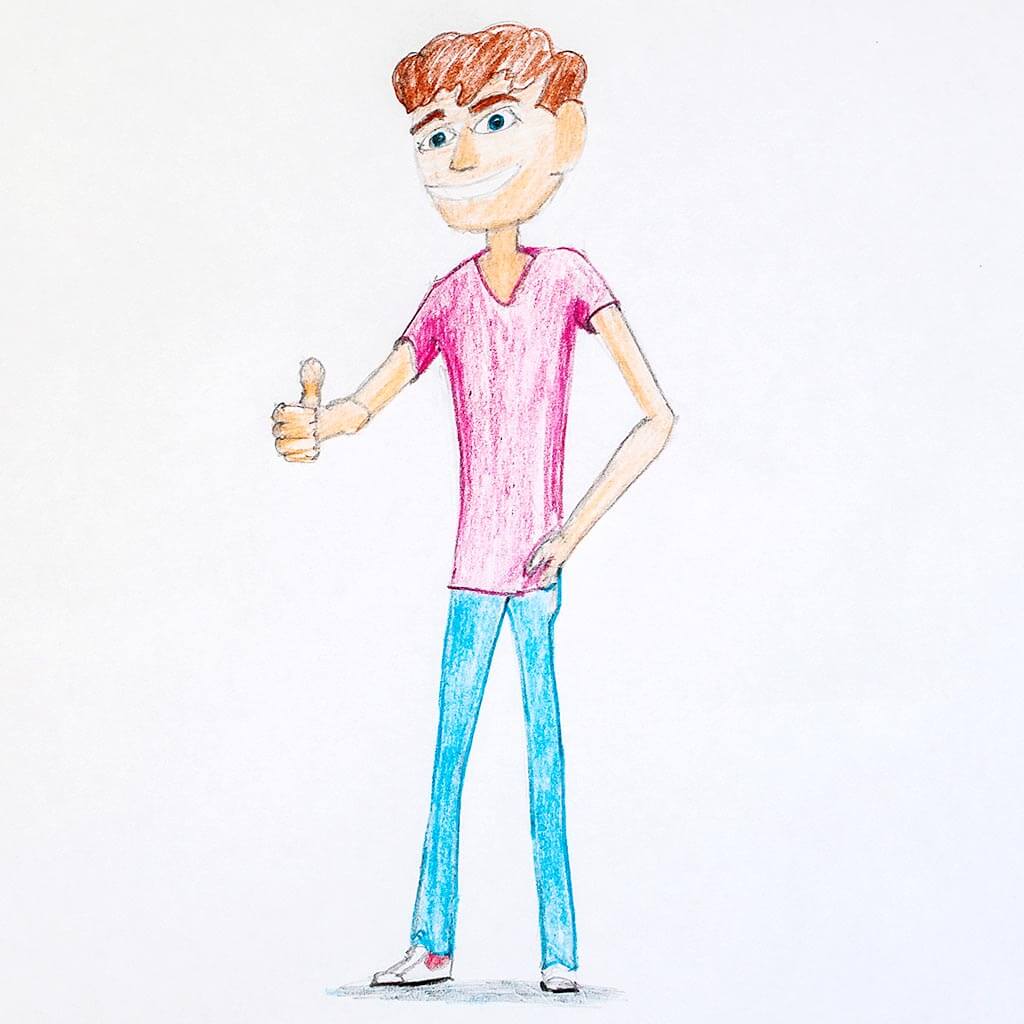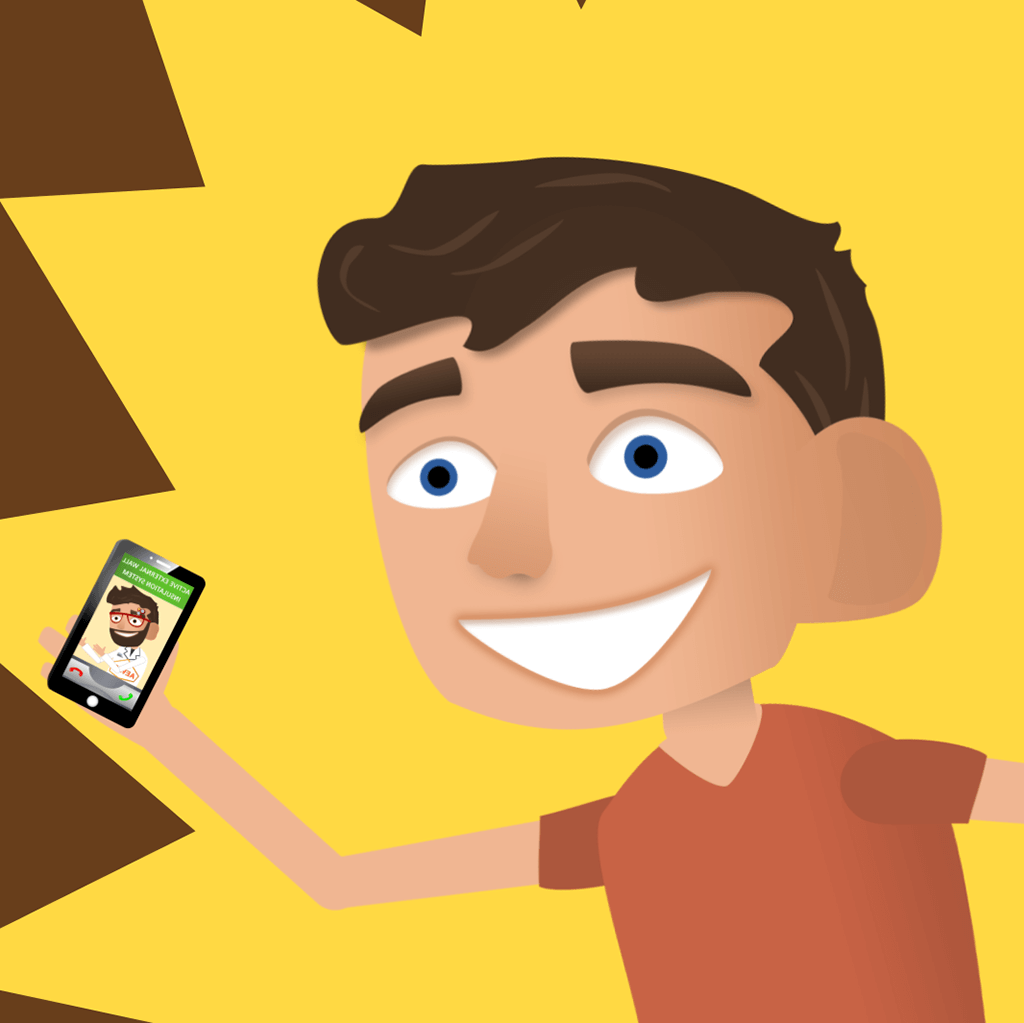 HORRIBLE COLD MONSTER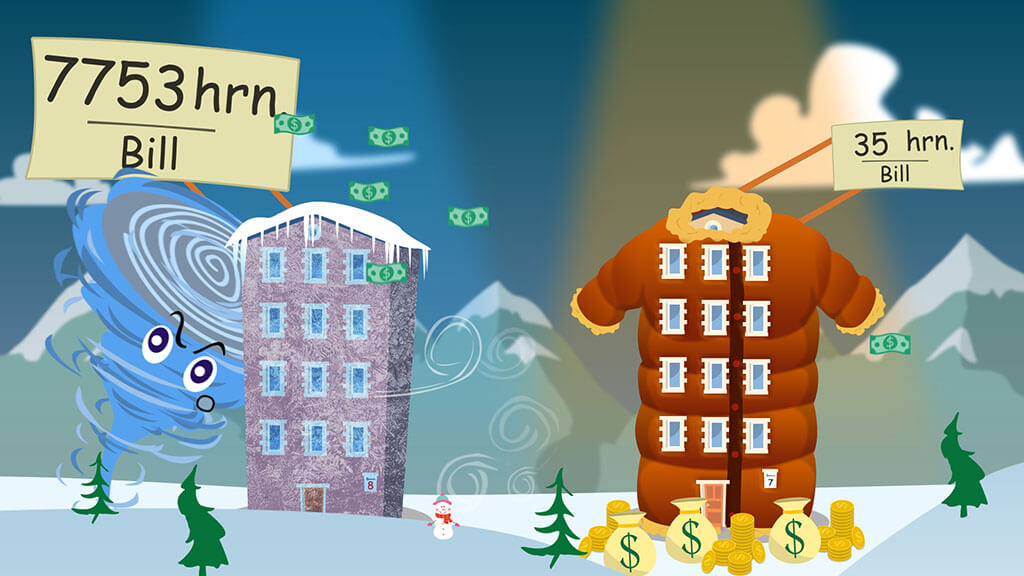 We understand that we must illustrate cold and wind in one character. We think the best solution is to show the Horrible Cold Monster like some kind of swirl of clouds or some kind of dinosaur with a big jaw. In the beginning, when we created the storyboard, we decided to change the dinosaur to a hurricane that blows cold wind from his mouth. As you can see, in the final production model of the character, we also added eyes to make him seem like the live creature in the first concept. This gives the creature a more physical presence, meaning that the Horrible Cold Monster is real and you can feel it and see it. This antagonist is pure evil that eats heat and money, freezes Steve's home and fights with the protagonist, Super Professor AEWIS.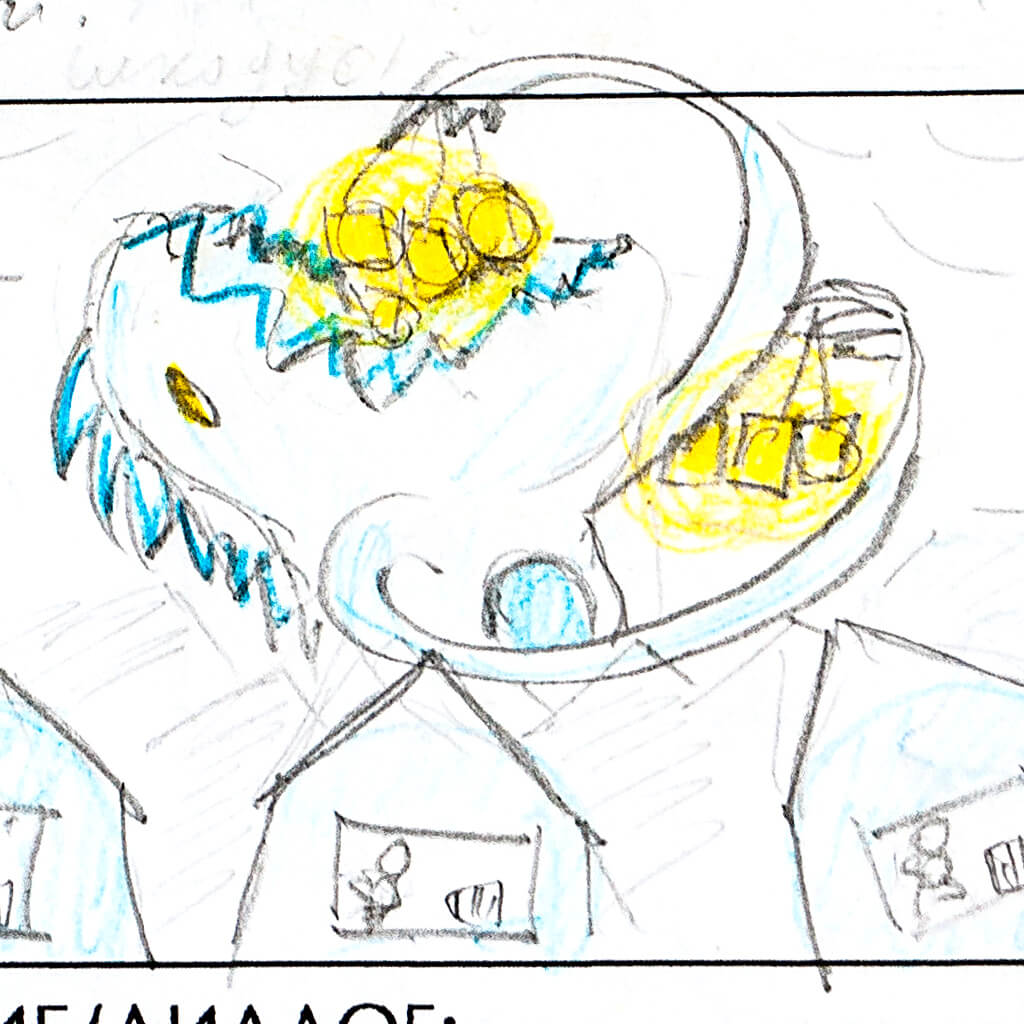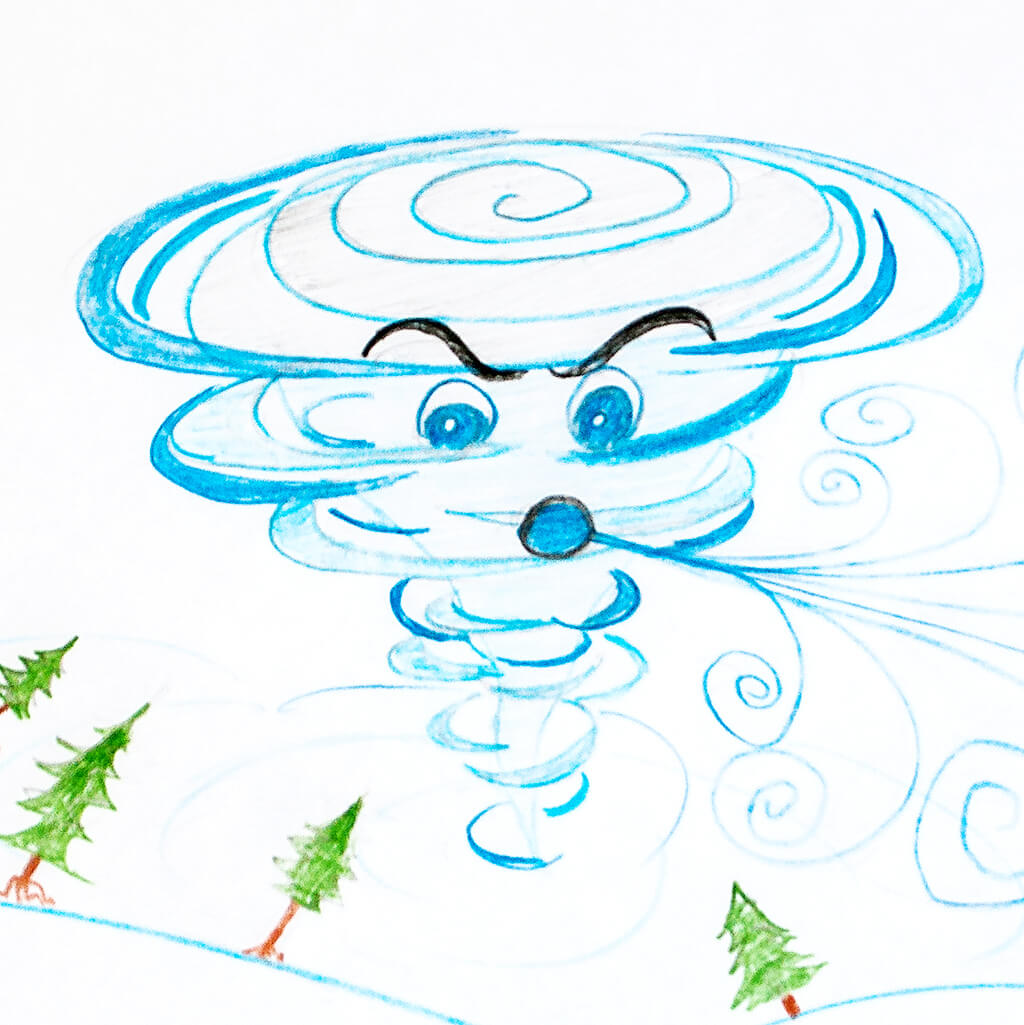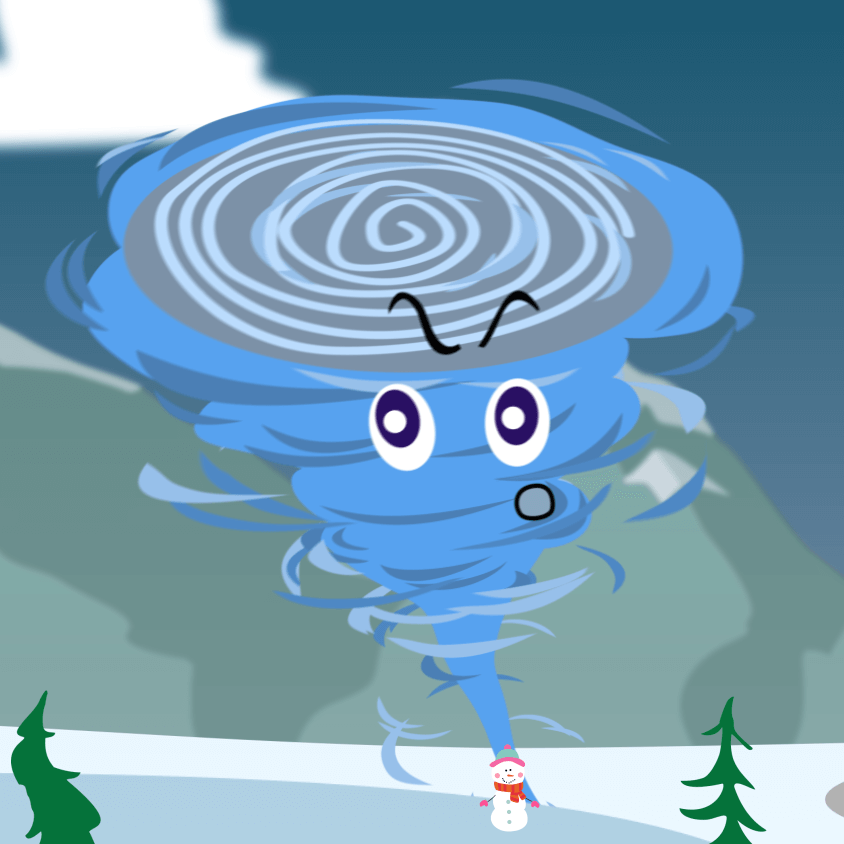 VOICE-OVER CASTING & AUDITION
Out of 100 narrators, we choose one specific voice that can convey message and selling pitches in the right way we need in our case.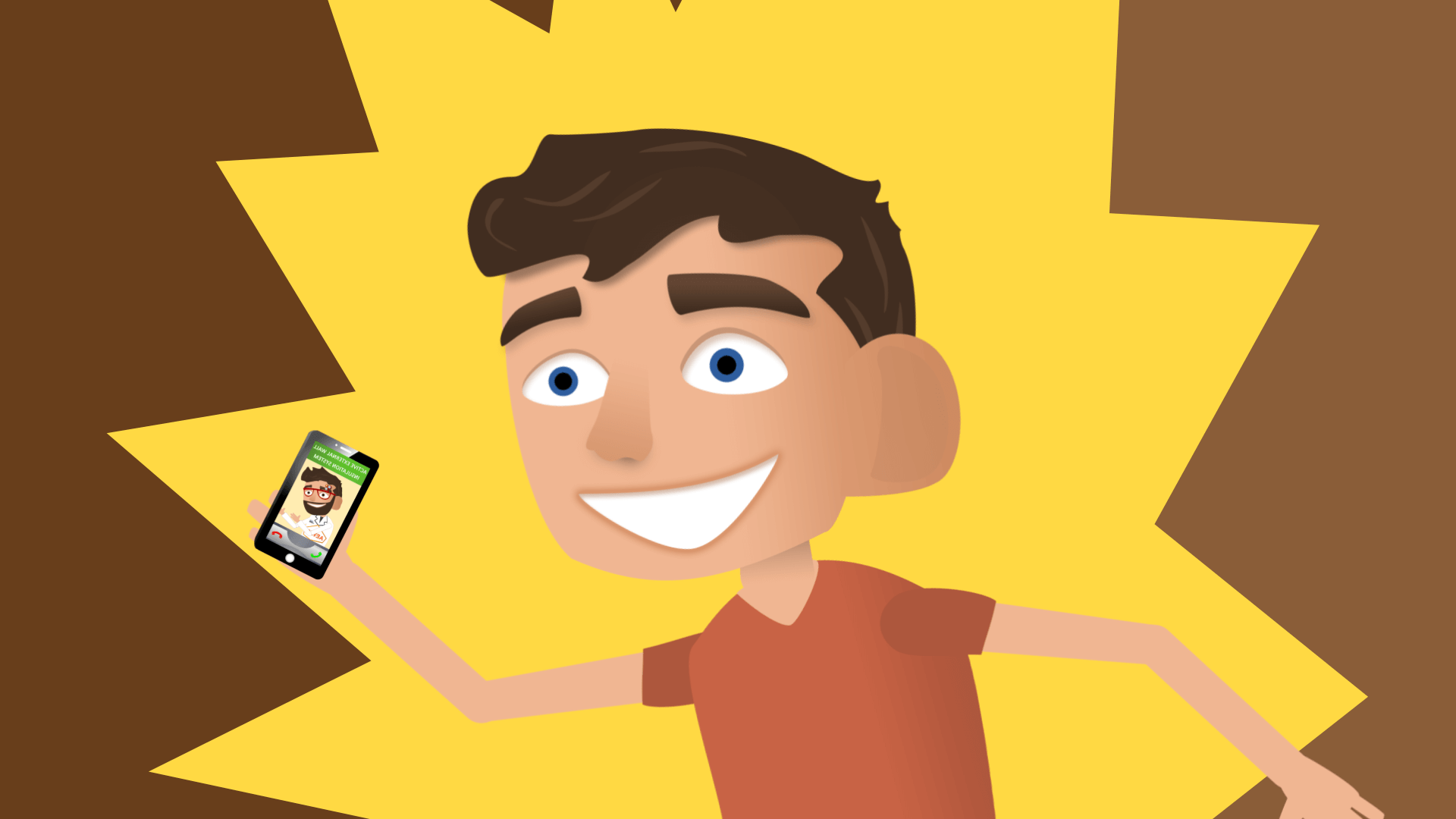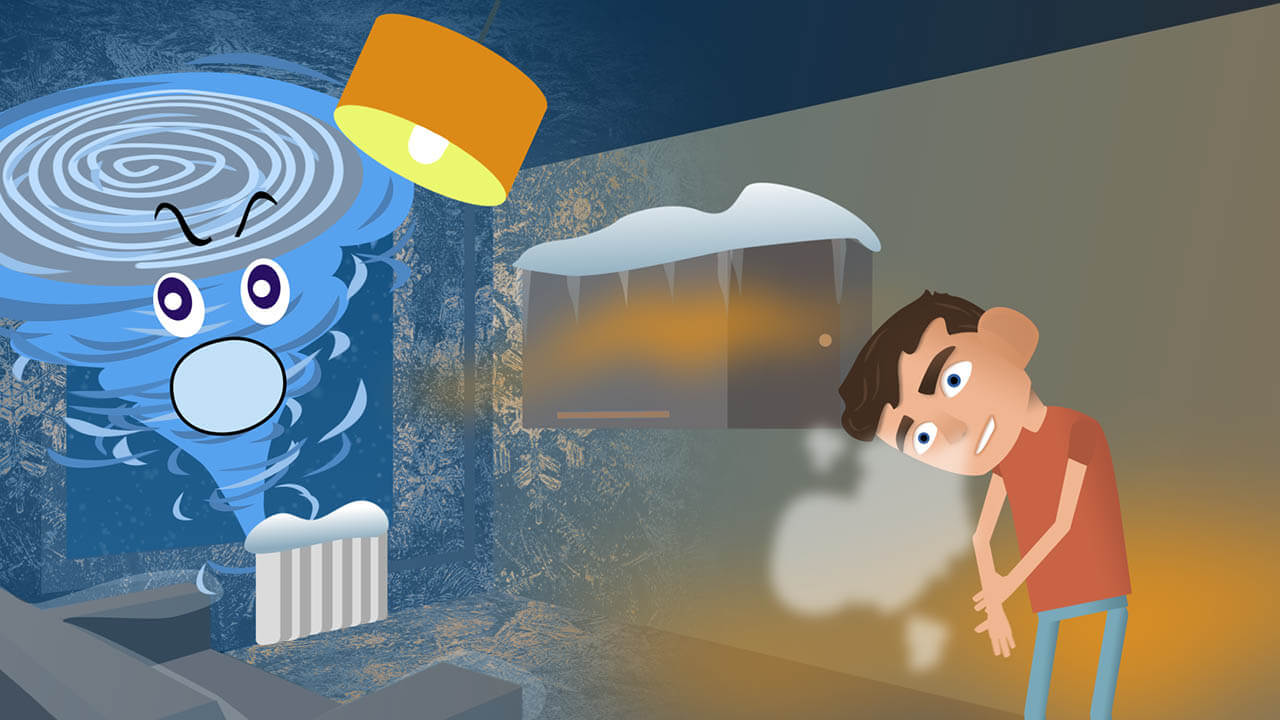 VOICE-OVER AND MUSIC MIXING
In this stage, we polish and add the final elements like music, sound effects and voice.
SUMMARY
WHAT IS RESULT?
We recently worked with Machulko Anotoliy, the CEO of Gefest. Anotoliy's problem was a long, drawn-out sales description of his product alongside an ineffective pitch regarding how his service could help consumers.
By using our commercial video and animated explanation video, his sales team was able to show how this service helped potential customers save a lot of money in the long-term in less 3 minutes.
Before using our videos, the sales managers spent about an hour and a half talking to the client. The sales team found that 4 out of 5 potential customers who watched our videos were able to more quickly understand what the service was about and how this service could help them.
The sales team saved at least 5 hours per week on their work time.
Moreover, he has more new clients that like the videos and he has boosted his profit!
PHOTO WITH CEO GEFEST
THE FINAL DESIGN OF ANIMATED VIDEO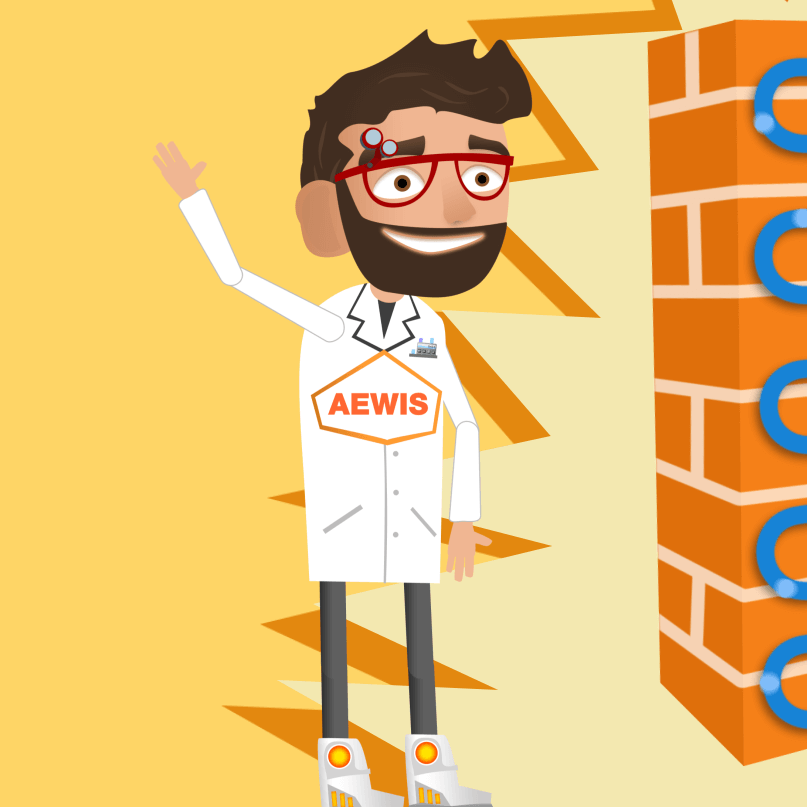 You get the highest level of video production services from Fantastic Imago to reach your goals for small, local, mid size businesses and corporations.
Give us a call on skype: fantasticimago to talk through your project or drop us an email: info@world.fantasticimago.com, or click on a button below to fill form and we'll provide you a free consultation and quotation.
Starting today Fantastic Imago will boost your client base and your profits!