The Amazing
Creative Content Service in a Jar Used by Premium Brands Who Don't Want To Waste Time On Creating It By Yourself 
and
Save Thousands of Dollars Per Year In Employee-Related Taxes With Our Flat Monthly Fee As Independent Contractors! 
It only starts from $997 per month!
Book The Meeting Below Now to Know More About

How Fantastic Imago Created an Elegant, Stylish, Rich, Exclusive & High End Creative Content Service That Has Been Useful to Their 419+ Clients!

1. Analyze what you have already done.
2. Based this information we propose a new content strategy.
3. We research ideas that align with a new strategy.
4. FI Team's start the production process. We will send/call reporting each week/day.
5. Gather feedback from your team & statistics and we will do remakes.
You'll also have Fantastic Imago's STRONGEST Ironclad 90 days Guarantee at least for one post.
If you aren't 100% satisfied, at least for one post, it could be a video, image or any post. We will stop it and make it different and make it perfectly suited to your brand and you, all for free.
We will remake any post, design, image or video at your request for up to 10 times during this 90 days. That way you'll have a chance to give this Creative Content Creation Service a real try.
Our guarantee saves you tons of time and money in having to remake videos, images and posts.
For each post, you will also get a LIFETIME Guarantee.
Even, if you don't order for one, two or 10 years from us.
We will only edit or remake any post at your request once.
This lifetime guarantee will give you peace of mind, if you want to change the post or add something new to an old one, for example to test some new advertising or marketing campaign.
It will give you a huge opportunity to stand out from the clutter and take advantage of the market by doing creative content differently.
Moreover, you will be 100% sure, that at any time, we will help you in any circumstance or situation for your brand and products, it's like a helping hand from a friend.
If you need it, we will give it to you.
It's short and visual overview, what we have already done for others clients.
Video Testimonial from Dana Doron, CMO, MealEnders
Case Study – Before/After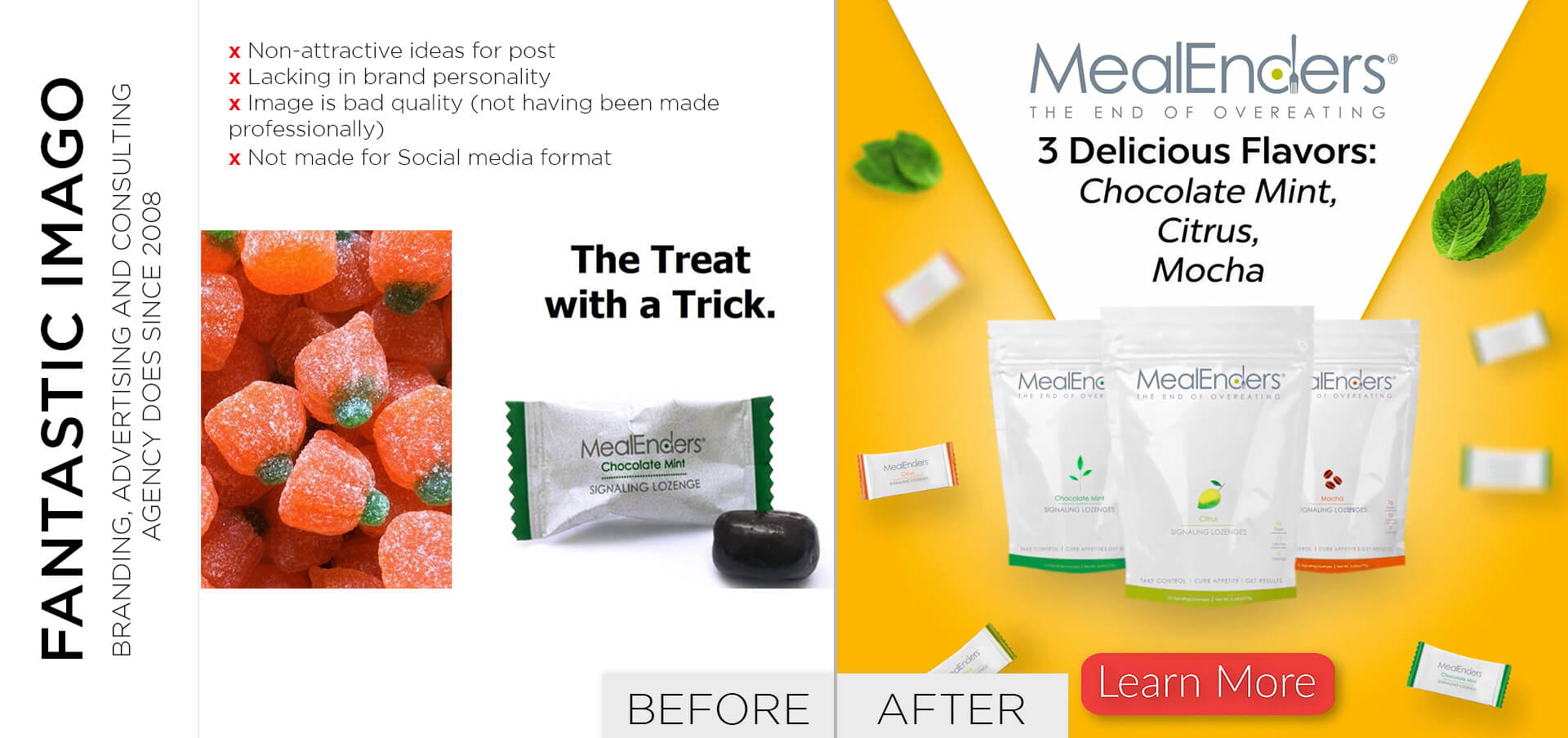 GIFs Animations for MealEnders
Case Study: Animated GIFs & Video Production for Skin Virtue

Case Study – Before/After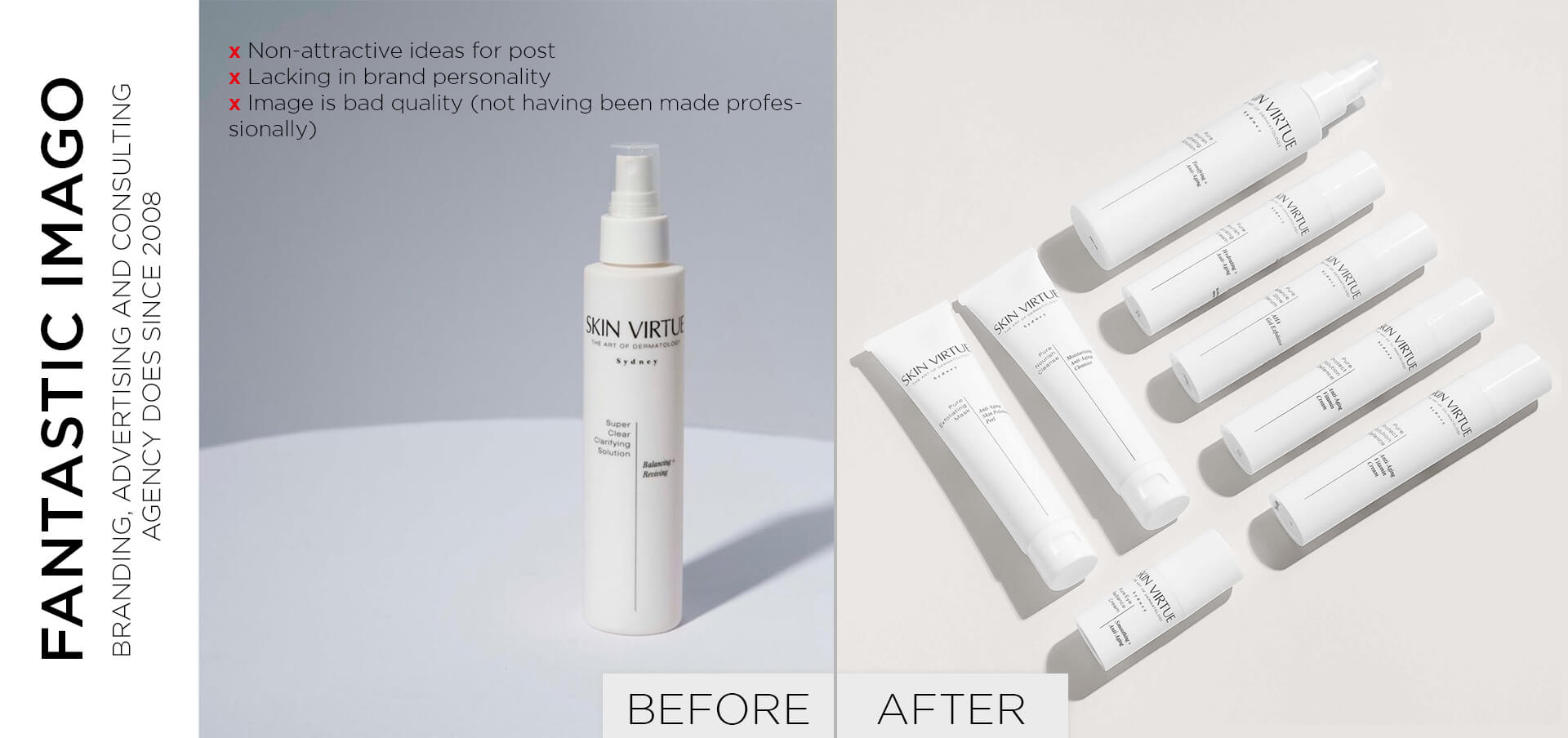 Video, GIFs Animations and Photos for Skin Virtue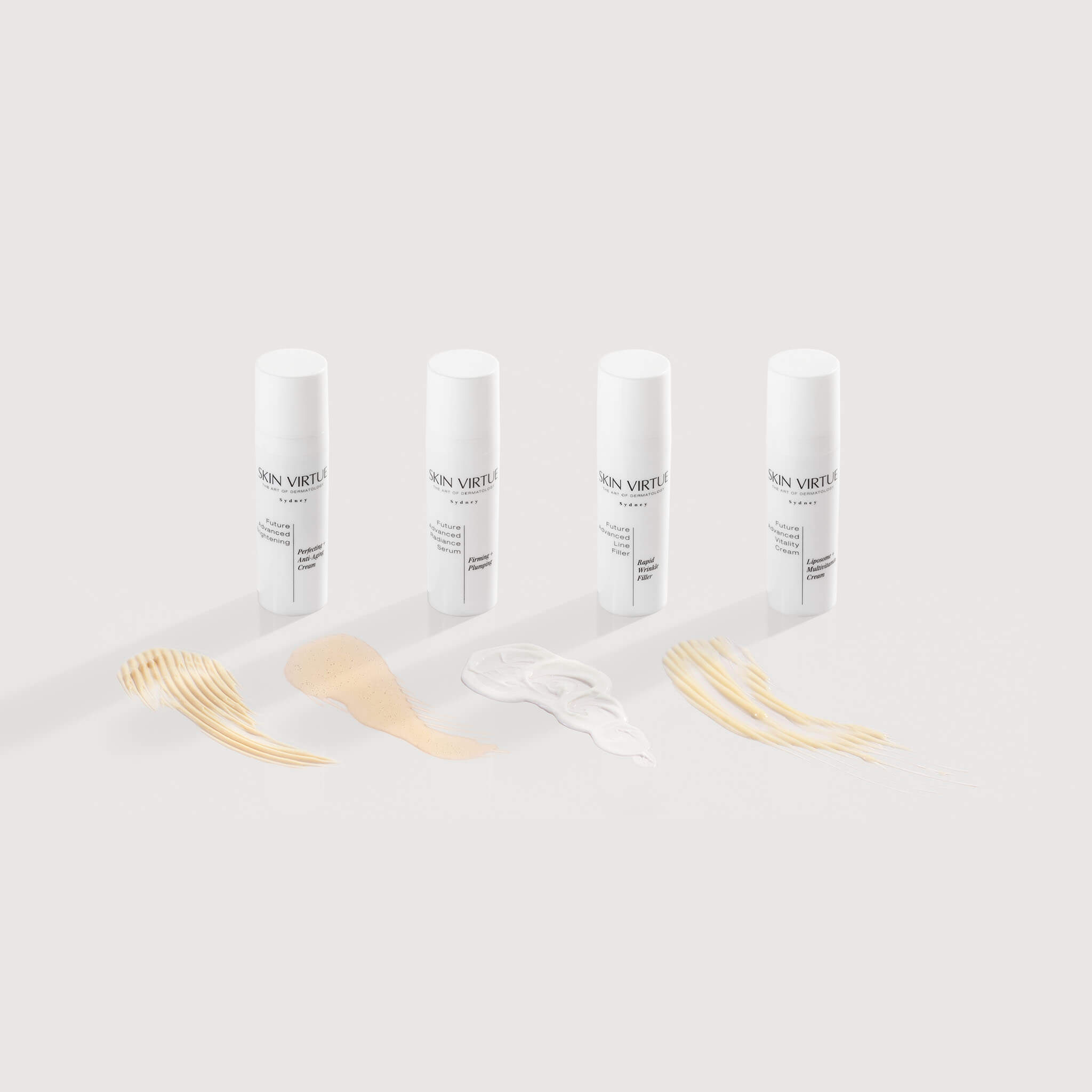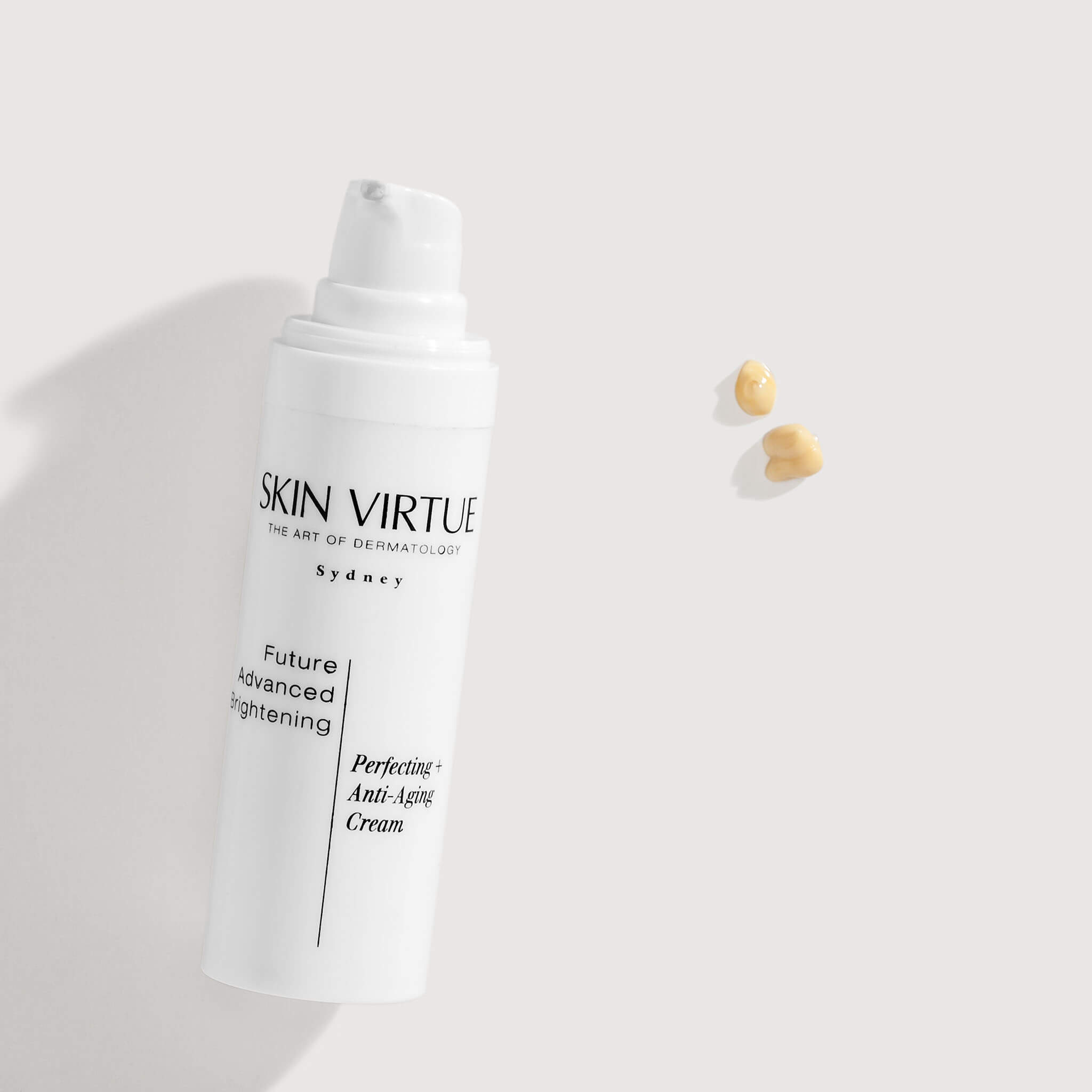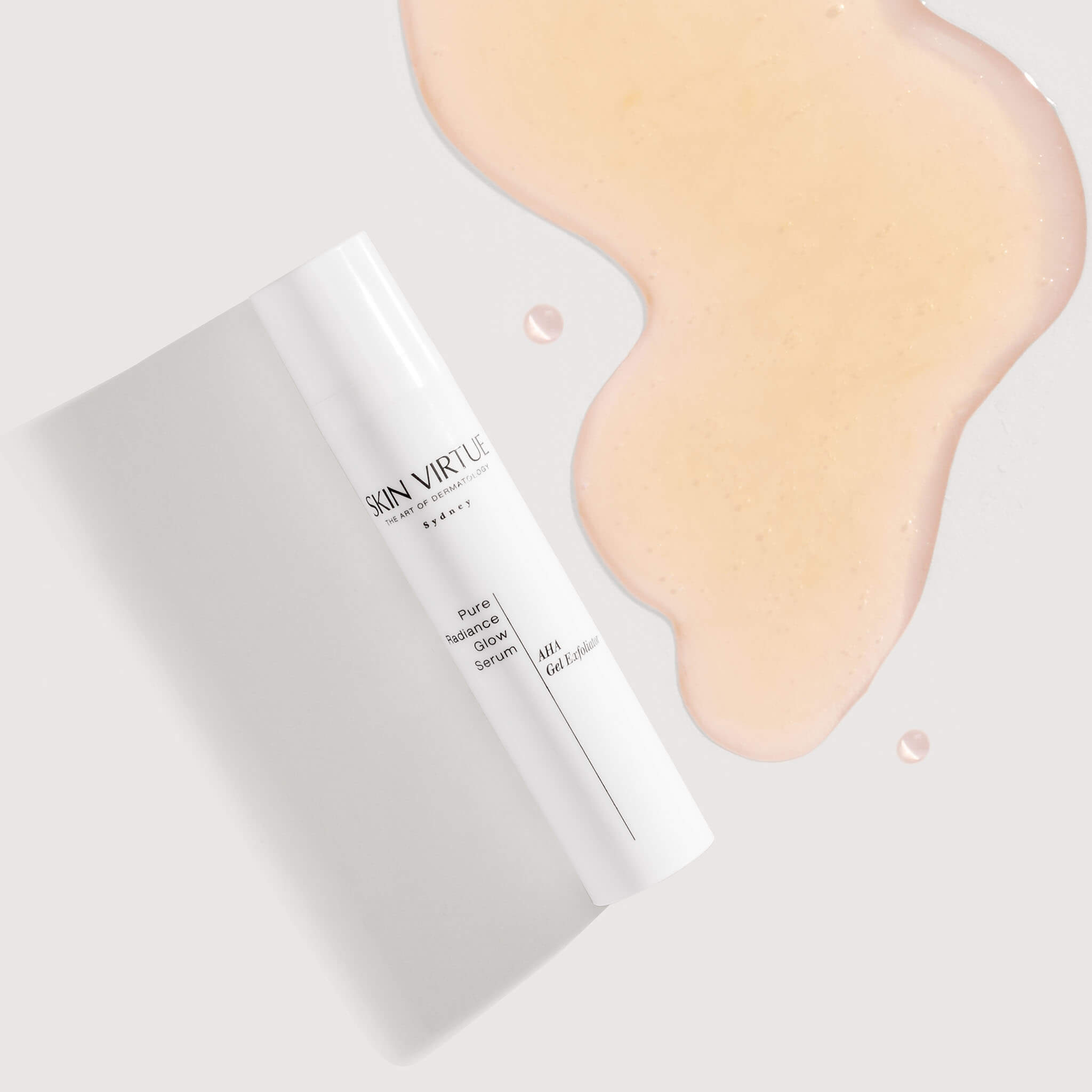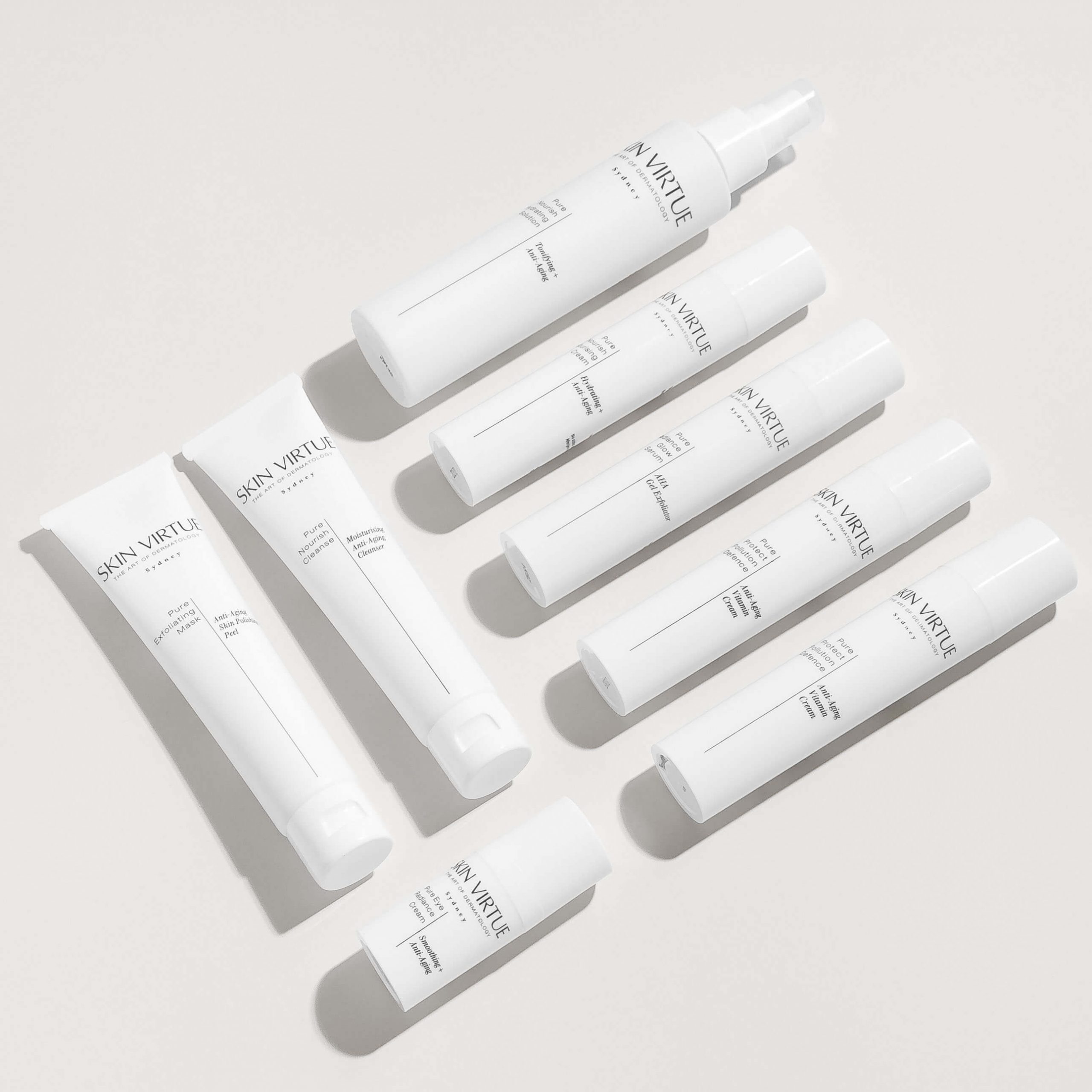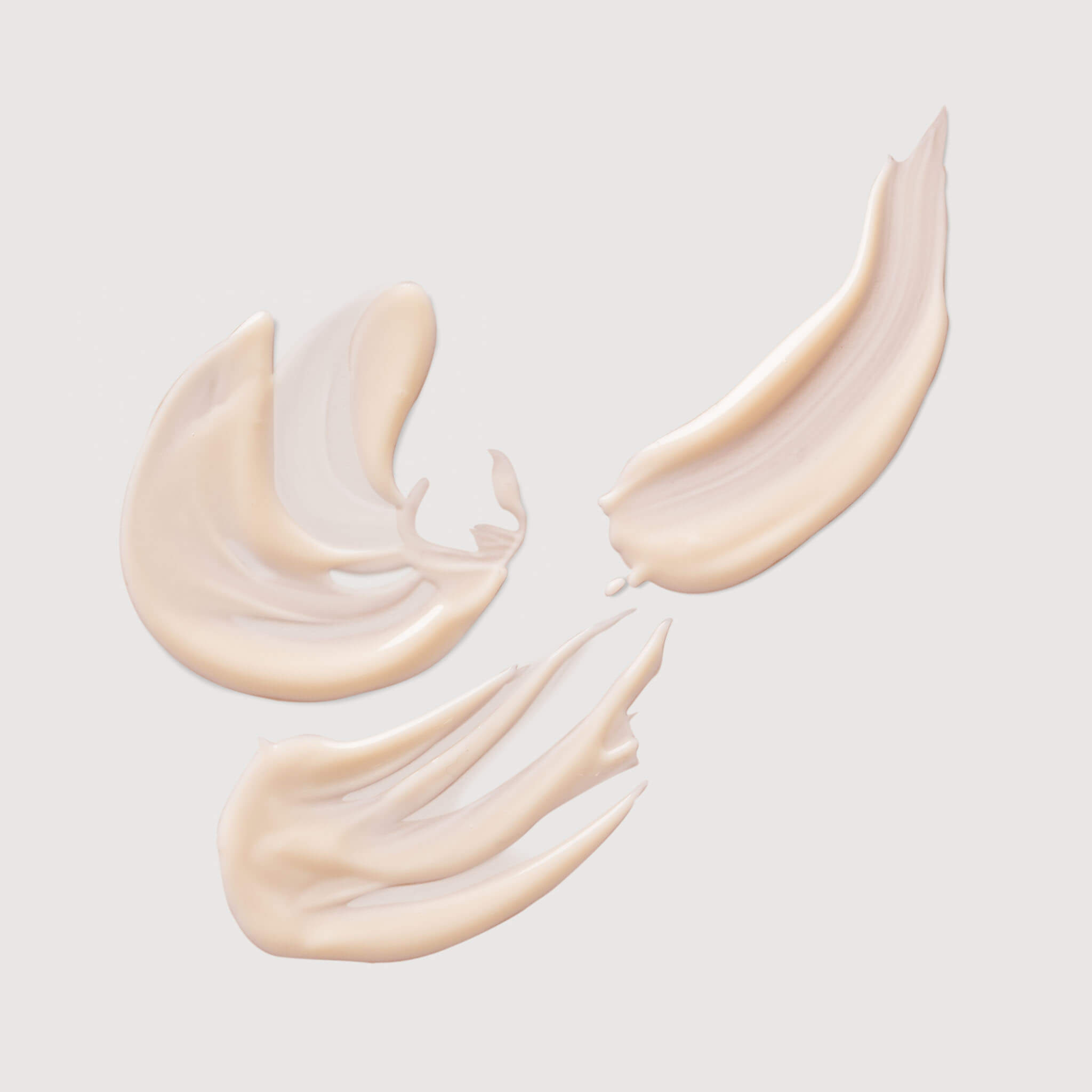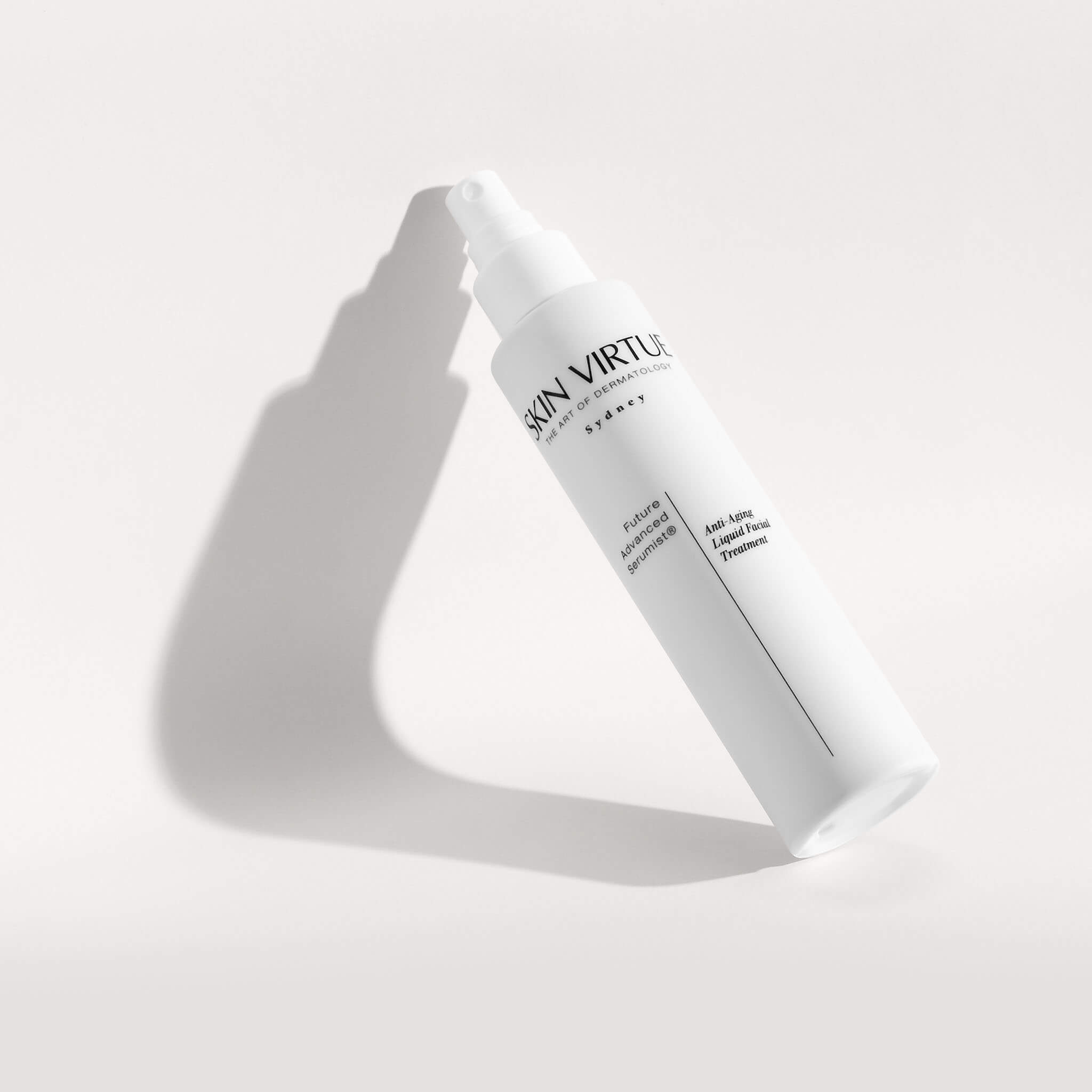 Case Study: Animated GIFs & Video and Photo Production for Cleaner Smile Club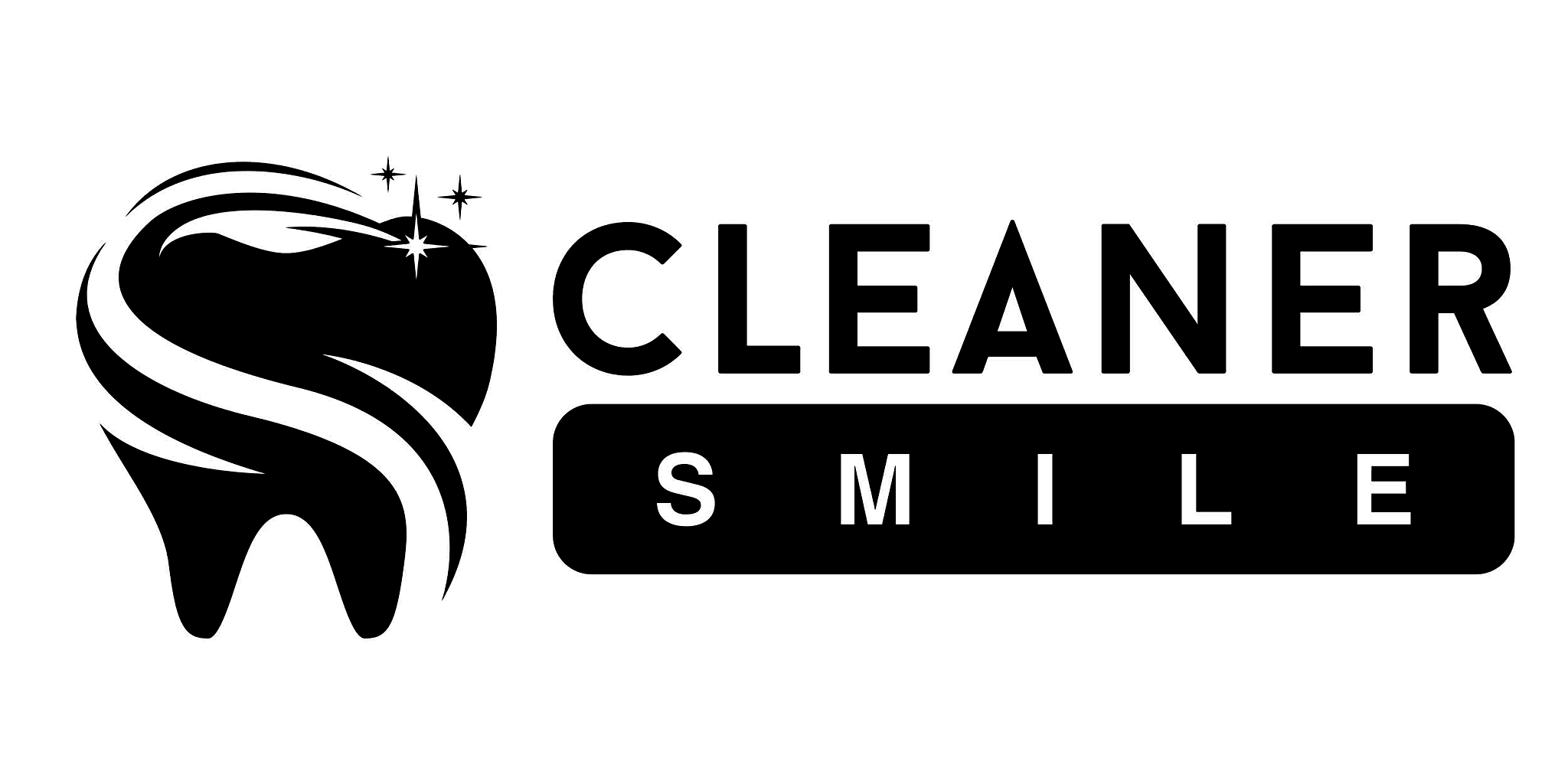 Case Study – Before/After
Video, GIFs Animations and Photos for Cleaner Smile Club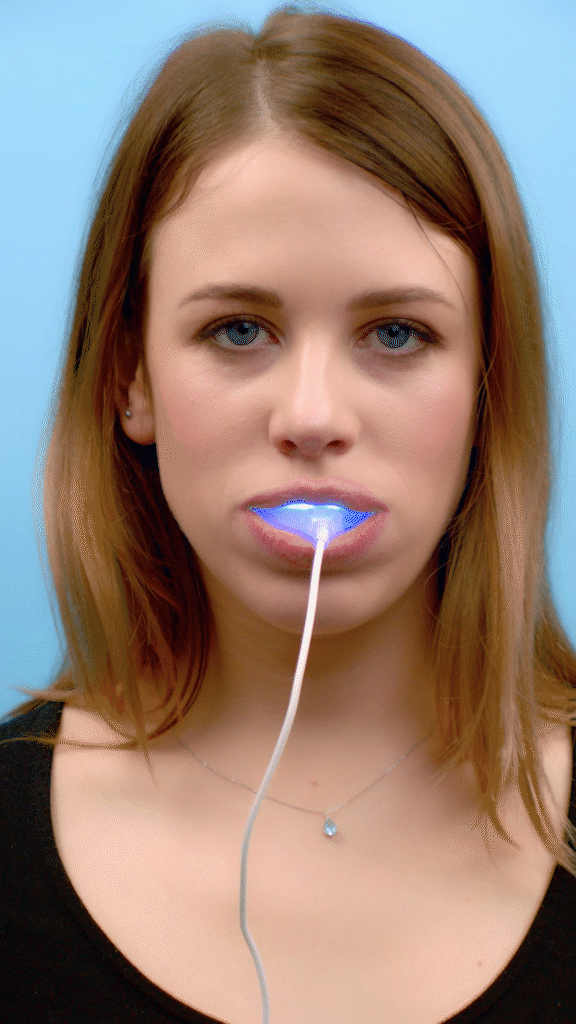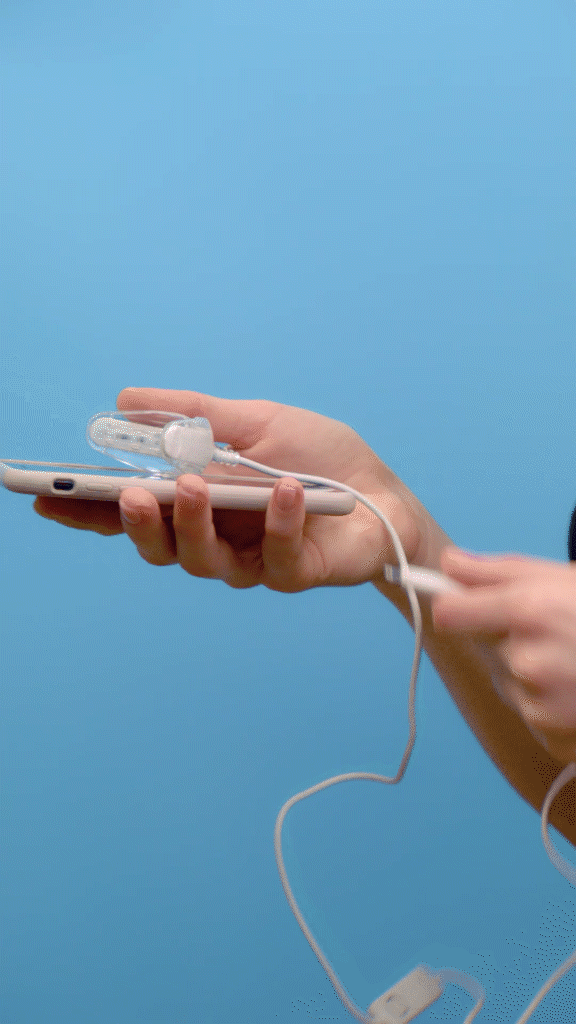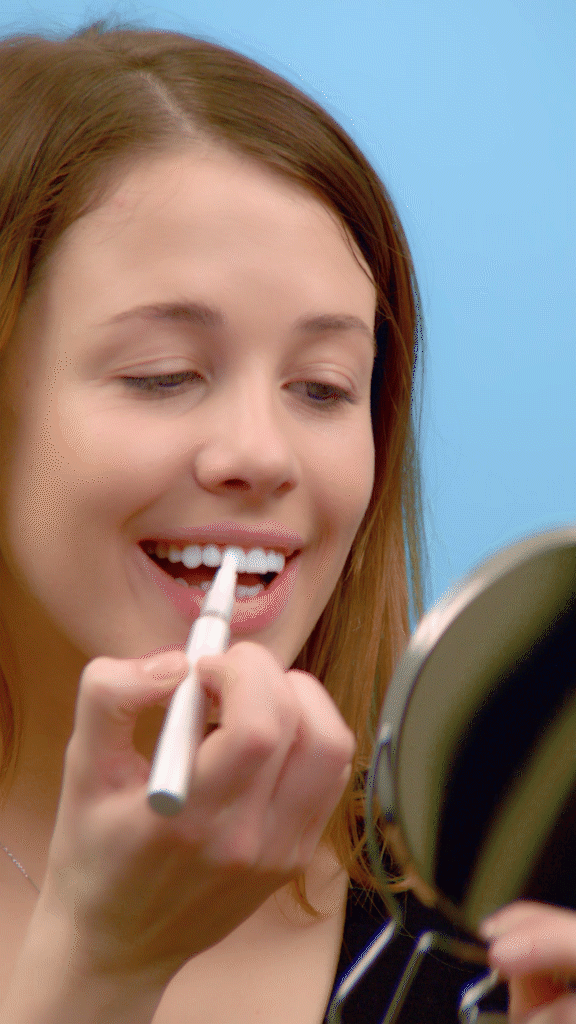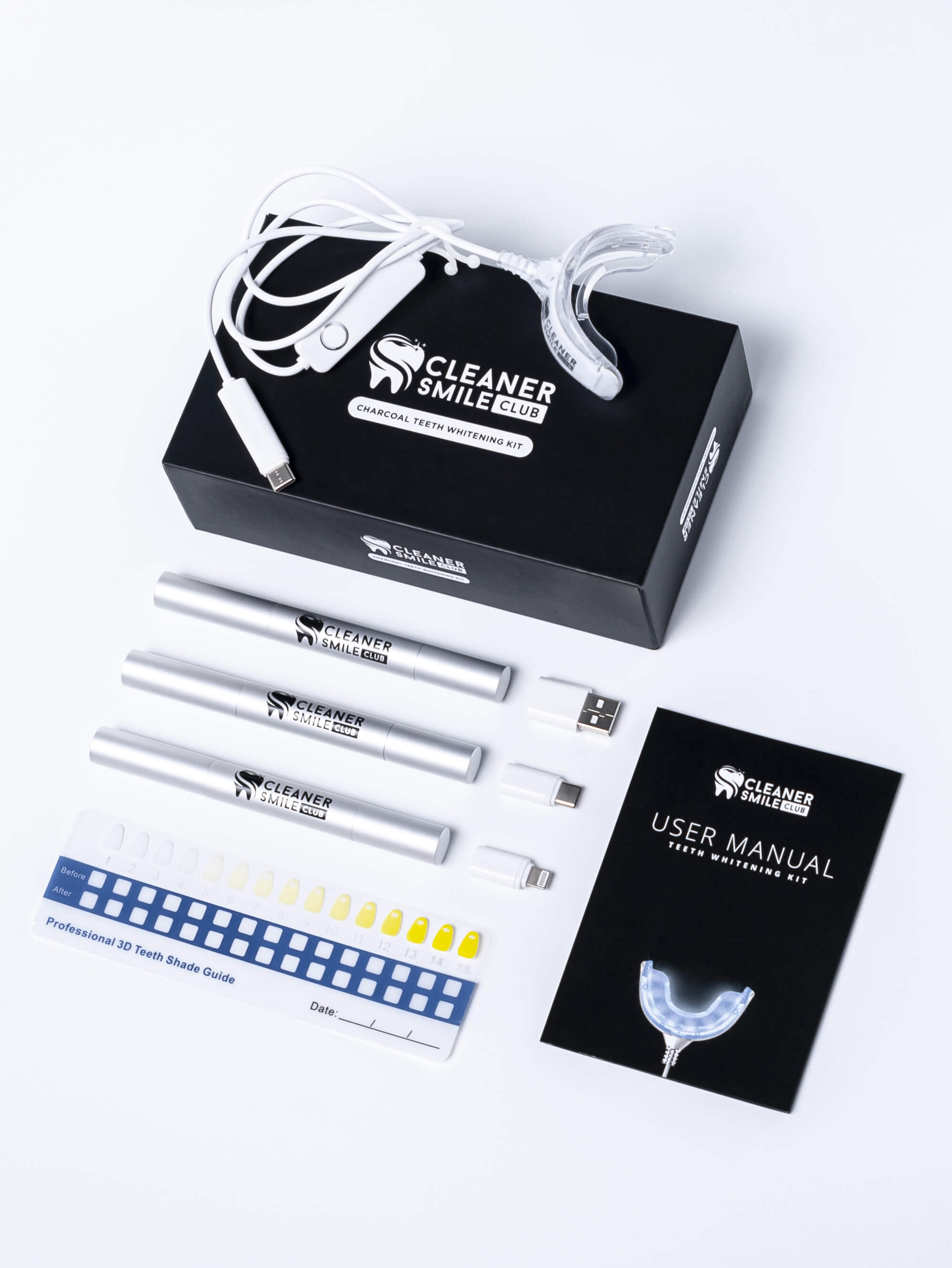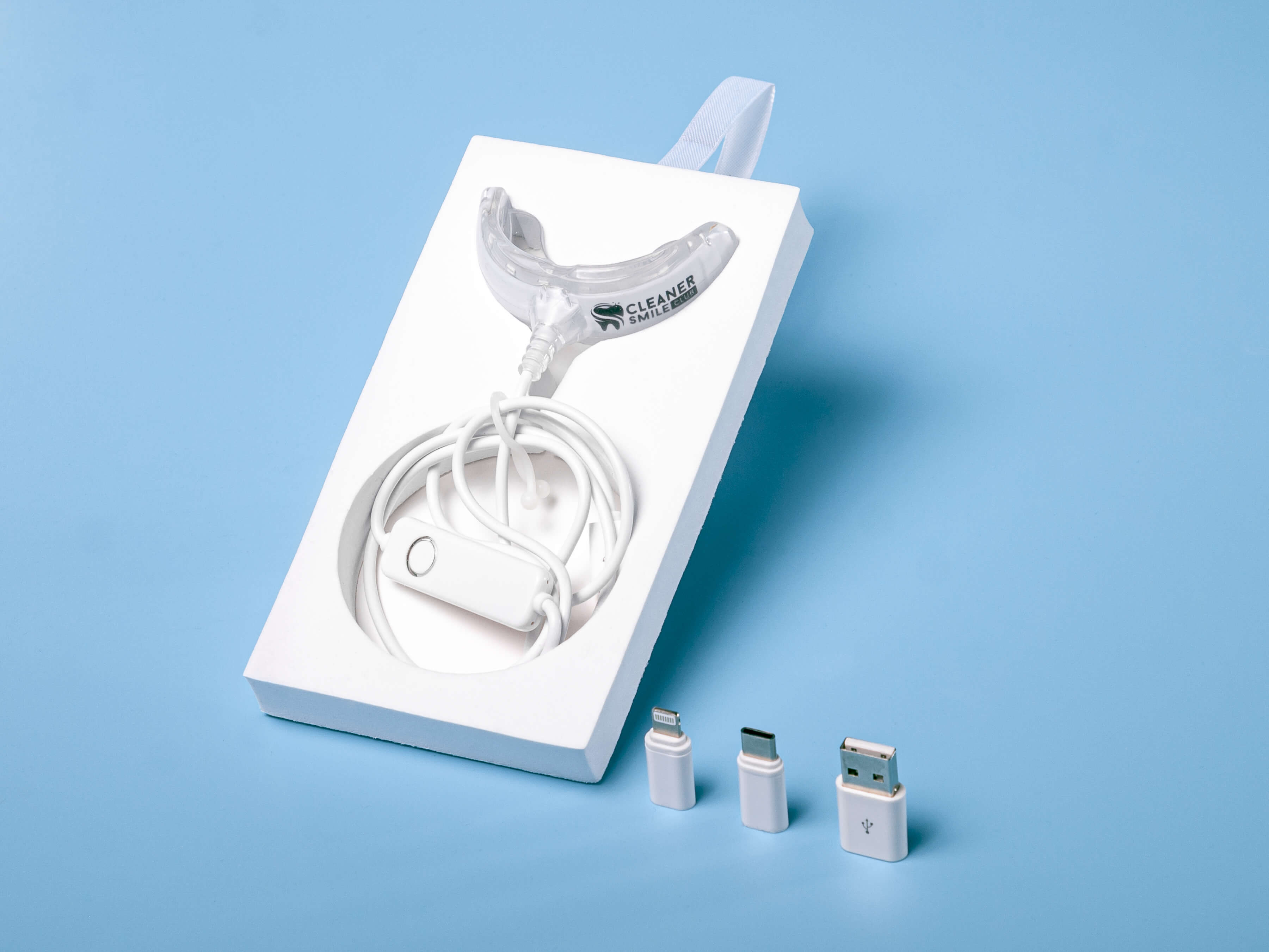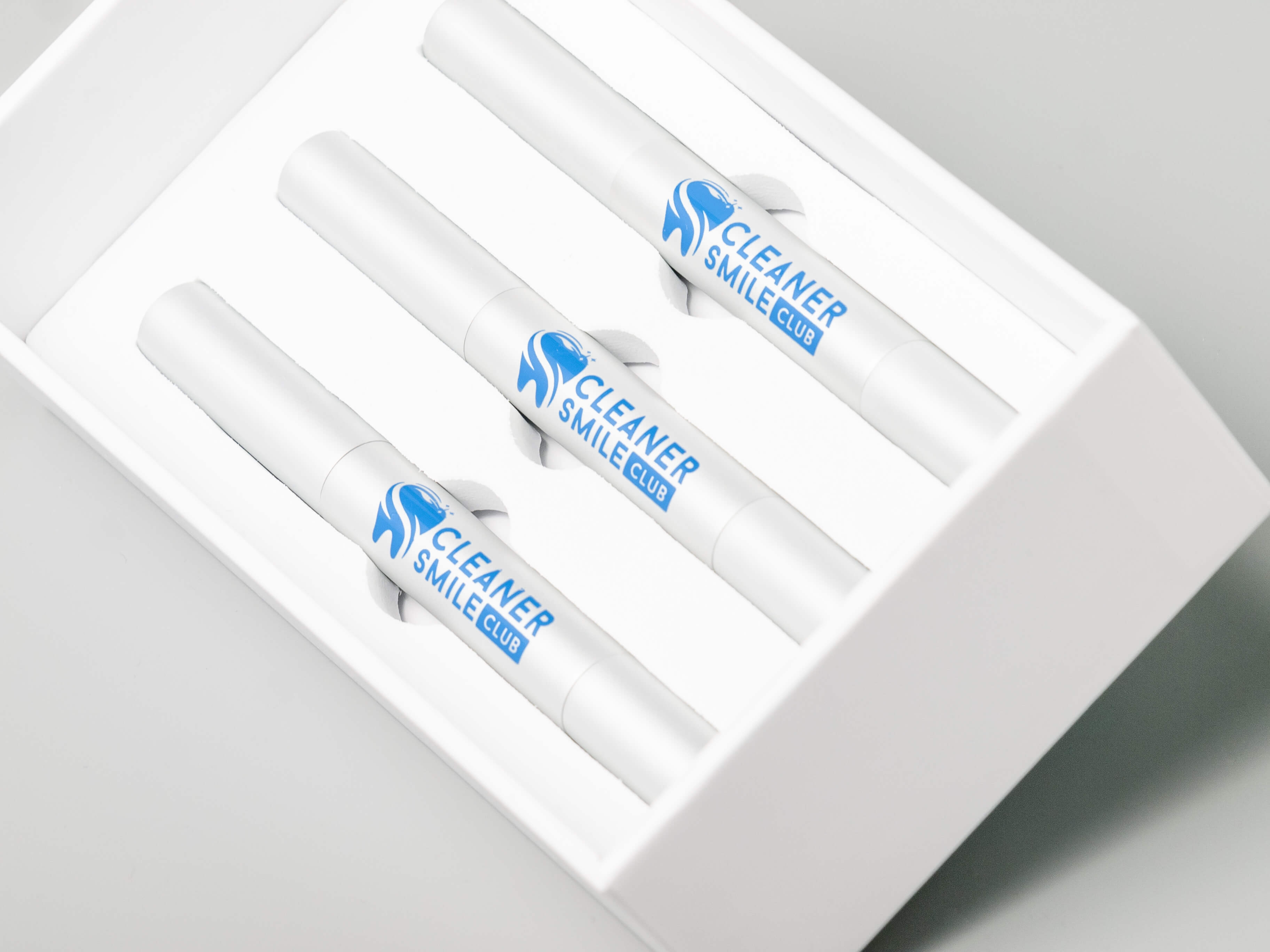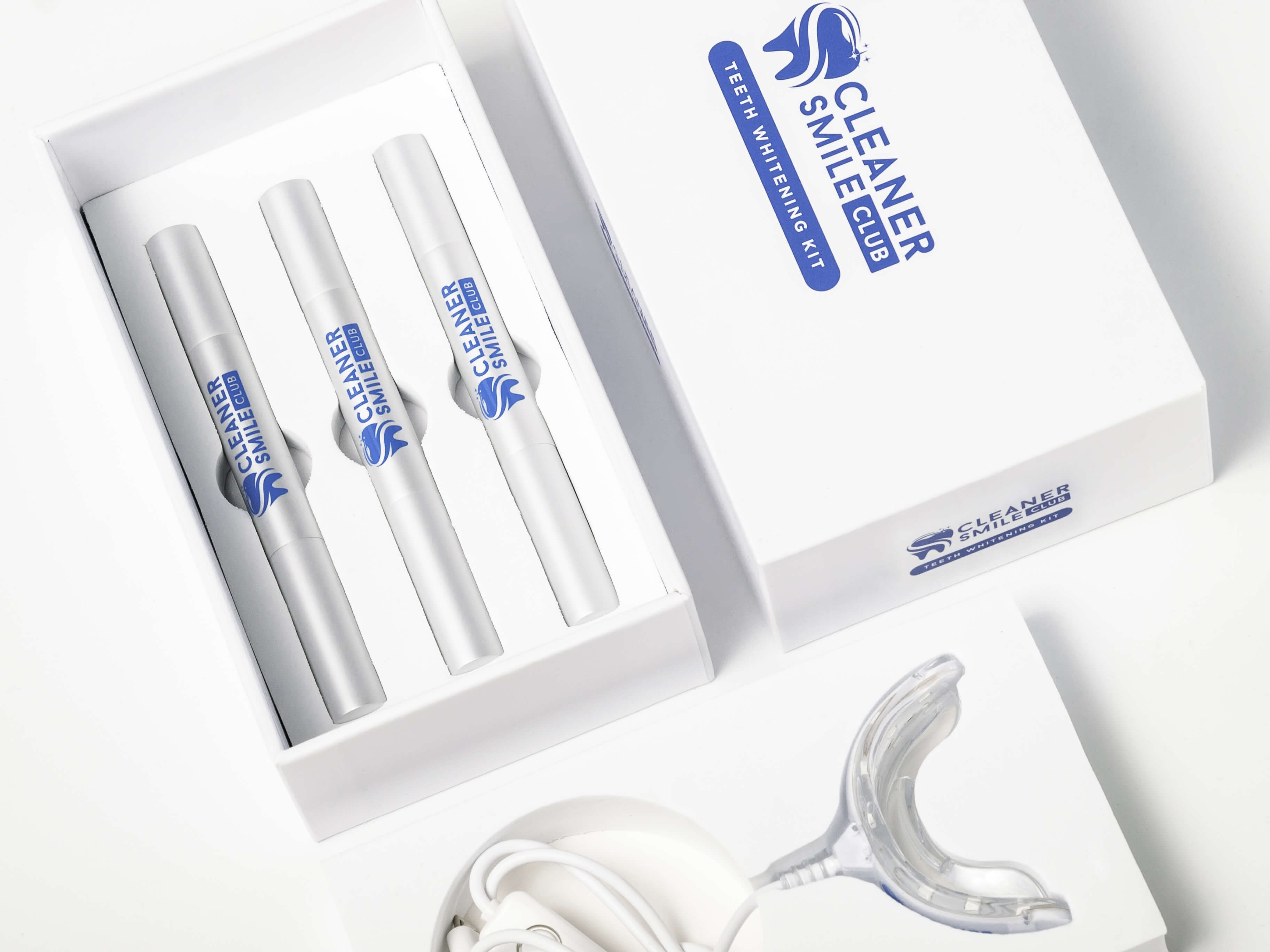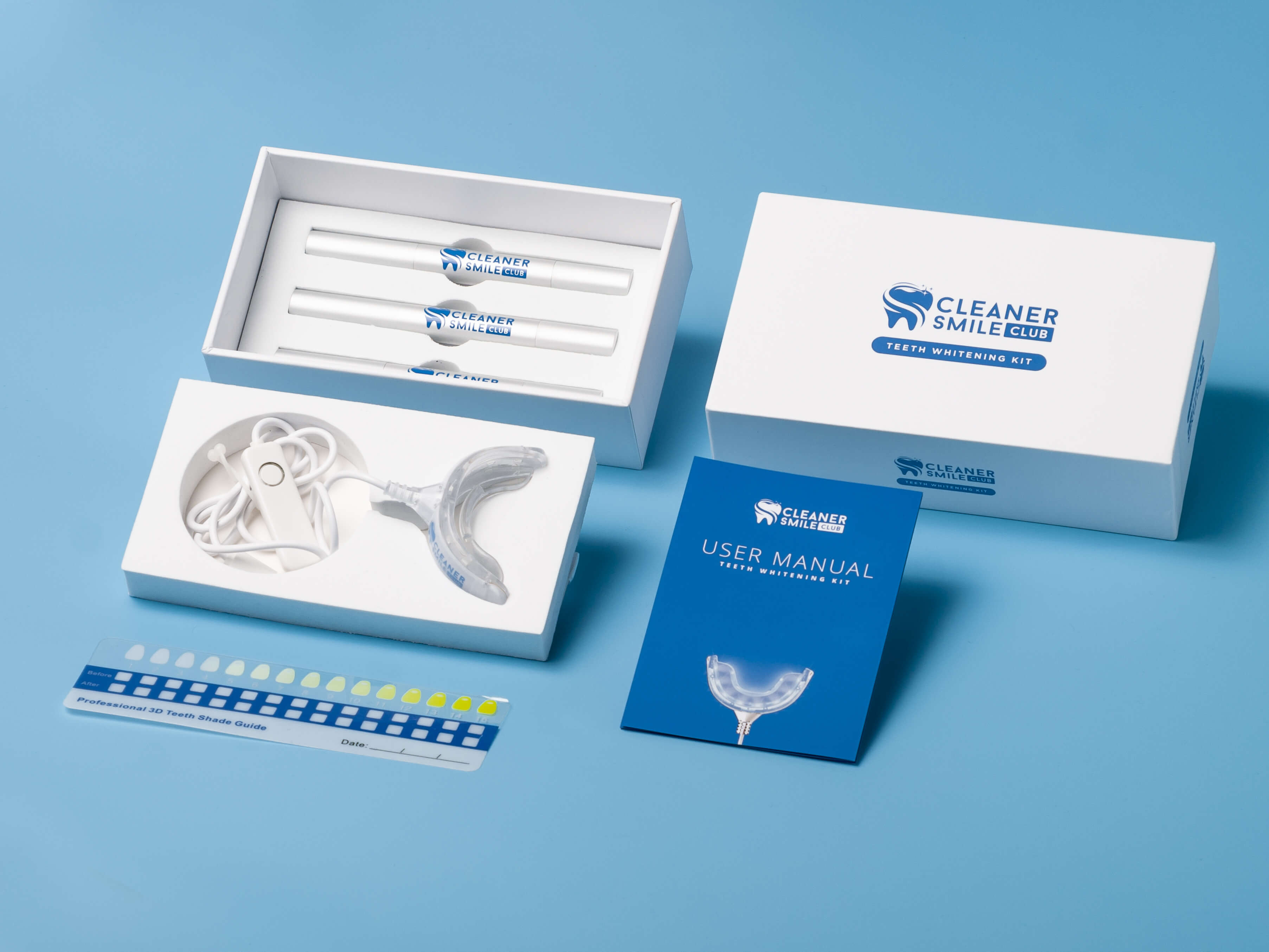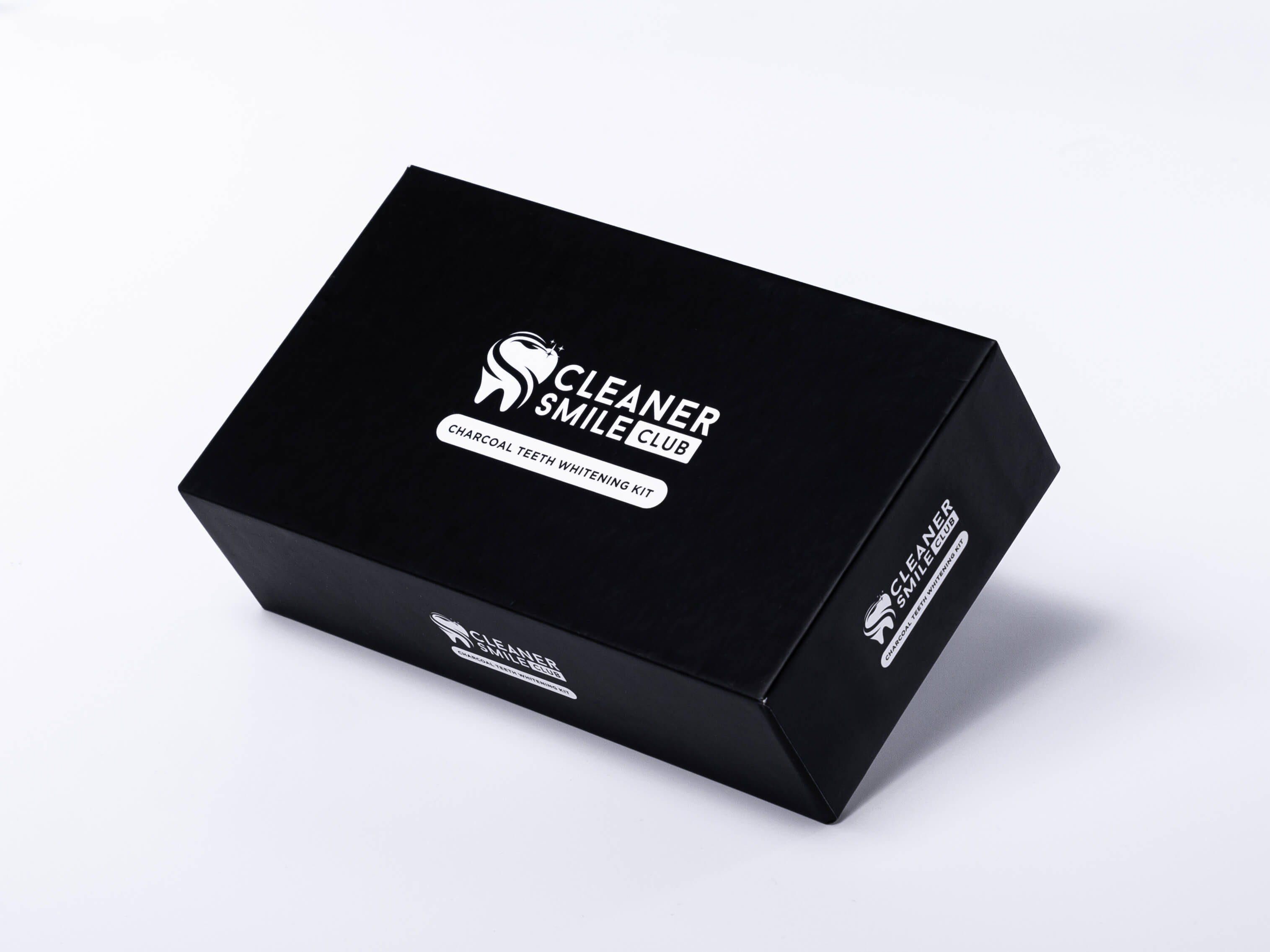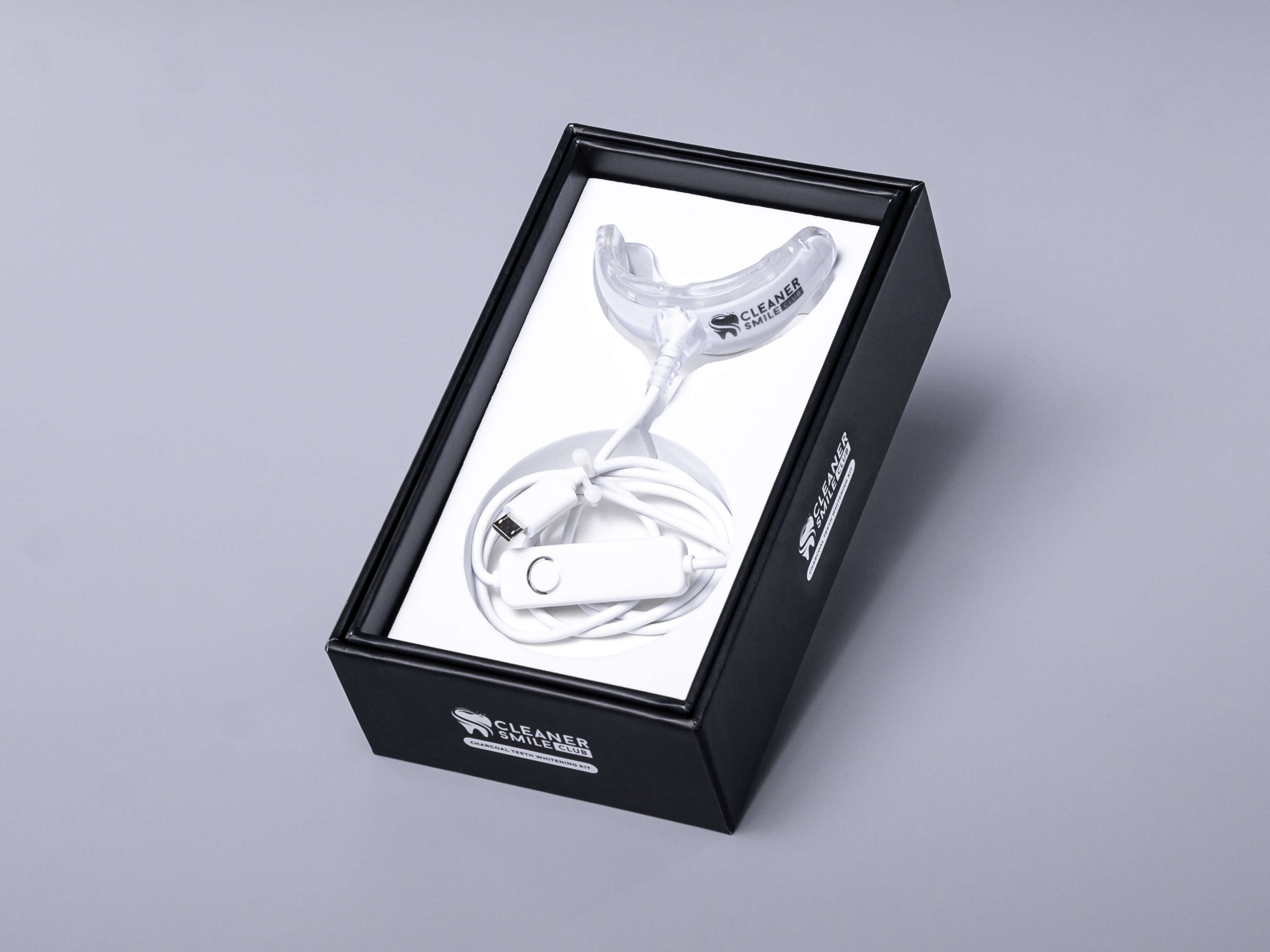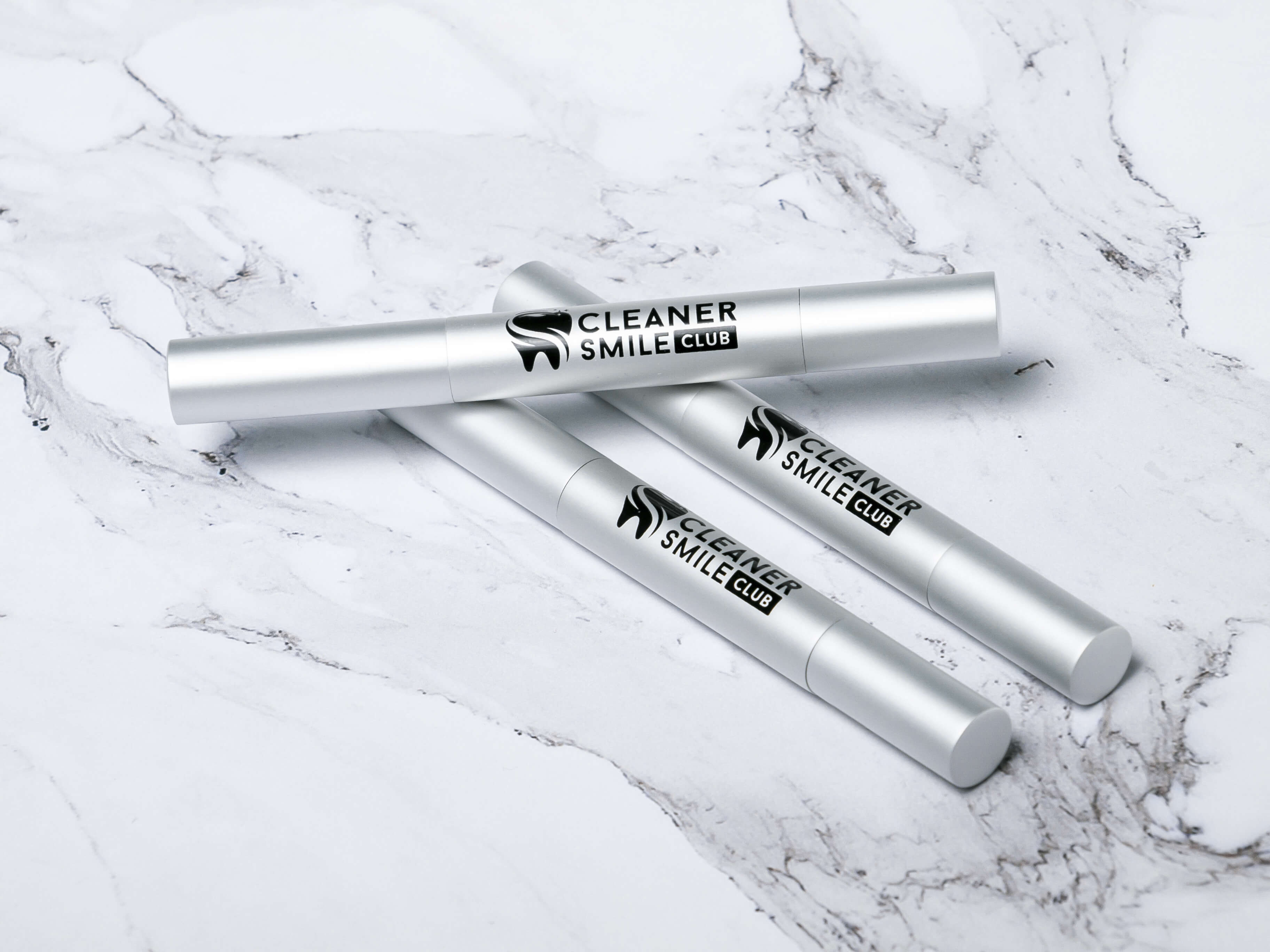 Case Study: Animated GIFs & Video for COAST Drink

Testimonial from Chris, CEO, Coast Drink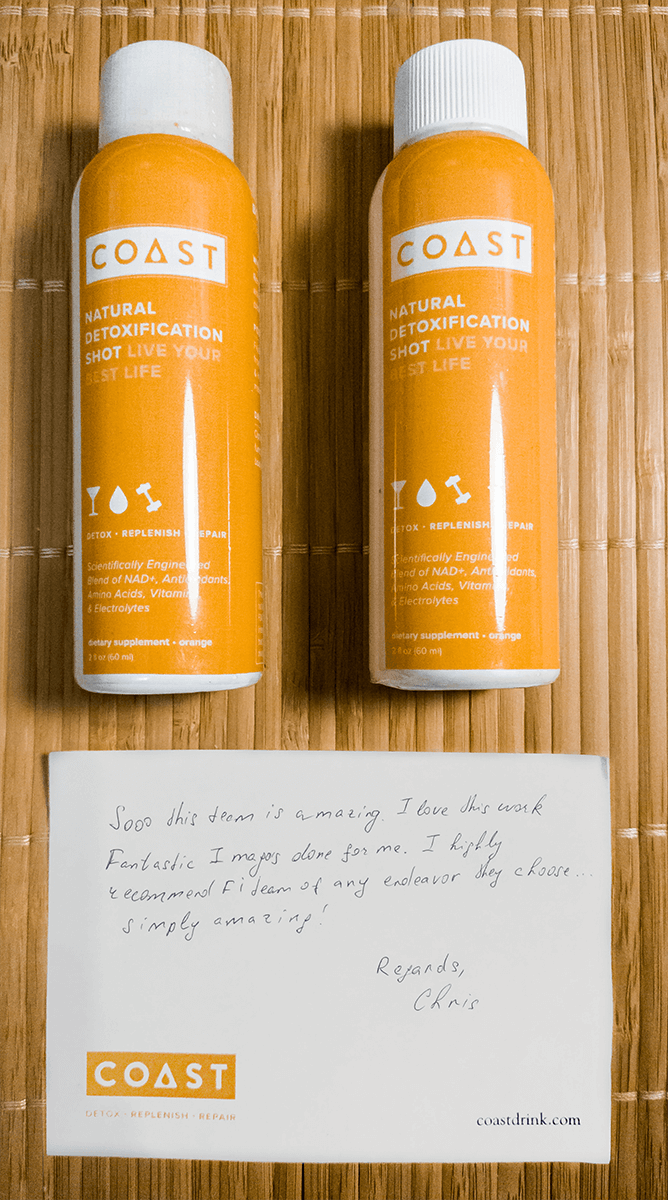 Case Study – Before/After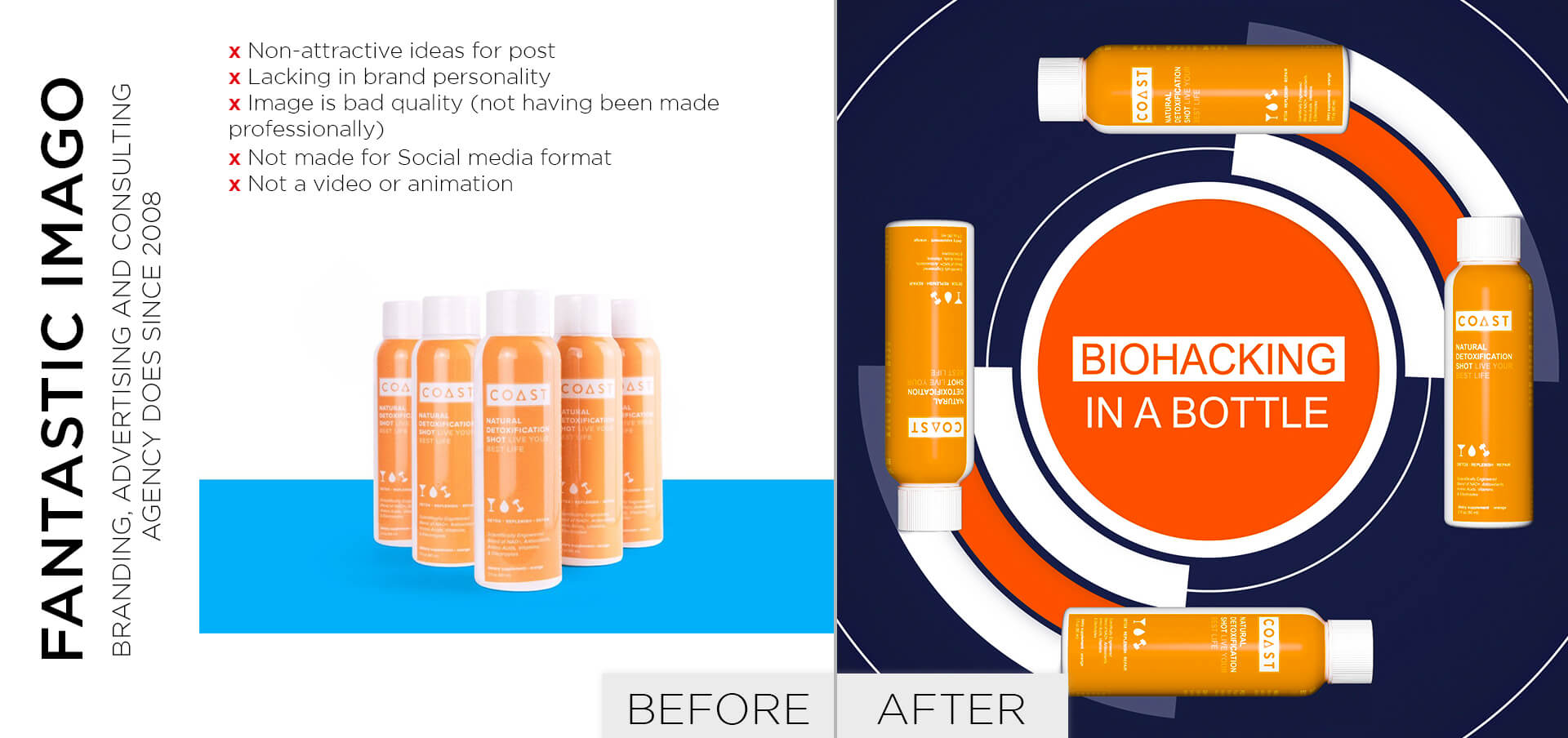 GIFs Animations for COAST Drink
Case Study: Video for IFLOURISH LABS

Don't Just Take Our Word for it!
See What Others Have Said About Their Experience!
Fantastic Imago has produced amazing designs and consultations for us that uniquely tell our story, the quality far exceeded our expectations. We enjoyed each step of working with Fantastic Imago and would highly recommend Fantastic Imago for anyone seeking high-quality business designs and video production. We expect to work with them on the next project!
Fantastic Imago is a team of perfectionists in the performance of their work. They have great artistic taste, excellent professional skills, and are easy to deal with. Prices are very competitive, despite the very high quality of their work.
I have gone to Aleksandr for help with many projects. He and his team do fabulous work, they are always available, hard workers and get projects done fast. The quality of work is top of the line and I highly recommend them for video animation and video production.
I am the CEO of Gefest and we are engaged in implementing innovative construction technologies and also produceing non-standard thermo-technical equipment. Today, the most important thing for us is the implementation of several innovative projects such as thermal insulation for buildings, energy saving, and creating a wood panel system that can be installed very quickly.
We were assured that Fantastic Imago can quickly and efficiently perform tasks at the highest quality level, when creating an animated video advertisement for our outer insulation system.
Fantastic Imago created an animated video that helped us to promote our products through the site and it has increased the number of requests for our services each month. We are happy to work with such a great creative agency.
We recommend our partners to work with them. We can say that Fantastic Imago is a scrupulous manufacturer of advertising content for any business, especially for HVAC.
We hired Fantastic Imago to do a video and 3D presentation for one of our jewelry lines, and they completed their tasks at the highest video production standards. Their sense of detail is astonishing, especially in 3D presentation.
Fantastic Imago will be a huge asset for any luxury goods & jewelry business. They always set high expectations and deliver it on time.
With Fantastic Imago we can work faster. We formulated some ideas and they began to work in two seconds. We had an extremely short deadline, about 3 days, to create a unique and extraordinary logo; to stand out from our competitors. The results came faster than we expected. They presented the first results after one day. They over-delivered the number of ideas. They promised 3 ideas, but they gave us more than 10 ideas. We've been impressed. Fantastic Imago saves a lot of time and effort with their quick, responsive approach; top quality creative service and their outstanding results.
Our Clients by Industries Across 14 Countries
We work with companies of all shapes and sizes to help them achieve extrordinary results. Here are just a few…

Beauty and Cosmetics Industry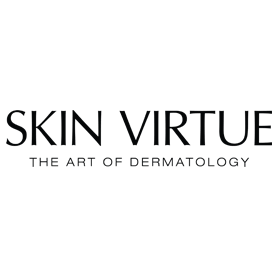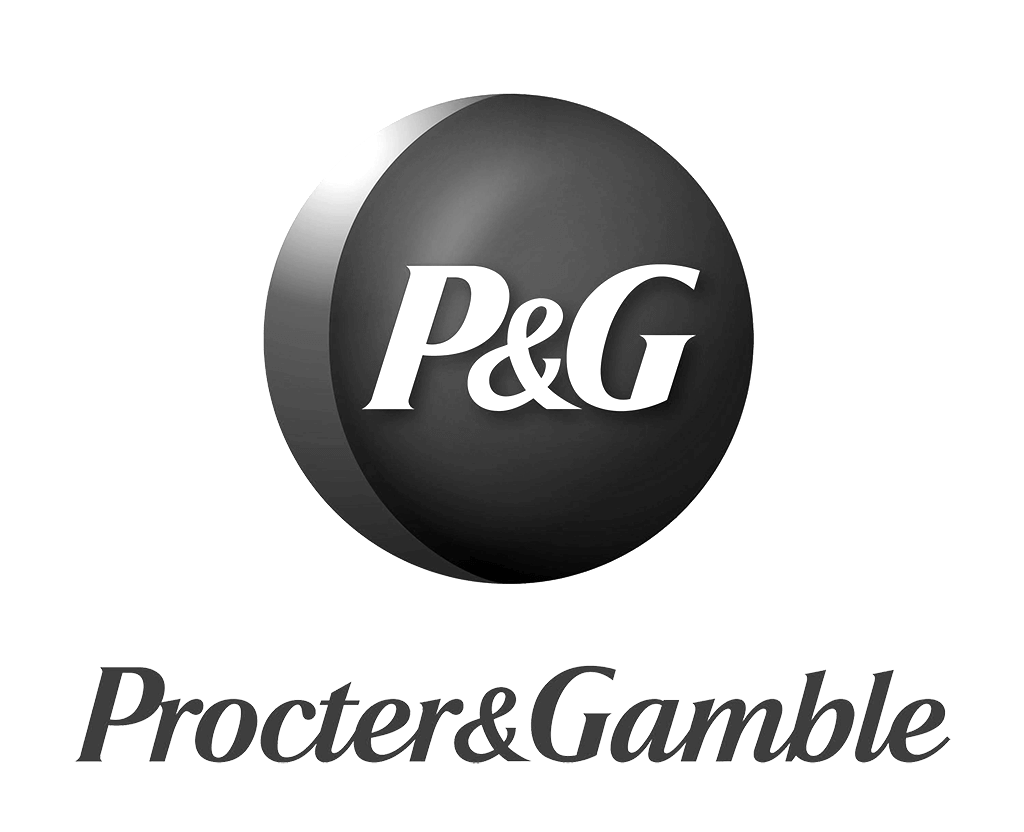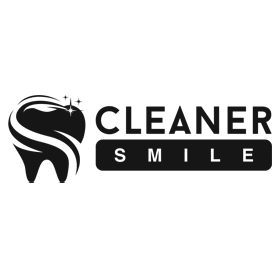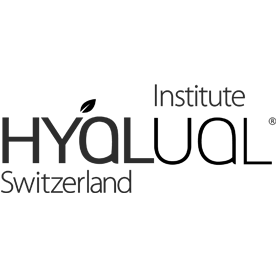 Glass, Ceramics & Cookware Industry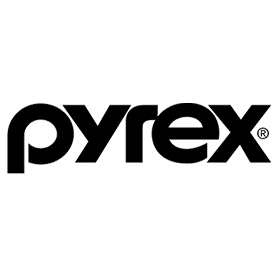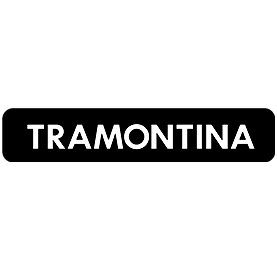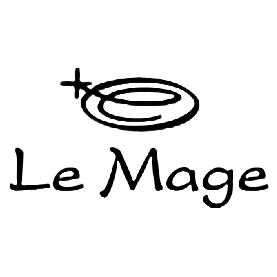 Luxury Goods, Fashion & Jewelry Industry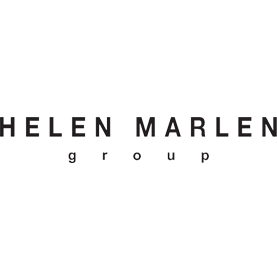 Supplement & Health Drink Industry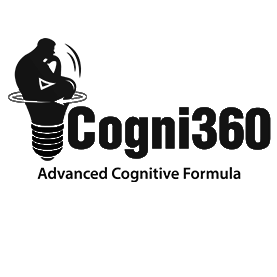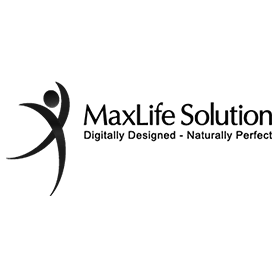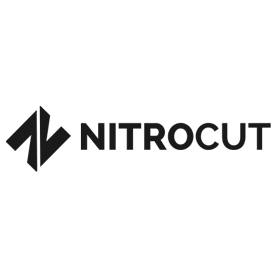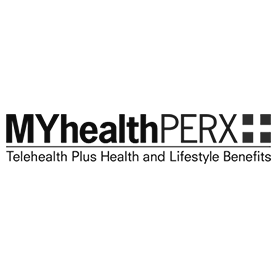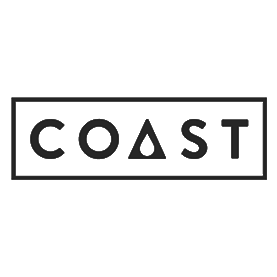 Healthcare & Medical Industry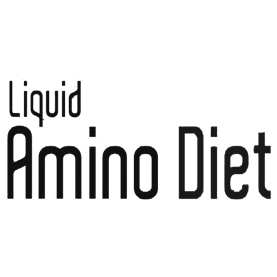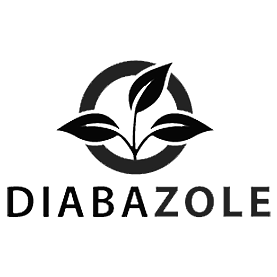 Financial Services, Banking and IT & Software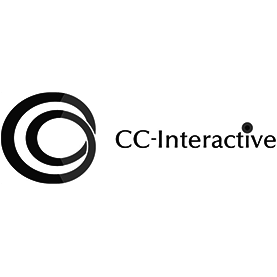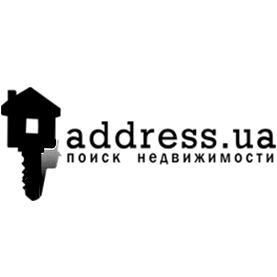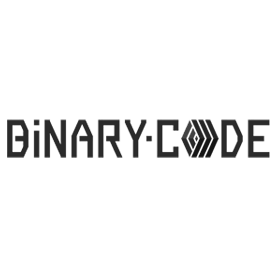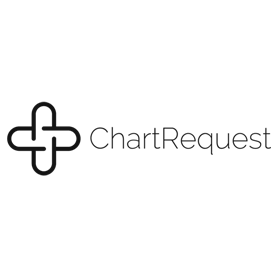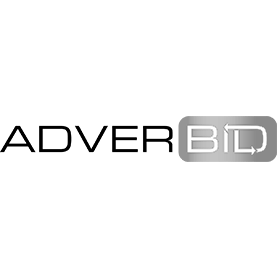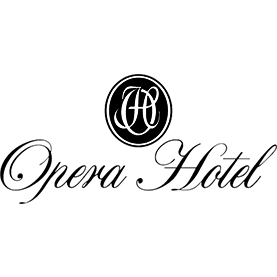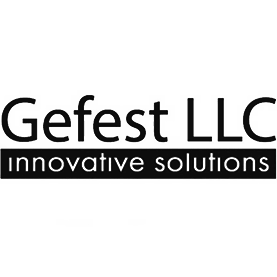 Food, Snacks & Chocolate Industry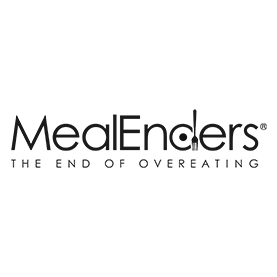 Book The Meeting Below Now!
Our specialists will help you ASAP!