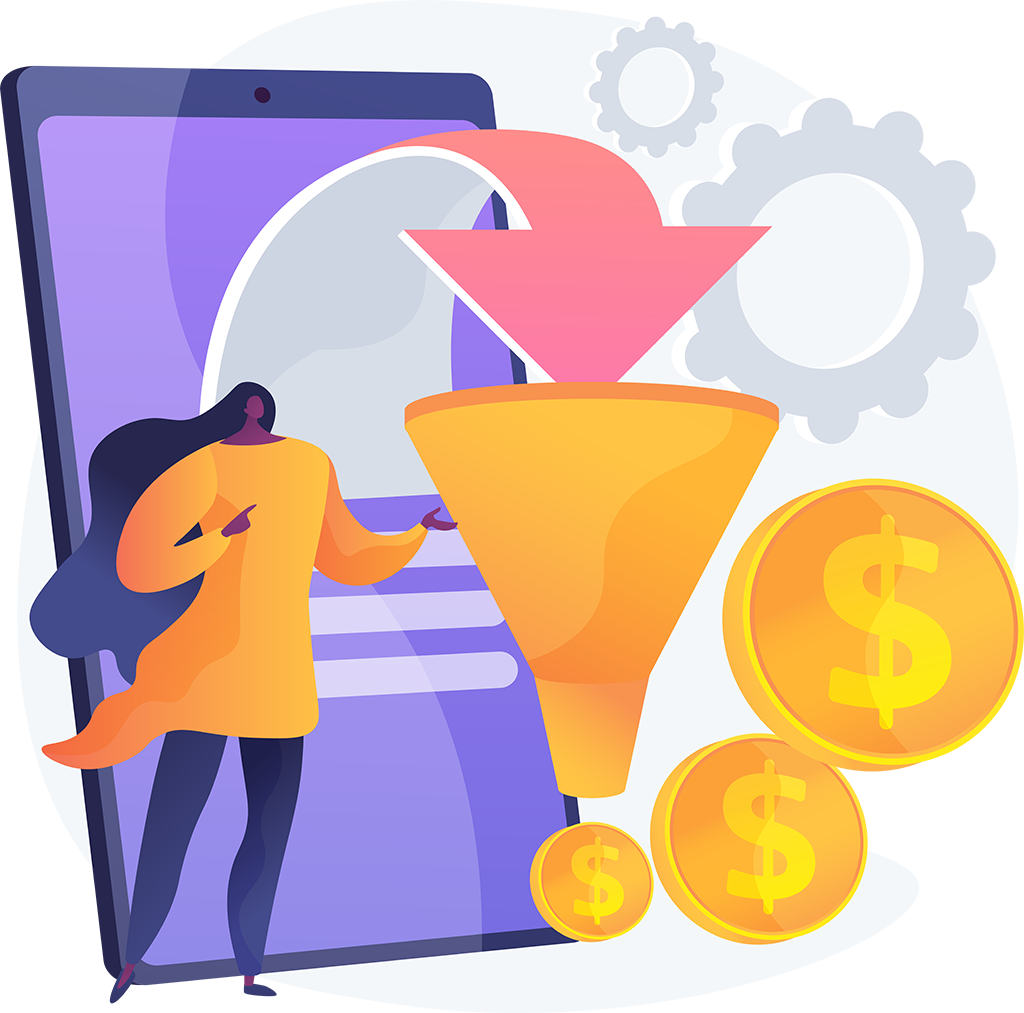 The Amazing
Lead Generation Service in a Jar Used by Financial Industry Experts
Who Don't Want To Waste Time on Prospecting from Scratch!
The Sales flow Process – How it Works
Proven LinkedIn & Cold Emails sales tactics done at scale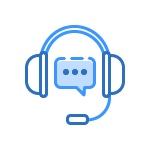 LEARN YOUR PRODUCT & PROFILE ACCESS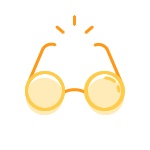 IDENTIFY YOUR
IDEAL CLIENT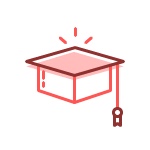 CONSTRUCT YOUR PERSUASIVE SALES MESSAGE
Bob. V
Really enjoyed the process – was clear to understand & the leads came on time as promised.
Richard K.
Very impressed with the service these guys are providing. I input my lead requirements and within 5 days had a warm leads in my Linkedin inbox. Takes the stress out of lead gen and will 100% be using the service again.
Josh. P
Incredibly useful for any type of financial business that needs to reach out to high quality leads in a month or less. Awesome team and awesome campaign execution with Seleznov's Brothers Lead Generation Agency – it is the ultimate time saver and frees up the tedious tasks of being an biz owner. So far great stuff!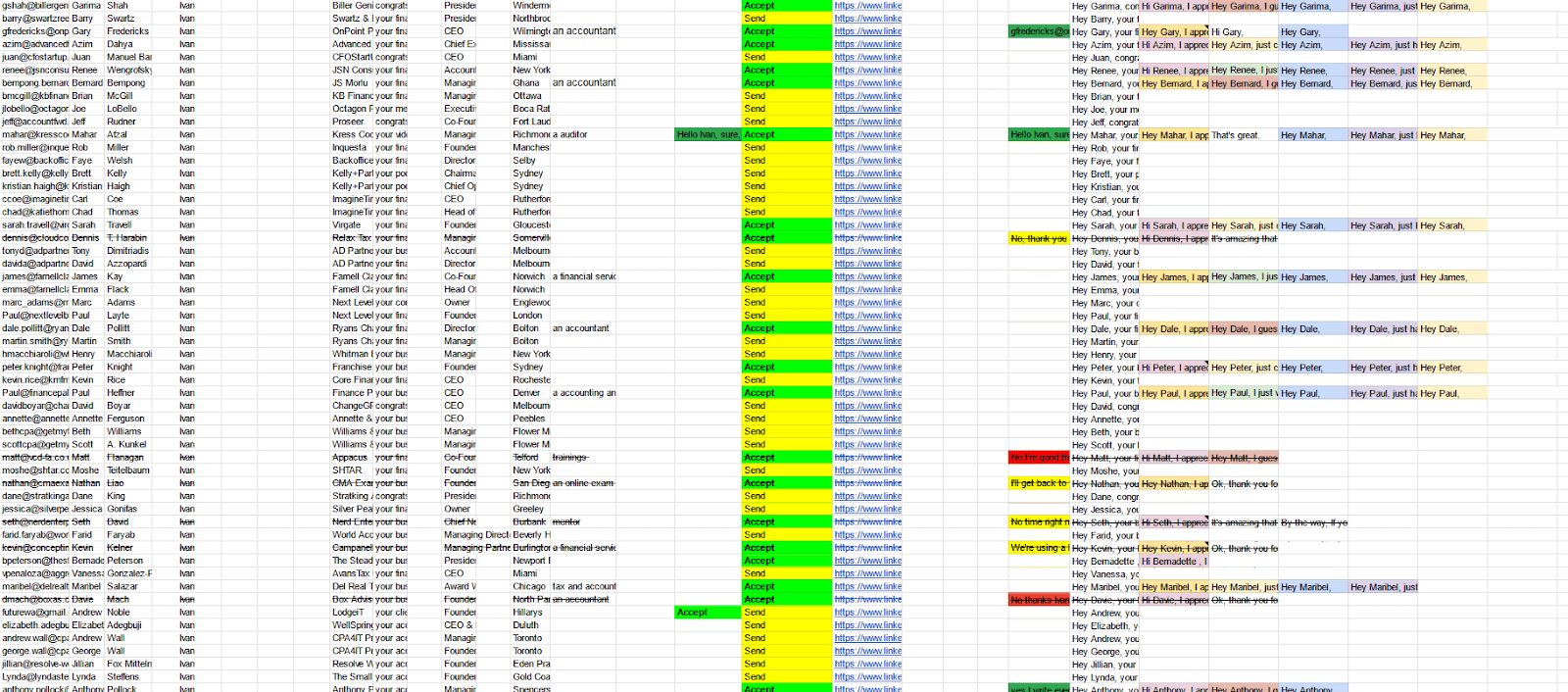 Campaign Results in Linkedin
Statistics for financial services companies: invite rate in LinkedIn up to 38% & average response rate up to 10% and positive response rate up 32%.

Case Study #1, 33 emails, 7 replies

Case Study #2, 35 emails, 8 replies
Campaign Results in Cold Email
We have more than 100 templates for different group of people as for clients, partners and specialists. Average open rate is from 25% up to 84%, depend on what kind of group of people, are you targeting. Average response rate is up to 26%.
Effective Discount Script:
We can build conversation sequence for your services. For example, you want to sell old clients or old potential clients services with discount. (On this stage, we have open rate about 65% – 80% and response rate of 23.1%).