GEFEST UKRAINE COMPANY
"AEWIS"
CASE STUDY
Creative agency
FANTASTIC IMAGO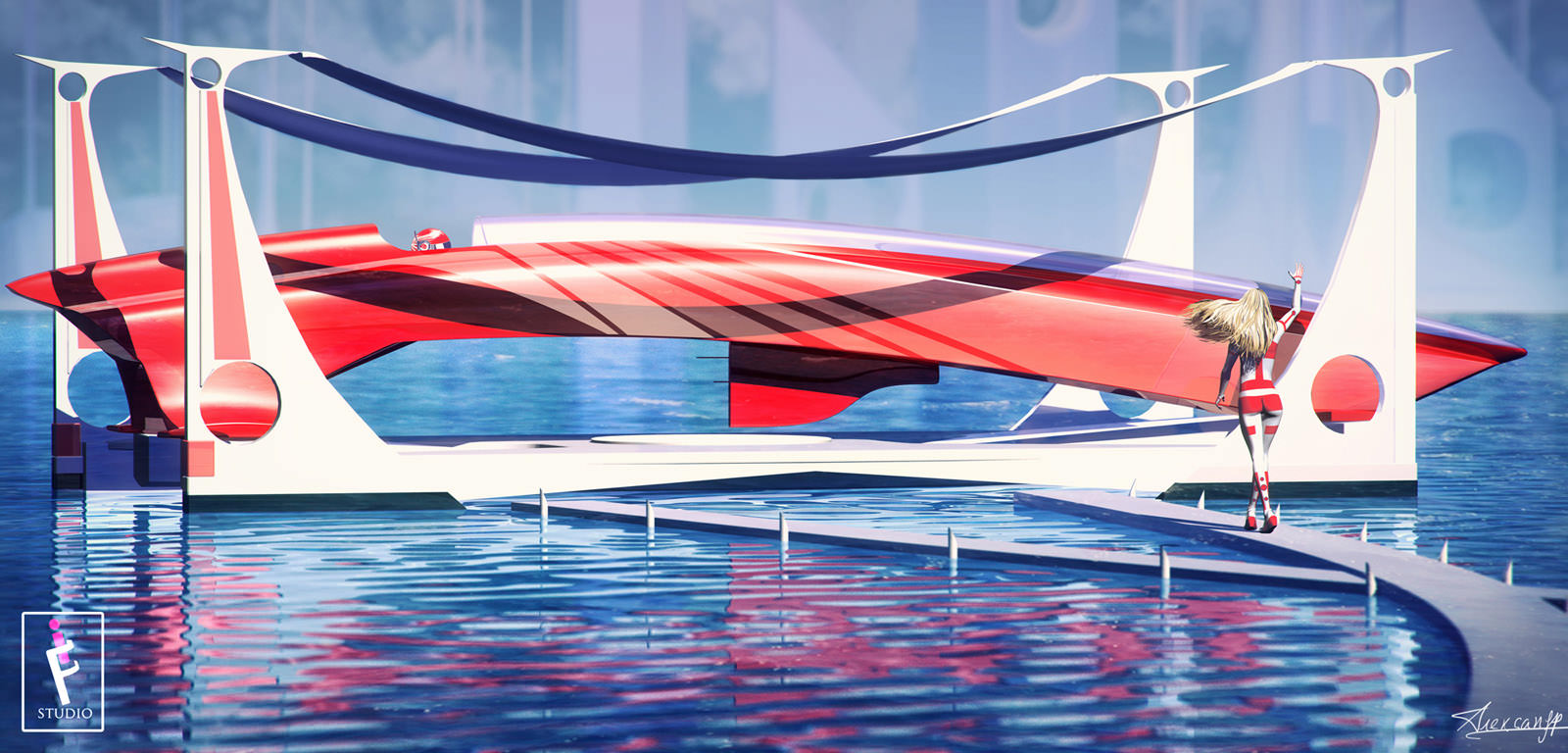 Fantastic Imago is a worldwide company that focuses on filming professional videos and advertisements. We also create cartoons, promotional videos and other promotional material. We will boost your client base and your profits beginning today!
Fantastic Imago can help to raise your video marketing to the next level:
– Creation of various video clips (movies, etc.)
– Consultation on visual marketing.
– Promoting videos in media resources.
Our company provides a unique approach for each business and creates an emotional connection between the brand and its audience with such techniques as:
– Creating a unique story for your brand and product (script writing), which is expressed in the form of advertising, video clip, ads and presentations.
– Constant communication of your brand with fans – consumers.
The company has worked with many different companies and brands. We work from with companies ranging from market leaders to small businesses.
Our visual products help promote and increase revenue. In addition, they constantly receive the latest news about our case studies, reports, marketing tips and our experience that we find and collect from around the world.

FI HISTORY
FI started creating extraordinary works in 2007.
FI went to the Global Market in 2015.
FI MISSION
We create great commercials for your businesses and epic video effects for your movies!
Starting today, we will boost your client base and your profits!
GEFEST UKRAINE COMPANY «AEWIS»
The company Gefest introduced a revolutionary active external wall insulation system (or AEWIS) for buildings of all types.
Fantastic Imago
has created an animated video advertisement to explain to the target audience why they should buy this new system.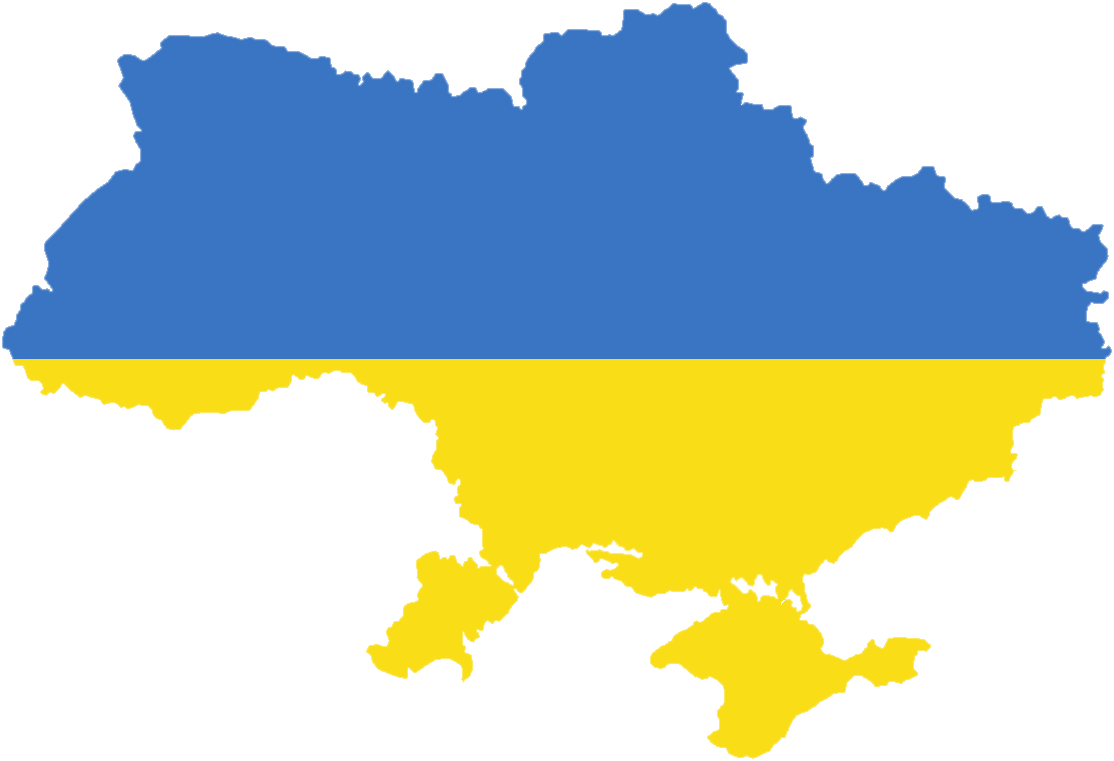 Ukraine is a country located in south eastern Europe. The population of Ukraine is about 42.6 million. As of June 1, 2014, the urban population of Ukraine amounted to 29,460.4 people (68.79%), the rural population was 13,365.4 people (31.21%). In 2008, there were about 17.2 million households in Ukraine.
• The population is about 42.6 million.
• 7,2 million households.
• 29,460.4 thousand people (68.79%), the rural population – 13,365.4 thousand people (31.21%).
To create an animated video advertisement to explain the key benefits of this product and its uniqueness in the market. The final goal of this video campaign is to create a desire in the mind of clients to hear more about this active external wall insulation system in the company office where the sales team can easily close more sales and bring more profit to the company.
The challenge is to create a fun and understandable video because it consists of a large amount of technical information that must be in the ads for the product.
We need to show how the innovative active external wall insulation system works and acts as a shell, protecting property from the cold and helping to retain warmth on the inside. We also need to show how in warmer climates it can help to maintain a cooler internal environment.
STAND OUT
5 times better than other wall insulation system on the market.
WARM AND COSY
Reduces unnecessary heat loss & CO2 emissions by more than 5 times.
AUTONOMOUS
Absolutely autonomous operation with heat pumps.
EASY TO INSTALL
Really easy to install.
NO CONDENSATION
Can help with condensation problems.
BETTER THAN CENTRAL HEATING
Much more better than high temperature central heating.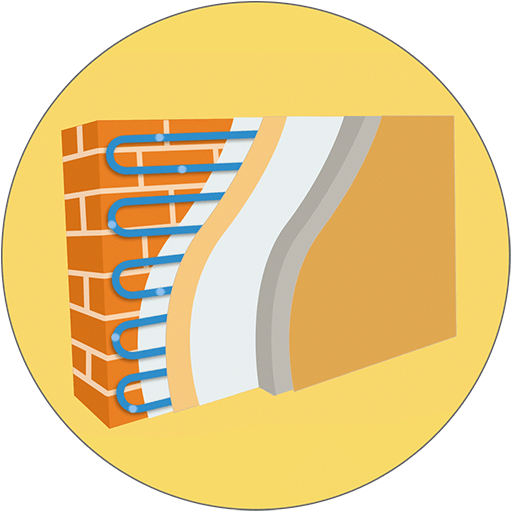 It's an active external wall insulation system (or AEWIS) for properties of all types that can work independently from central heating. AEWIS use low temperature heat, making it efficient to leave heating on 24 hours a day. Generally speaking, it is more efficient to leave a lower temperature heating system on continuously and a higher temperature system should only be on around key demand periods. With AEWIS, heat loss can drop by 5 – 8 times in a regular property, it will also significantly reduce your energy bills. This can be achieved by using heat elements around the walls that maintain an acceptable temperature inside the house all year round in the winter and the summer.





The main concept is to tell a story that reveals the true identity of the cold winter and how devastating winter can be.

What two ideas would we like to implement in the animated video to create an attractive and interesting ad?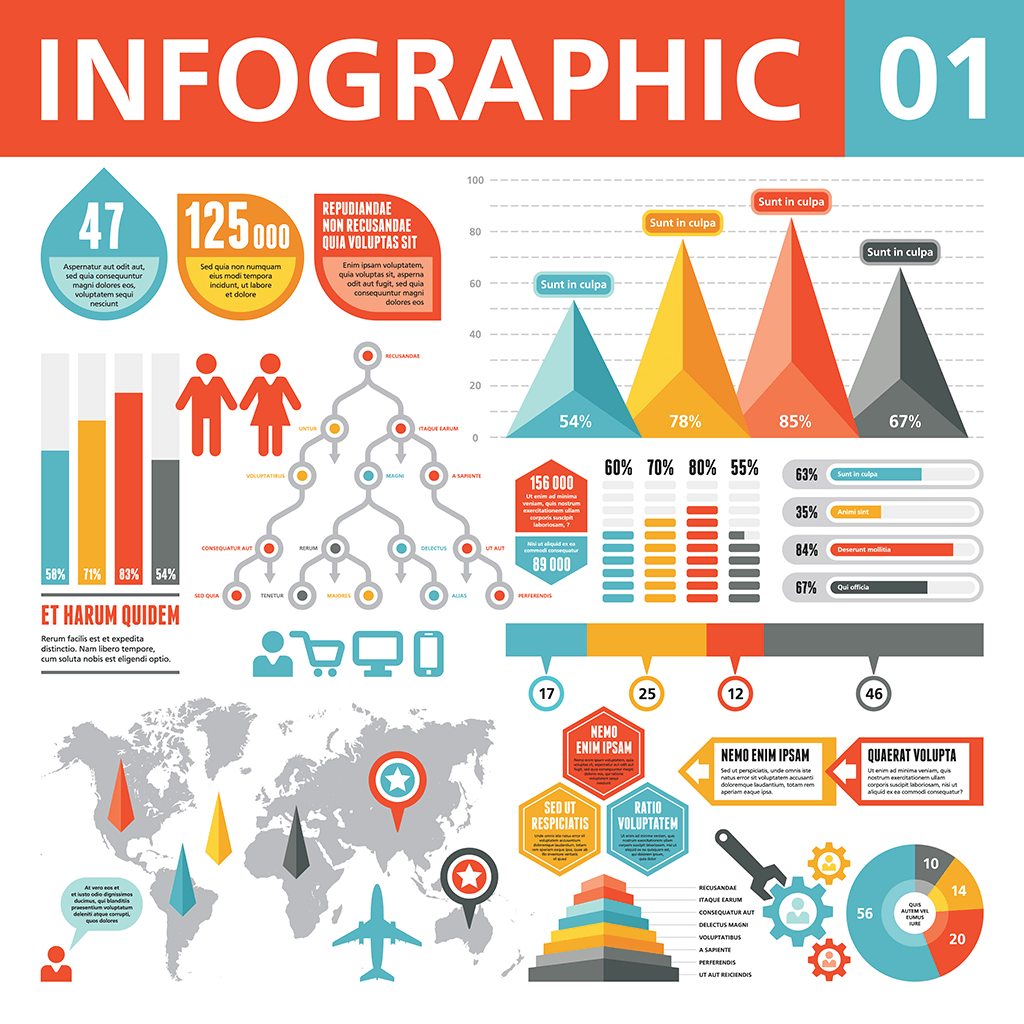 FIRST IDEA
Video presentations with animated characters and graphics can be very long to watch. People can miss the point, making it useless to watch. This is for more advanced clients with a good level of knowledge of the market and product.
CONS
Too long
Complicated terms
Boring
PROS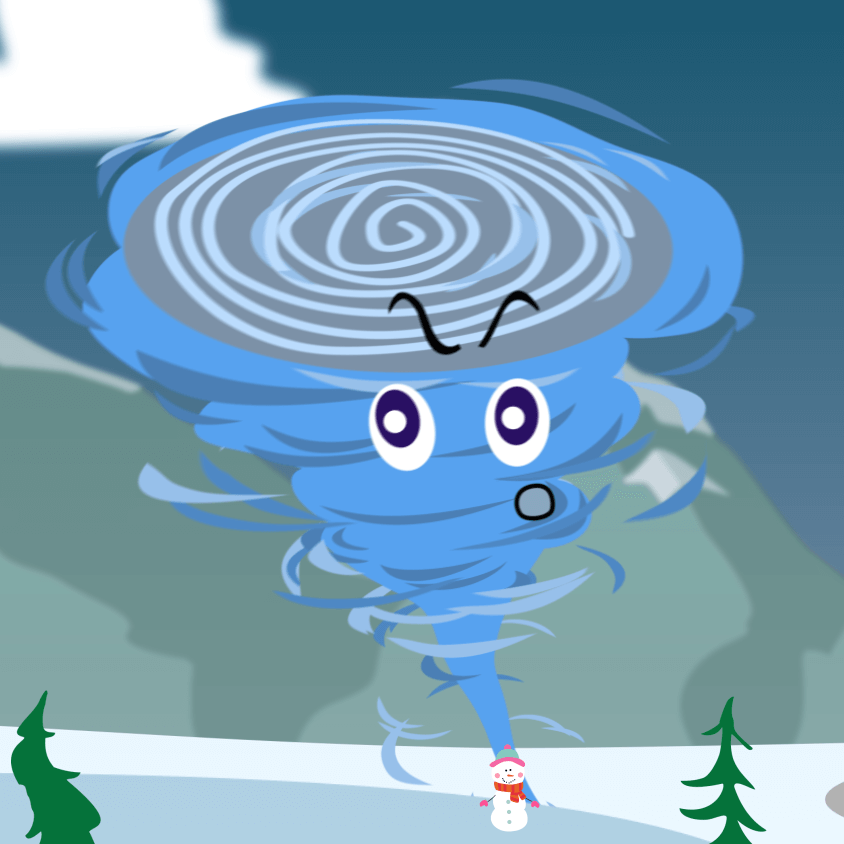 SECOND IDEA
We think that animated videos with cartoon characters and only lasting up to half a minute will be more than enough. Here we can create an interesting short story where simple people are in the main roles. We can place some selling pitches and add the key benefits from the presentation to illustrate why this system much better than other one on the market.
This type of video is the best for the internet, websites, social media and non-specialized exhibitions.
CONS
PROS
Short
Interesting
Fun
Memorizable benefits
We have stopped on the second idea, because the first idea is the best for presentation purposes for those who know the basics of wall insulation. If we will insert too many presentation elements, the audience will be easily confused.

STRATEGY DEVELOPING SCRIPT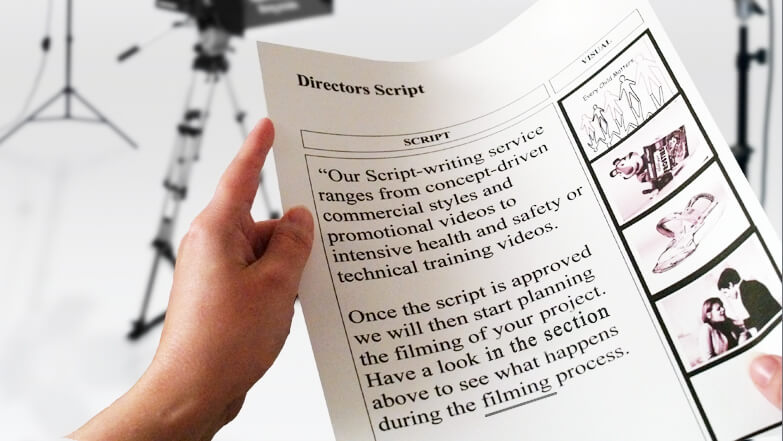 Our strategy is to think globally then narrow down to the product that can help. The first part of the animated video talks about the rising cost of energy resources, especially heat bills. In the second part of the animated video we give a specific solution for how everybody can save money on bills and keep their homes warmer.

After we have approved an idea for a video, we create the script. We use the AIDA principle (Attention, Interest, Desire, and Action) to create the story.
This principle consists of four key stages in the advertising process: obtaining the attention of a potential customer, evoking interest in a product or a service, developing the desire in the customer to have what is offered and induce action, which might lead towards the purchase.
In the story, we show a big and angry Horrible Cold Monster steal heat and money from our main character's pockets each winter. After we call the company on the phone, the high-tech Super Professor AEWIS comes to save the main character and his money from the Horrible Cold Monster.
We use the simple AIDA scheme is used in top video advertising.

We use the AIDA principle (Attention, Interest, Desire, and Action) to create the story
ATTENTION
How can we grab people's attention so they will listen to our message?
In this stage we identify people problems. If people are focused on the specific problems, they will seek a solution for it. The simplest way is to point out some facts that correspond to the problems directly.
SCRIPT
Everyone knows that heating costs are skyrocketing.
And they will double by 2018!
INTEREST
How we can create an interest in people to continue watching our message?
One of element we implement in this animated video is to tell a story with a negative character that emphasizes the problem and to give people a vision of a darker future.
SCRIPT
The cold winter takes a lot of heat from each house and we begin to get sick.
As a result, we have a strong desire to warm up and we turn on the heaters. Nevertheless, the cold is so terrible and devastating. It consumes all thermal energy at once!
DESIRE
How we can create a desire in people that we can control?
In this stage we portray the product and service as the best solution for their problem. We also talk about how this product/service works. This stage is one of the most important because we are growing the desire to solve the problem in the most efficient way that the product can give. One of the best tools is to compare our product to the regular product that does not have any benefits. In this stage, all numbers and info should be exactly what people get after using this product. You can add price points, but in our case it's not necessary because this technology can be calculated be experts and can't bought in supermarkets.
SCRIPT
But you can change everything – you can stop spending a tremendous amount of heat energy, and live in a really warm house…
With an active external wall insulation system!
Why this system?
Because:
• It effectively operates at cooler temperatures, even at 25 degrees Celsius!
• When working with a heat pump, the entire system is almost twice as efficient.
• It can stand-alone as well.
• It is highly effective at heat recovery.
If you install an active external wall insulation system in your house, your heat loss will be reduced by up to 5 times!
If we compare a nine-floor property with an active external wall insulation system installed to a similar property without the system, after 10 years you will save 50 million hryvnia on heating costs!
ACTION
How we can create thoughts in people minds that turn into action?
In this stage, we implement words that trigger their mind to take action now.
SCRIPT
If you want to know more about the active external wall insulation system, made in Ukraine, you can call now at "this phone number".




Once we have approved the script, we create the storyboard that will be our visual script for creating the animated video.

PRE-PRODUCTION:
DEVELOPING THE MAIN CHARACTERS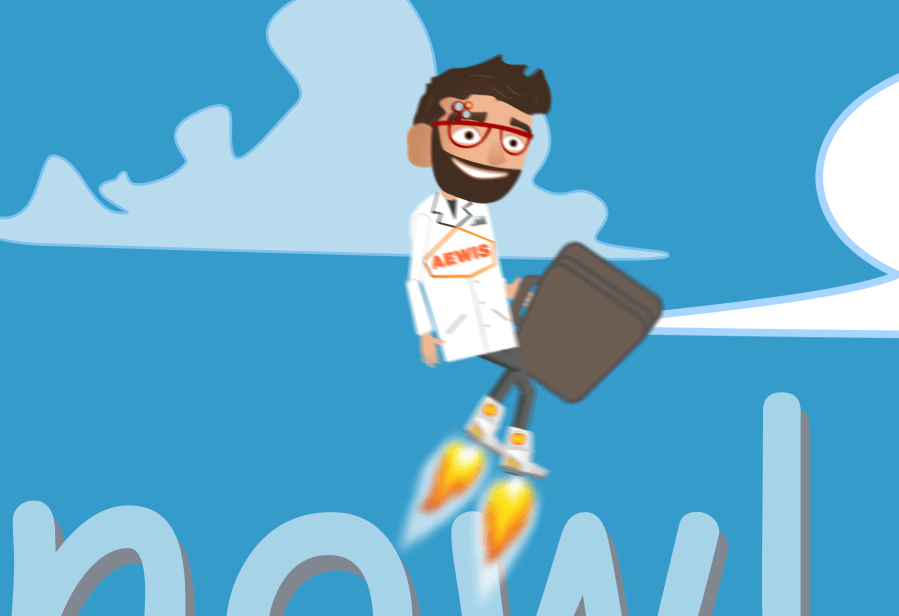 We know that this character must be a super clever high-tech guy to develop this system. The Professor represents the company and people that work toward one goal to help people in a professional way. We make some sketches and decide that he has some amazing tools like flying boots and some scientific gadgets in his pockets. These make him seem like a guy that came from the future.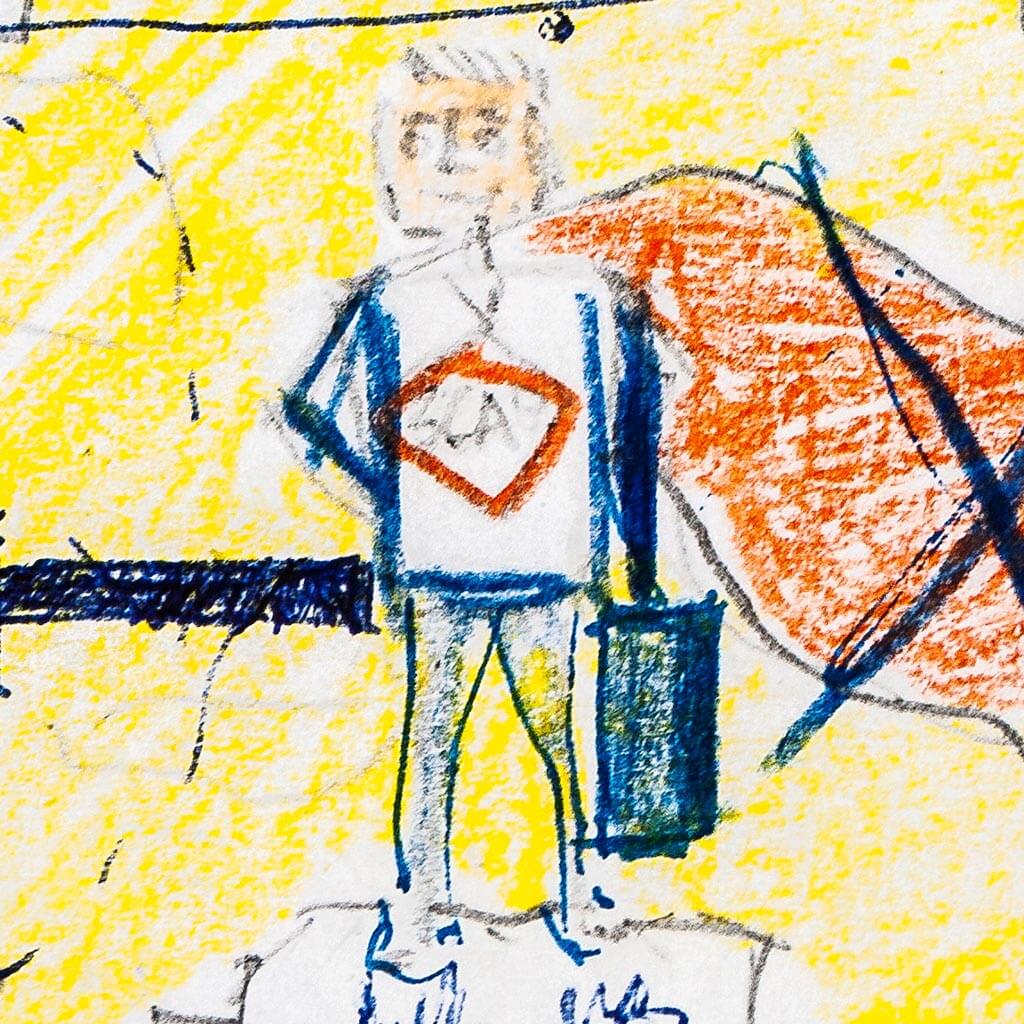 STAGE #1
Storyboard
version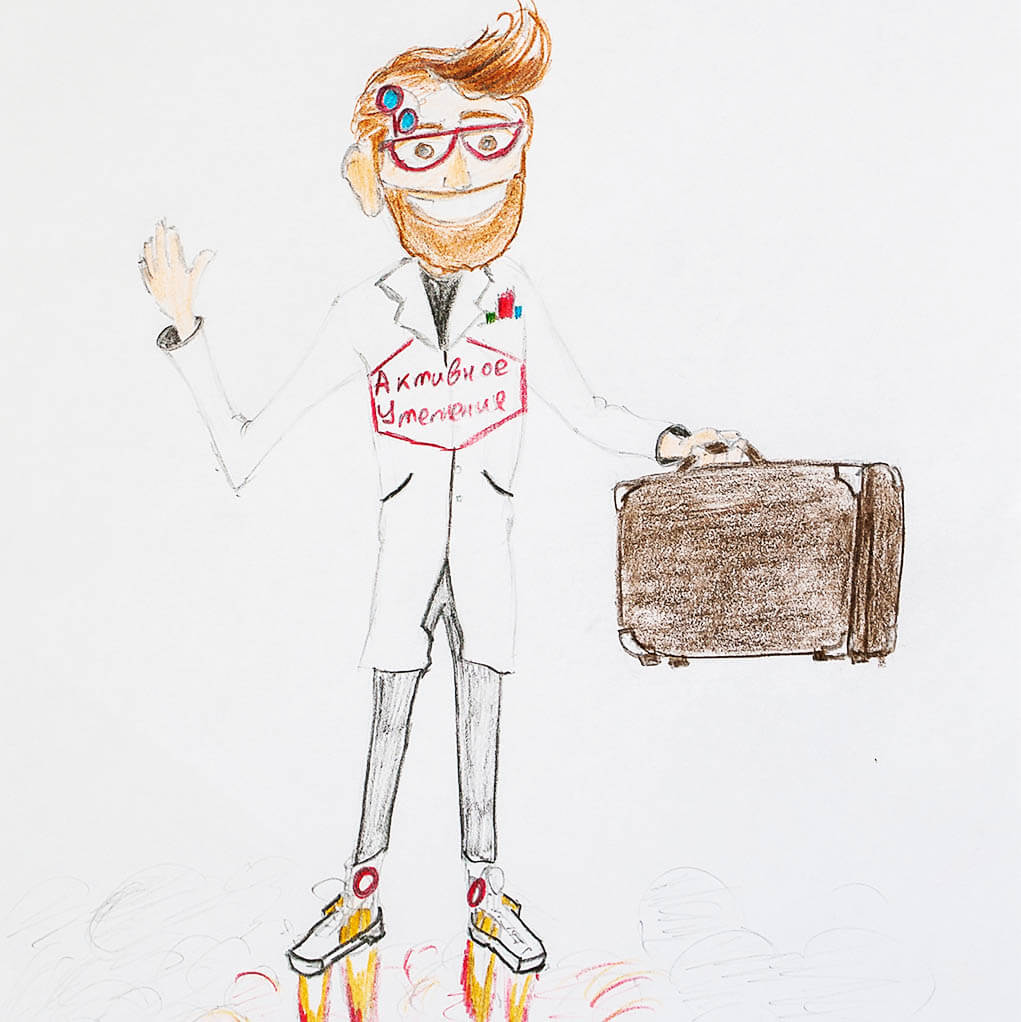 STAGE #2
Professor final sketch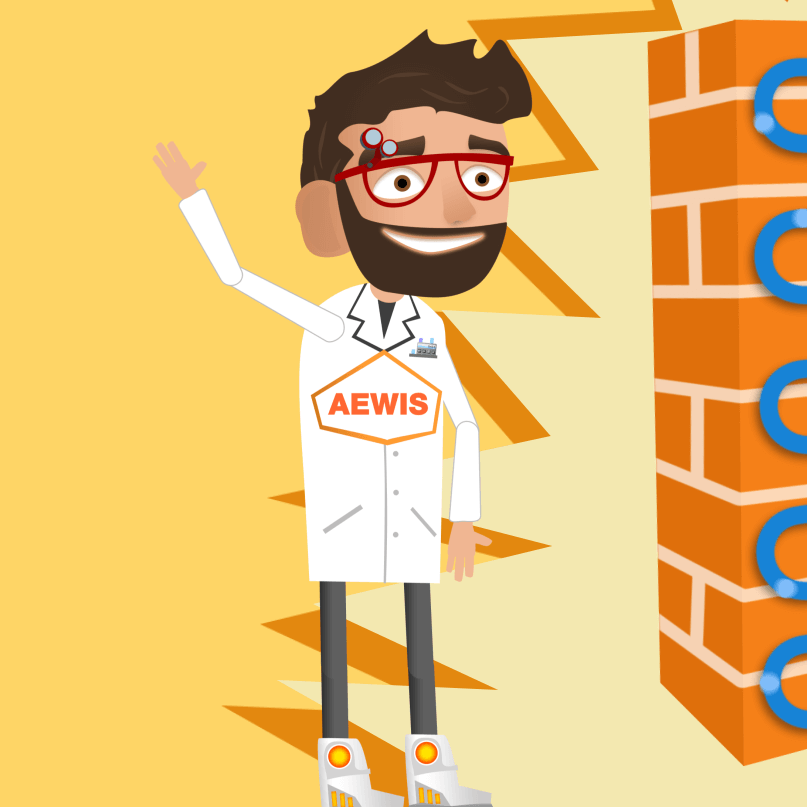 STAGE #3
Animated Professor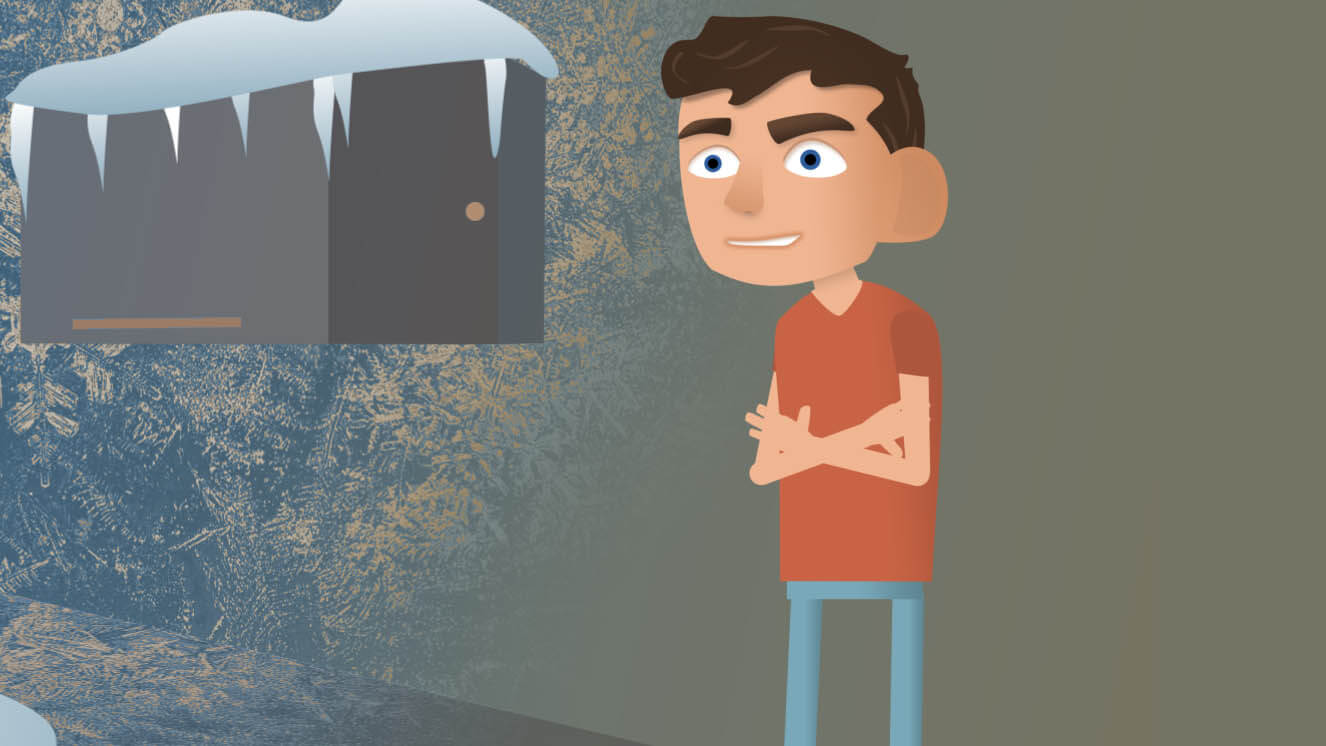 This character should definitely look like your average Joe; anyone who can buy this system to make their own home warm and cozy. Steve is a normal guy who wants to live the good life in a warm house. But he suffers from the Horrible Cold Monster and he wants to call the super hero who will defeat him. Because people associated his problems with their own and they will sympathize with him.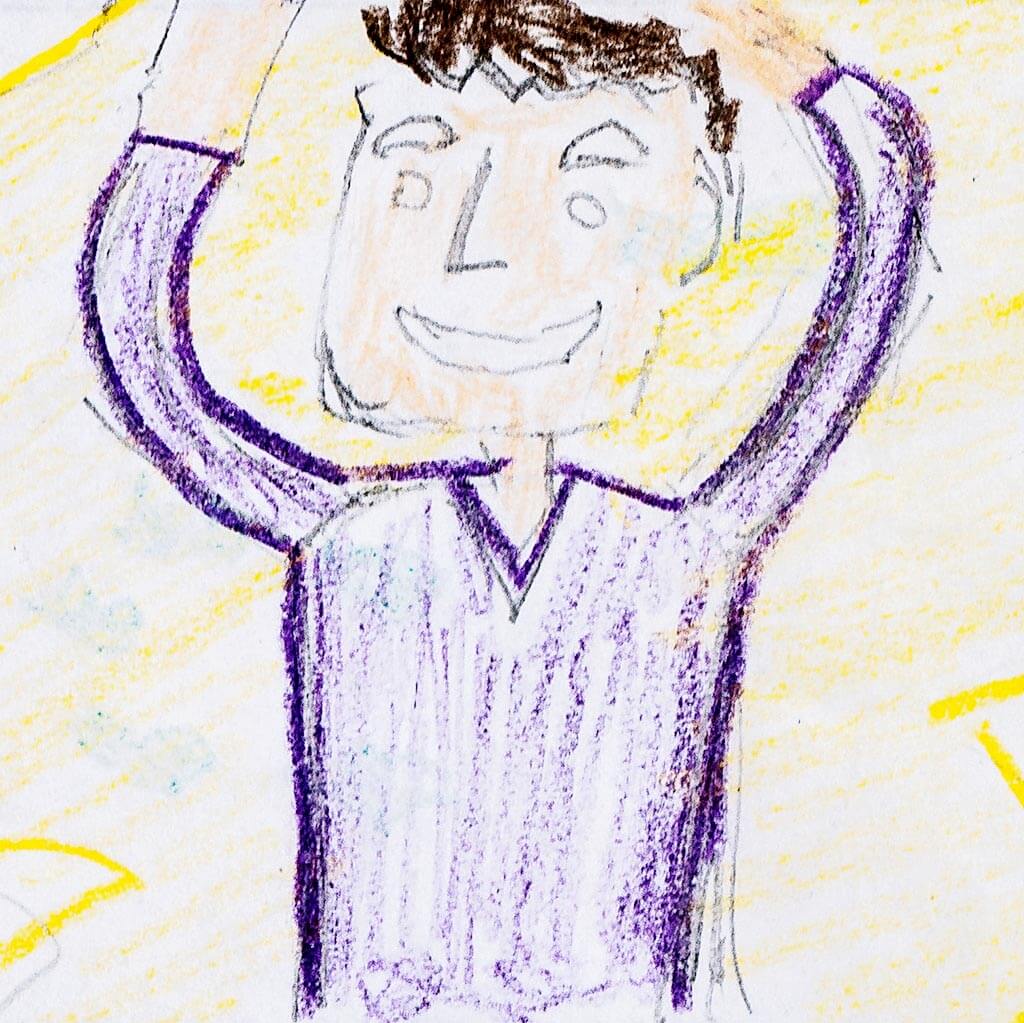 STAGE #1
Steve from
storyboard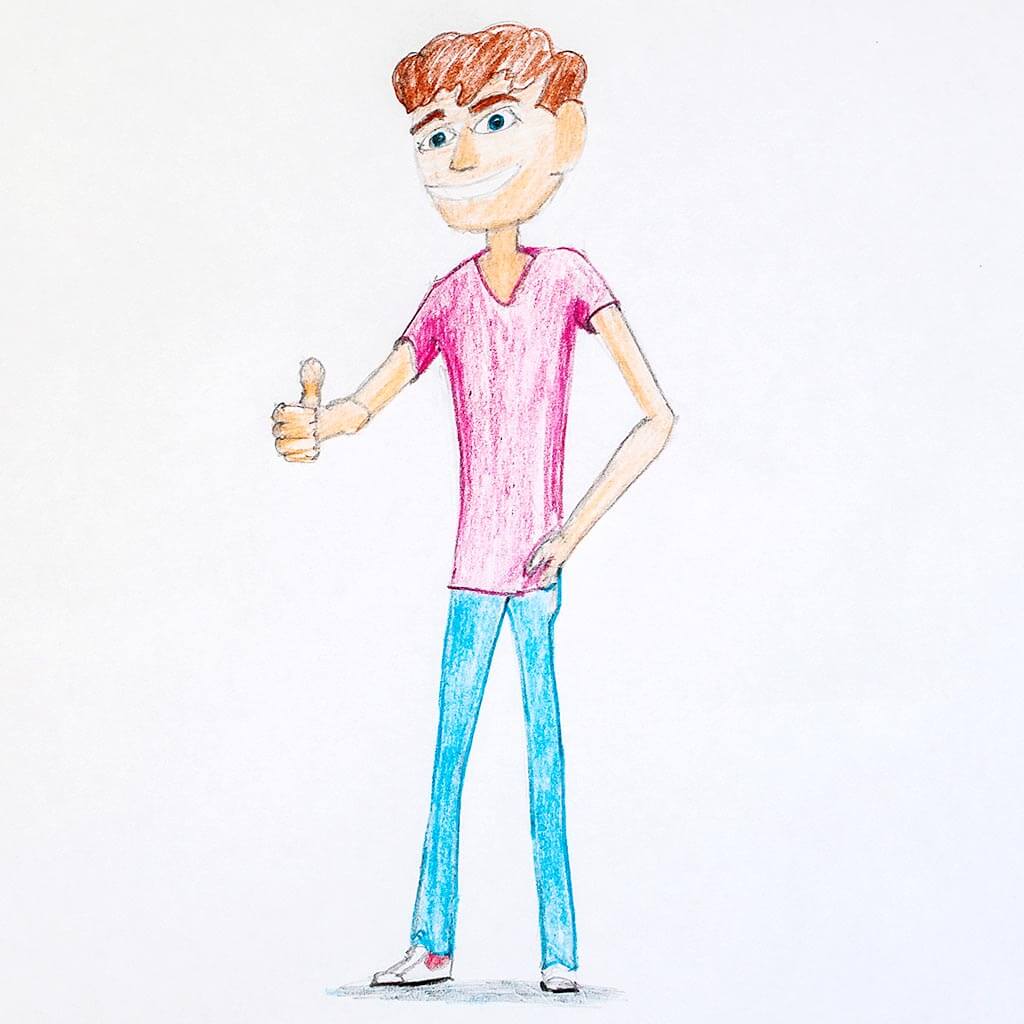 STAGE #2
Steve final sketch for production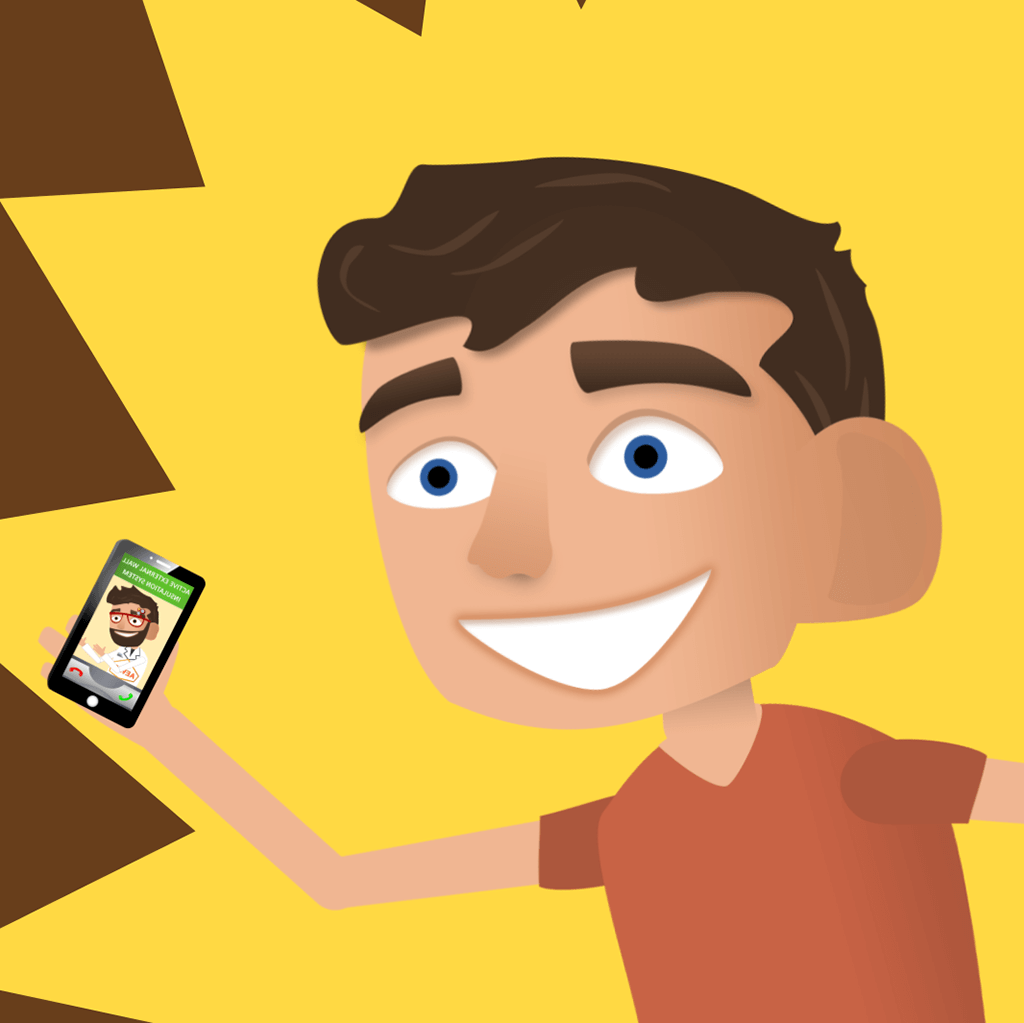 STAGE #3
Steve in animated video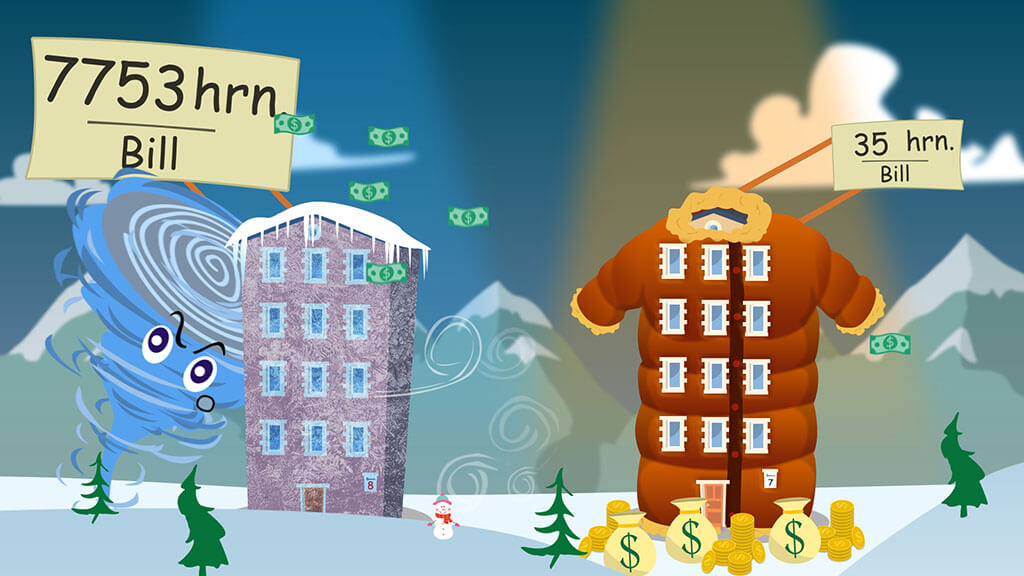 We understand that we must illustrate cold and wind in one character. We think the best solution is to show the Horrible Cold Monster like some kind of swirl of clouds or some kind of dinosaur with a big jaw.
In the beginning, when we created the storyboard, we decided to change the dinosaur to a hurricane that blows cold wind from his mouth. As you can see, in the final production model of the character, we also added eyes to make him seem like the live creature in the first concept. This gives the creature a more physical presence, meaning that the Horrible Cold Monster is real and you can feel it and see it.
This antagonist is pure evil that eats heat and money, freezes Steve's home and fights with the protagonist, Super Professor AEWIS.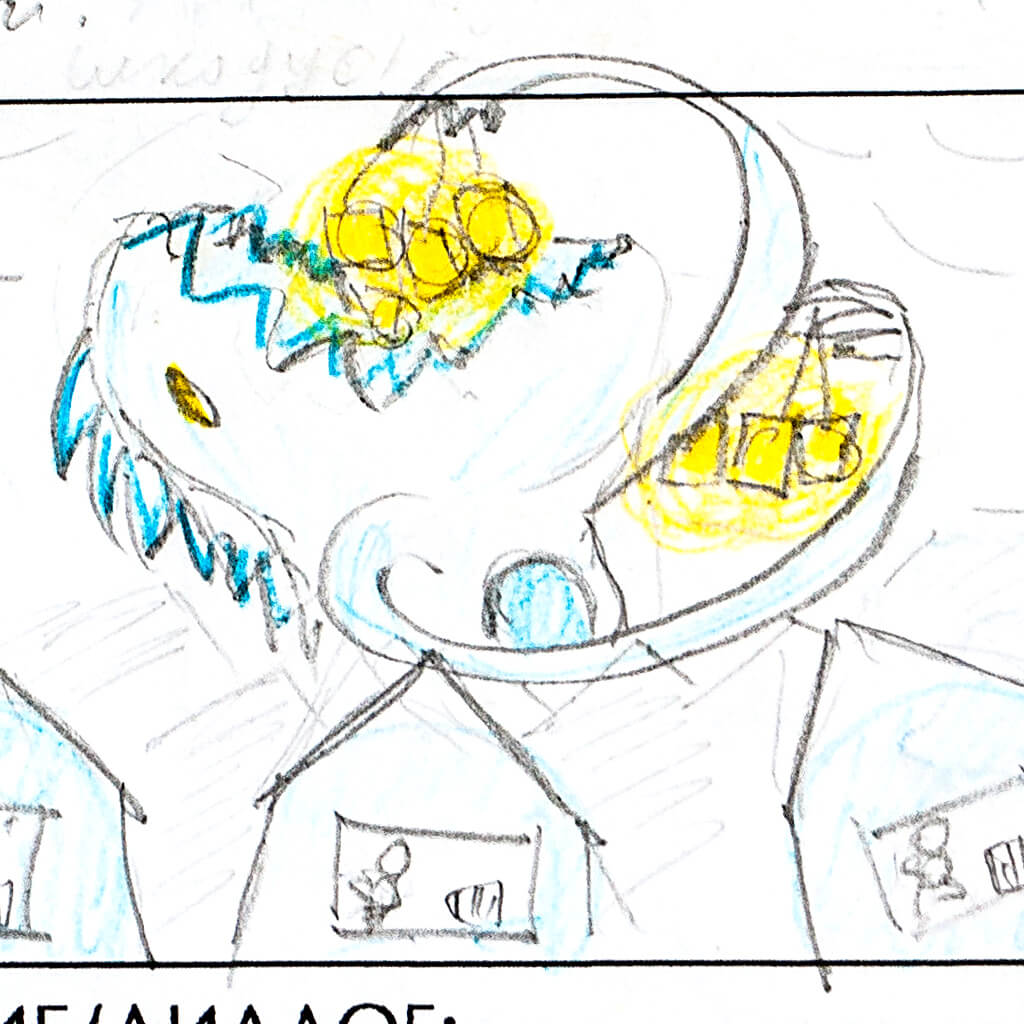 STAGE #1
Monster from storyboard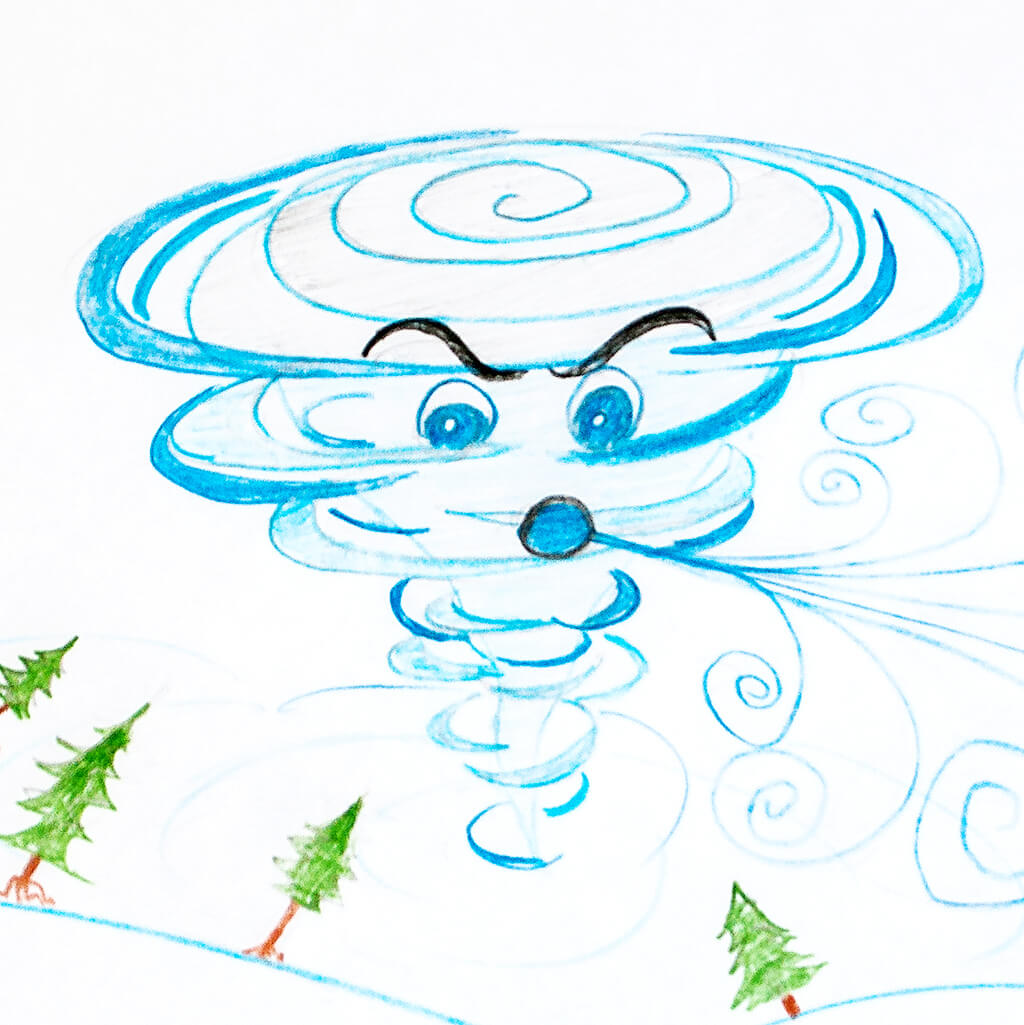 STAGE #2
Monster final sketch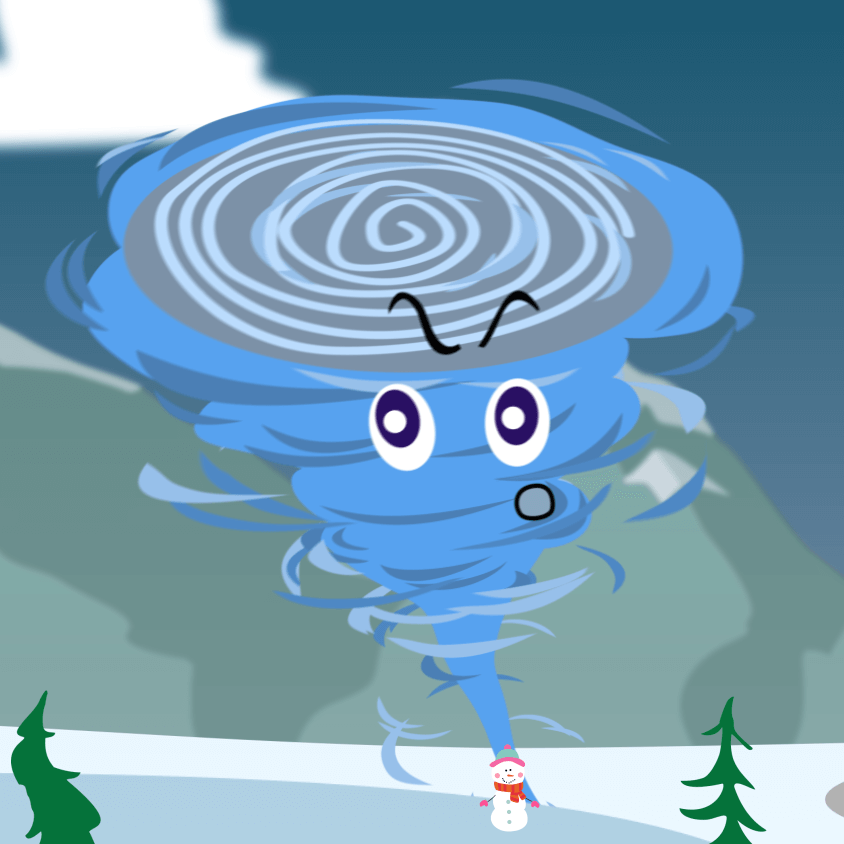 STAGE #3
Monster in animation


PRE-PRODUCTION:
VOICE-OVER CASTING AUDITION


Out of 100 narrators, we choose one specific voice that can convey message and selling pitches in the right way we need in our case.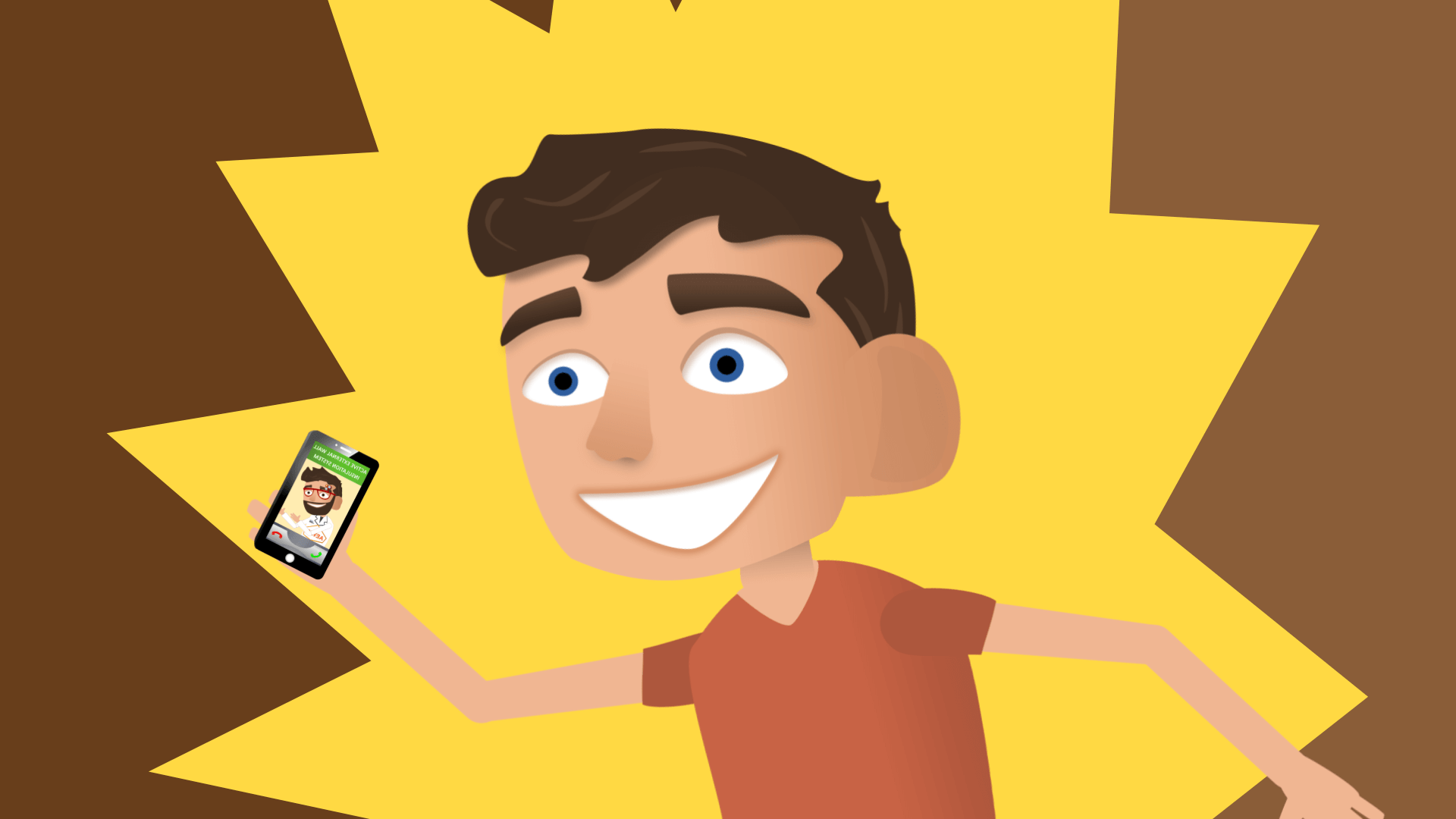 An Animation Skeleton
All characters have an animation skeleton, so that they can be animated from body movement, from the eyes to the legs.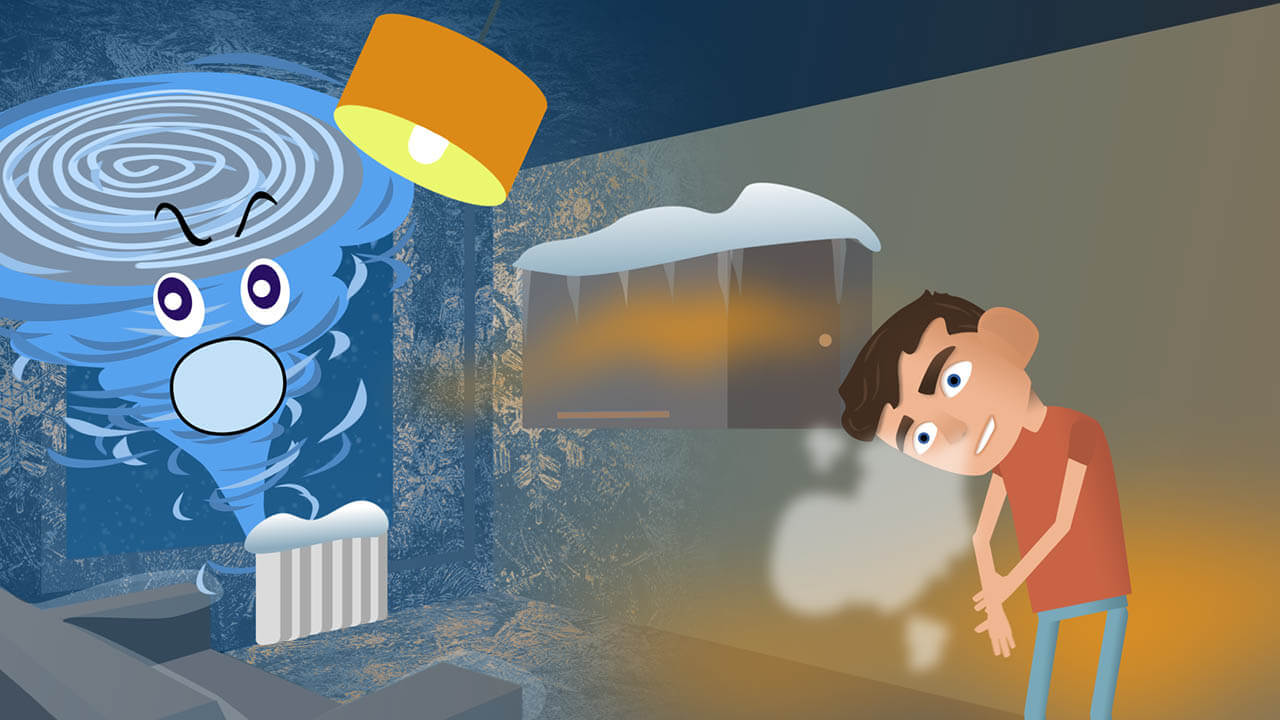 Disney's Principals of Animation
We implement Disney's principals of animation in the each character of our animated videos. This gives the animation more fluidity and a cartoony style that everybody likes.


POST-PRODUCTION:
VOICE-OVER AND MUSIC MIXING


In this stage, we polish and add the final elements like music, sound effects and voice.


We recently worked with Machulko Anotoliy, the CEO of Gefest. Anotoliy's problem was a long, drawn-out sales description of his product alongside an ineffective pitch regarding how his service could help consumers.
By using our commercial video and animated explanation video, his sales team was able to show how this service helped potential customers save a lot of money in the long-term in less 3 minutes.
Before using our videos, the sales managers spent about an hour and a half talking to the client. The sales team found that 4 out of 5 potential customers who watched our videos were able to more quickly understand what the service was about and how this service could help them.
The sales team saved at least 5 hours per week on their work time.
Moreover, he has more new clients that like the videos and he has boosted his profit!

PHOTO WITH CEO GEFEST
SMILEY FACES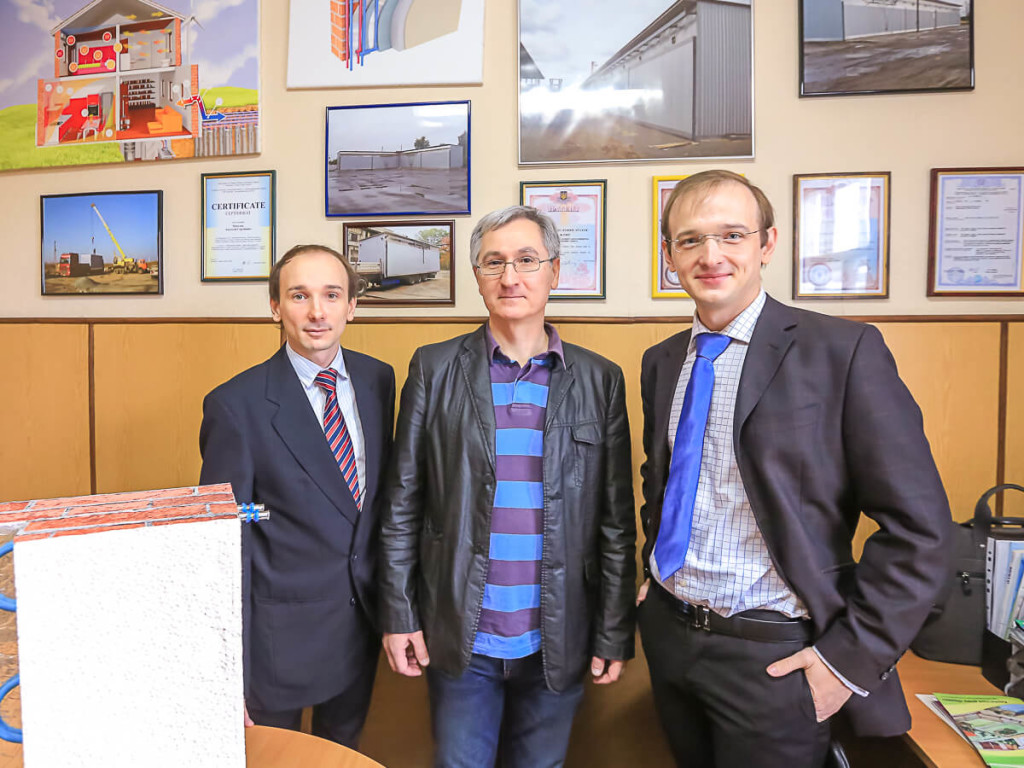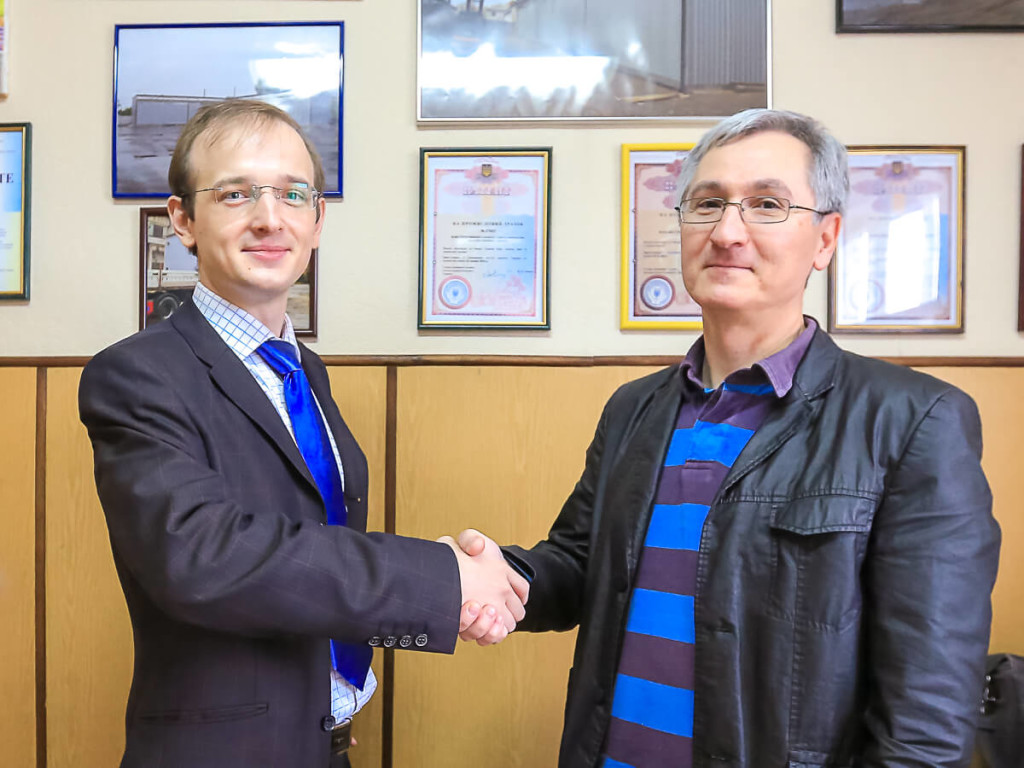 THE FINAL DESIGN OF ANIMATED VIDEO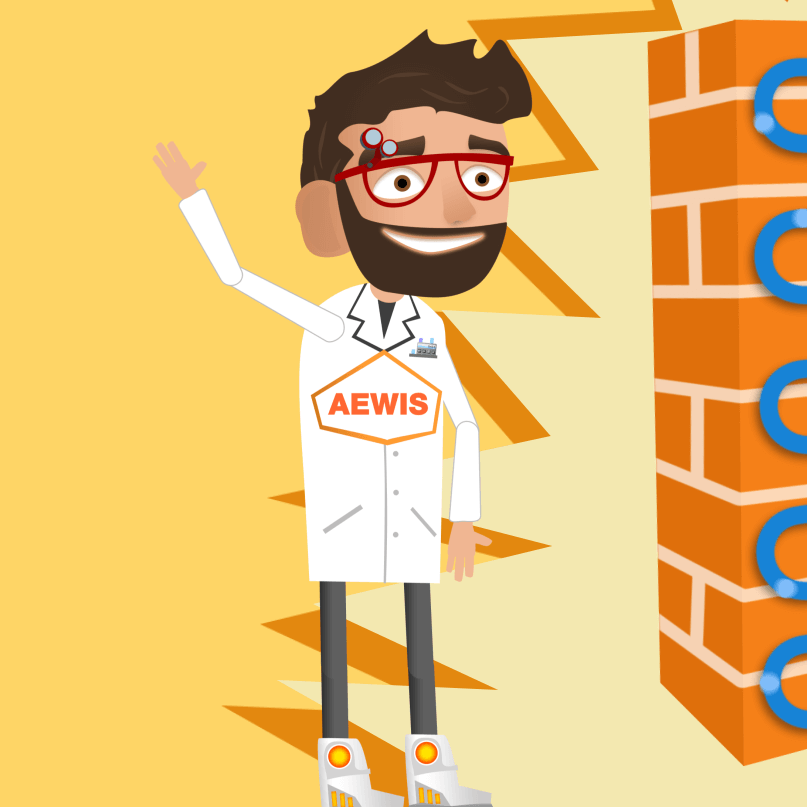 We have finished each scene with animated characters and then composed them into one video sequence with music and voice over.
Below you can see the results:


Aleksandr is a brand strategist, storyteller, speaker and he helps shareholders develop brilliant strategies to market their business and grow their brand. His creative vision always include comprehensive and strategic goals of the brand and it allows him increase the leveraging a brand asset.
Ever since he started his career in 2004, Dmitriy has brought passion and unparalleled talent to his craft. A visionary artist, Dmitriy continues to set trends in video advertising and filmmaking all over the world with Fantastic Imago.
Ira communicates ideas through drawing and visual design. She is a solution-oriented creative designer who thrives in challenging situations and enjoys working on detailed projects. She has an Illustrator background in feature animation, commercials, and advertising.
He like creating clean, semantic code and exploring solutions to complex problems. His main competency are designing, coding and testing website based on design direction. In addition, he is digital marketing professional with a passion for results-based marketing. Hankering curiosity for all things technology focused with an adeptness for learning new systems. Creative and flexible thinker who enjoys working with smart and passionate people.
She is a highly diligent and determined storyboard artist, character designer and concept artist. Anastasiya specialized in creating concepts, illustrations and height quality artworks directly used in the commercials with various styles and themes. Read script and interpreted director's notes and thumbnails into working storyboards for a Fantastic Imago Commercial.
Ivan works with different in size and shapes companies to develop branding and marketing strategies that make them stand out and drive sales. A demonstrated leader who develops and executes digital strategy in branding, marketing, communications and multimedia production.
He brings more than 2 years of global sales and executive management experience to Fantastic Imago. Beginning his career in 1999, Dmitriy held various positions in sales and marketing during his 17 years with the VD MAIS, including director, co-owner of MASTAK PLUS, LTD. for Ukraine. He worked with the biggest manufacture and technologies companies in the world like Emerson Electric, Data Device Corporation, Texas Instruments and others.
Representing clients' interests in commercial courts, maintaining economic trials, advising on contracts and copyright law.
He is music composer, audio editor and sound designer specialized in productions for film and television. His specialties: music editorial, music production, songwriting, composition, sound design.
Olga is writer and editor specializing in SEO content, blog posts, legal content, marketing/advertising material, landing pages and education articles on a variety of subjects and within a dental industry.
We work with companies of all shapes and sizes to help them achieve extrordinary results. Here are just a few…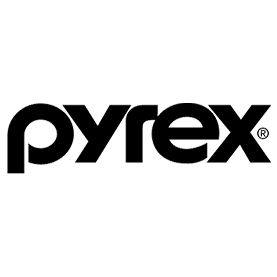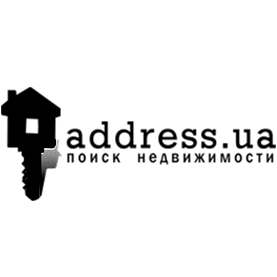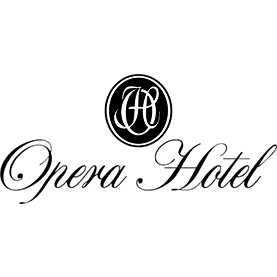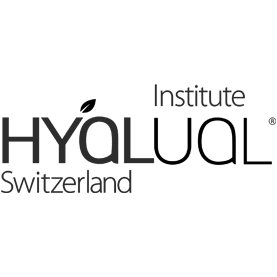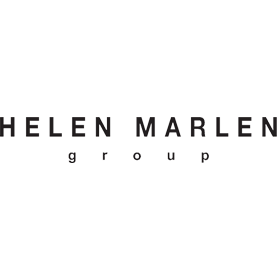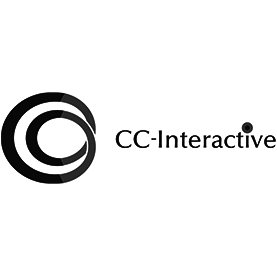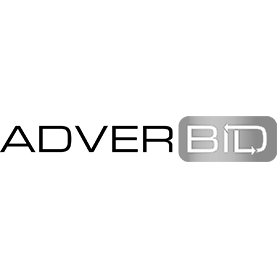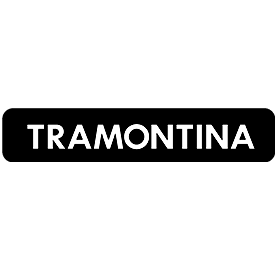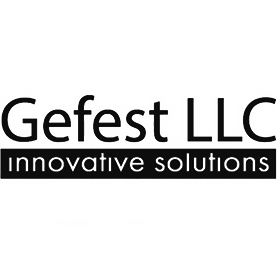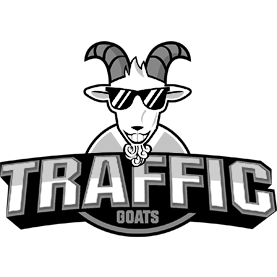 Contact Us
Thank you for your interest. Please complete the form below and a representative will respond as soon as possible. If you'd prefer to speak with somebody directly, please call our sales team at 38.044.384.05.45