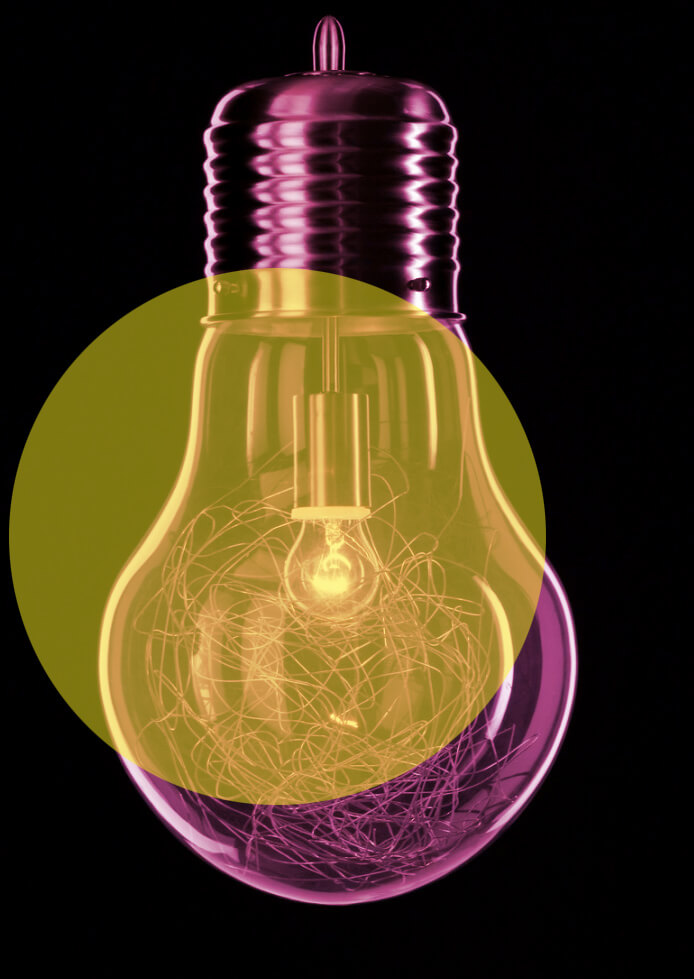 With thoughtful and clear brand positioning and strategy, you can become strong brand with premium price, as a result you will get more profit


– Brand positioning
– Brand purpose
– Brand promise
– Brand values
– Brand voice
– Brand architecture
– Brand alignment strategy
– Brand consultation
– Rebranding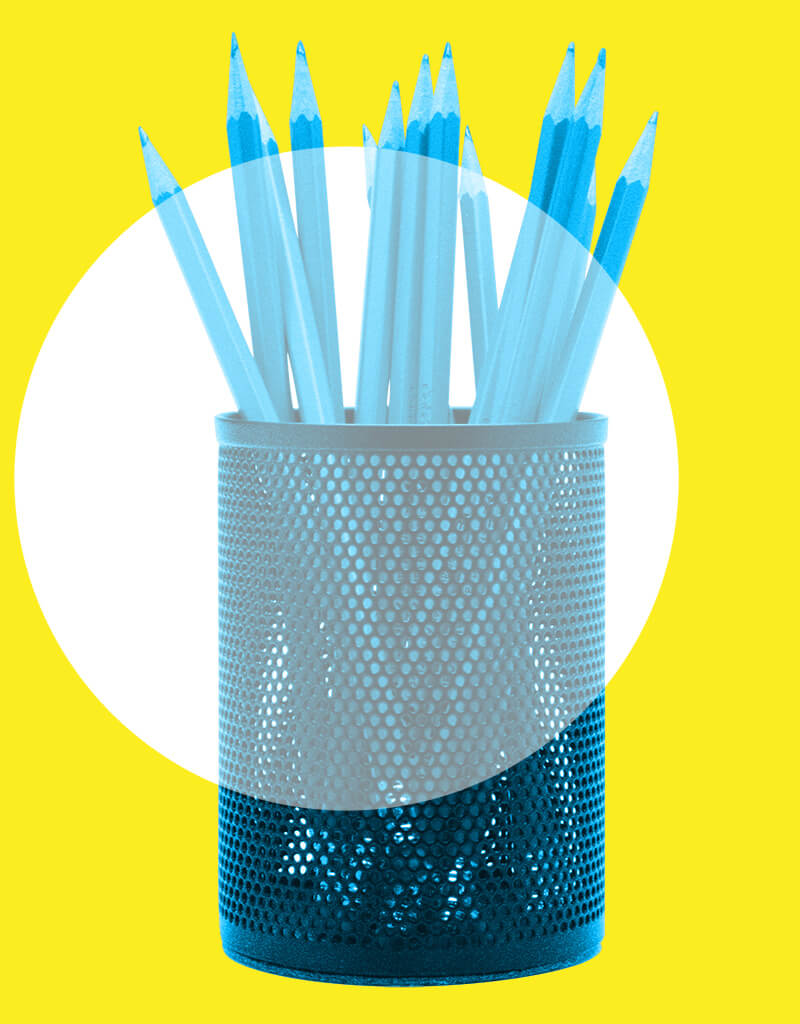 – Naming
– Brand identity design
– Visual identity systems
– Experience design
– Logos
– Color palettes
– Typography
– Imagery styles
– Brand guidelines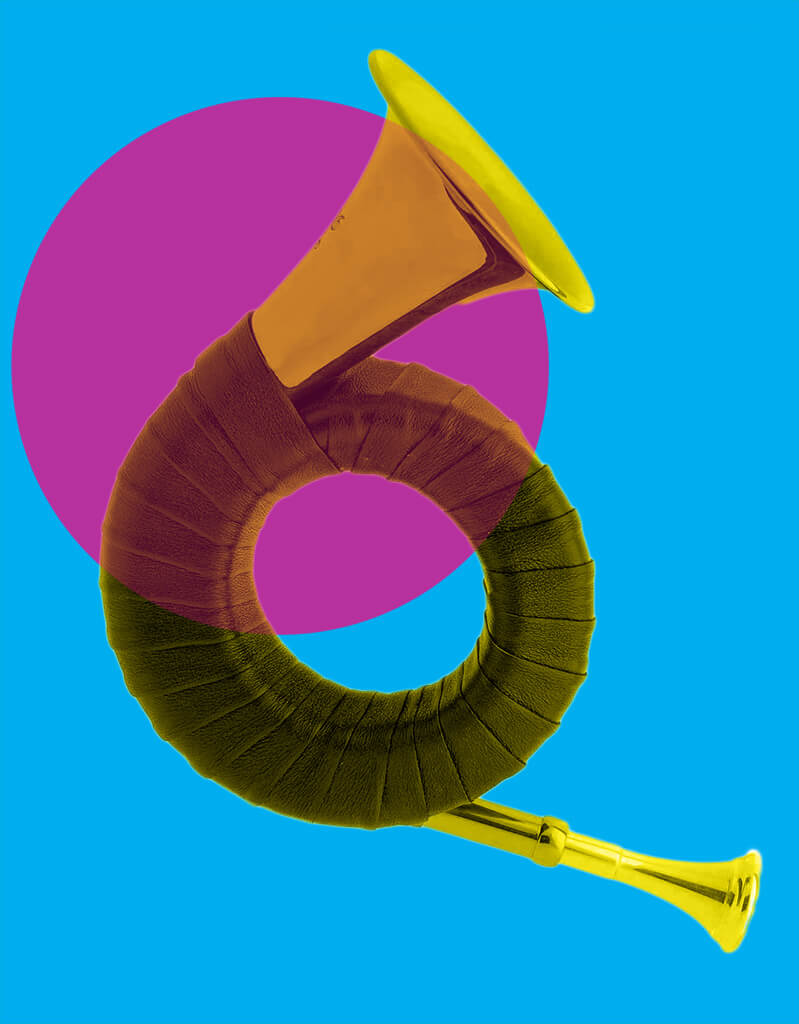 – Brand voice
– Brand messaging
– Communication plans
– Content marketing plans
– Content strategy
– Writing guidelines, training and workshops
– Brand stories
– Brand taglines
– Copy guides
– Web content
– Video scripts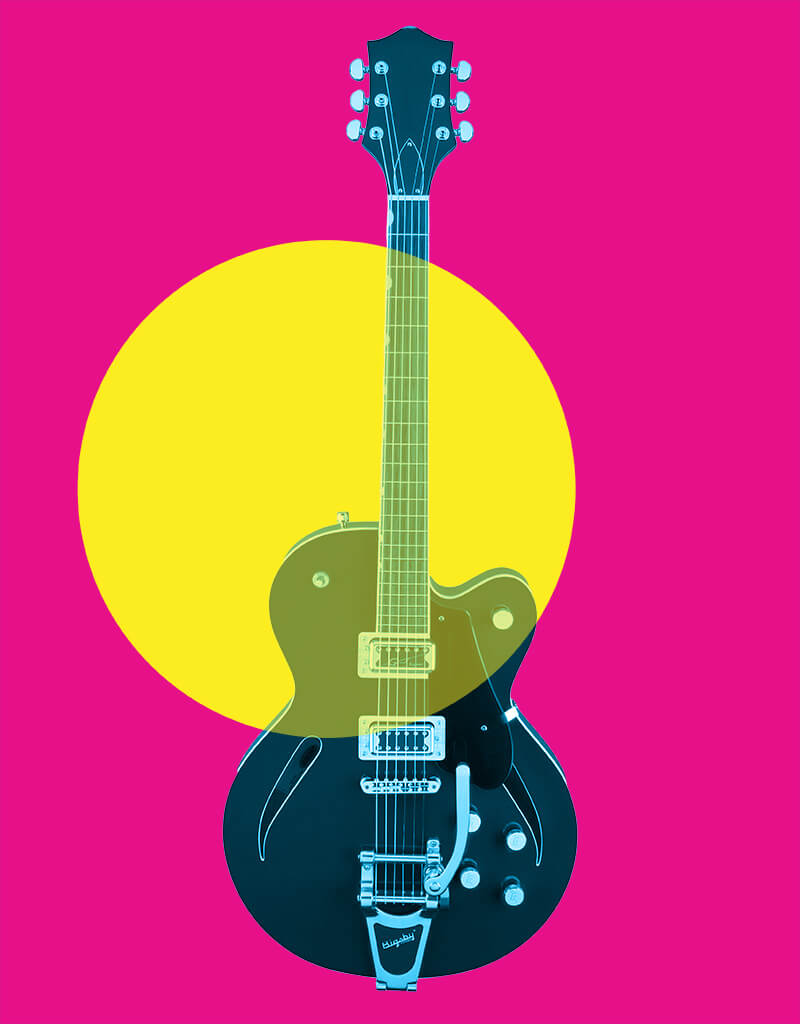 Digital Brand Communication


– Digital brand strategy
– SEO strategy
– Content strategy
– Technical strategy
– Website design
– App design
– Digital installation
– Digital brand guidelines
– Copywriting
– Video content & consulting in video marketing
– Front-end and back-end development
– Analytics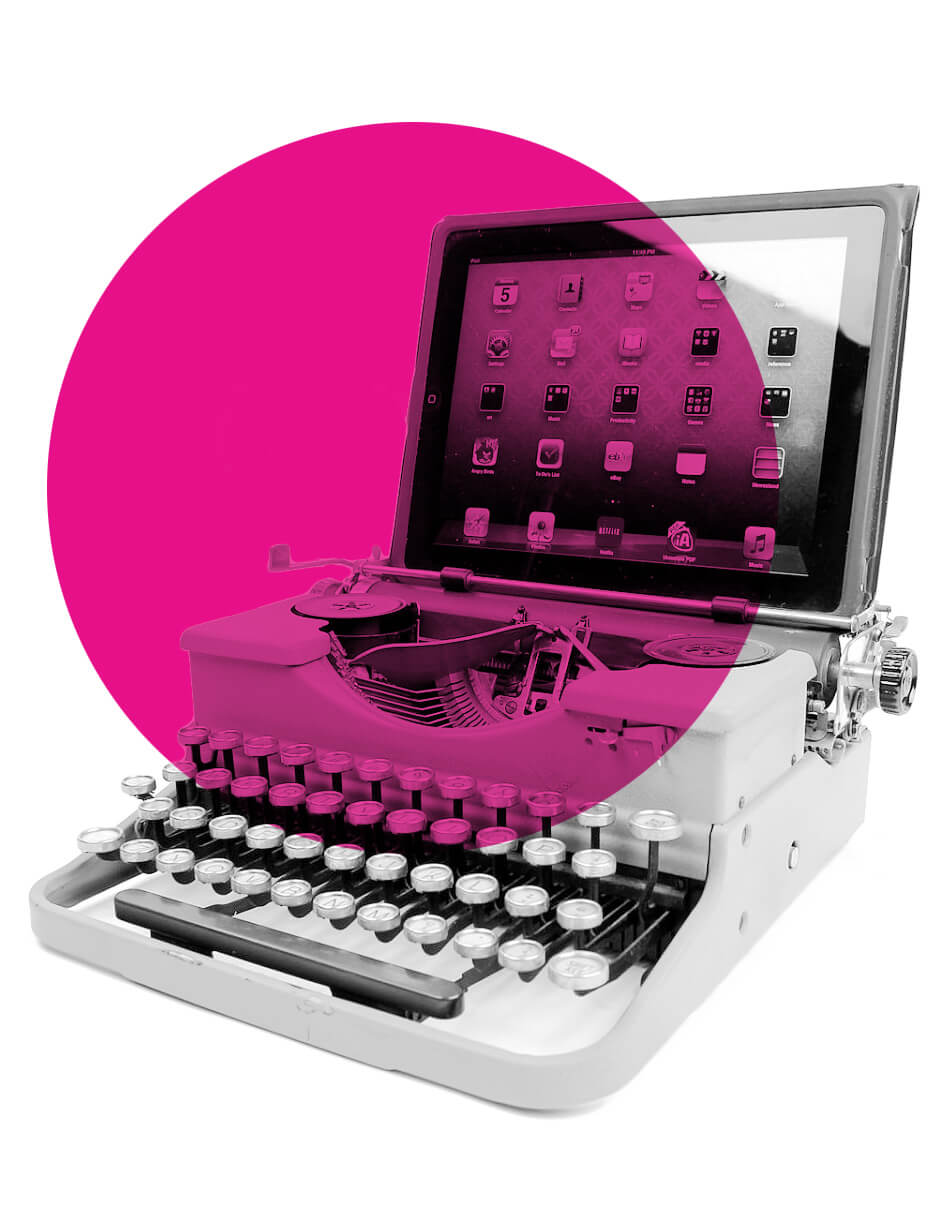 We have a full-service circle from pre-production to post-production

– Broadcast Commercials
– Non-traditional Commercials
– Corporate Videos
– Sales and Trade Videos
– Still Photography
– Infomercials
– Political Media
– Streaming Videos
– Training and Safety Videos
– Music Videos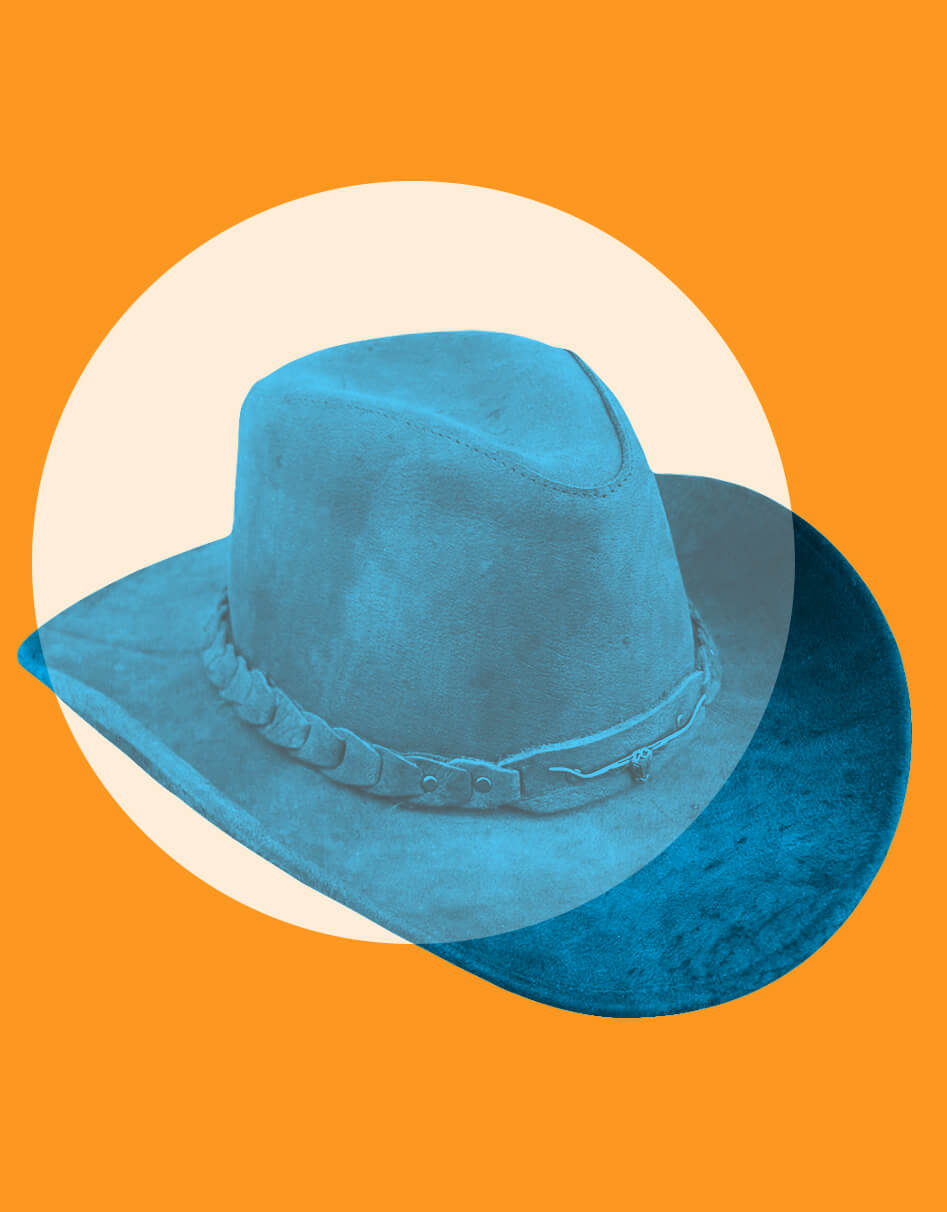 We offer a full-service from ideas to screen.


– Ideas Creation
– Script Development
– Story Boarding
– Casting
– Talent Negotiation
– Creative Direction
– Location Scouting and Management
– Set Design
– Art Direction
– Hair, Makeup, and Wardrobe
– Crew Assembly
– Production Management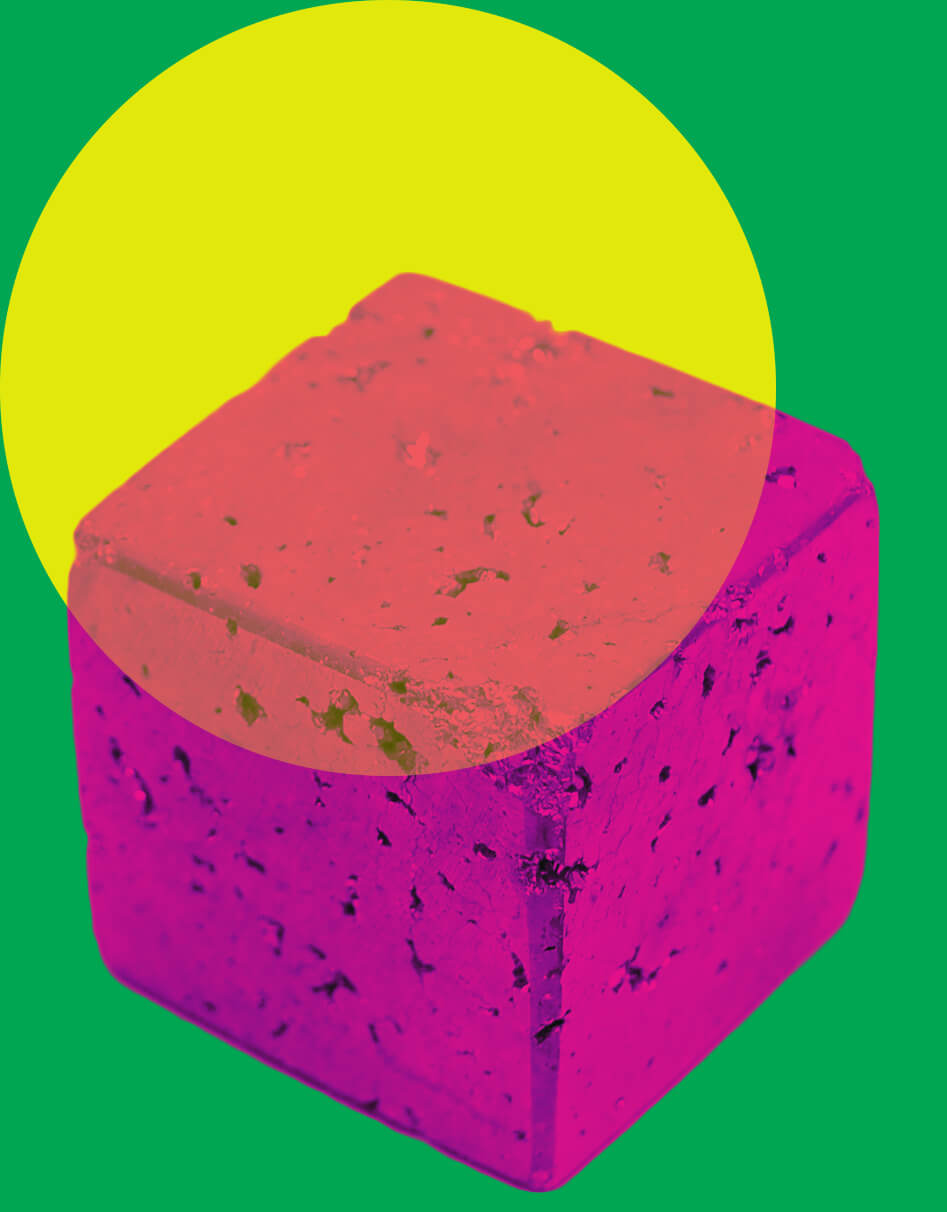 Film / Video Post Production
We can handle all of your post needs in post-production, from editing to motion graphics.


– Editing
– Motion Graphics
– 3D Animation Complex 3D graphics (VFX) or key frame animation
– 2D Animation
– Animated Explainer videos
– Color Grading
– Roto/Stereo Composting
– Photoshop Image Treatment & Effects
– Foreign Language Transcription
– Voice Overs
– Music Creation
Think Big with Fantastic Imago
We help businesses and brands tell their stories and elevate them above their competitors. If you want your video to really shine then you must think big. We are not like other commercial production companies, because we think big.
Get in touch
Drop us a line anytime, and one of our customer service reps will respond to you as soon as possible